California, sunny beaches and surfing on the Pacific Ocean, isn't that the picture you have in mind? Well, California has also another side, especially if you want to cross the mountains towards Nevada in the winter. Winter or not, we figured out that the main road to the Lassen Volcanic National Monument should be open year round, so why not giving it a try? 😉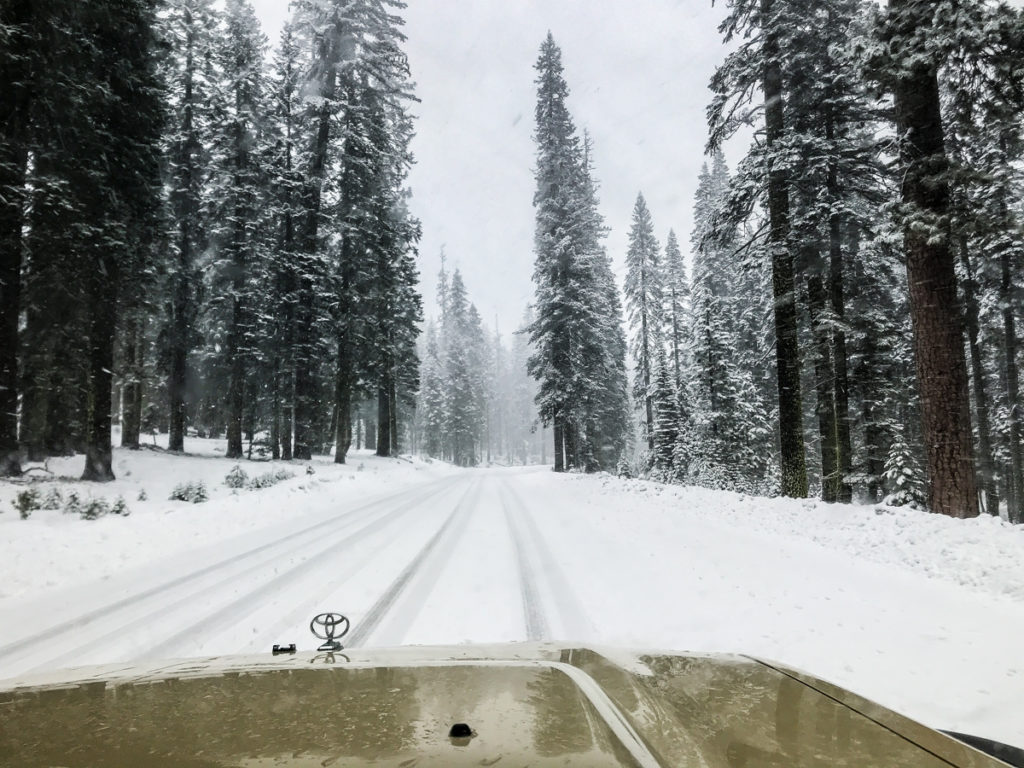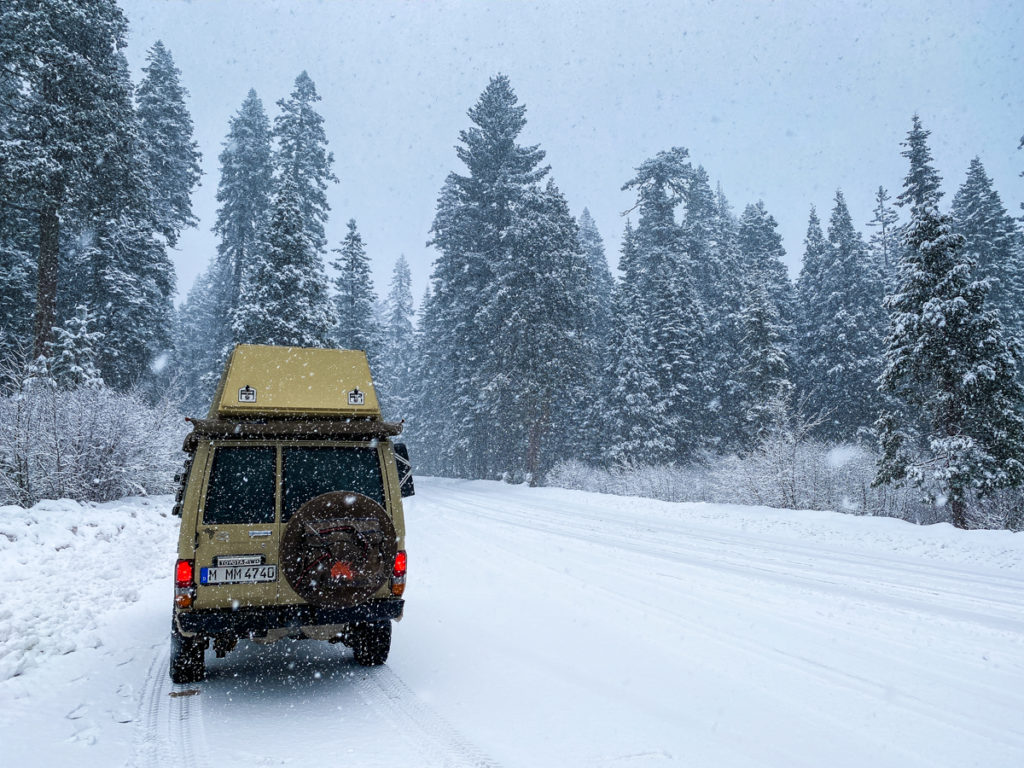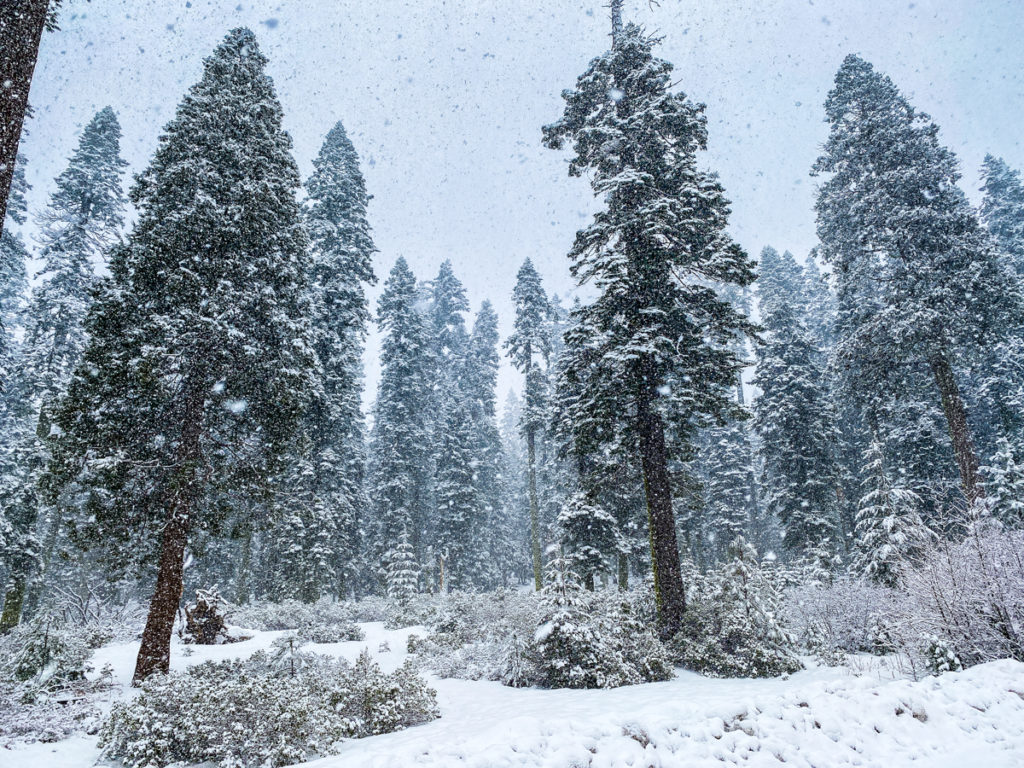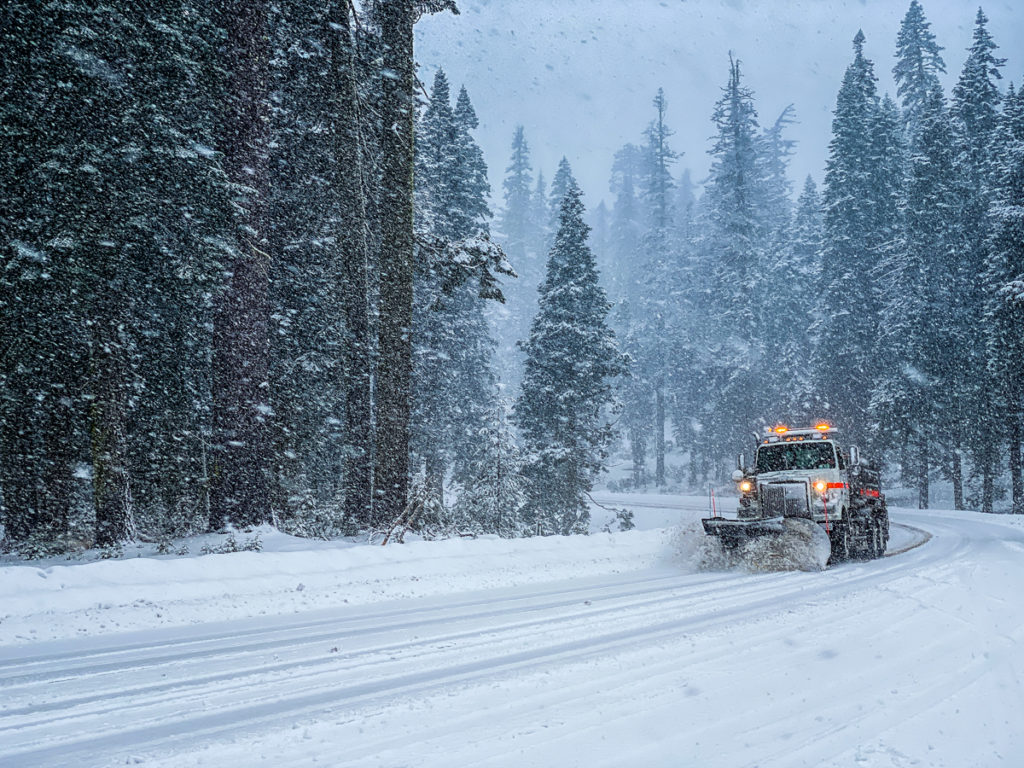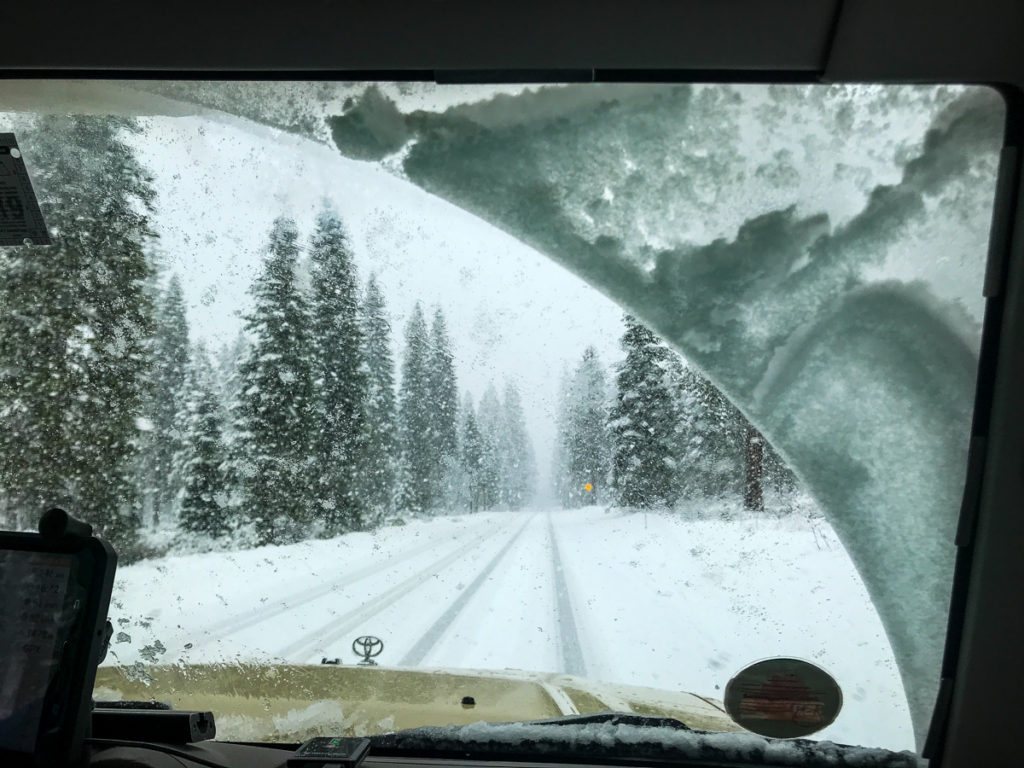 Good enough reason I guess. At least on the day we got there, we faced heavy snowfall, so they were more than busy keeping the main roads open and as the weather forecast predicted more snow for the night, we decided to skip that part and head for a campsite further down the mountains.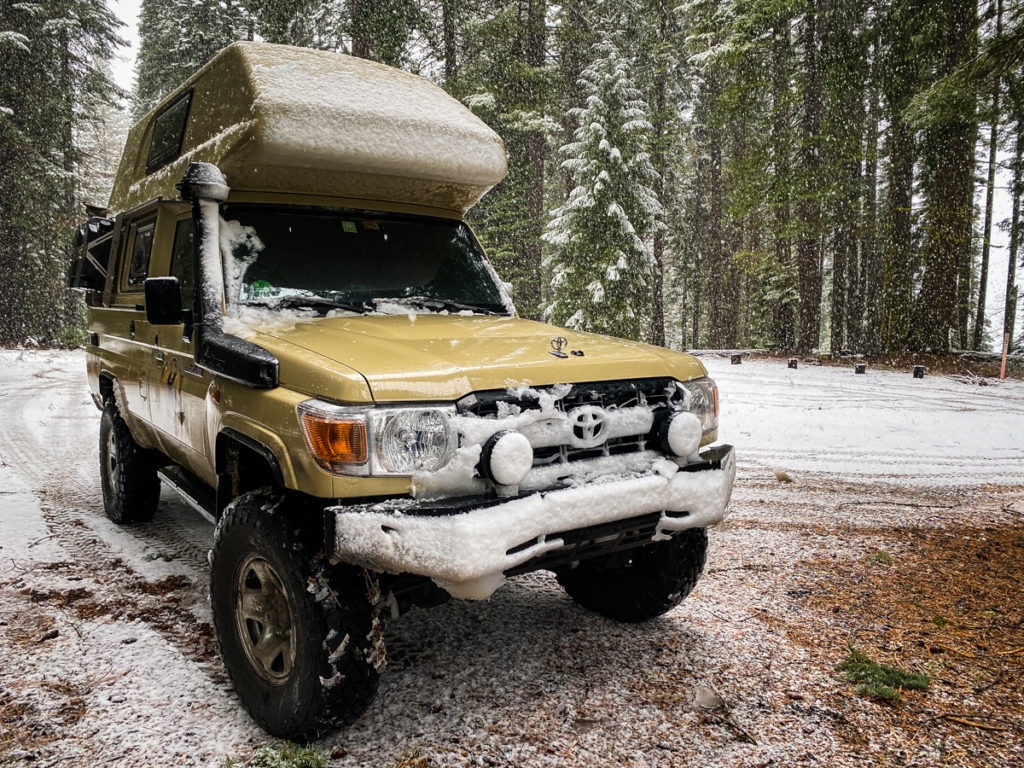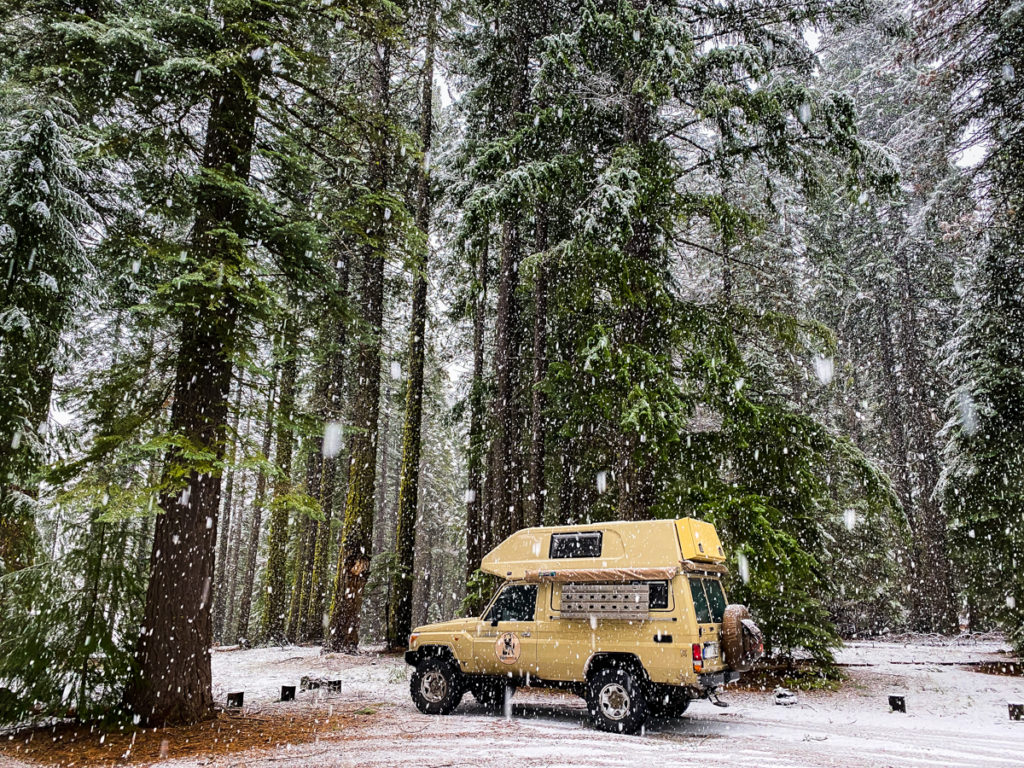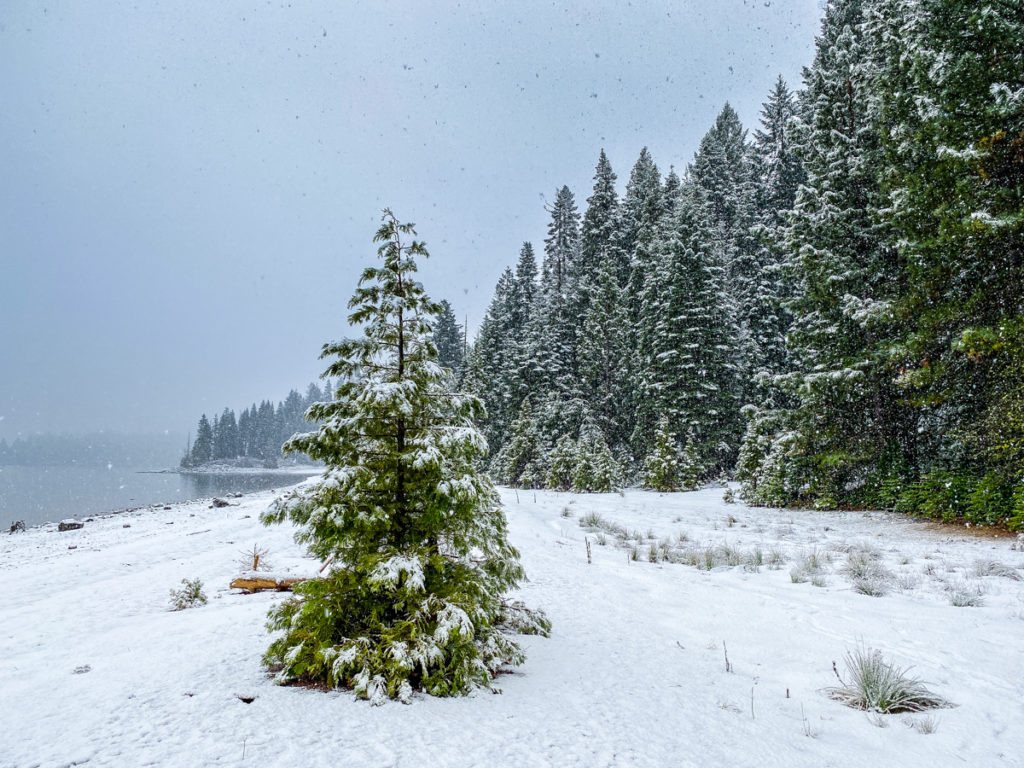 So we found a beautiful spot and managed to get out of it next morning again. However, we had to skip our visit to Lassen, so from here heading towards Reno in Nevada, picking up our new camera bag from UPS and getting ready for Christmas. Christmas in the Blackrock Desert, but more about this next time.