Originally we decided to join one last time for the lottery to get a permit for "The Wave" in Coyote Buttes North, but seeing the crowds that day who came for the lottery and the meanwhile increased Corona risk, we decided to skip our participation and rather head towards Bryce Canyon National Park.
Losee & Casto Canyon
However before reaching Bryce Canyon we decided to follow some small road signs without much information. And ones again the right decision; some amazing spots, one could say Bryce Canyon in small.
So in case you get here and you have some time left, both canyons are definitely worth the visit and can be easily combined with Bryce Canyon.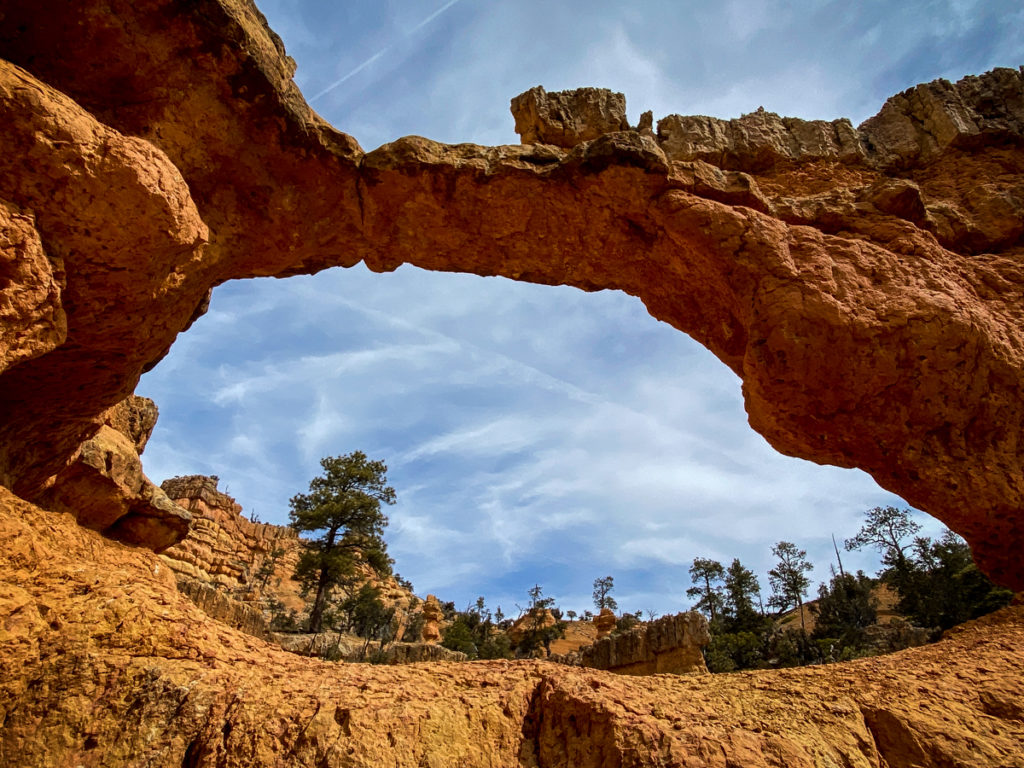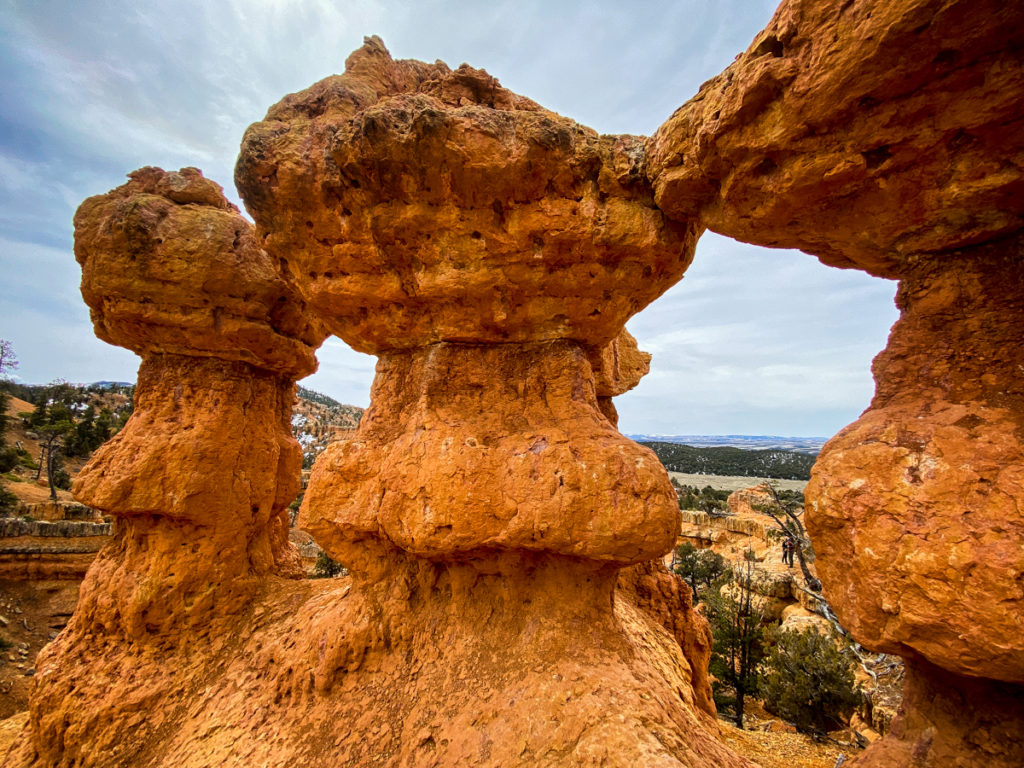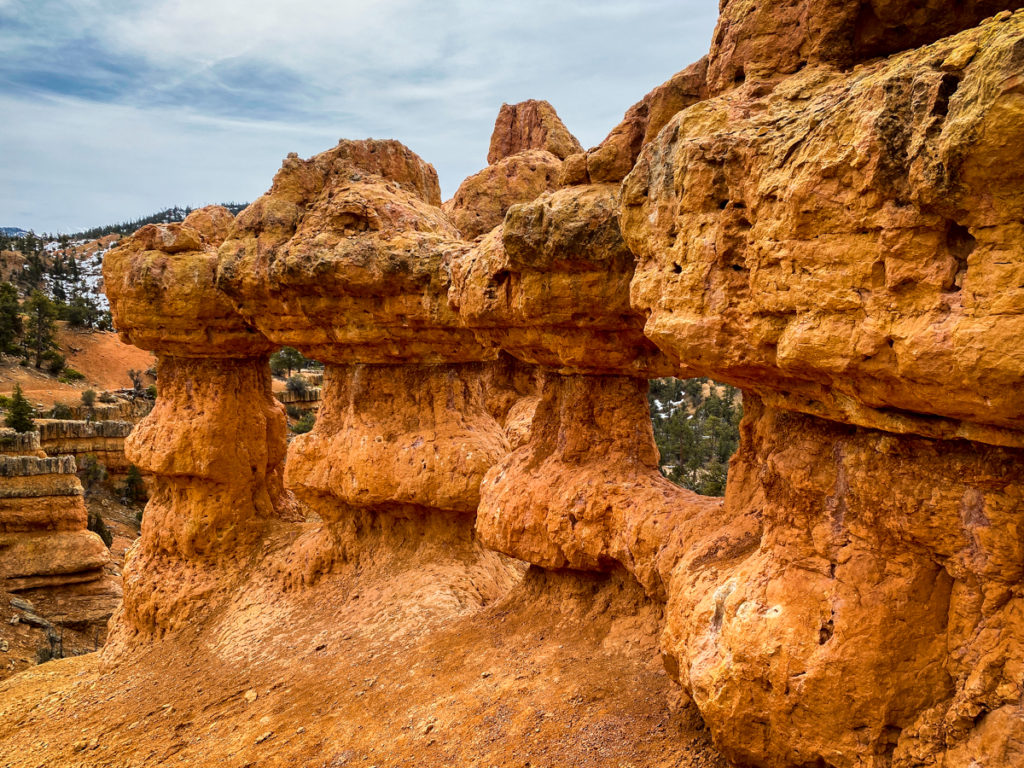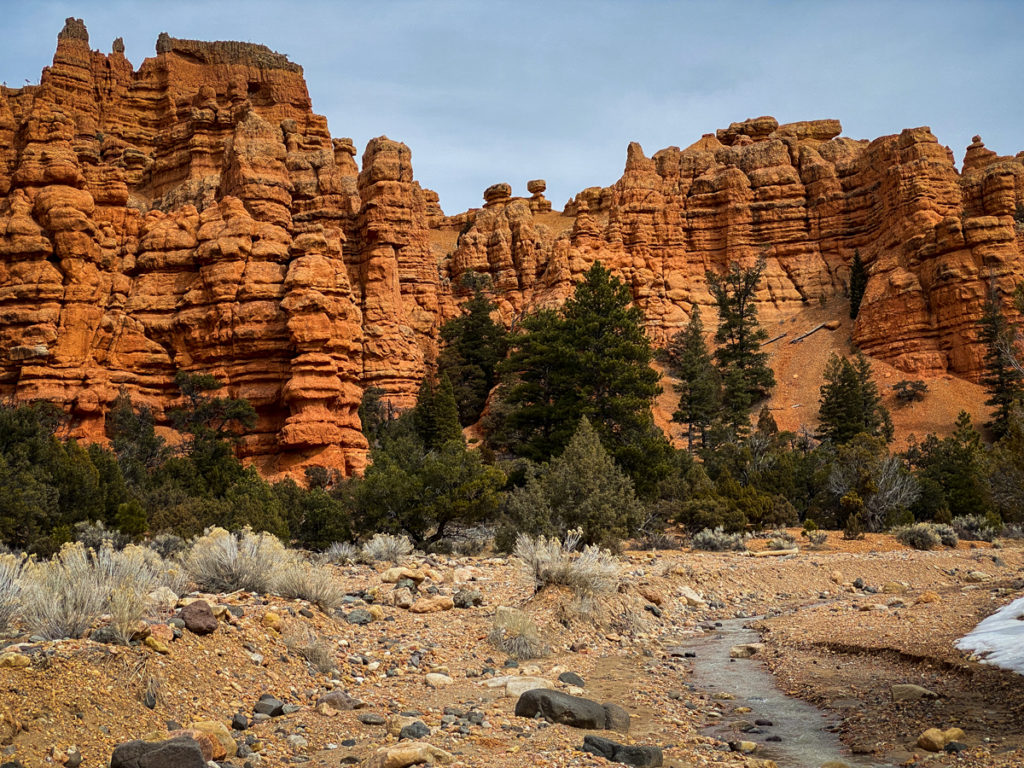 And we even had some wildlife again; seriously these guys can be so noisy. 😉 Surely they were not happy having us around.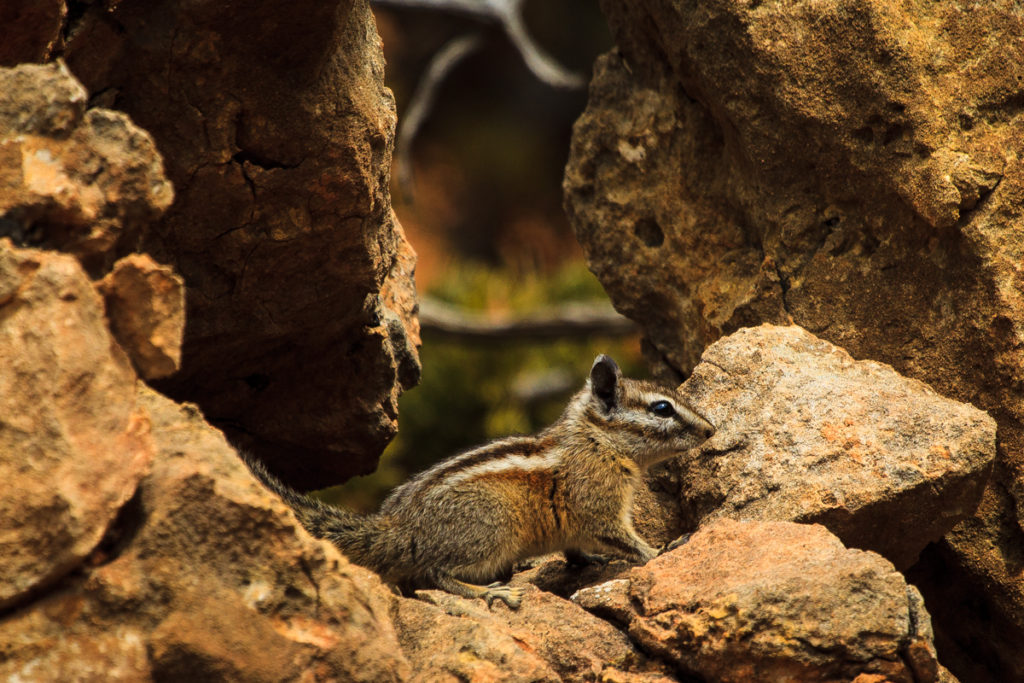 But now it's time for Bryce Canyon…
Bryce Canyon National Park
…and what to say, for us it is clearly a highlight amongst the US national parks. A very unique place in terms of landscape and if you have a chance to get here during the week in late winter, early spring, you will truly be able to enjoy it.
Waking up early morning was made extremely easy in this case, with a reward like below as a motivation.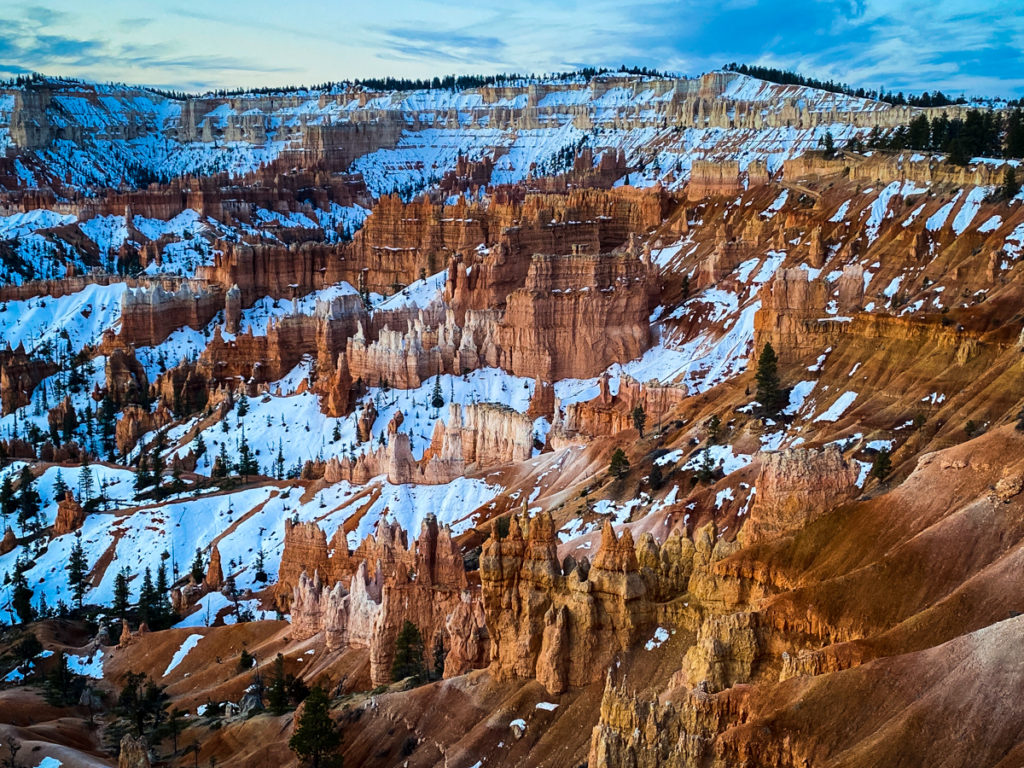 And when then the sun comes out, it gets even better.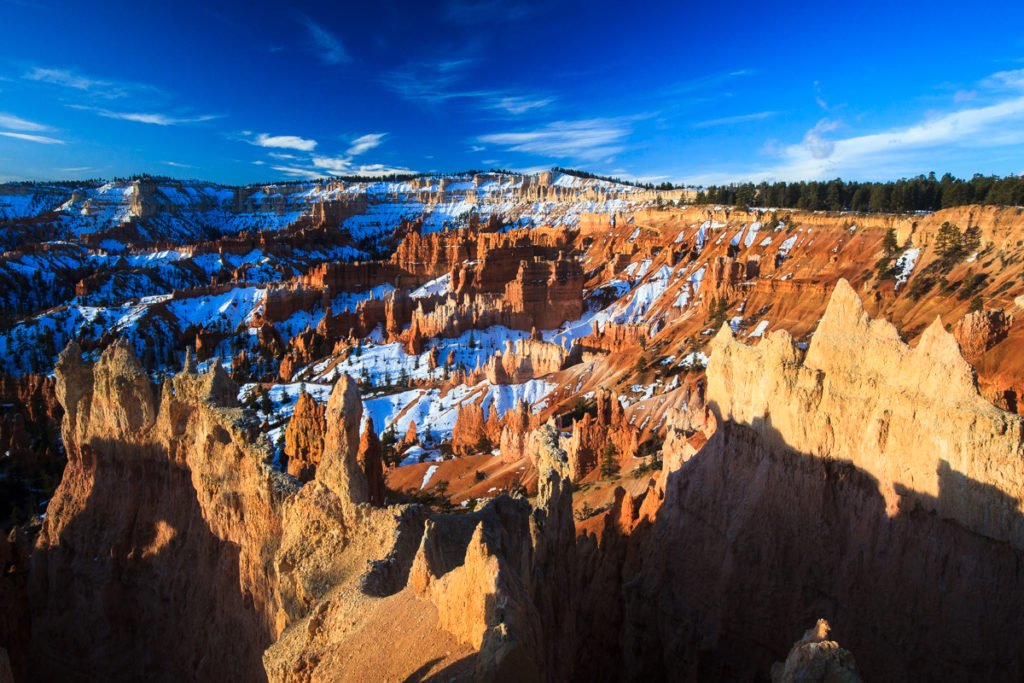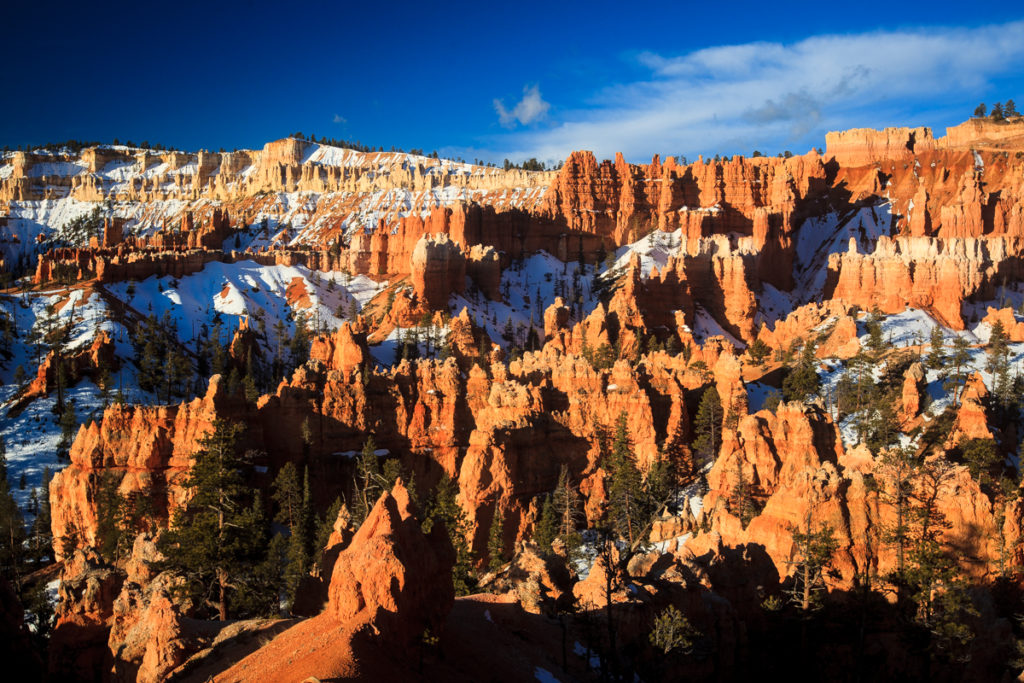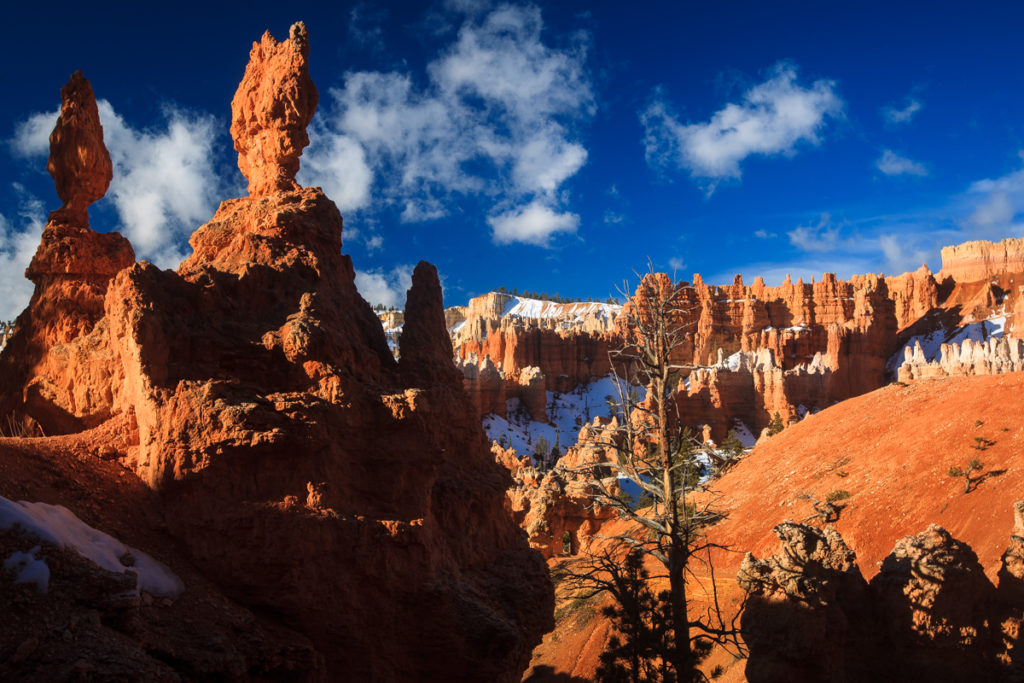 Perfect time for a short morning hike on the Queen's Garden Trail. So much to see and explore and nearly no other people.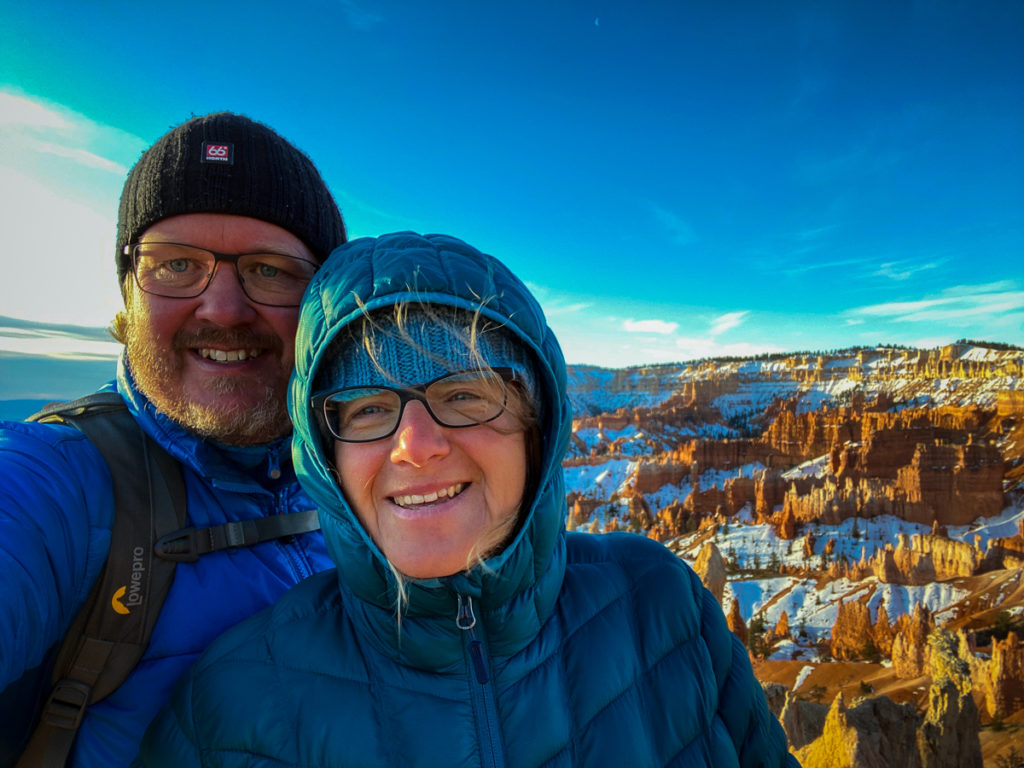 Clearly the main attraction of Bryce is the "Amphitheatre", but there is so much more. Downside of this time of the year; some trails are still closed for the season, due to snow, but the viewpoints are definitely worth a stop and a short walk.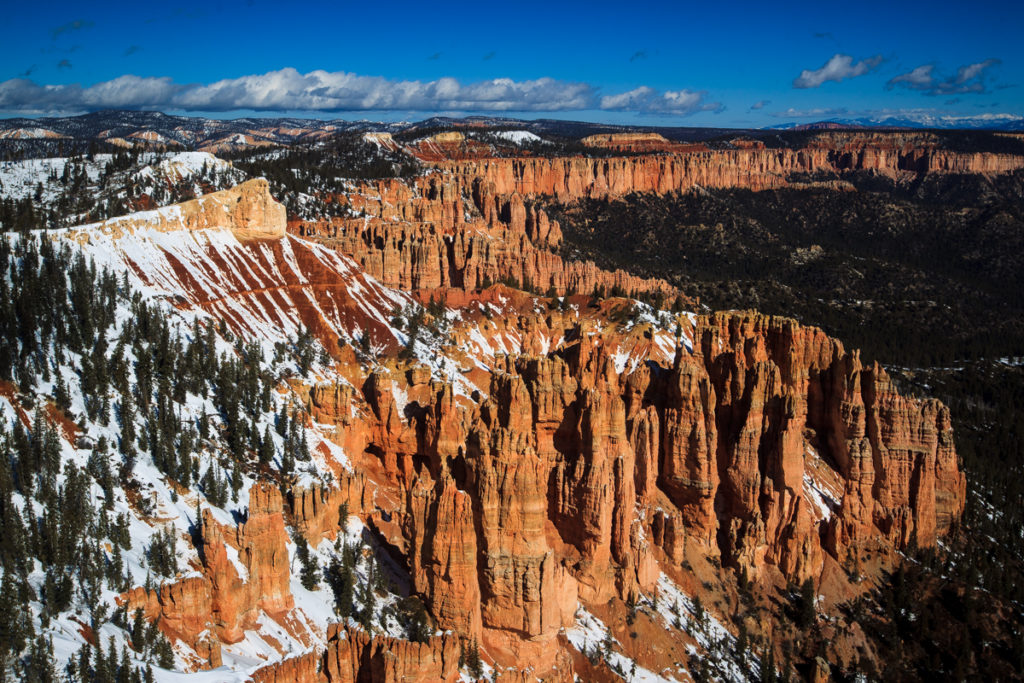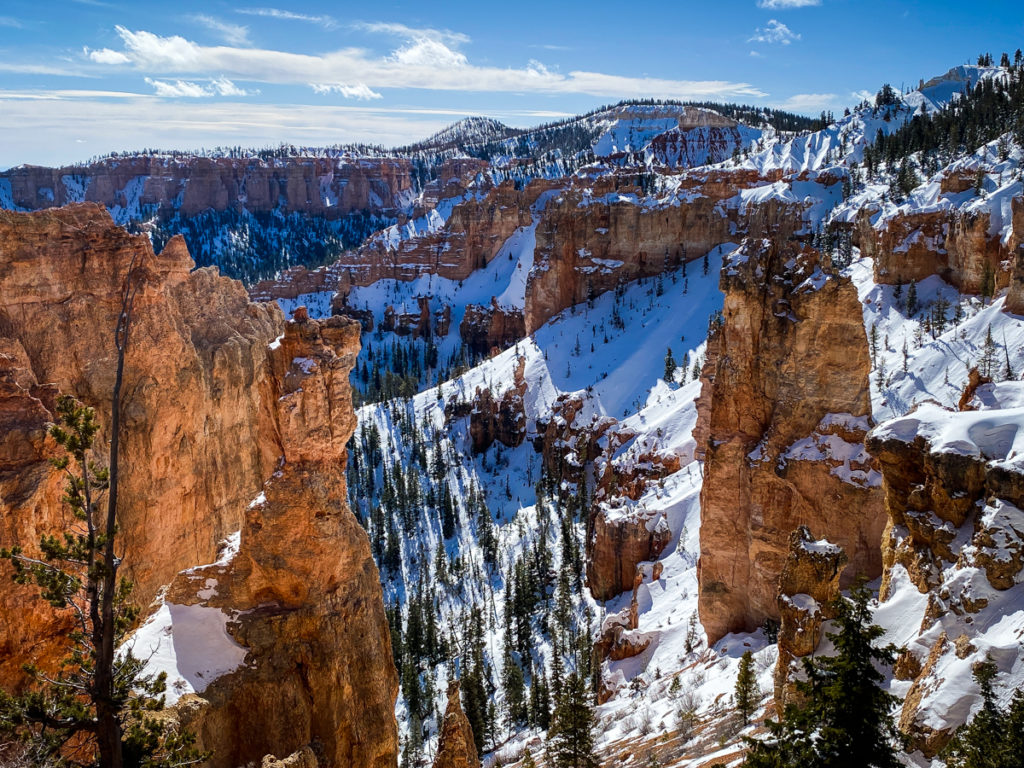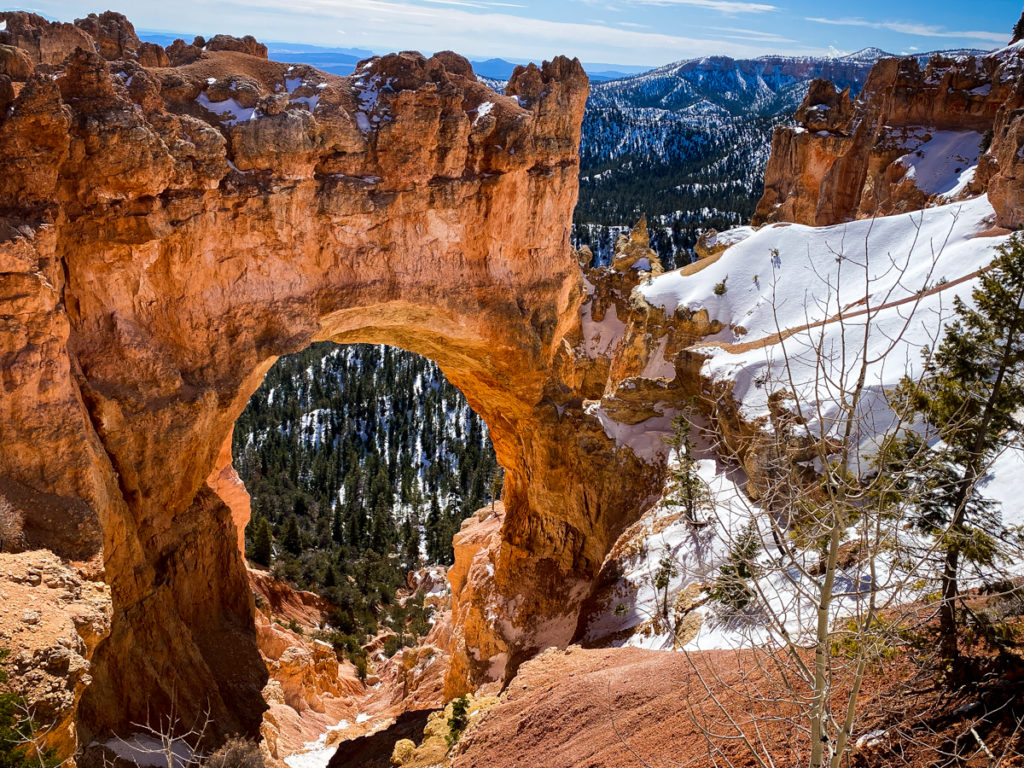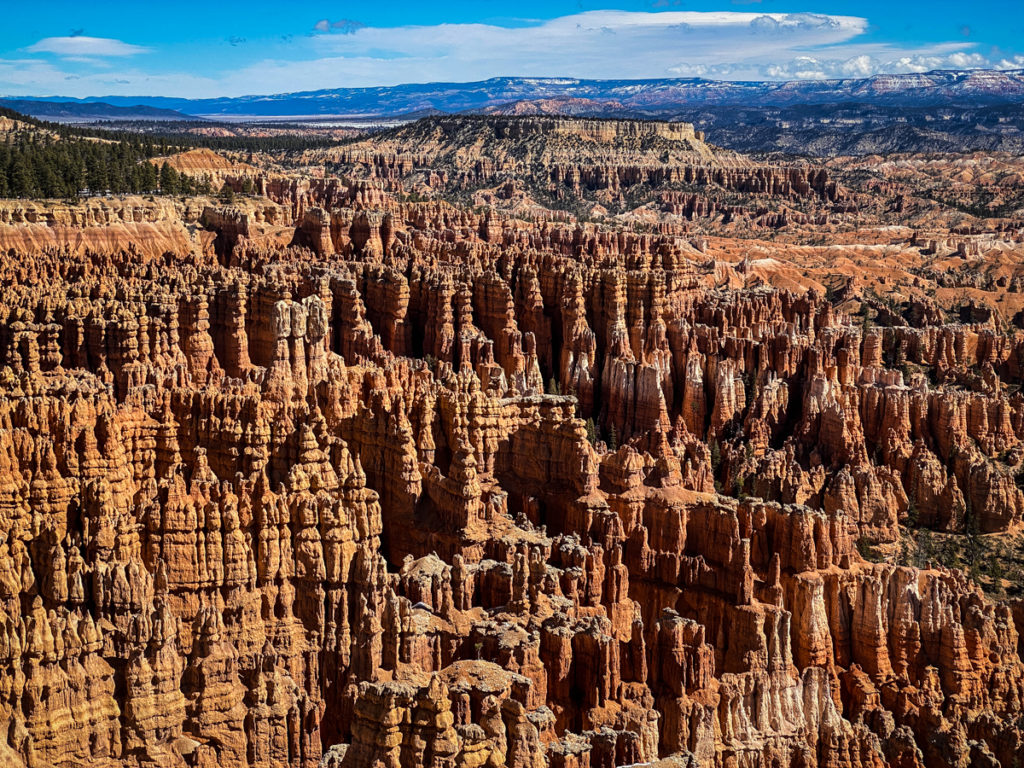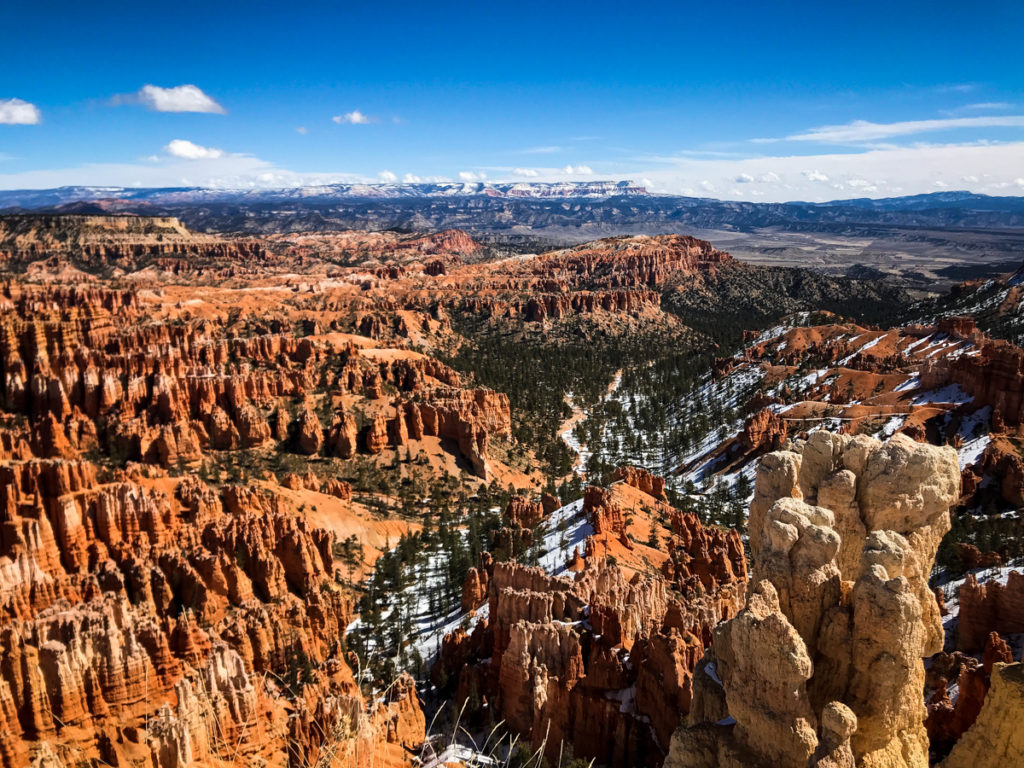 So we enjoyed Bryce Canyon a lot, for us clearly one of the highlights. Unfortunately we had to leave after one night due to bad weather forecasted, but there is still so much to see for us on this trip.Stay tuned to see what comes next, can't even give you a teaser as we don't know ourselves. All depended now on the weather and even more important, on the Corona situation. So wherever you are, stay healthy!