Our last stop in Arizona, at least for the moment, Chiricahua National Monument. One of those parks we had not on our list at all, but ones again, what a surprise. Plenty of hiking opportunities amongst wonderful rock formations.
Even getting to the first trailhead was already nice.
Echo Loop Trail
An amazingly beautiful loop trail for the afternoon after we arrived through fantastic rock formations. So what to say, have a look and enjoy as we did it.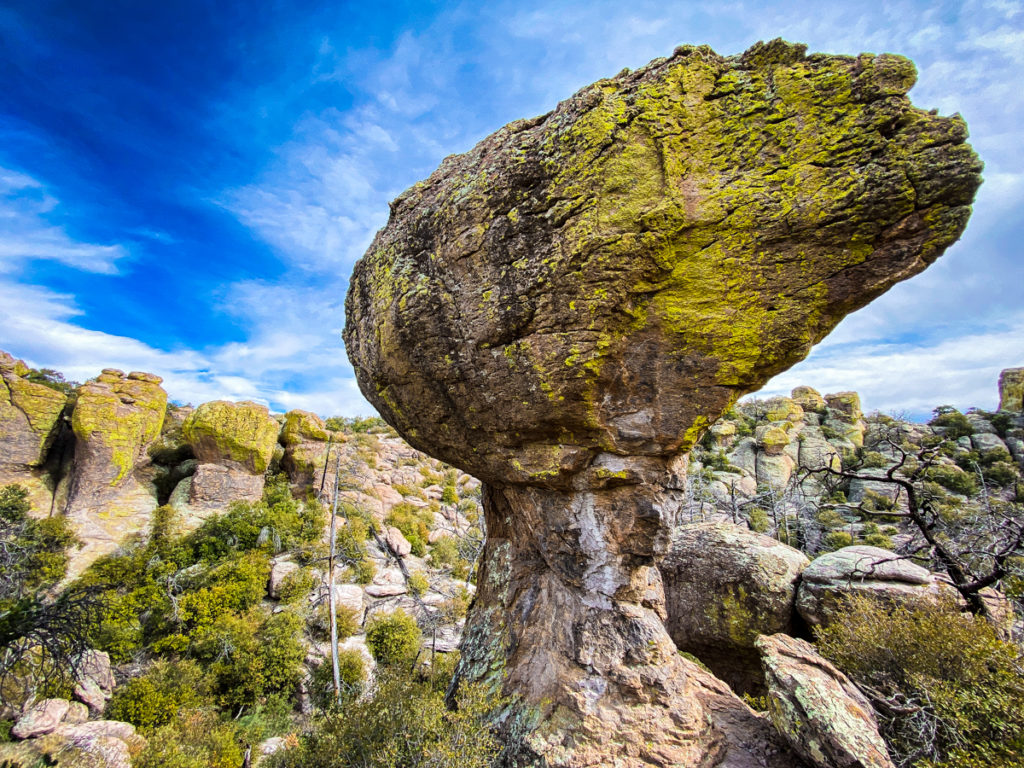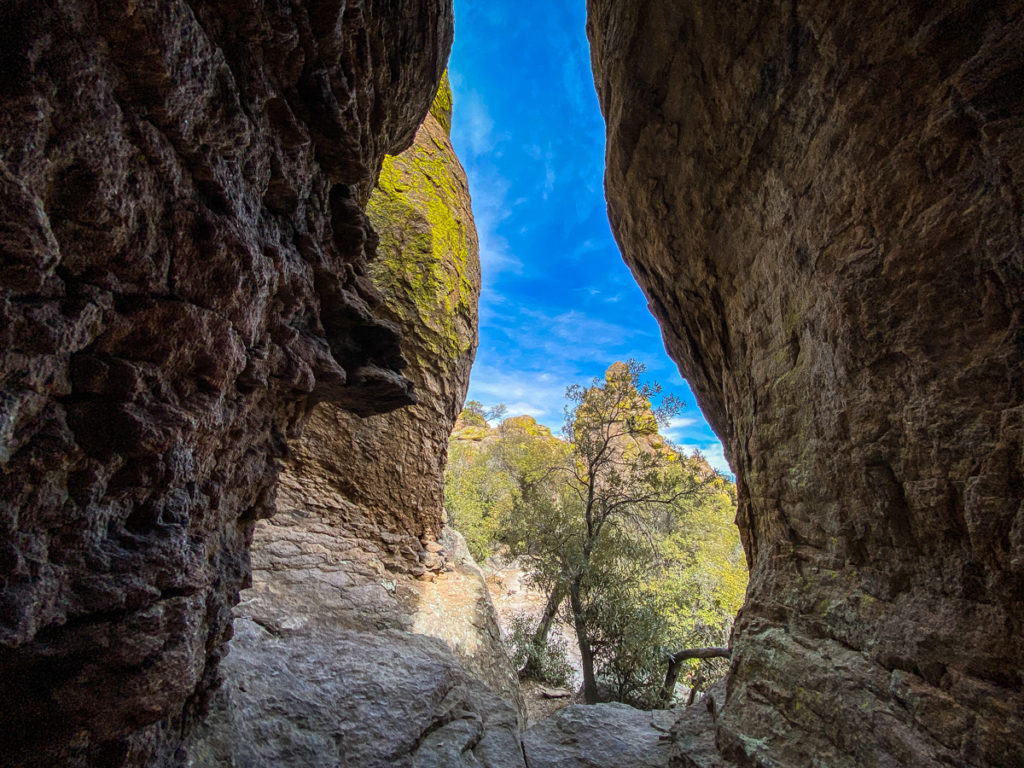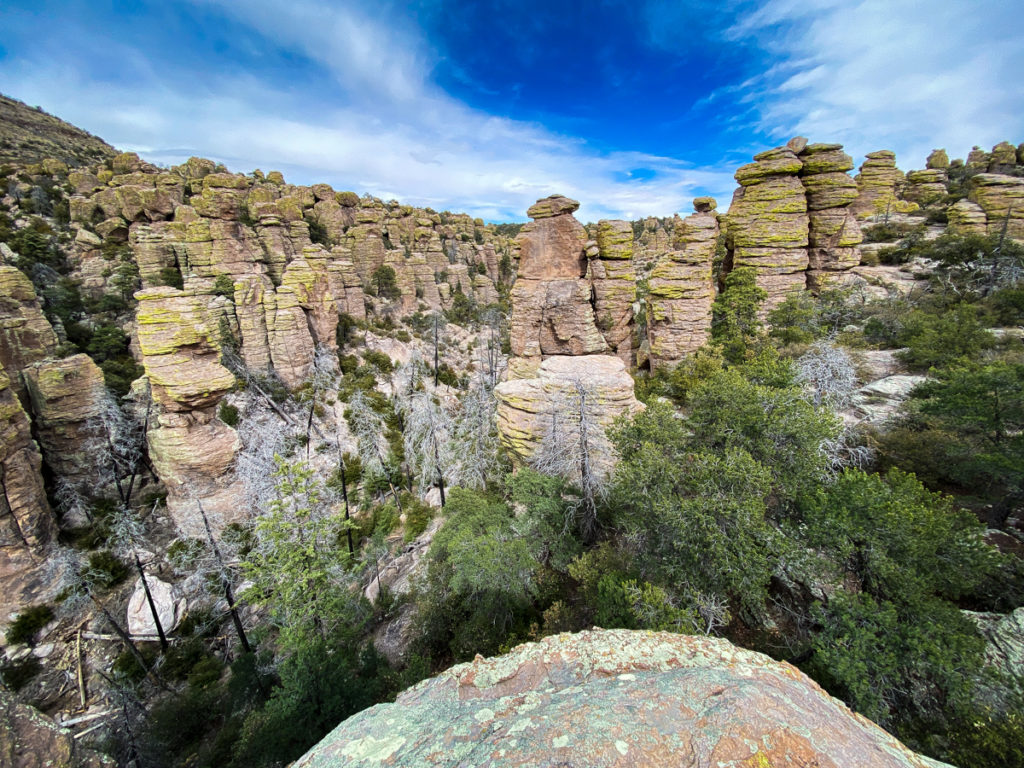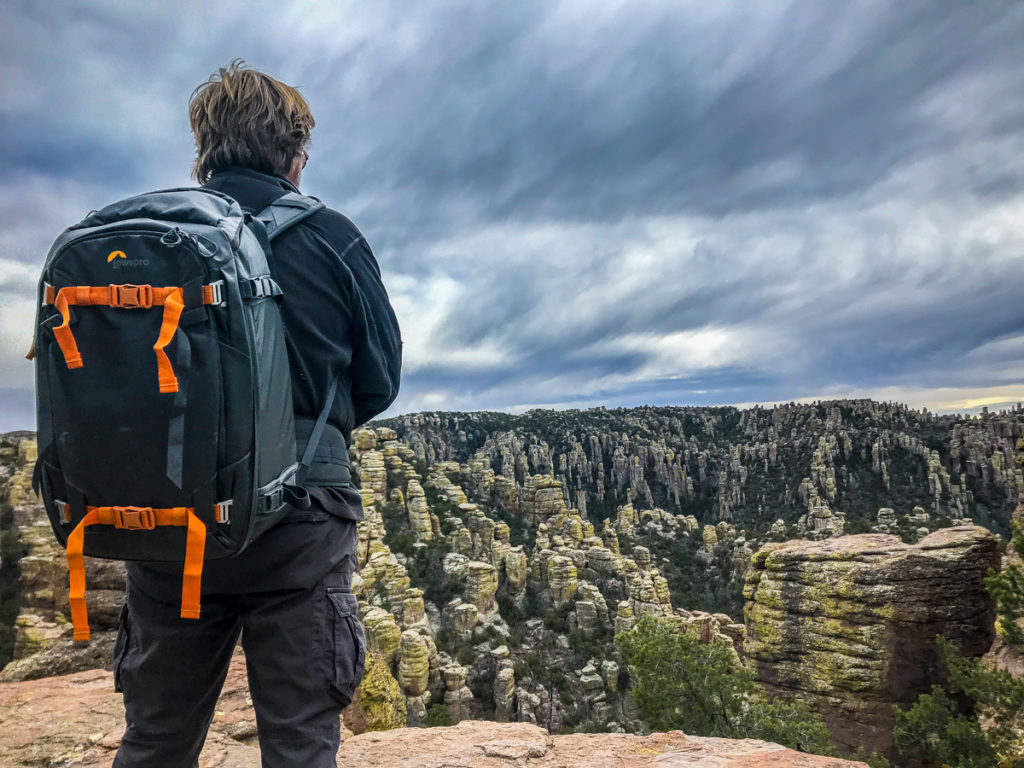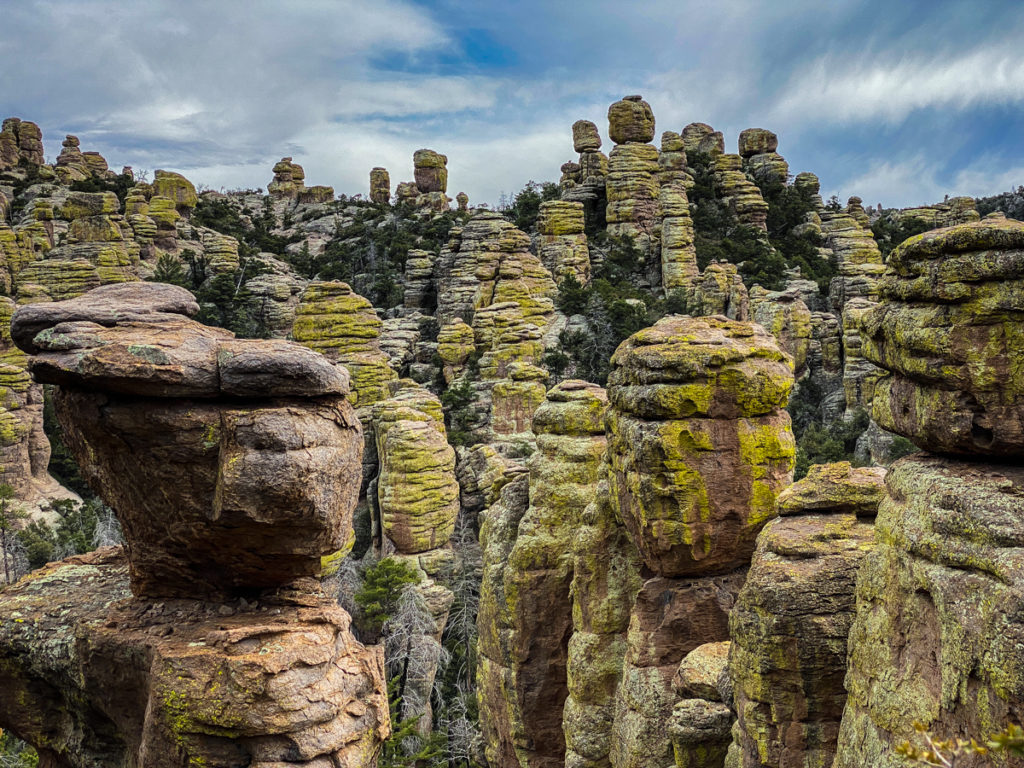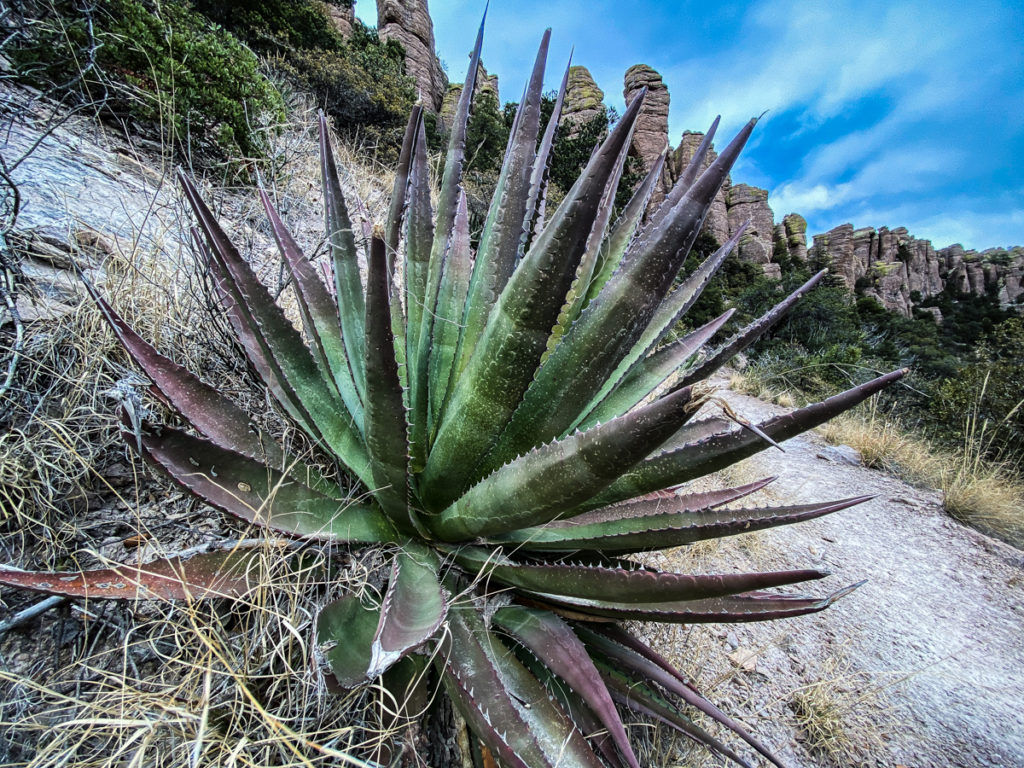 Unfortunately the weather started changing and in the night we even got the first bit of rain, after nearly two months. So not really a reason to complain about. 😉 And next morning the sun was out again.
Hiking from Massai Point back to the Visitor Center
With the sun being back, the perfect day for a long day hike, approximately 15 kilometres, including the small, but well worth it loop through the Heart of Rocks. Promising name and the landscape surely keeps up to that promise. So we really enjoyed this day hike.
Great service that they provide a free shuttle in the morning to the Massai Point trailhead so that you can walk it back to the Visitor Center. Actually far enough, having this one as a one-way hike. 😉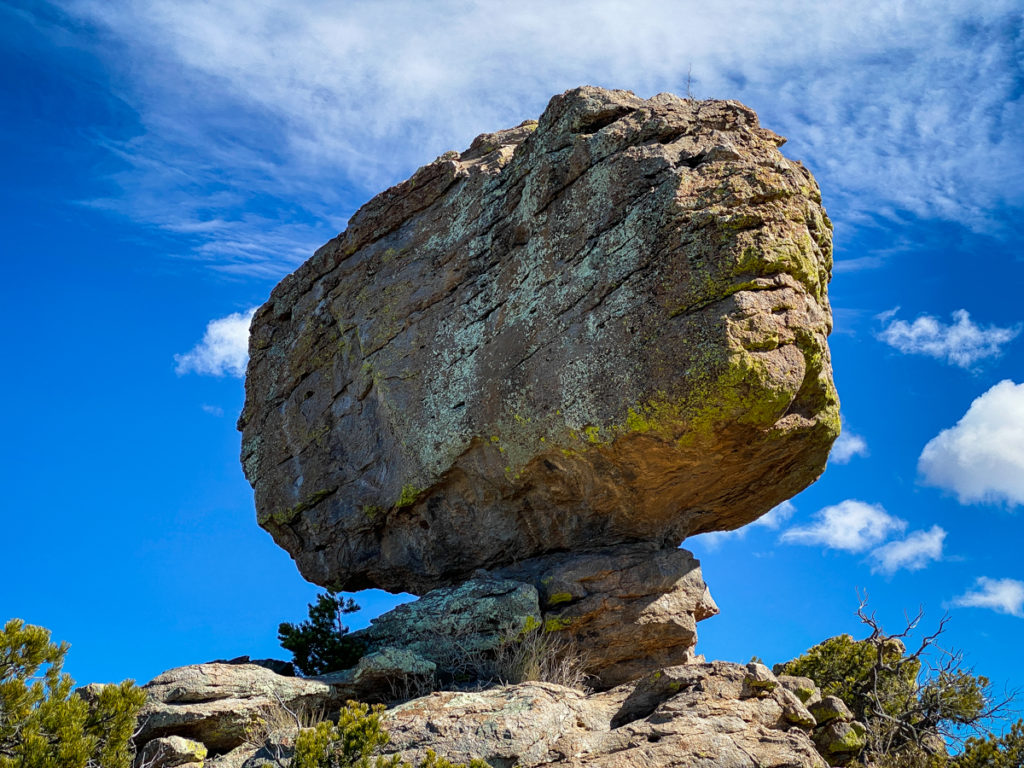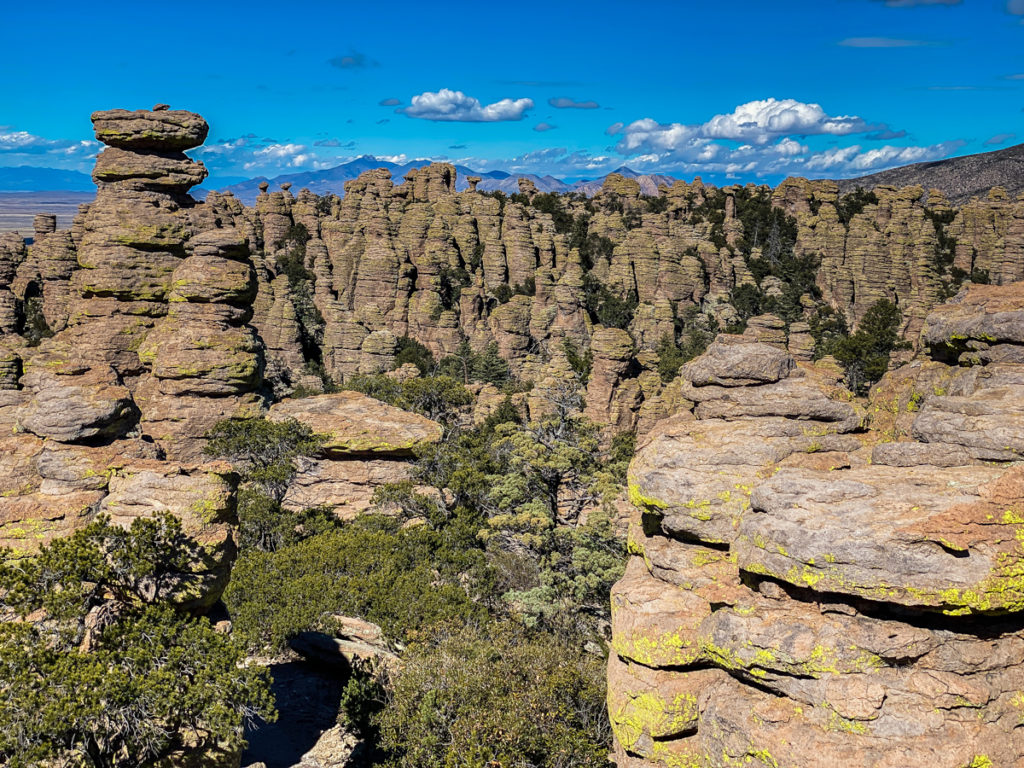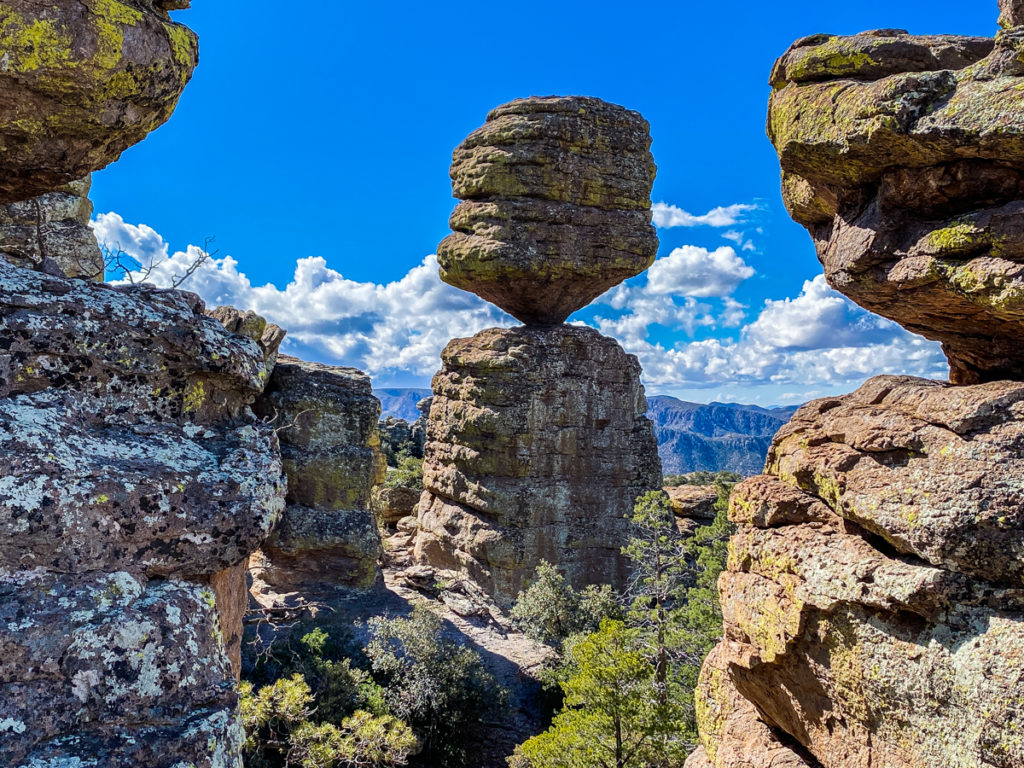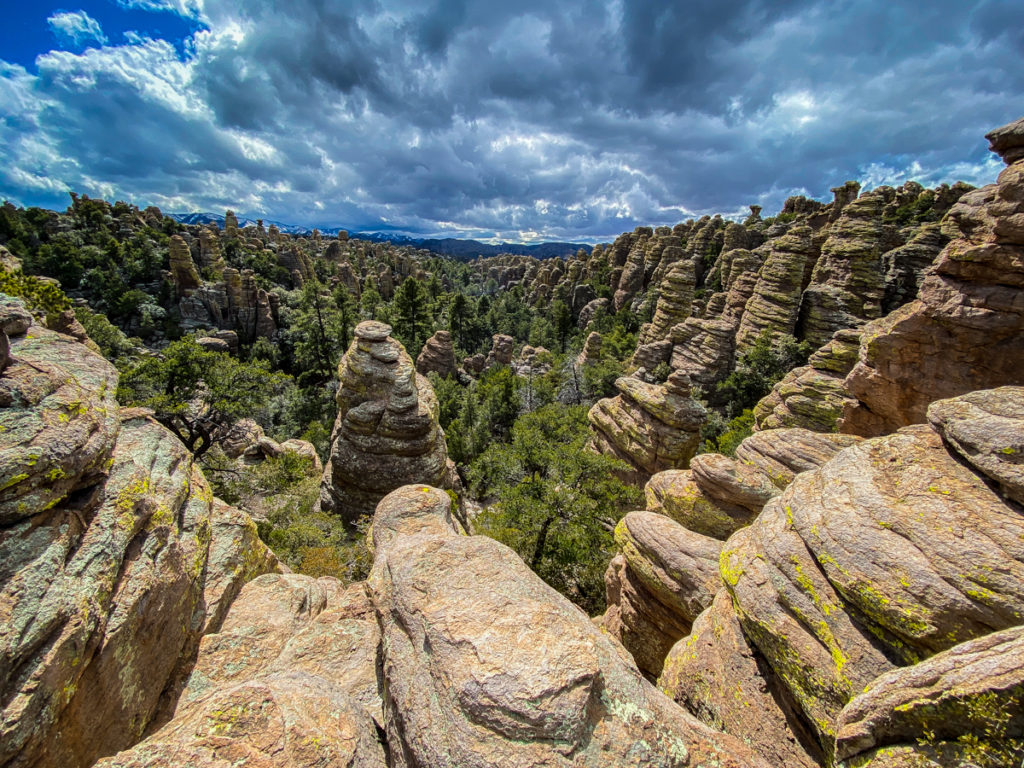 So with two fantastic hikes in the park we could even accept the fact staying on the campsite in the park, first one since a while. And this one has not been bad at all, only small campers allowed, lot of tents as well and no generators.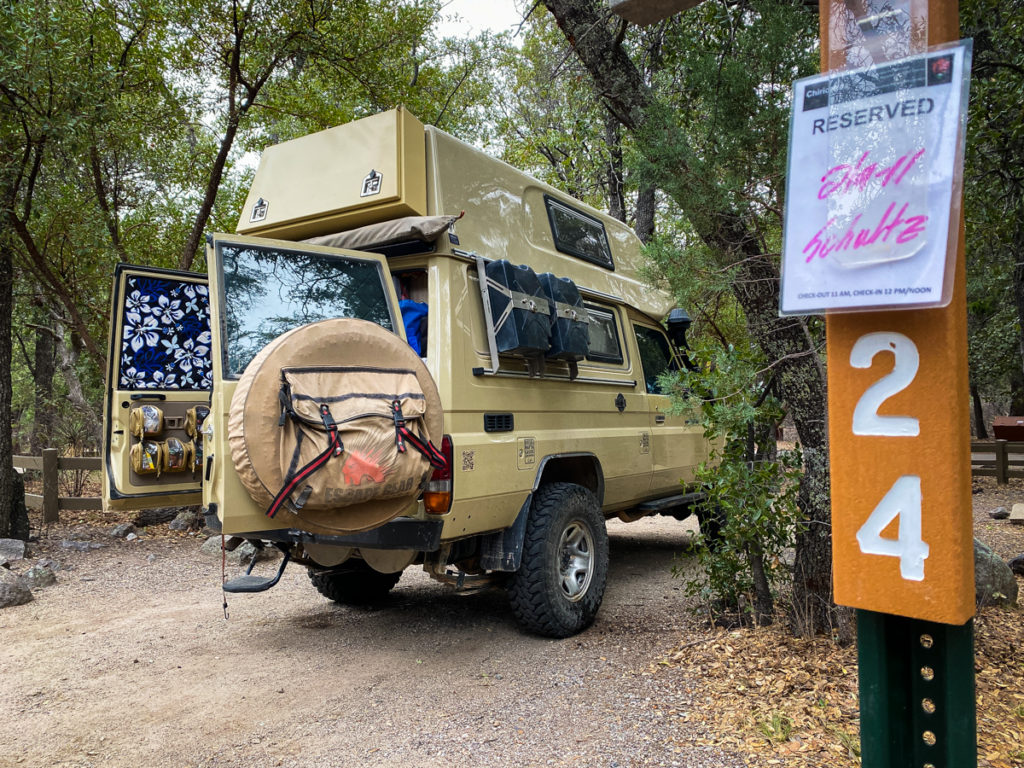 But now its time to go shopping again, running low on food it is time for a supermarket and then off to New Mexico. Stay tuned, more to come very soon.