I really like the Australian way of making attractions accessible. Nearly all of us now the "Bungle Bungles" from documentaries about Australia, but they are accessible by 4WD only. In Europe they would build a tar road, just to allow access for everybody. So we were nearly alone, just few other people around, to see this amazing place.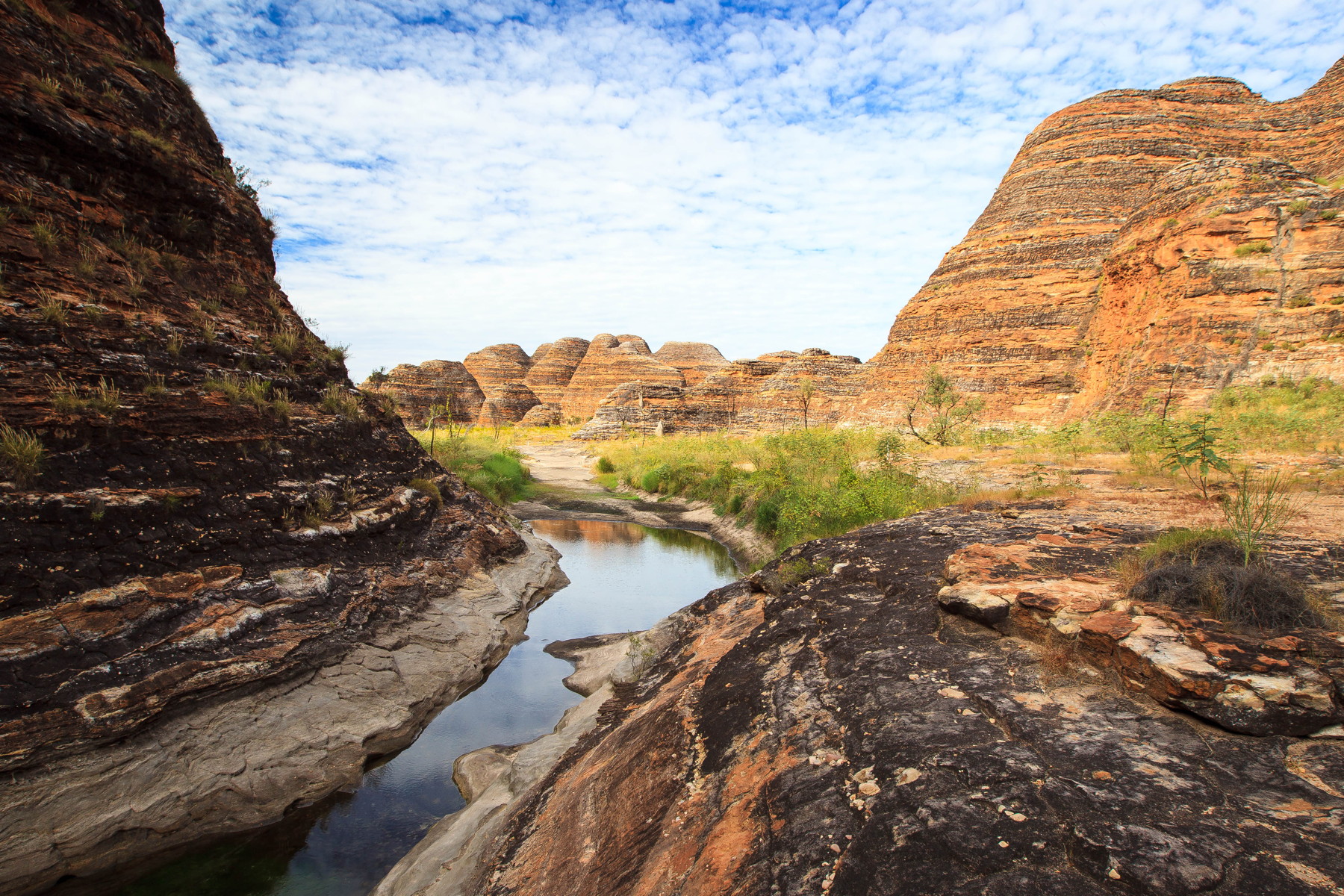 There are those places where you start understanding where the dreamtime stories of the Aborigines are coming from and the Purnululu NP is for sure one of those places.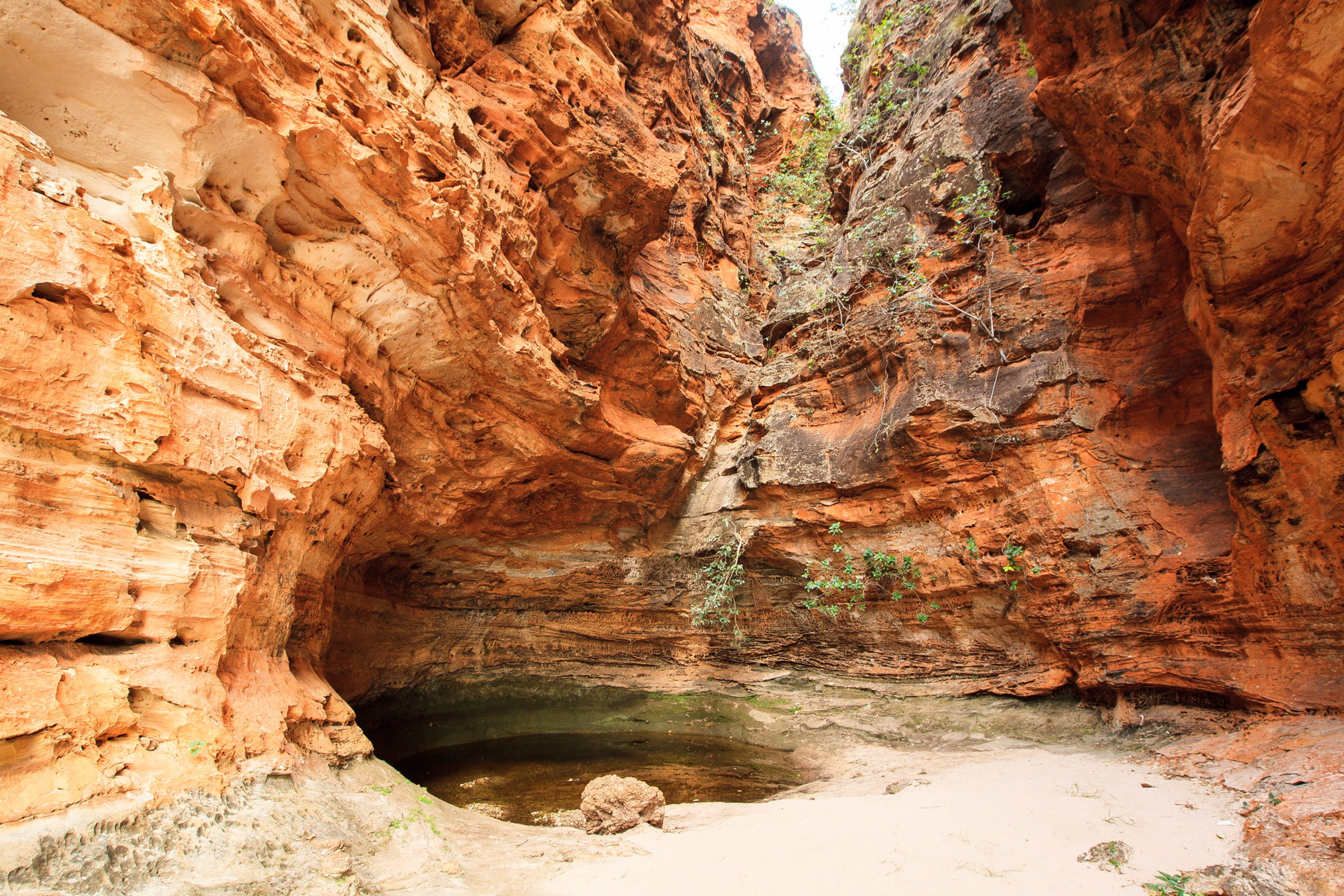 Same applies for the really impressive Cathedral Gorge. Difficult to get this on a picture, I have to admit as it is really huge.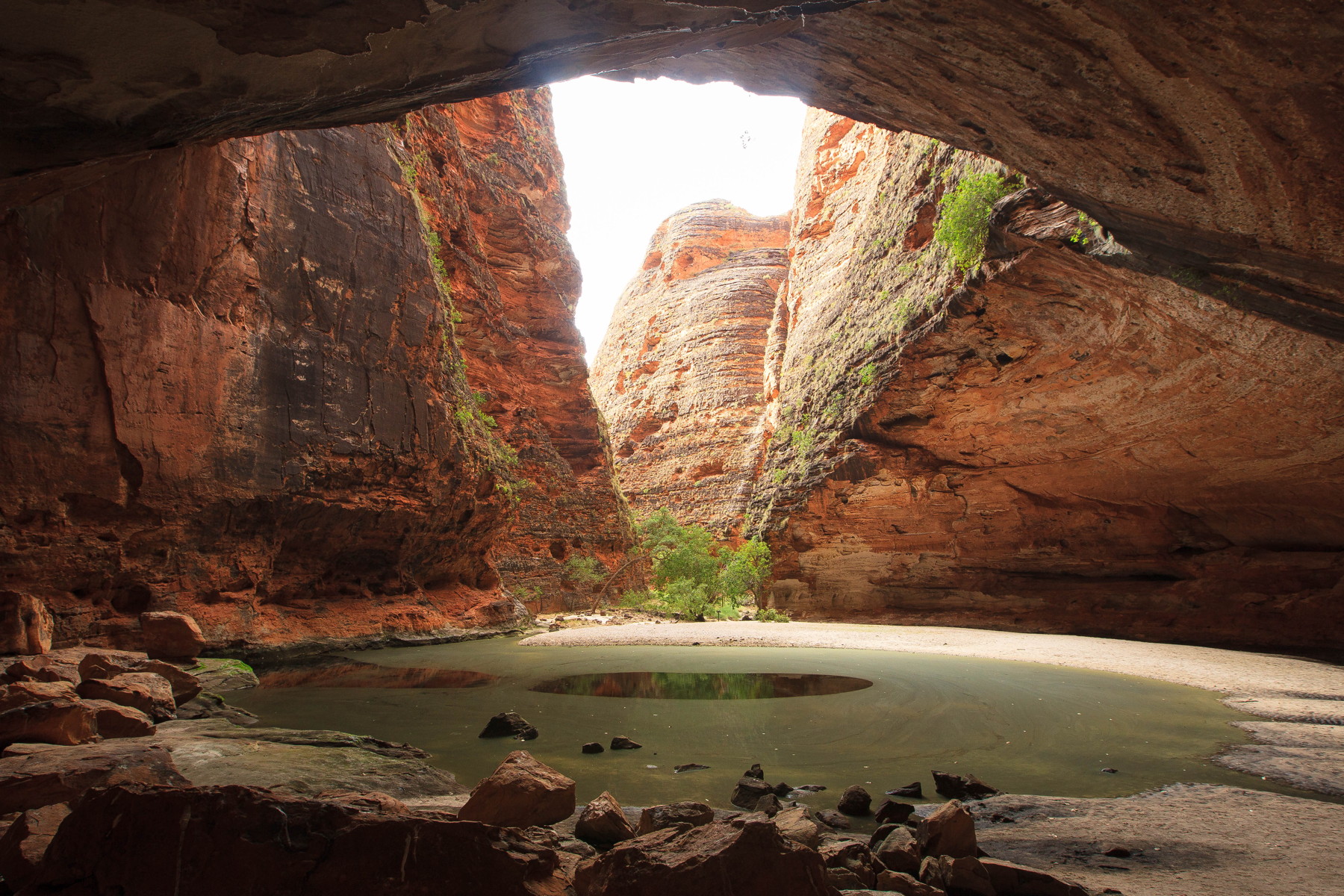 Beside this, also the other regions of the national park are beautiful and for sure worth a visit.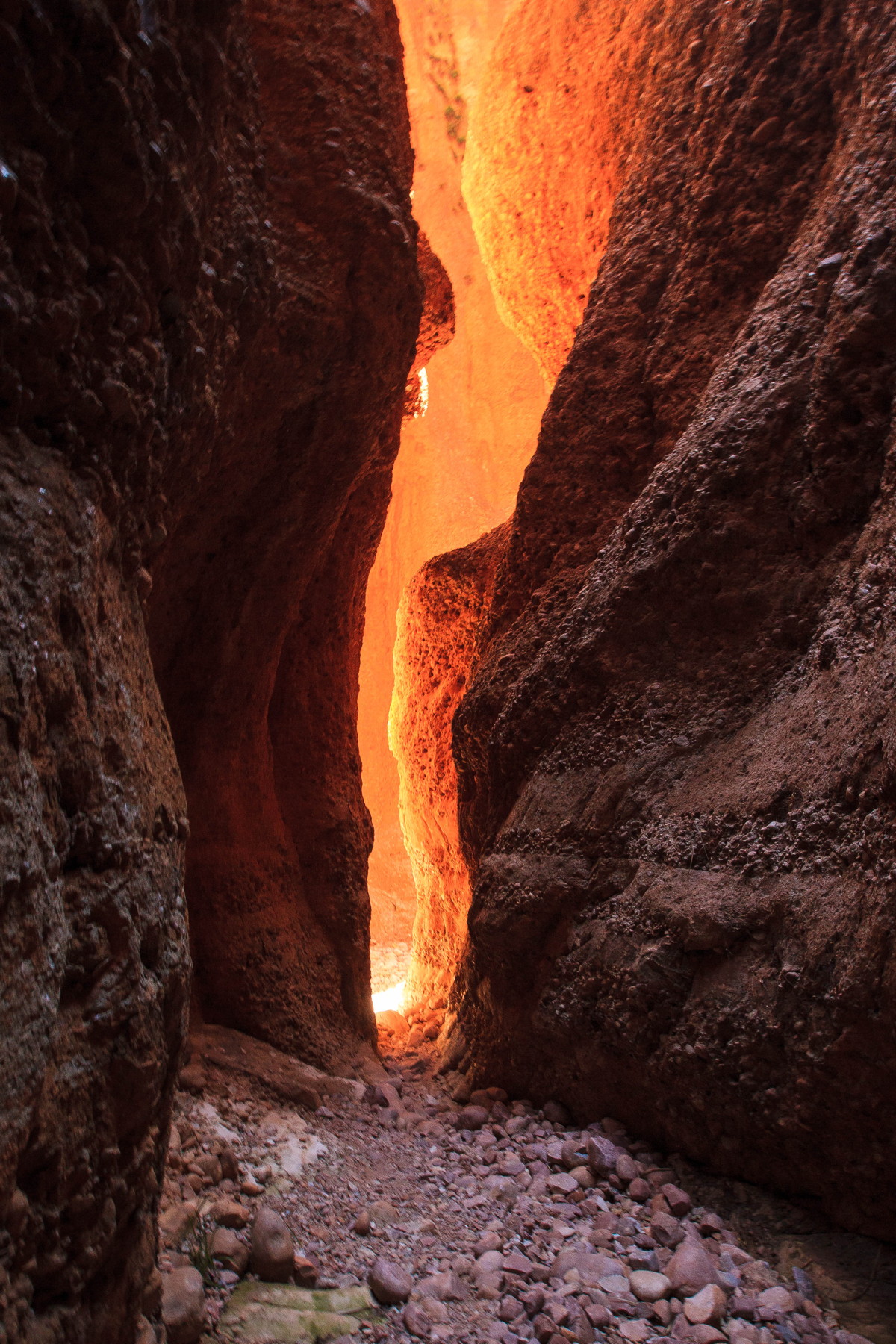 At some of this places an Indiana Jones movie comes to your mind. 🙂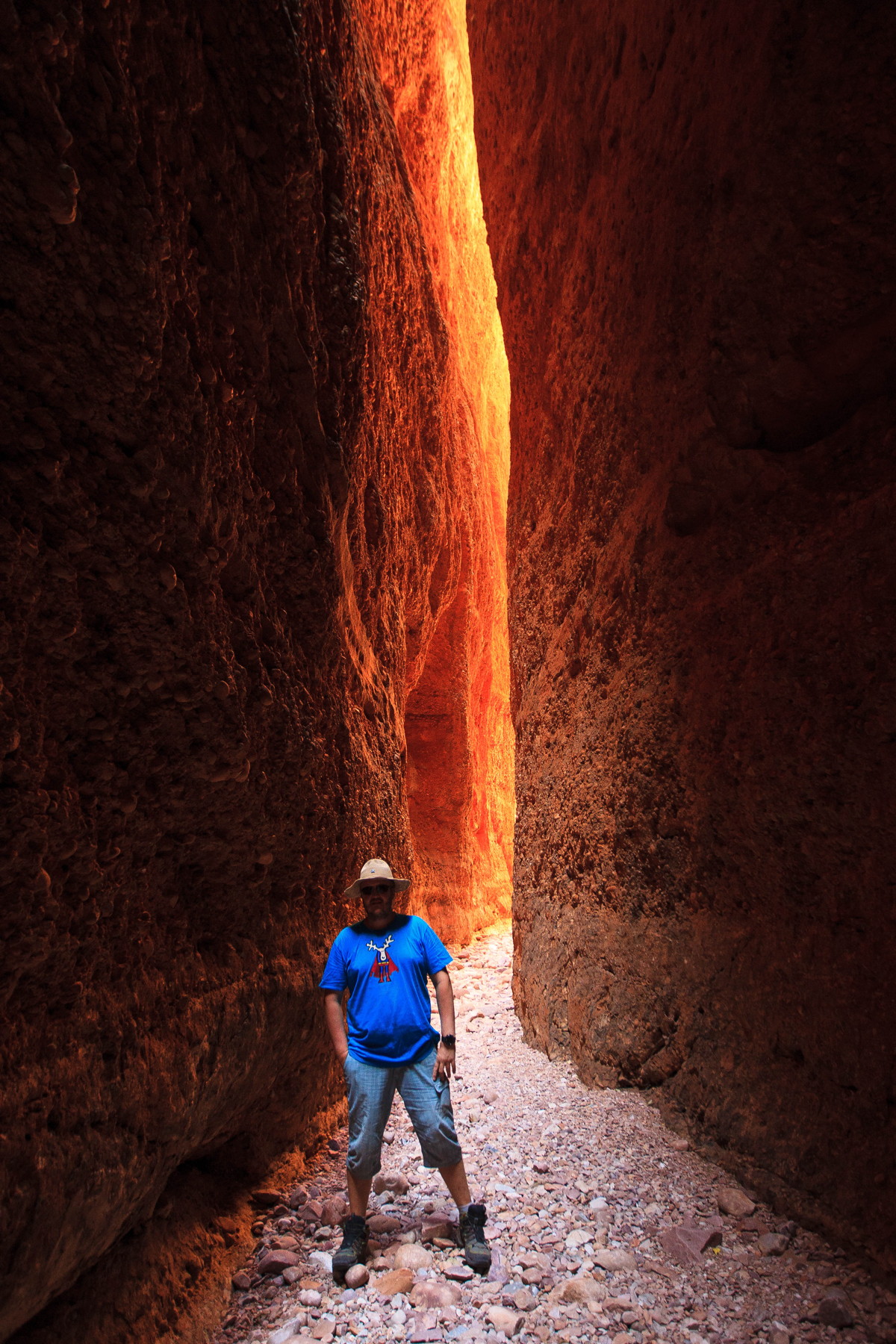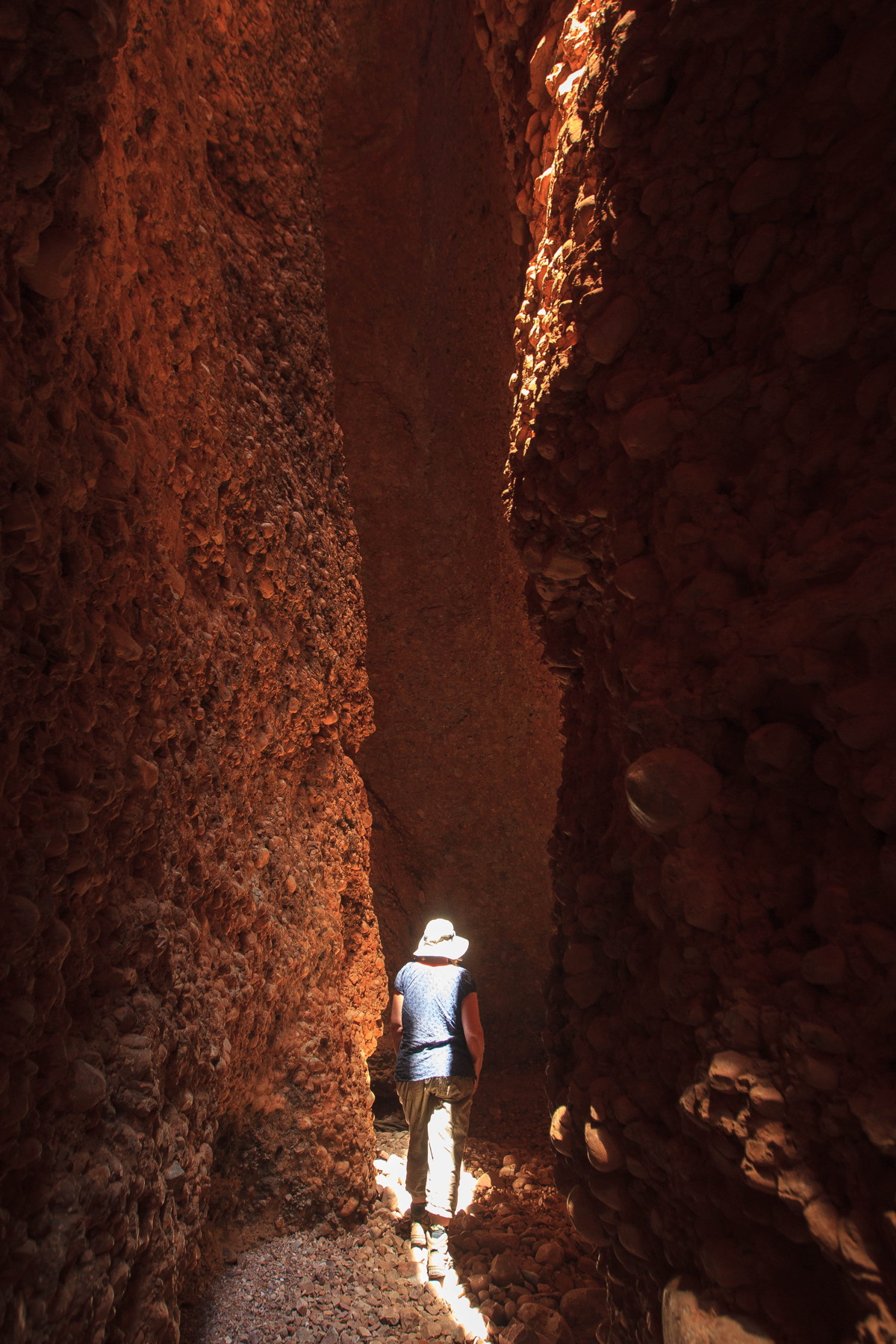 From here we now head to the red centre, at least that's the plan for the moment, taking the "not so much" travelled Tanami Track to Alice Springs. Roughly 1.000 kilometres on an Outback road through the desert. Sound like lot of fun, somehow. 🙂