Well that is not completely true but the Tanami Road is really nothing I would recommend for somebody being on a normal vacation in Australia. It leads 1.088 kilometres through the middle of nowhere from Halls Creek in the Kimberley region to Alice Springs.
For us it was a nice short cut, saving us something like 800 kilometres, but beside that the road as such is nothing special, "just" a loooooooong gravel road. 😉
Ok, with some nice sunrise moments in the mornings…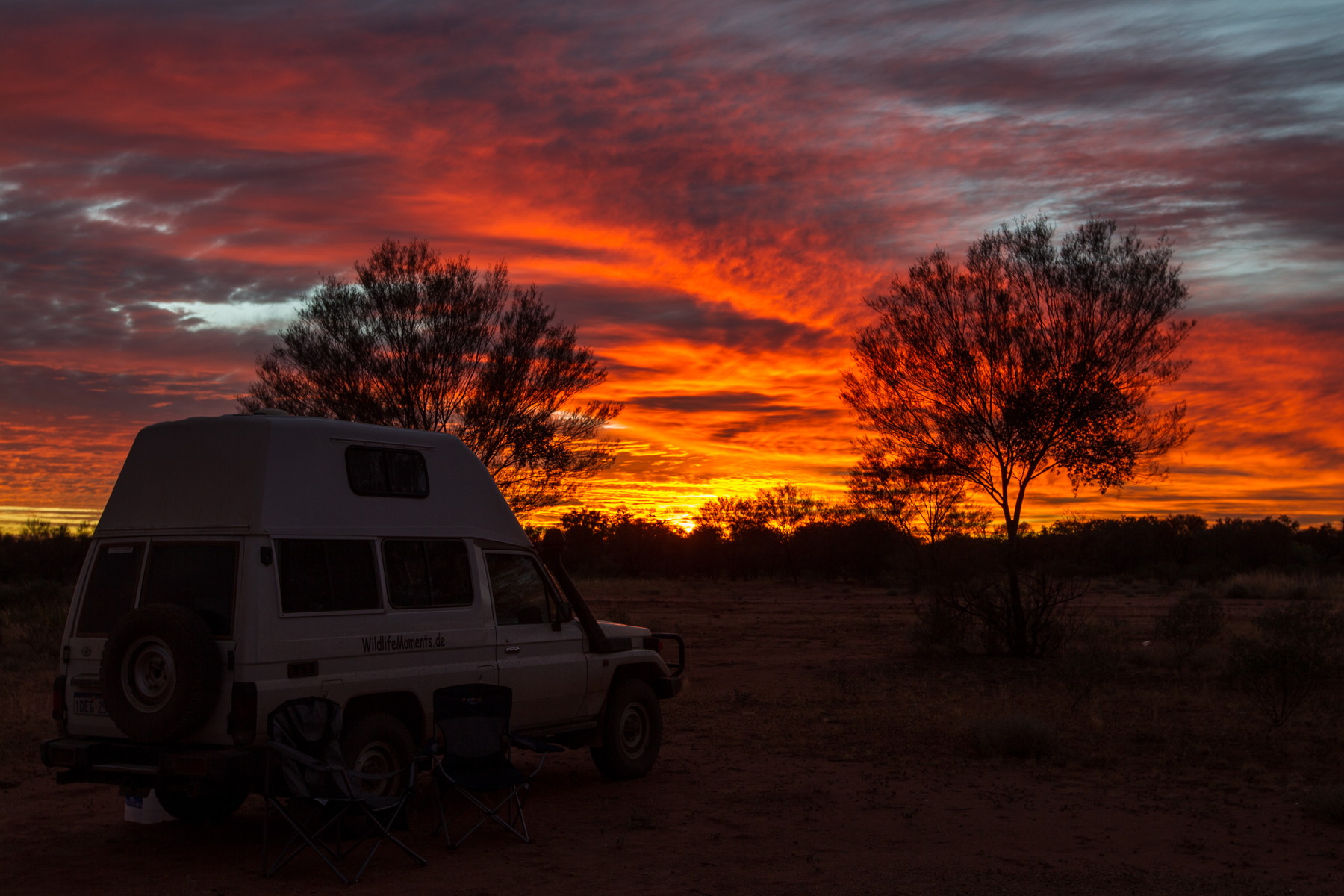 …and also amazing night skies, one of my personal favorites.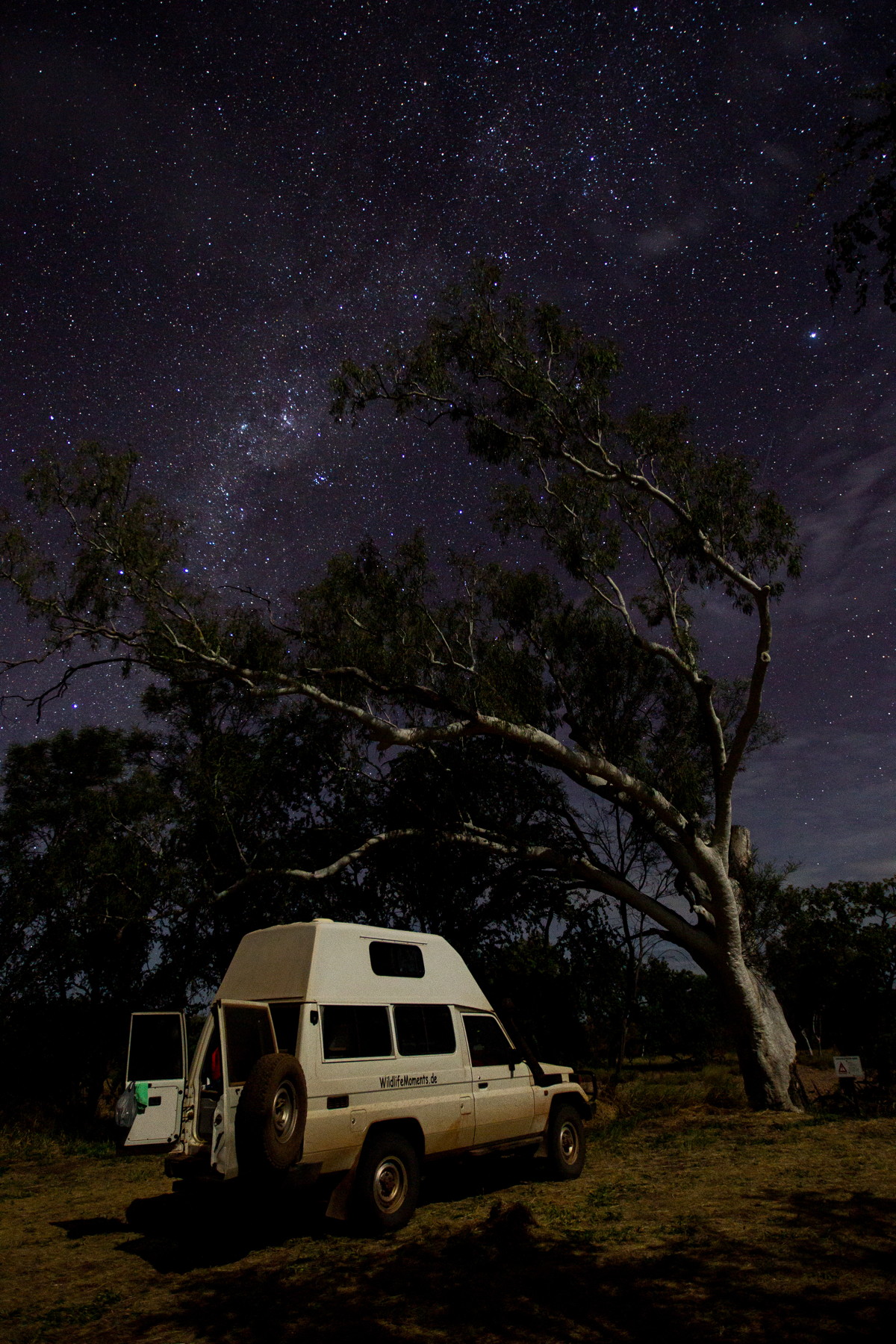 Beside that you can meet some wildlife, like a Black-headed Python…
…or a Thorny Devil.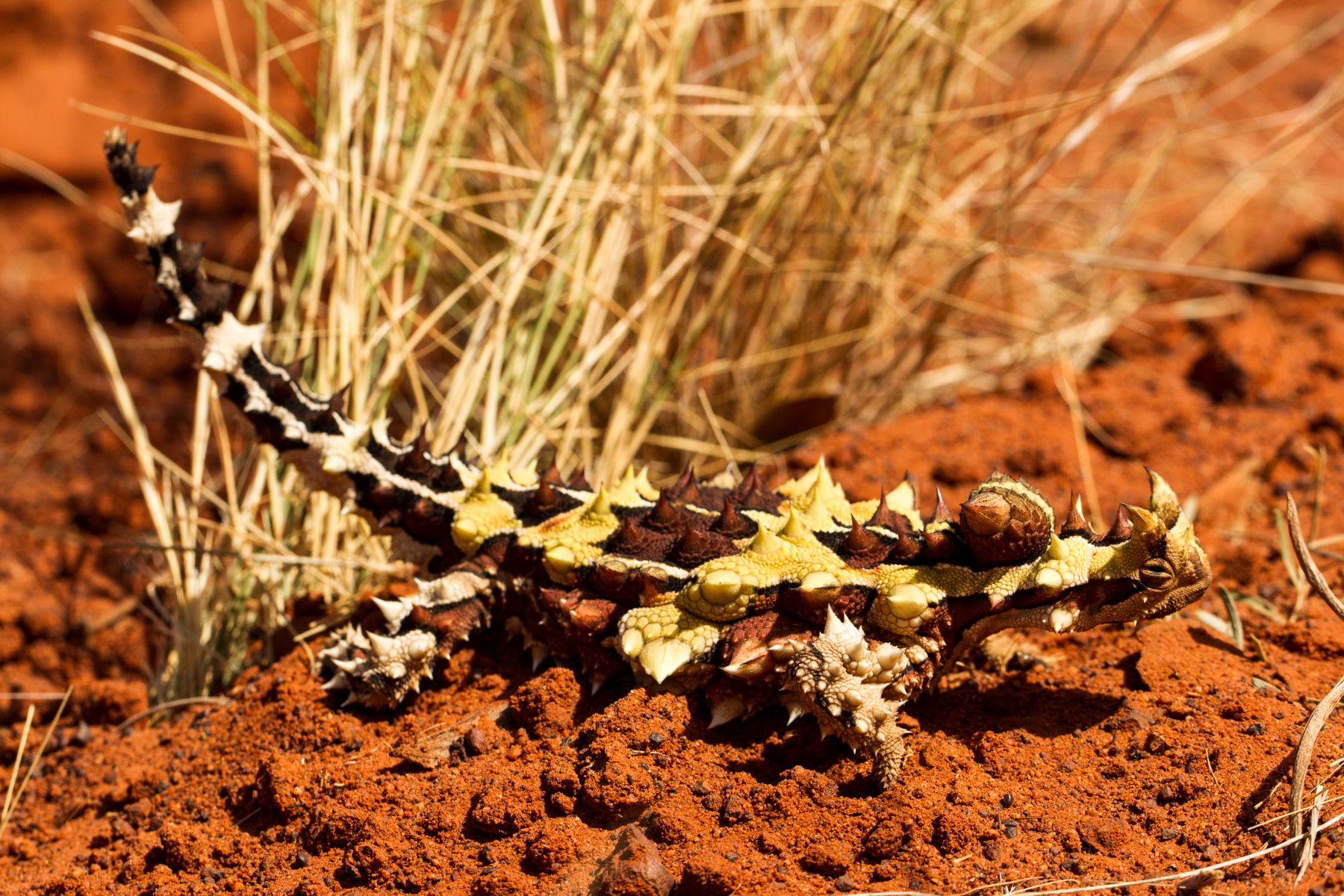 But also the usual suspects hang around here… Anna, das Känguru ist nur für Dich! 😉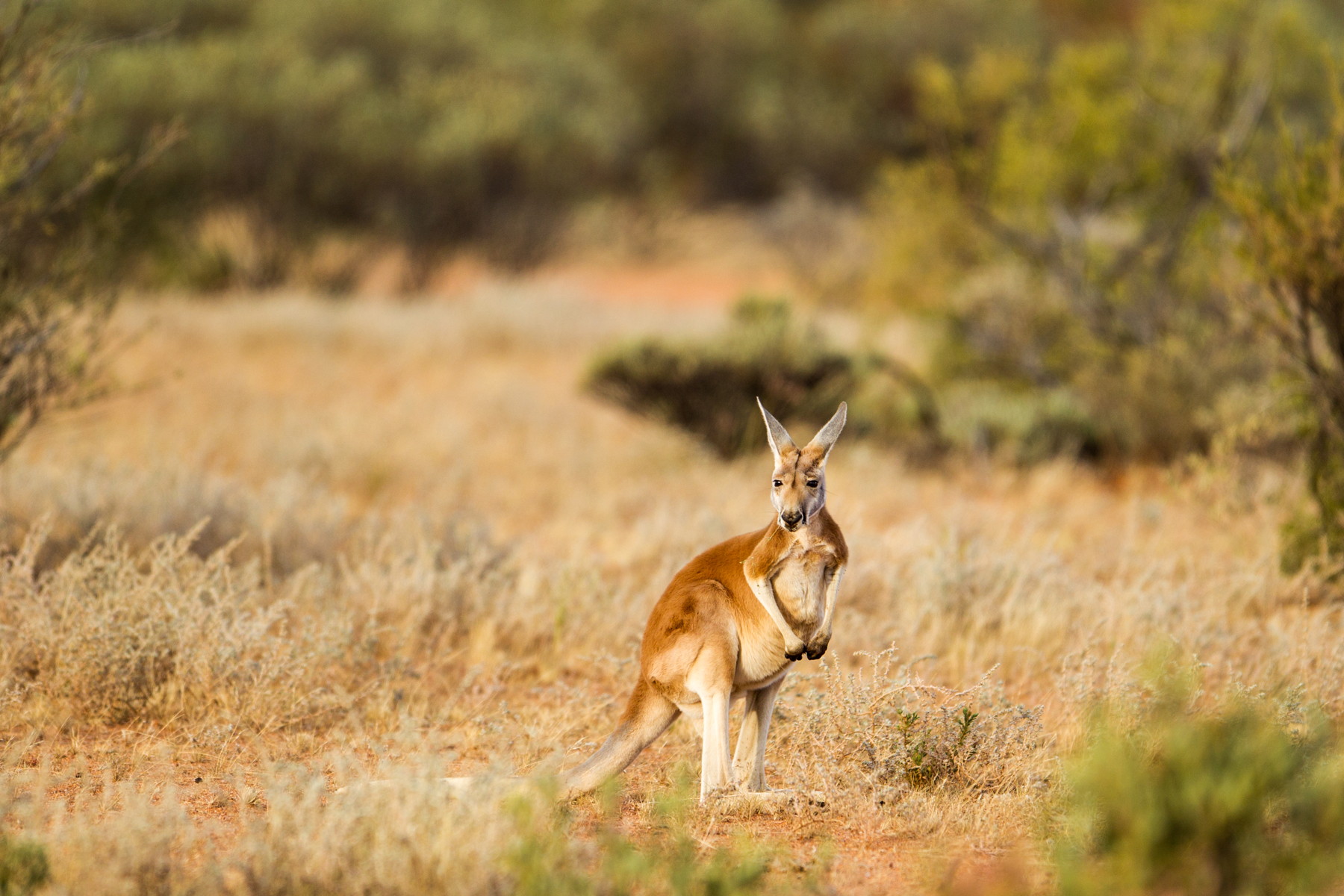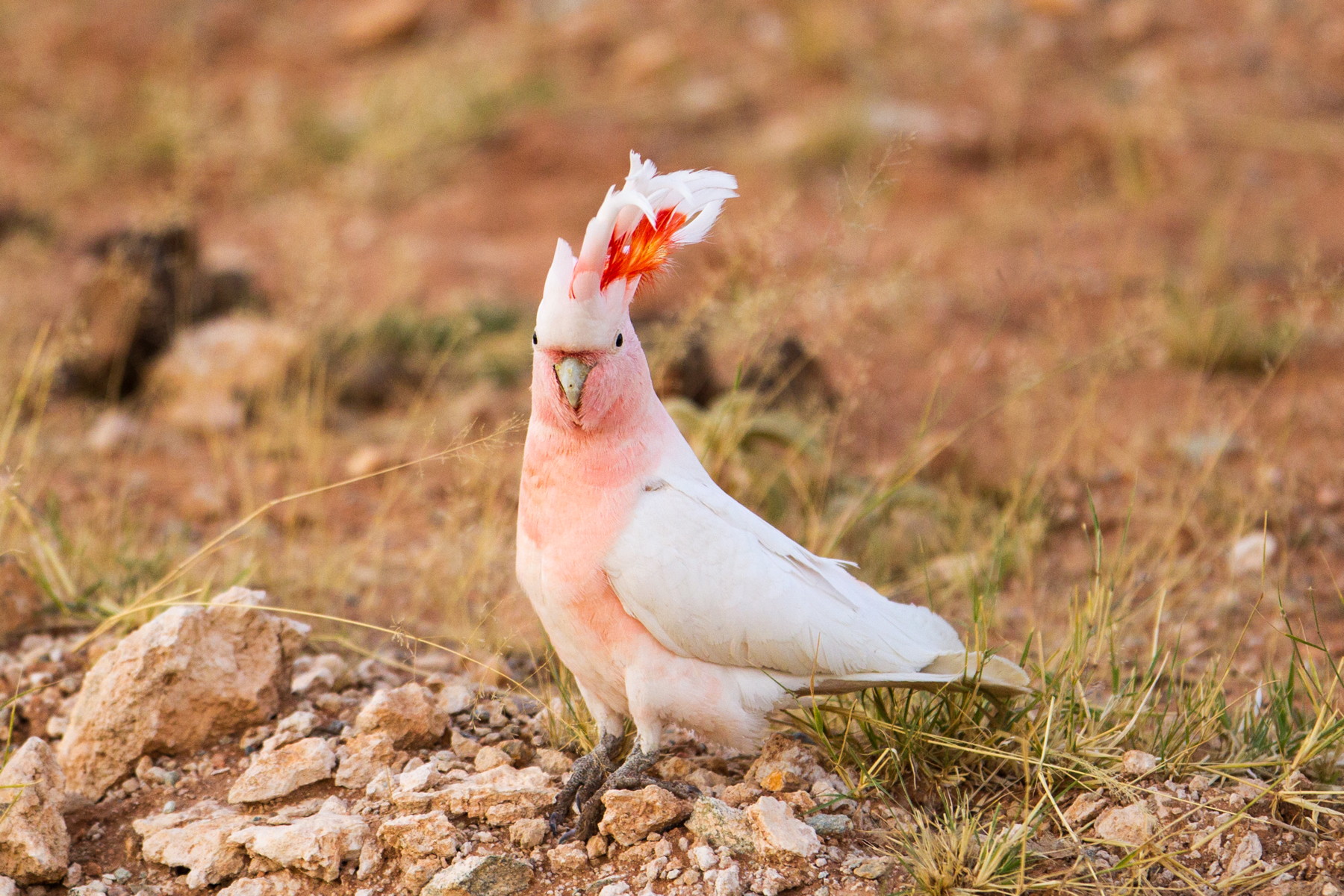 But it is obvious that the winter is coming, in the morning even the birds seem to be freezing. Night temperatures are now really cool and refreshing, somewhat even too cold, but better than the earlier nights we had here with temperatures around 30 degrees.