Time to relax and calm down again, after the nice river crossing on the Gibb-River-Road. Waking up in a bush camp with a sunrise like this, what can be better?
Otherwise the road as such was rather disappointing when it comes to the driving part; we somehow expected more 4×4 driving and most of the gorges in the Western part as well as the Mitchell falls, were still closed. But on the other hand there are not many other people around and the landscape in the regions that are accessible is amazing. Sometimes it looks like Africa.
The gorges are really beautiful in the Eastern part of the Gibb-River-Road; some of them were not even on our agenda until we came here. So now we are even longer in this area as we originally thought.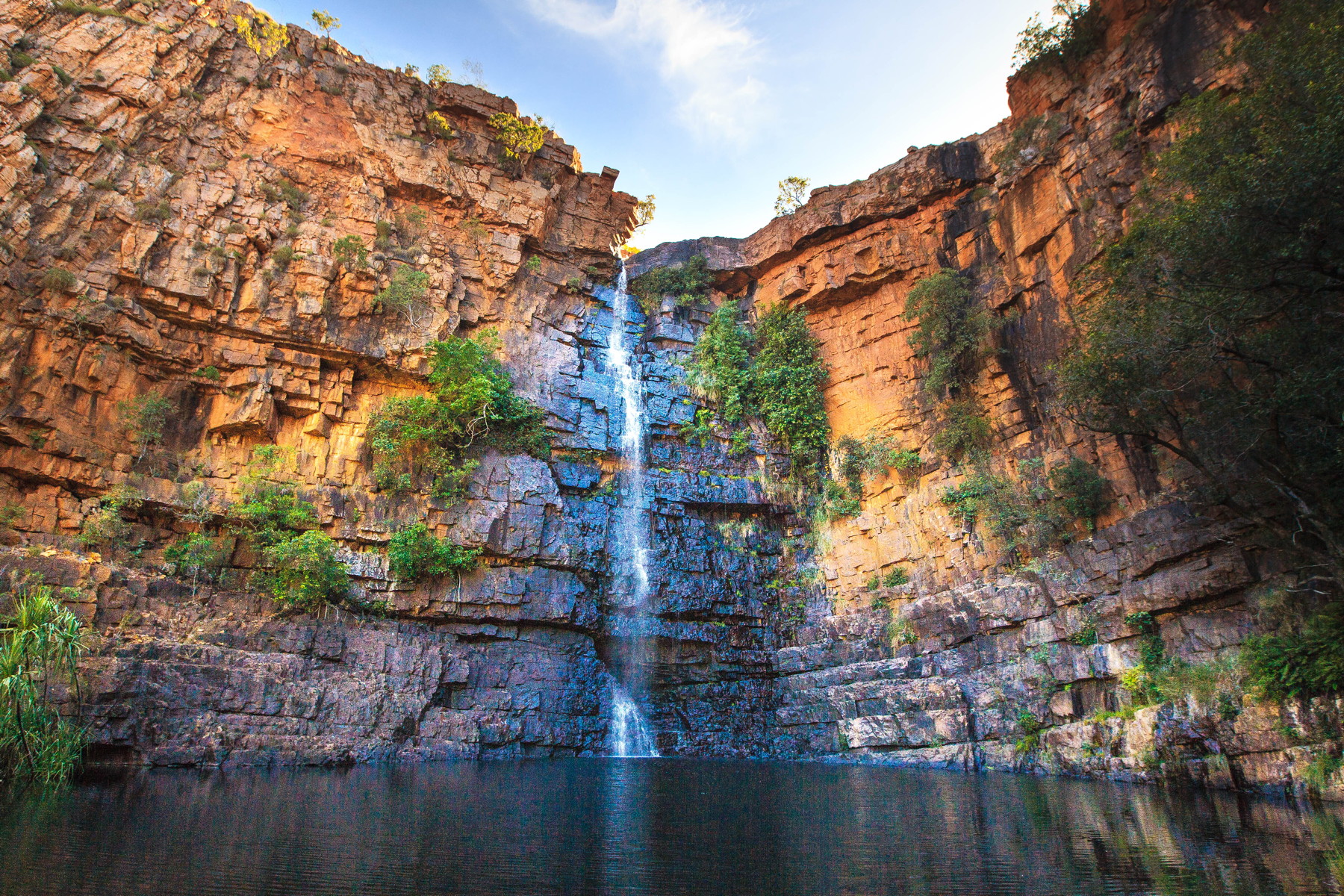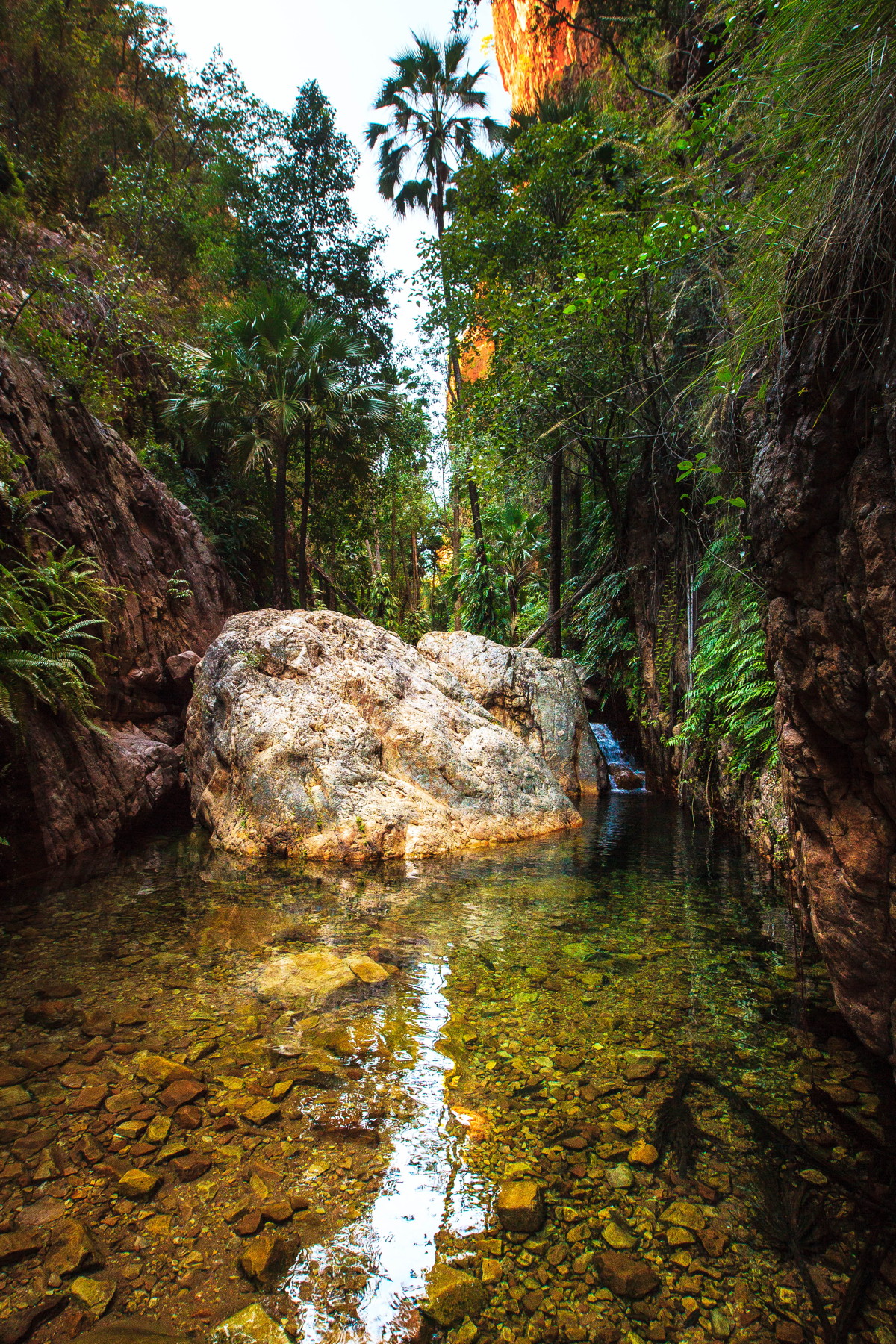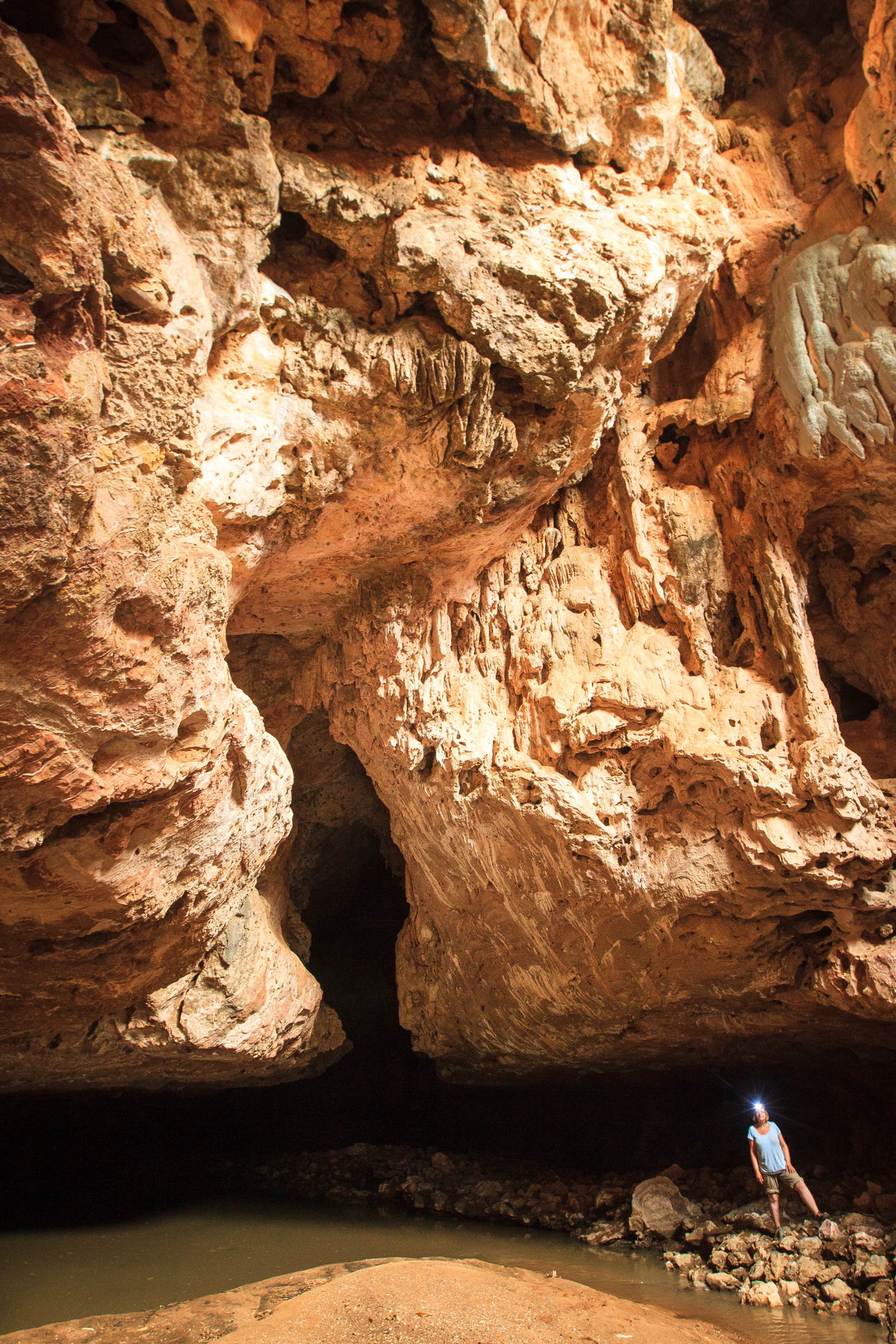 There is always a refreshing opportunity for a swim when hiking in the gorges.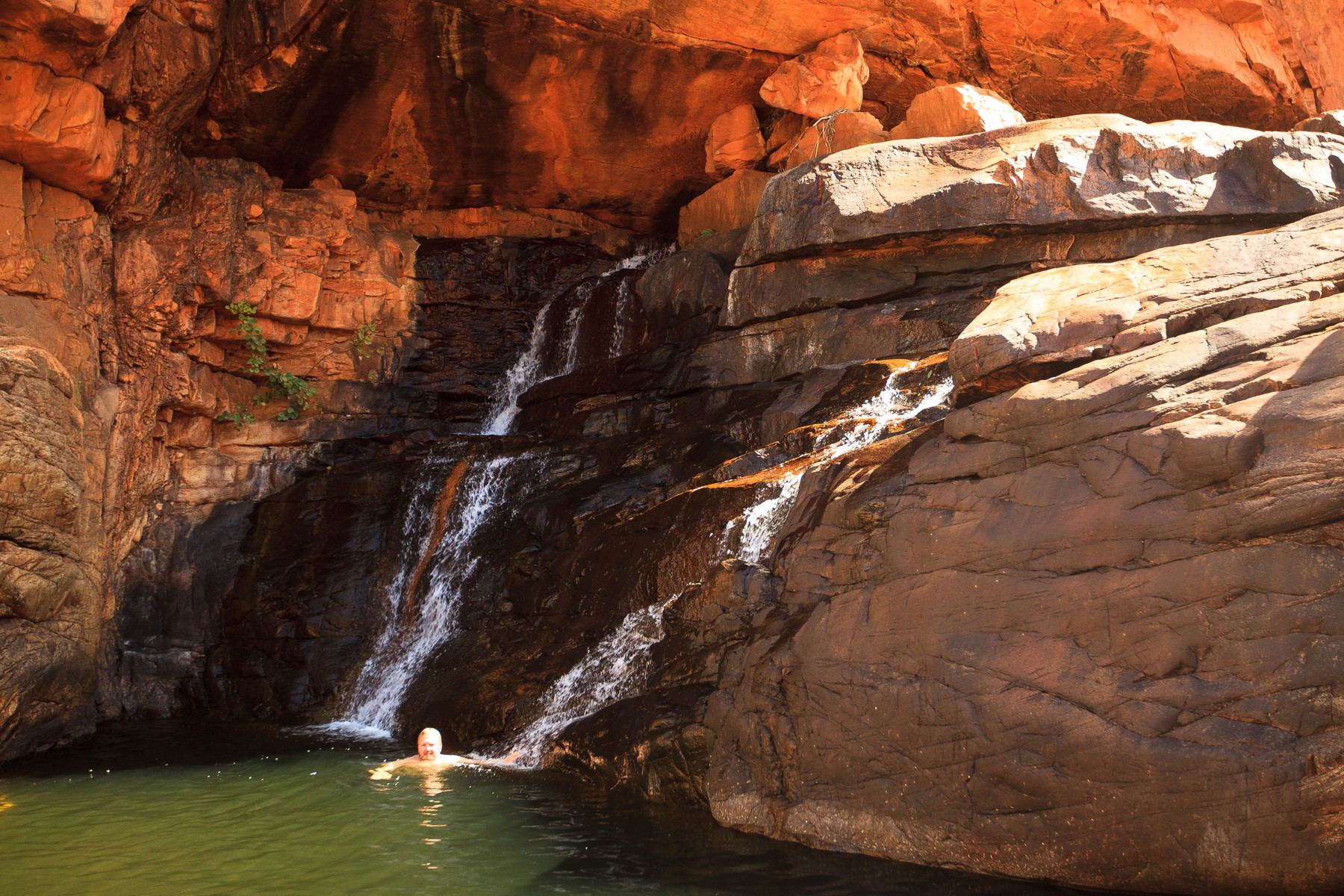 And even some wildlife, even though the bigger animals are rare and the Salties are somehow hiding from us. Still I think we had some nice sightings.