… we had a stop for one night at the New England national park and I have to admit one night was not enough. Once again a nice surprise on our way and the highlight for us was that we finally managed to get a photo of a Greater Glider.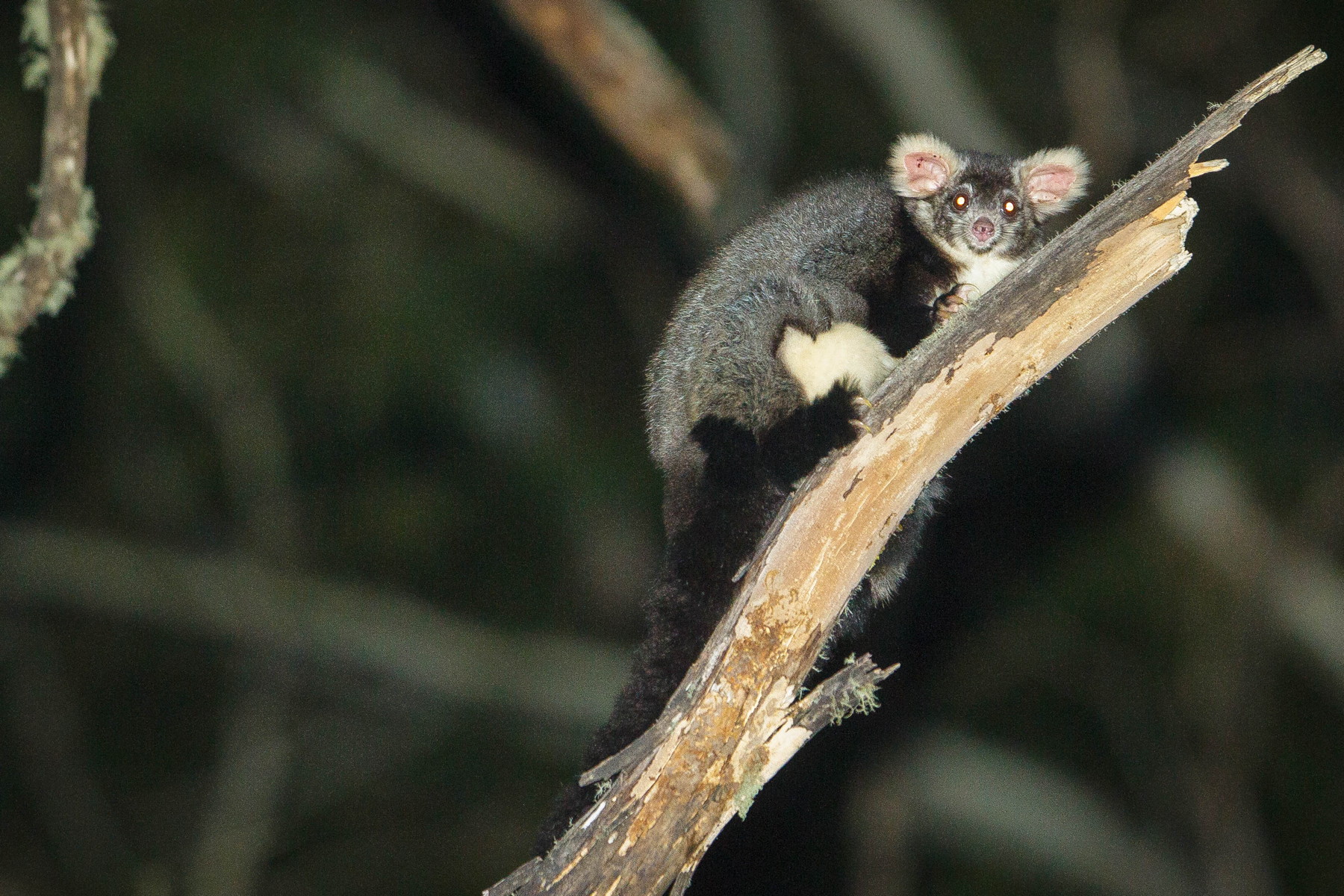 We saw one already some weeks ago in the Carnarvon NP, but he was so quickly gone that we had no chance for a picture. But this one was much more relaxed… 🙂
But also otherwise this was a really nice place, with lots of hiking options. We liked especially the trees covered by fern, looks again like a different time in history. In the morning light it was just amazing walking through the forest. So many photo opportunities.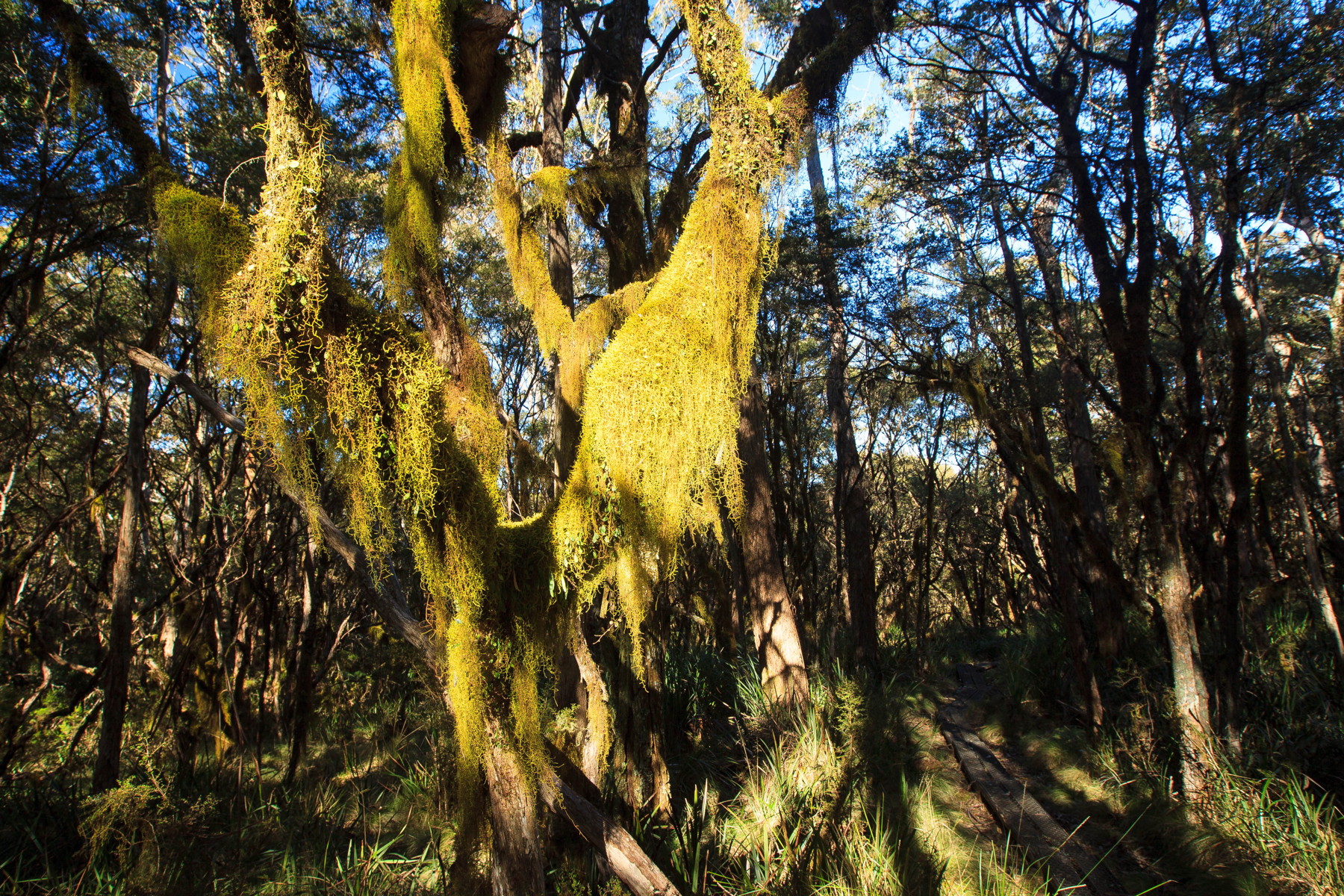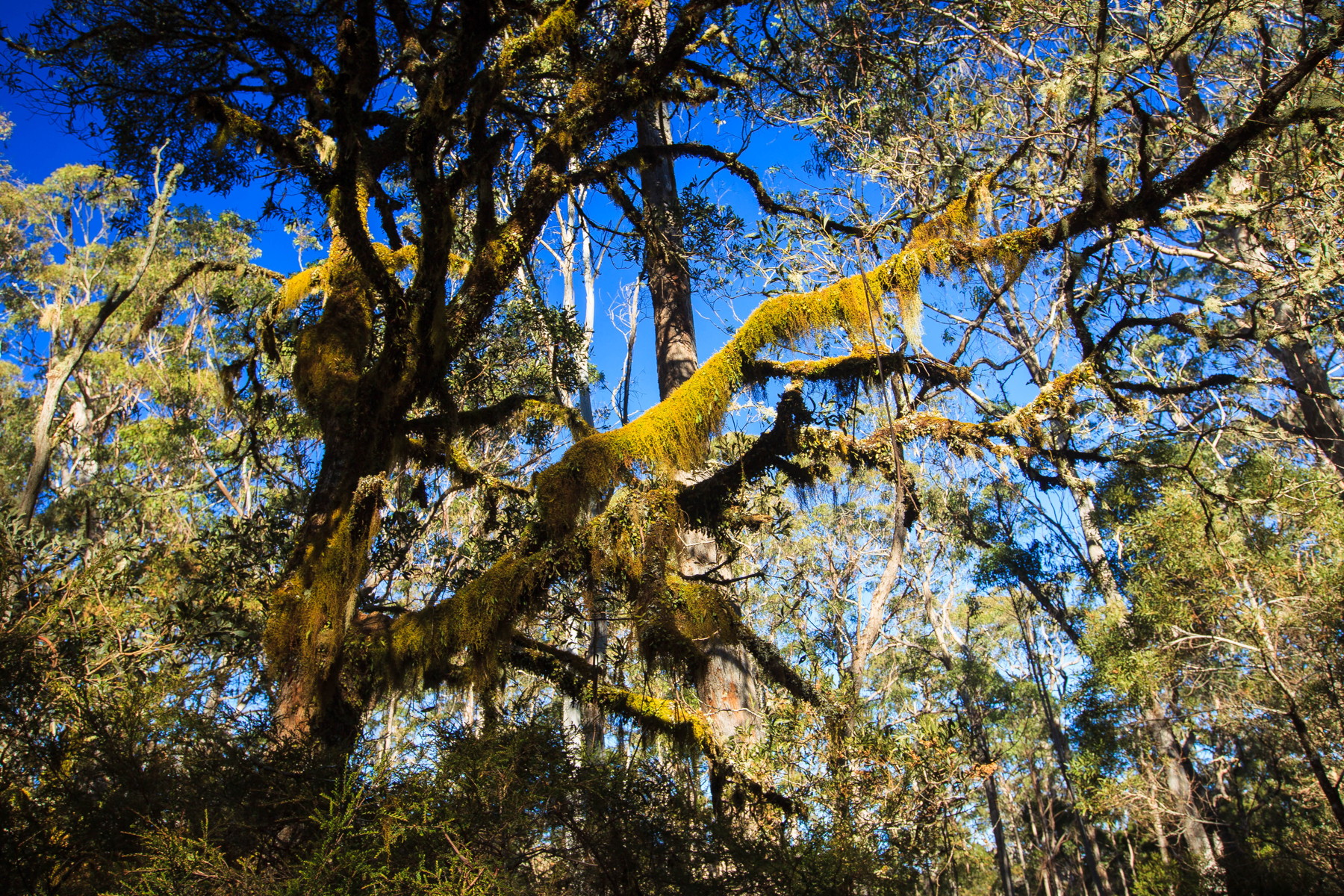 Nice little waterfalls, you can hear them easily, but you need to walk through the bushes to get a climbs of them. Must be impressive here during the rainy season.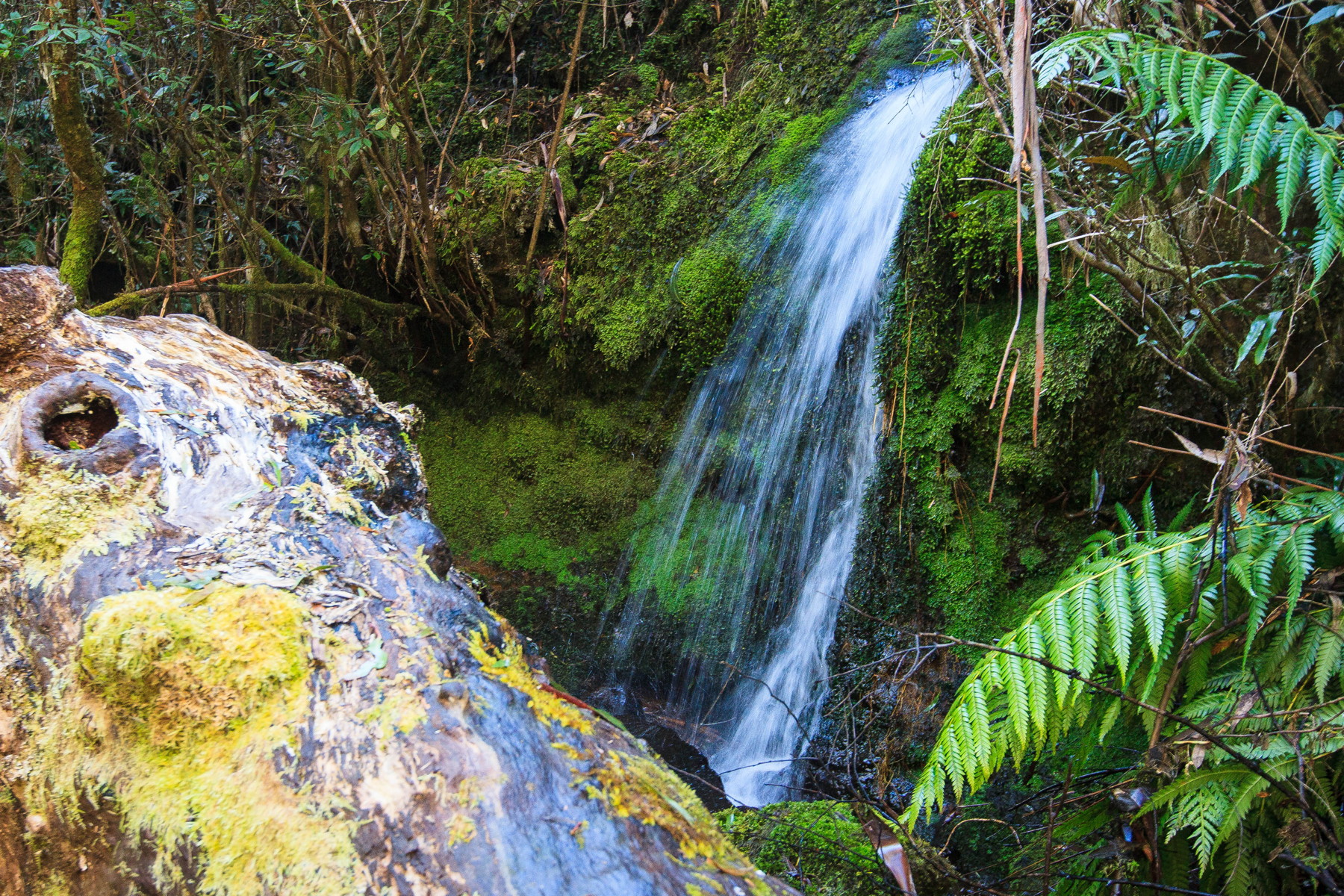 And the lookouts are also great, even the first bushfires are visible out there already.
Great place! Would have been nice to have more time there, but even on a long term trip you have every now and then time restrictions. 🙁
Also on the way to the coast we had a nice waterfall, a bit surprised about the amount of water as we saw many waterfalls with nearly no water. Must be nice swimming in this pool during the summer months. 🙂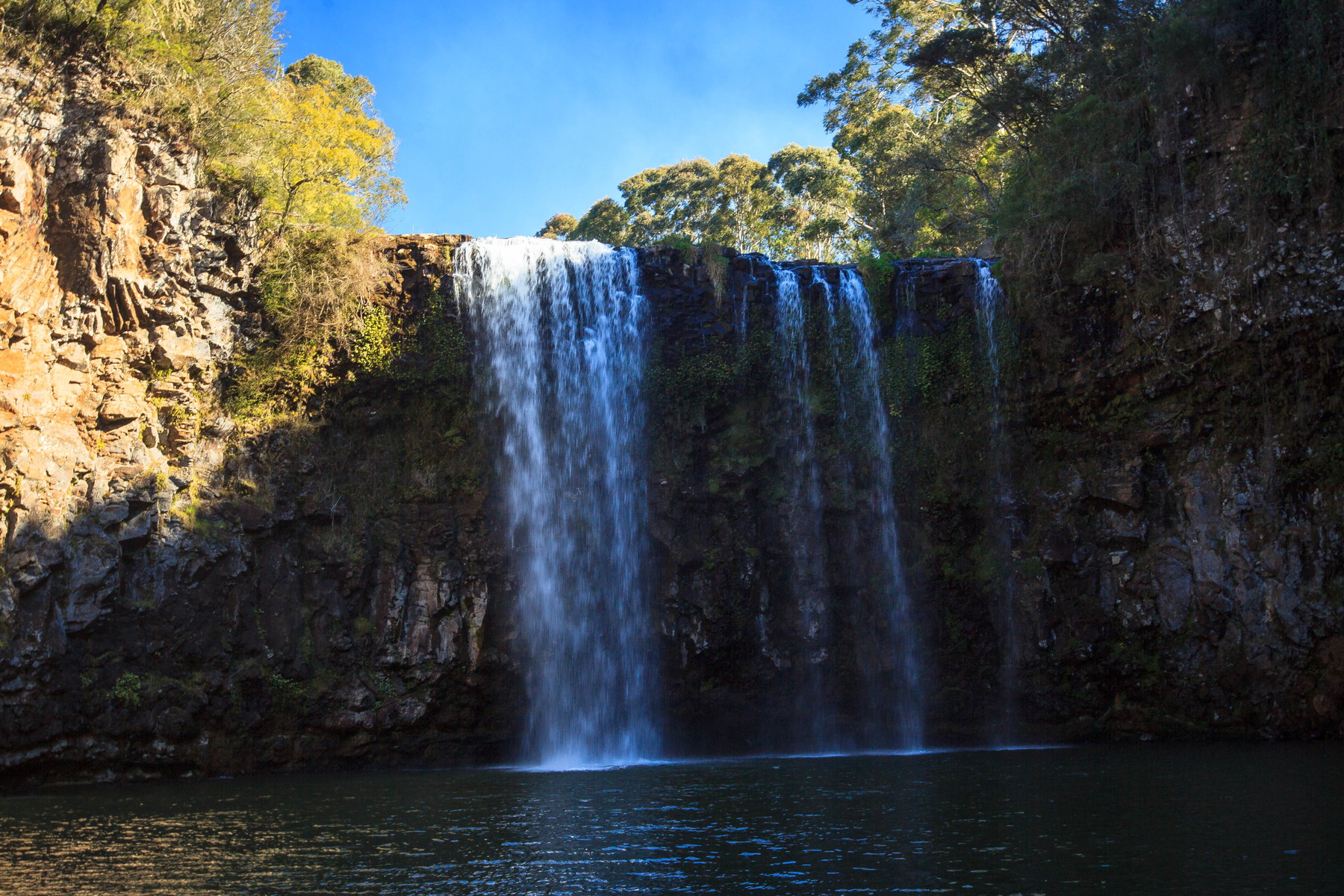 Back on the coast, in South West Rocks the conditions were not good enough for diving, so we used the time for some sightseeing, enjoyed the breakfast and did some maintenance for our car and laundry. A nice place by the sea, not so crowded like other coastal towns in Queensland…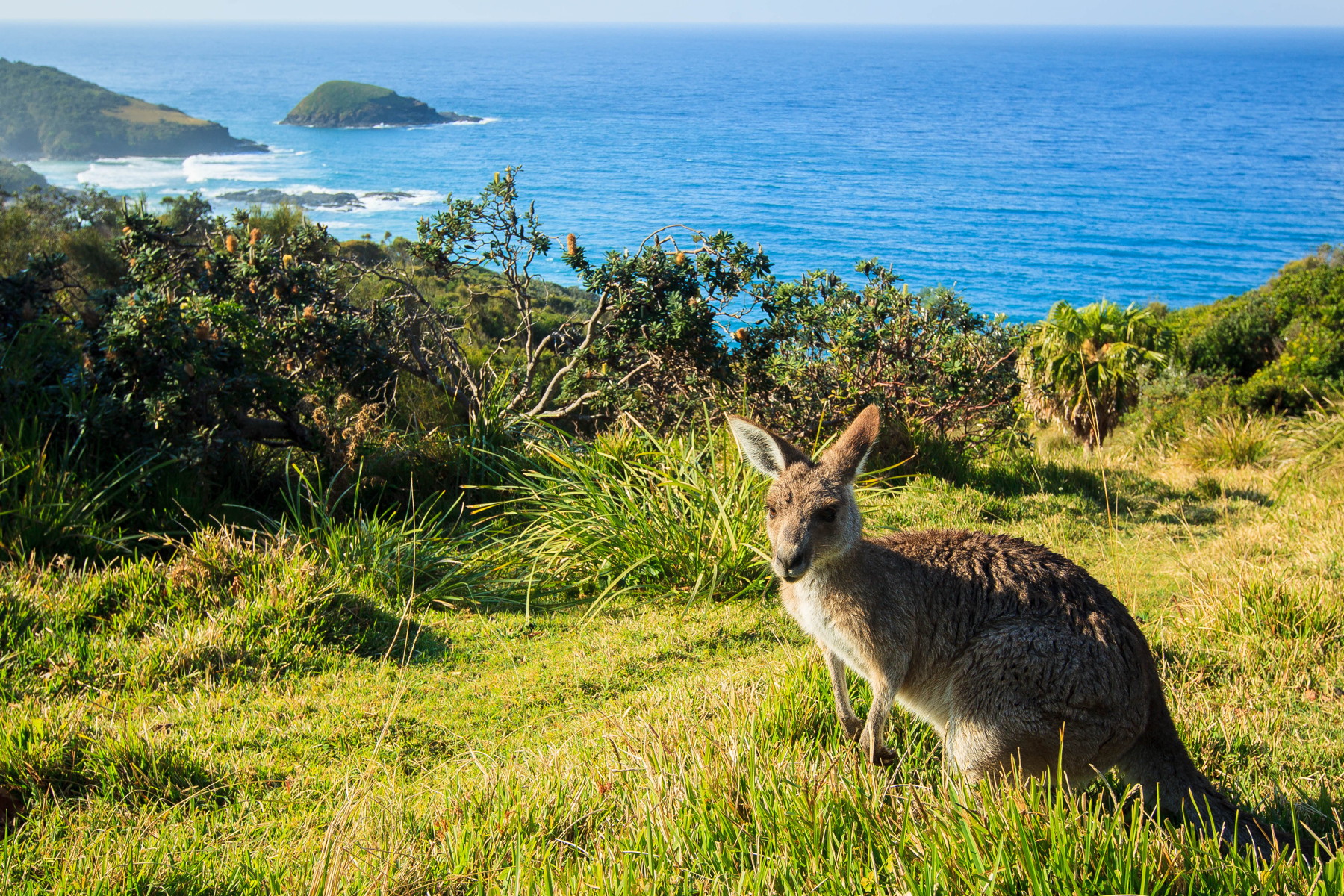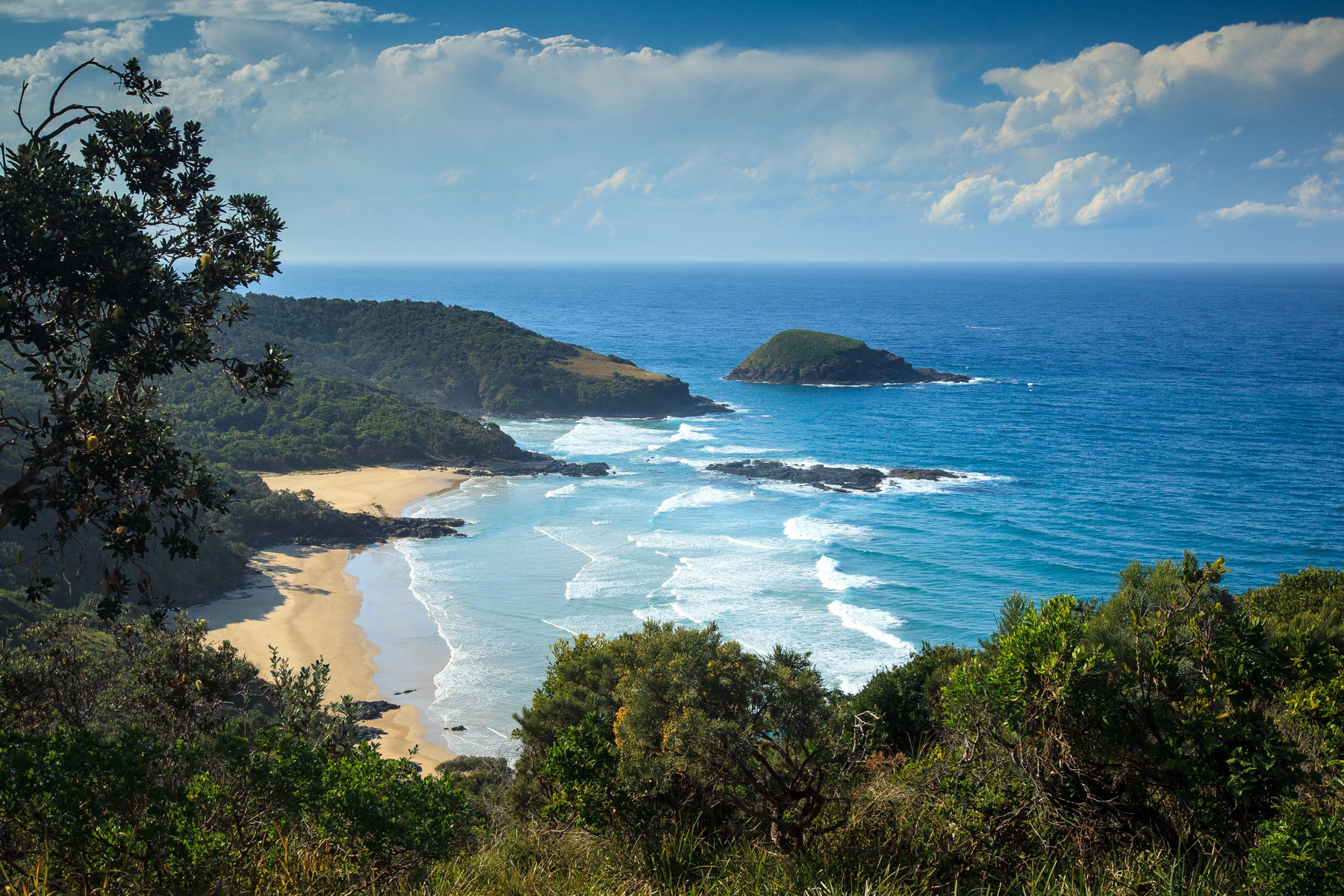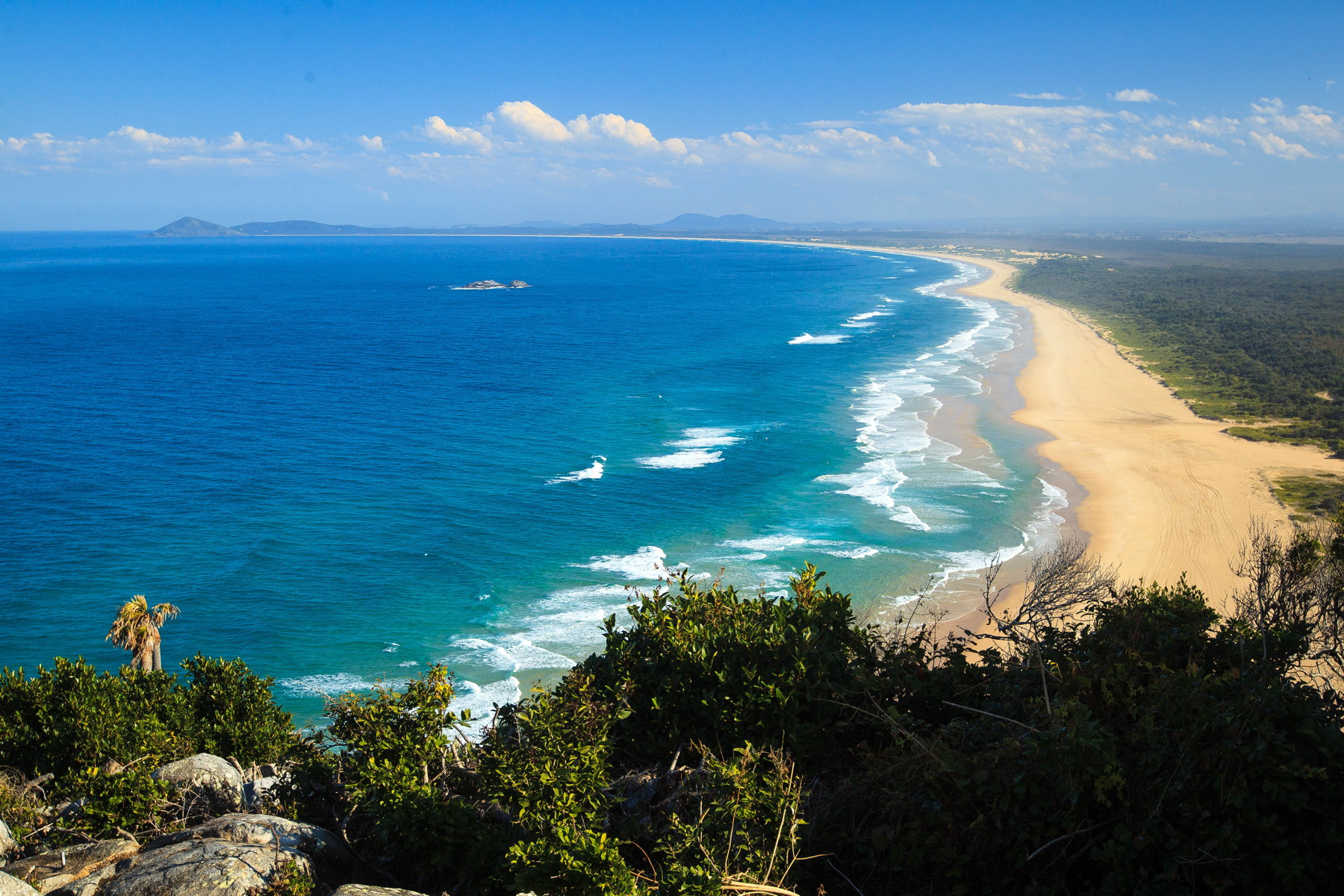 Usually I'm always motivated to take lighthouse photos, but somehow it was always so crowded on the coast, so this was now the first time on this long trip. Nice one, in my opinion… 😉