After leaving Shiraz earlier than planned due to the bank holiday, we continued our journey towards the Dasht-e Lut, one of the top places on our must-see list for Iran. But first we found a beautiful spot in one of the canyons here in the South of Iran.
And with the beautiful weather the next morning, it was a wonderful opportunity for a short hike, exploring the nature and landscape. Very obvious that spring is here already, with all the flowers coming out and lizards warming up in the morning sun.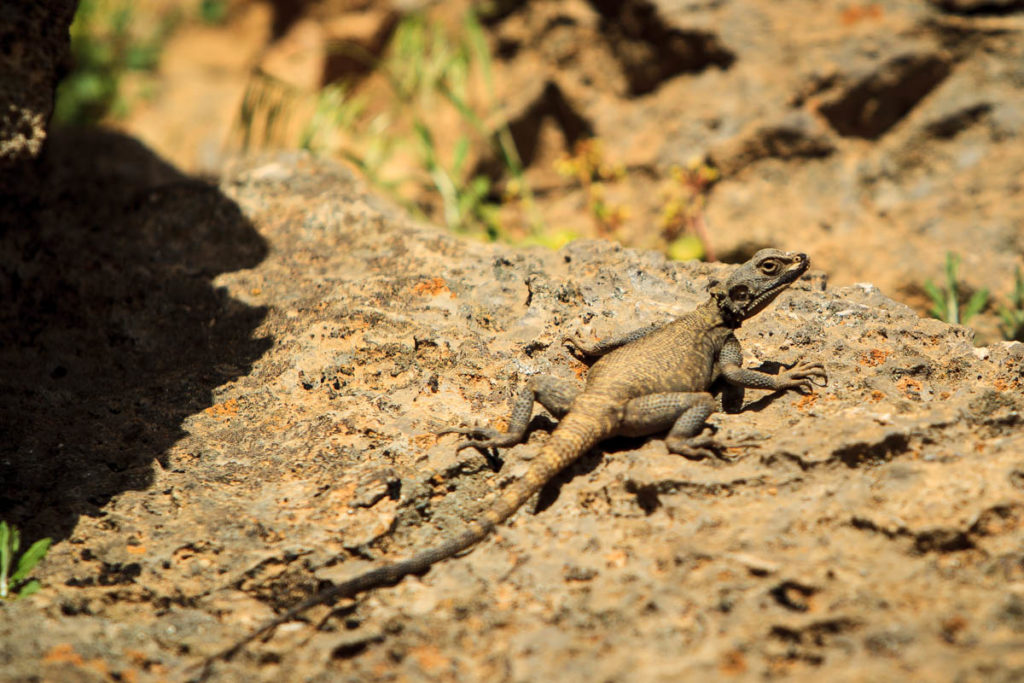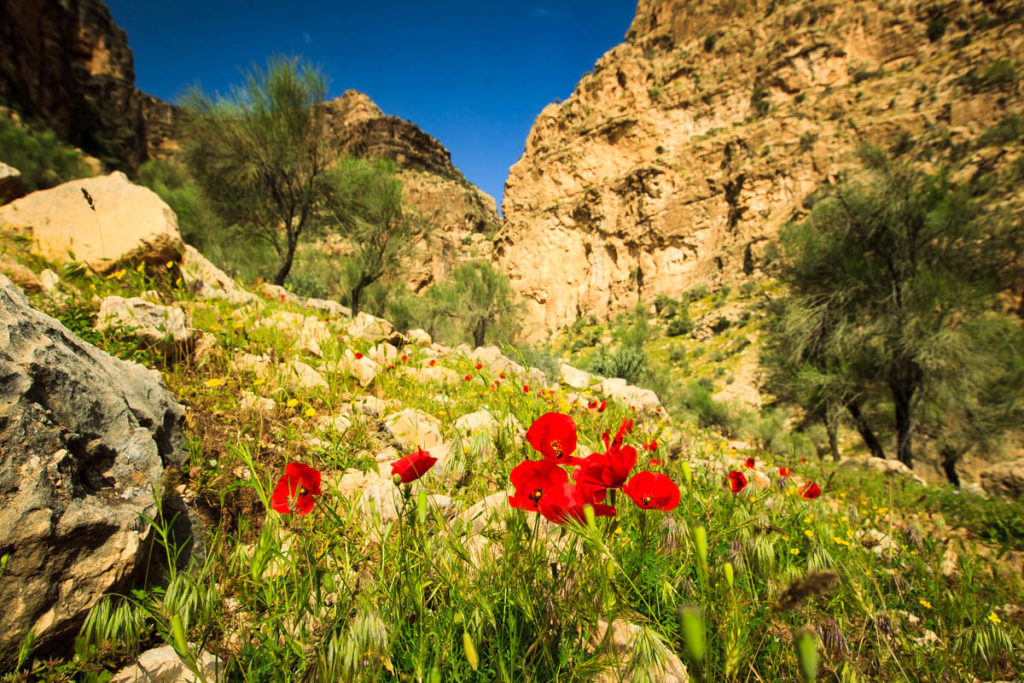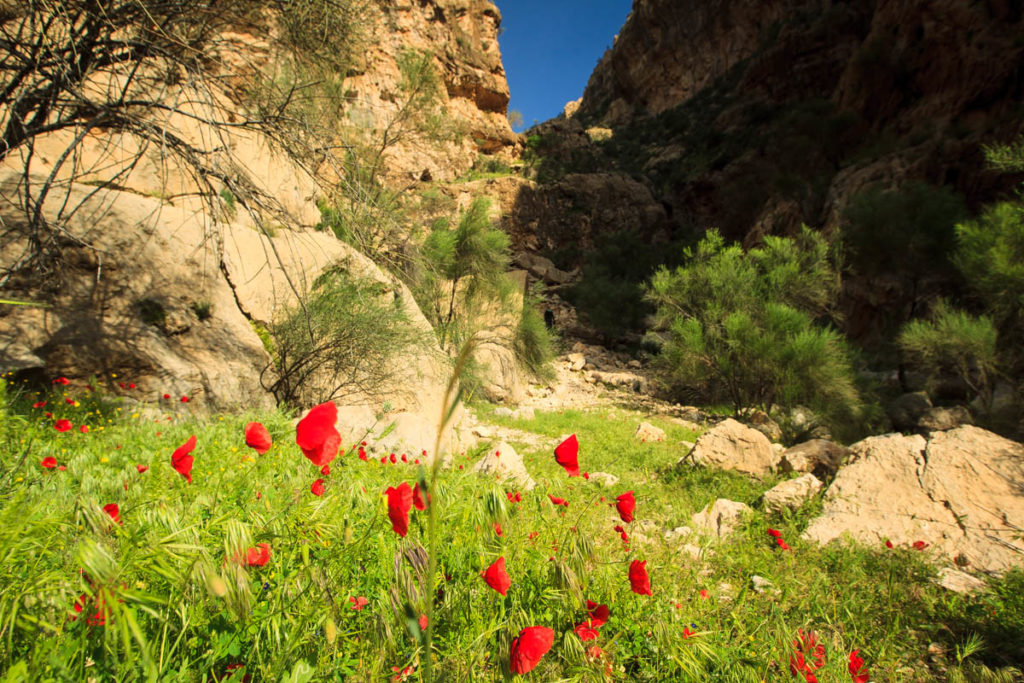 Continuing the journey, we came across another impressive canyon, the Hayegher Canyon, also called the Grand Canyon of Iran. Well questionable if you can compare it to the well known canyon in the US, but surely impressive.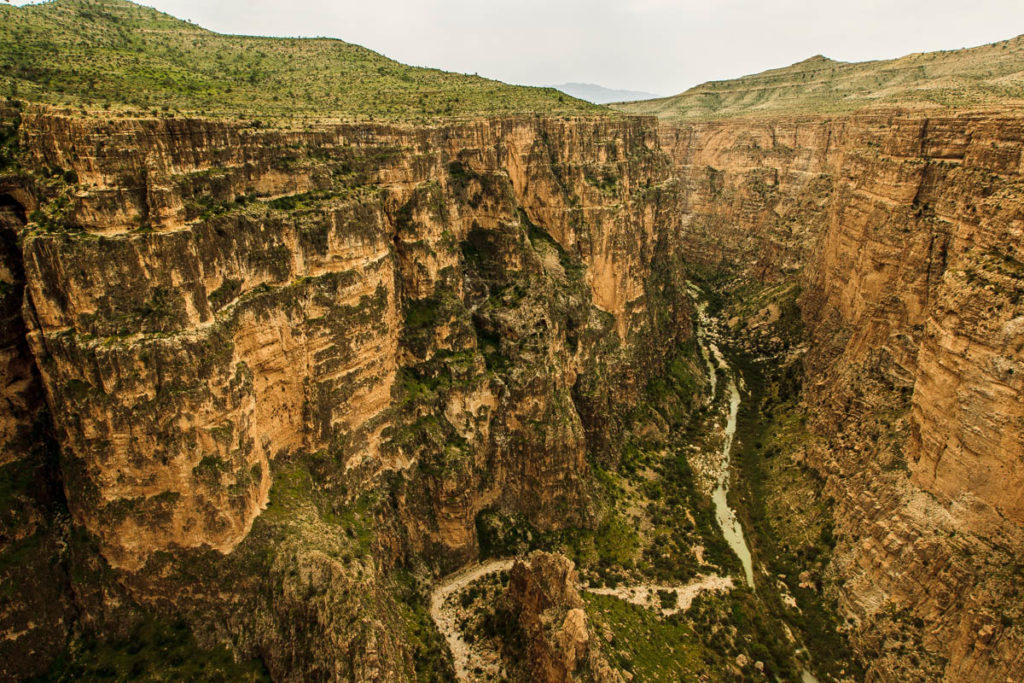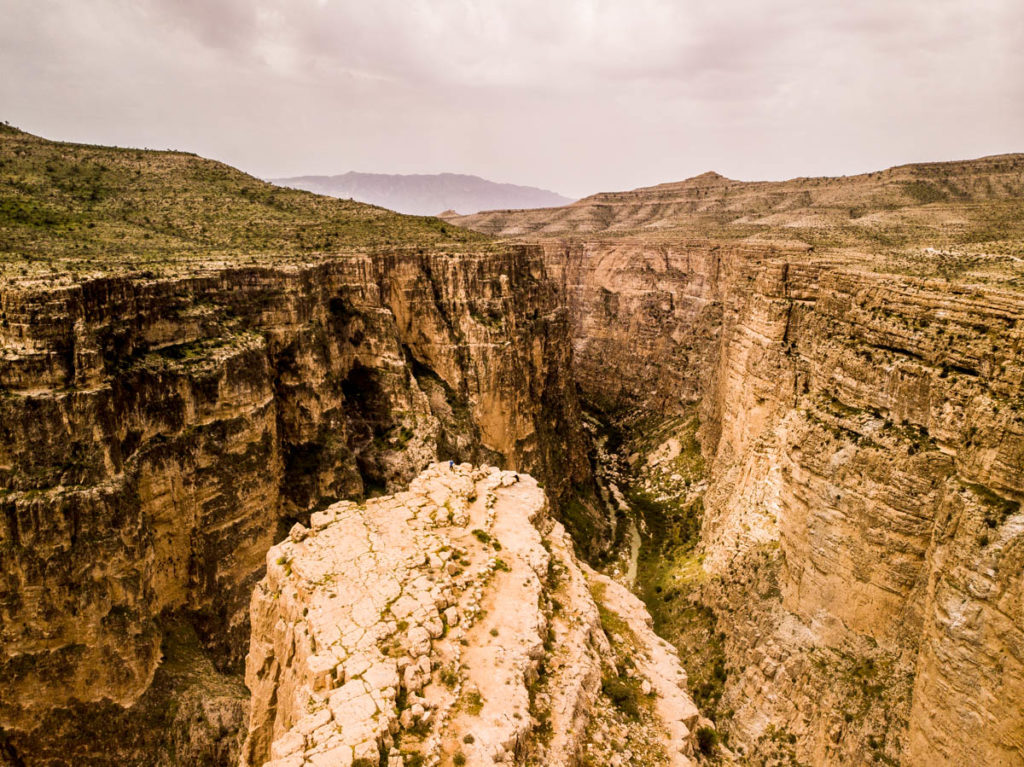 Sometimes you drive around for hours without anything special and then again you come across another nameless, old caravanserai. After travelling already for a while, nothing special anymore in Iran, as there are so many, but always worth a short stop and a look around.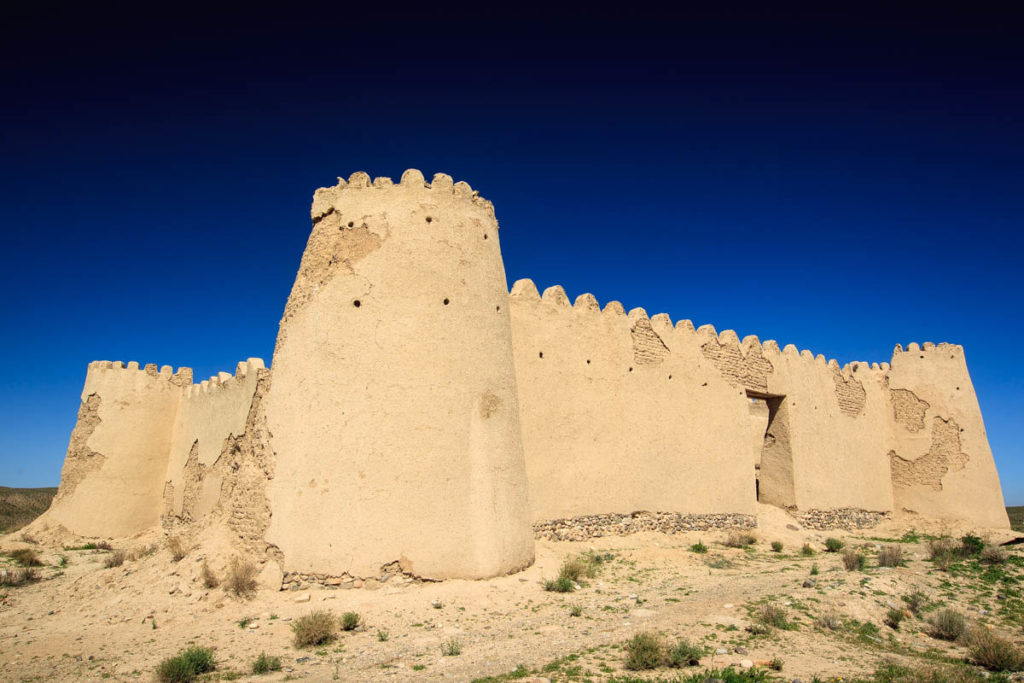 And from time to time you meet also other travellers; this time even our Landcruiser looks cute and tiny in-between the larger brothers. The MAN in front, owned by Constanze and Thomas, also from Munich, just coming over from Africa (after 5 years) and now continuing the trip around the world. If you want to know more about there trip, just have a look at www.mantoco.com.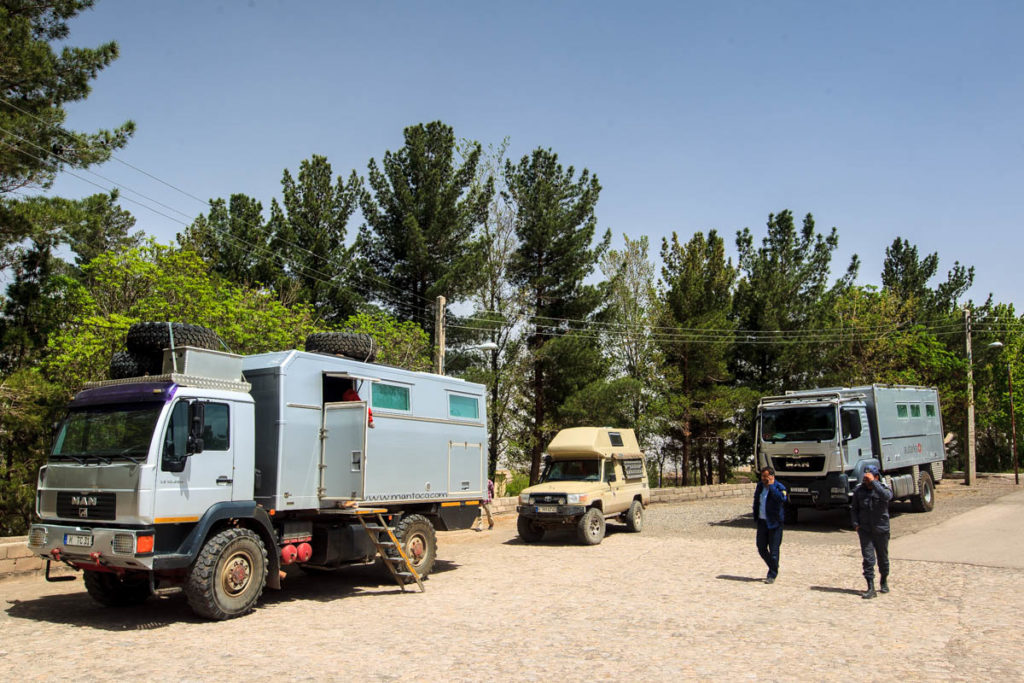 After a chat we explored Rayen Castle, one of the largest castles of its kind in Iran, especially since the famous Bam Citadel got destroyed by an earthquake some years back.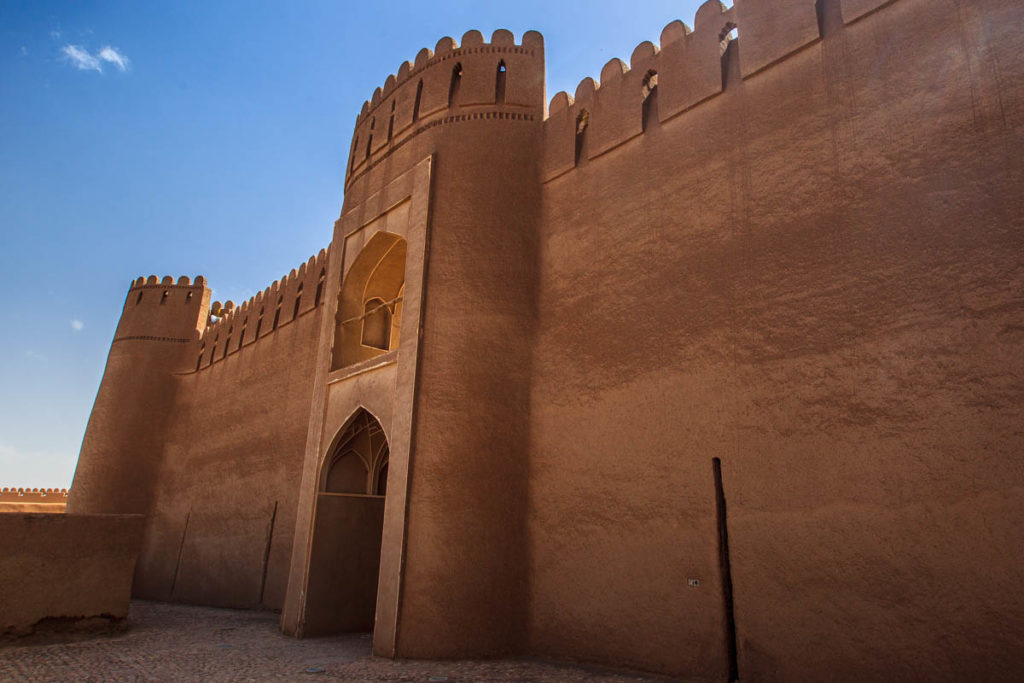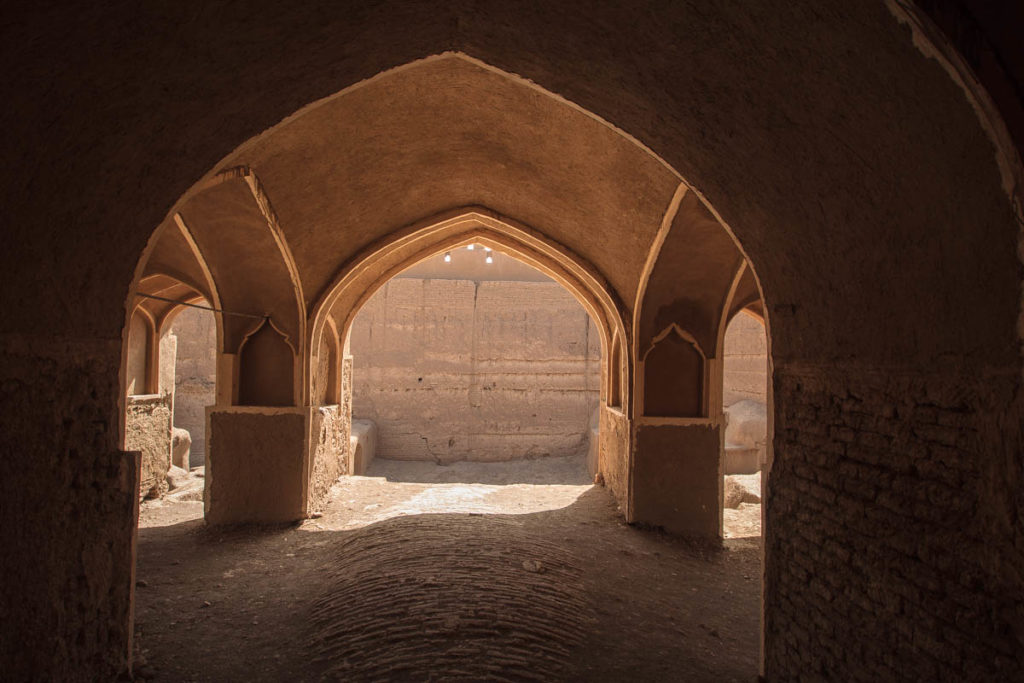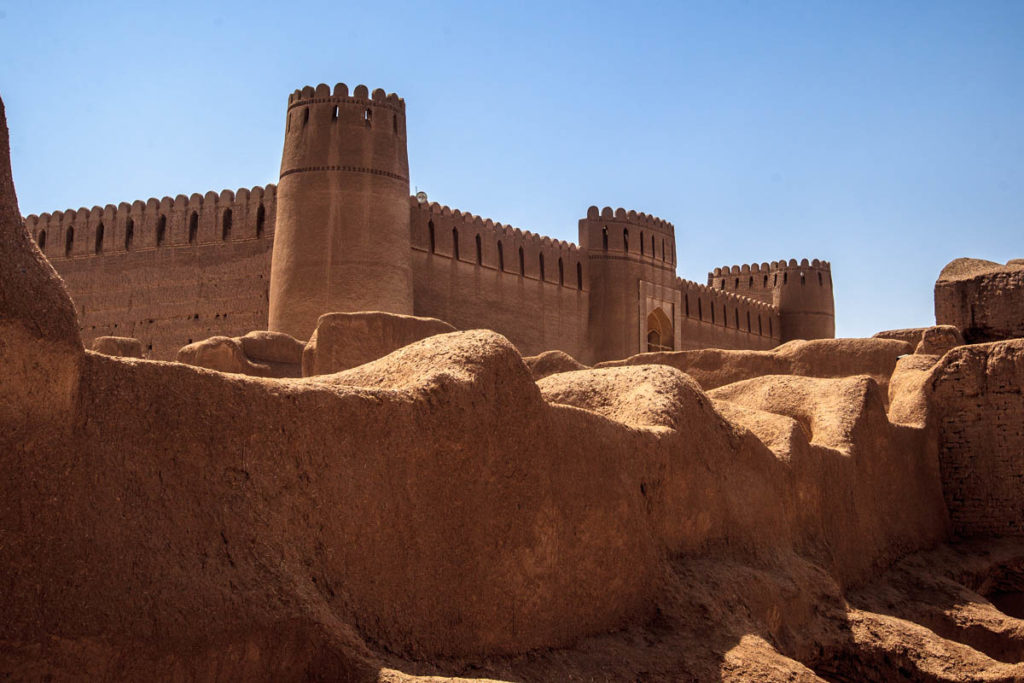 Not far from Rayen Castle you can visit the Rayen Falls, might during summer not be too impressive, but during spring we had plenty of water and well worth the visit.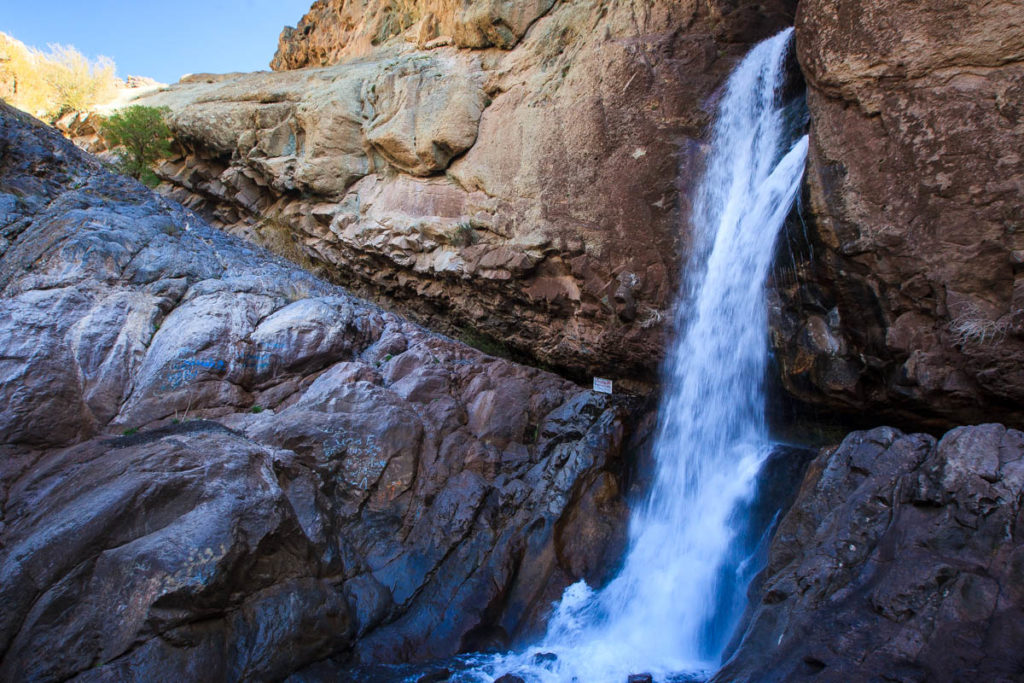 Next day we had the chance to fill up all our water and Diesel tanks in Mahan, not that easy sometimes, as it seems that there is some Diesel shortage in the South of Iran, but with everything filled up and plenty of food we were then ready to head into the Dasht-e Lut. Away from all roads, you can discover amazing campsites, like the one below.
A fantastic desert region in the South of Iran, never felt so alone on this planet like here, but more on this in the next blog.