Being in Australia just for a couple of days, how about going for a dive on a Saturday? Therefore heading for Nelson Bay from Sydney on a Friday afternoon, hoping to finally get a chance to dive with Nurse Sharks, something that never did work out for me before. And it should stay like this. Due to the bad weather the days before, it was impossible to head out to the Broughton Islands for a shark dive, so we had to compromise on a shore dive.
Even though the visibility was really bad that day, the dive went rather well and I can survive with the results of it.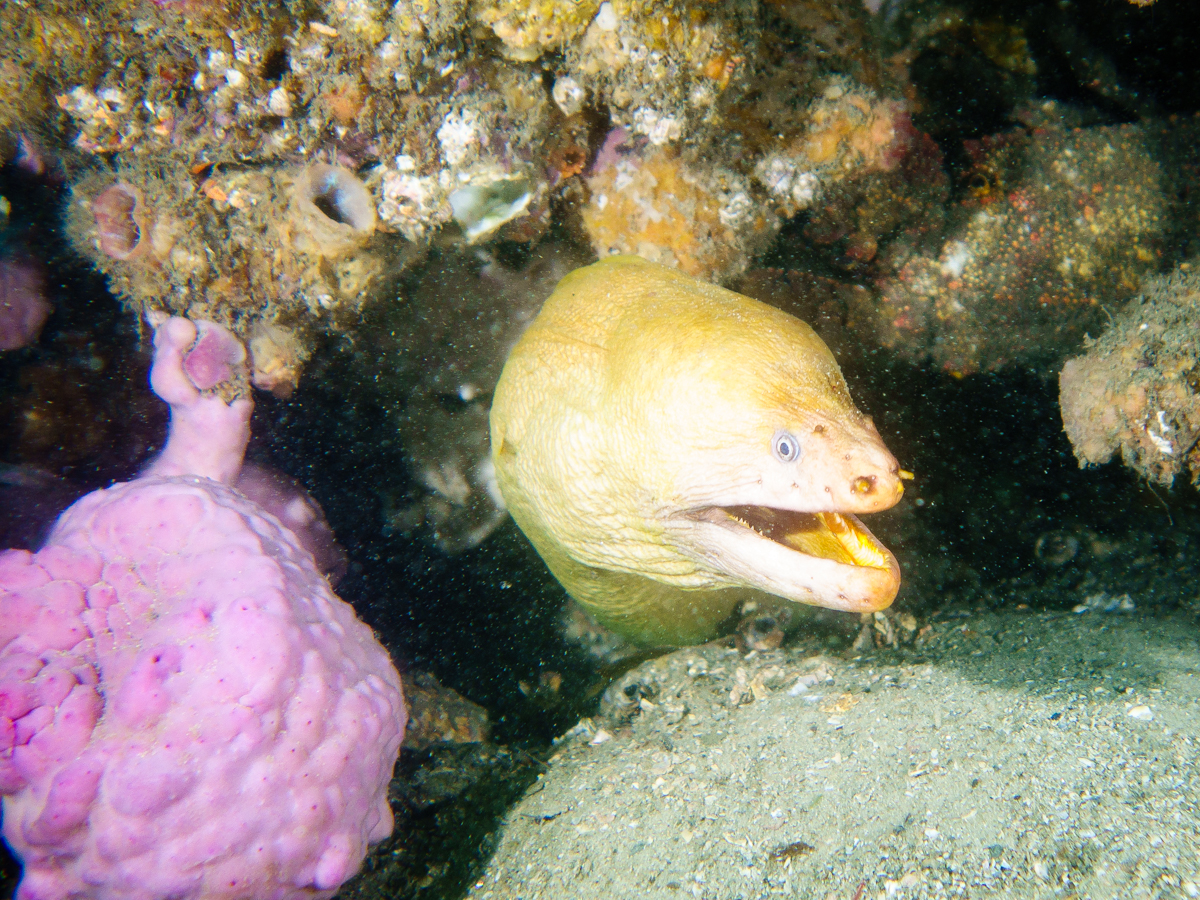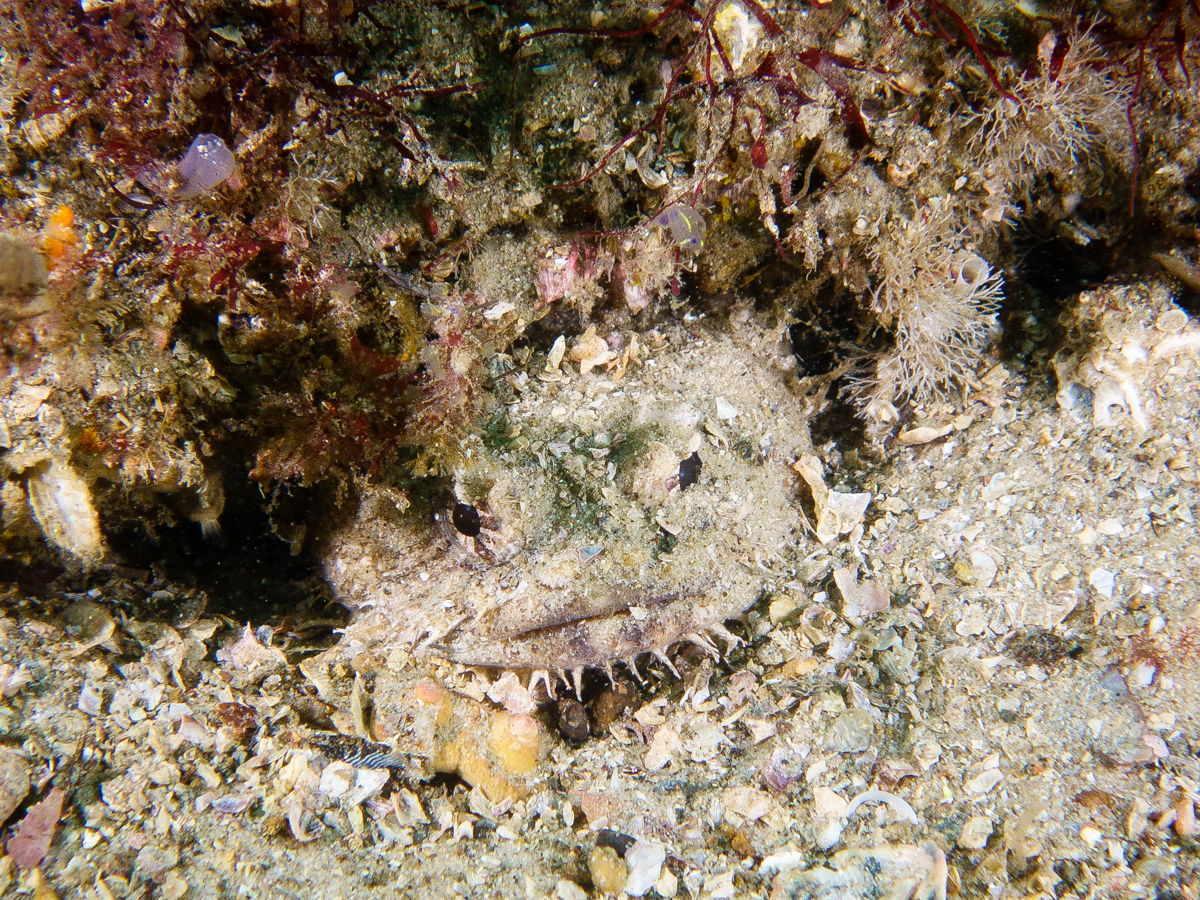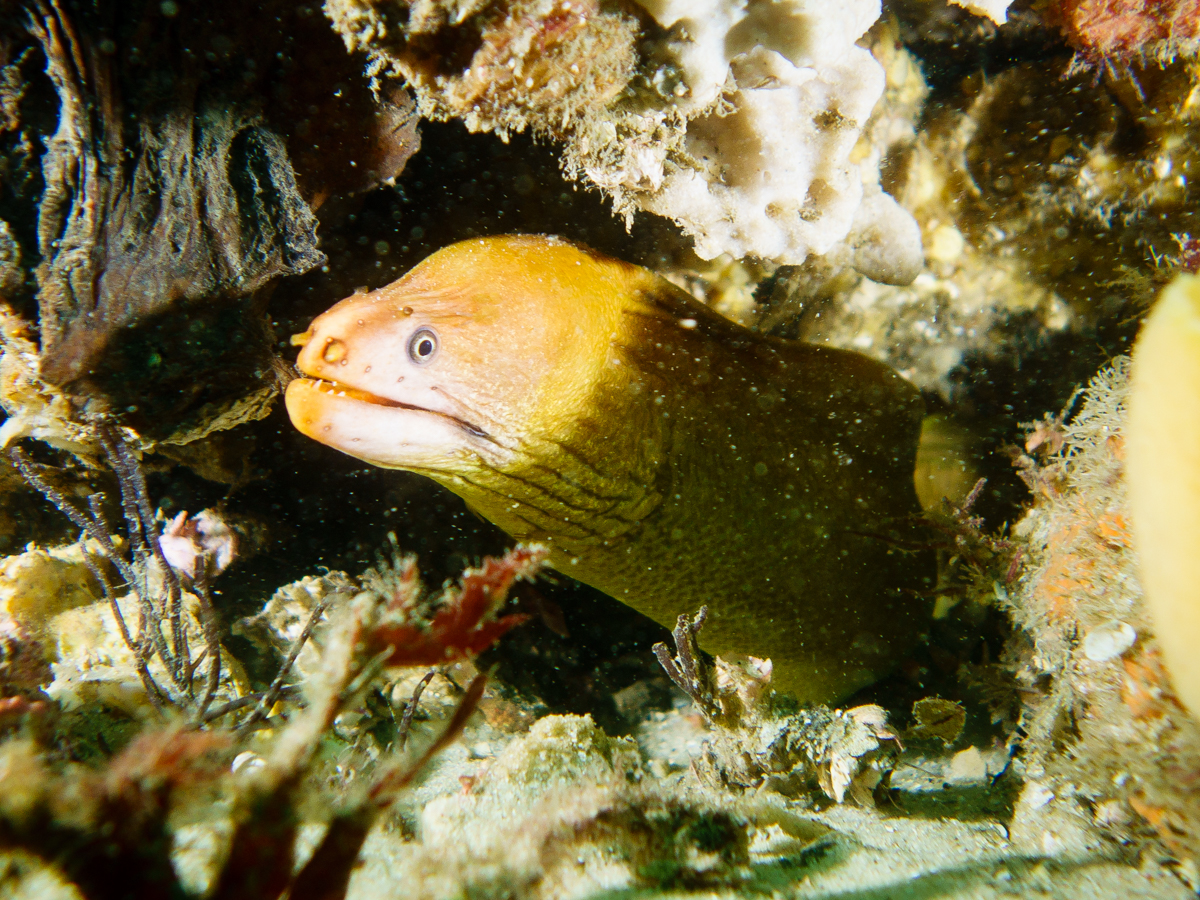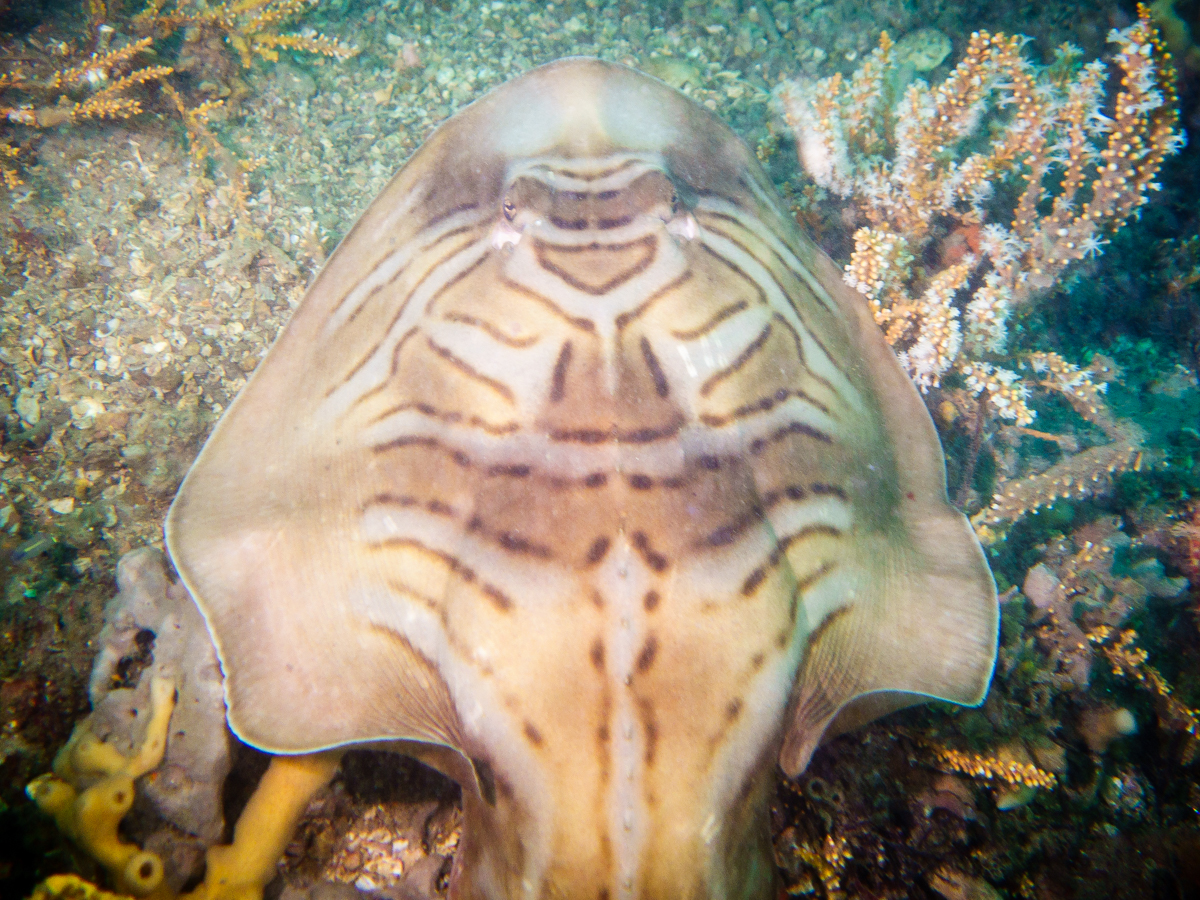 Surprisingly good day for diving, even though the conditions could have been better. But there needs to be a reason still to come back, and if only to finally see some Nurse Sharks, whenever it might be.