Queensland, next region on our tour in Australia and what a nice start after two days of driving on bad dirt roads. Avoiding main roads is nice, but sometimes you are happy when you finally arrive, so did we, when arriving at the Lawn Hill Gorge in the Boodjamulla Nationalpark.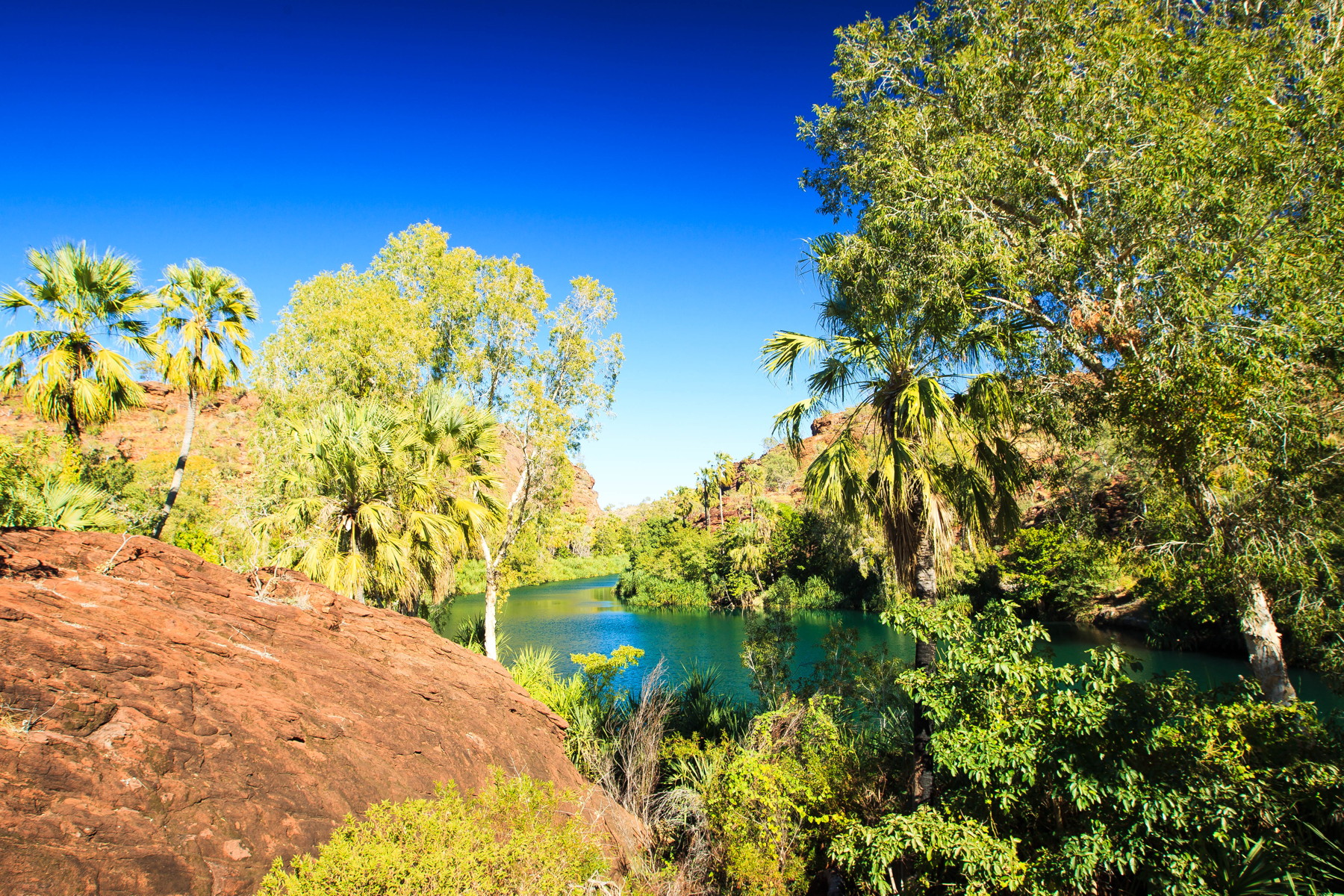 Feels good if you can stretch your legs again and go for a hike. They really did a great job, arranging the hikes in a way that you easily can combine them to a day hike or just go for a short afternoon walk. Just as you like.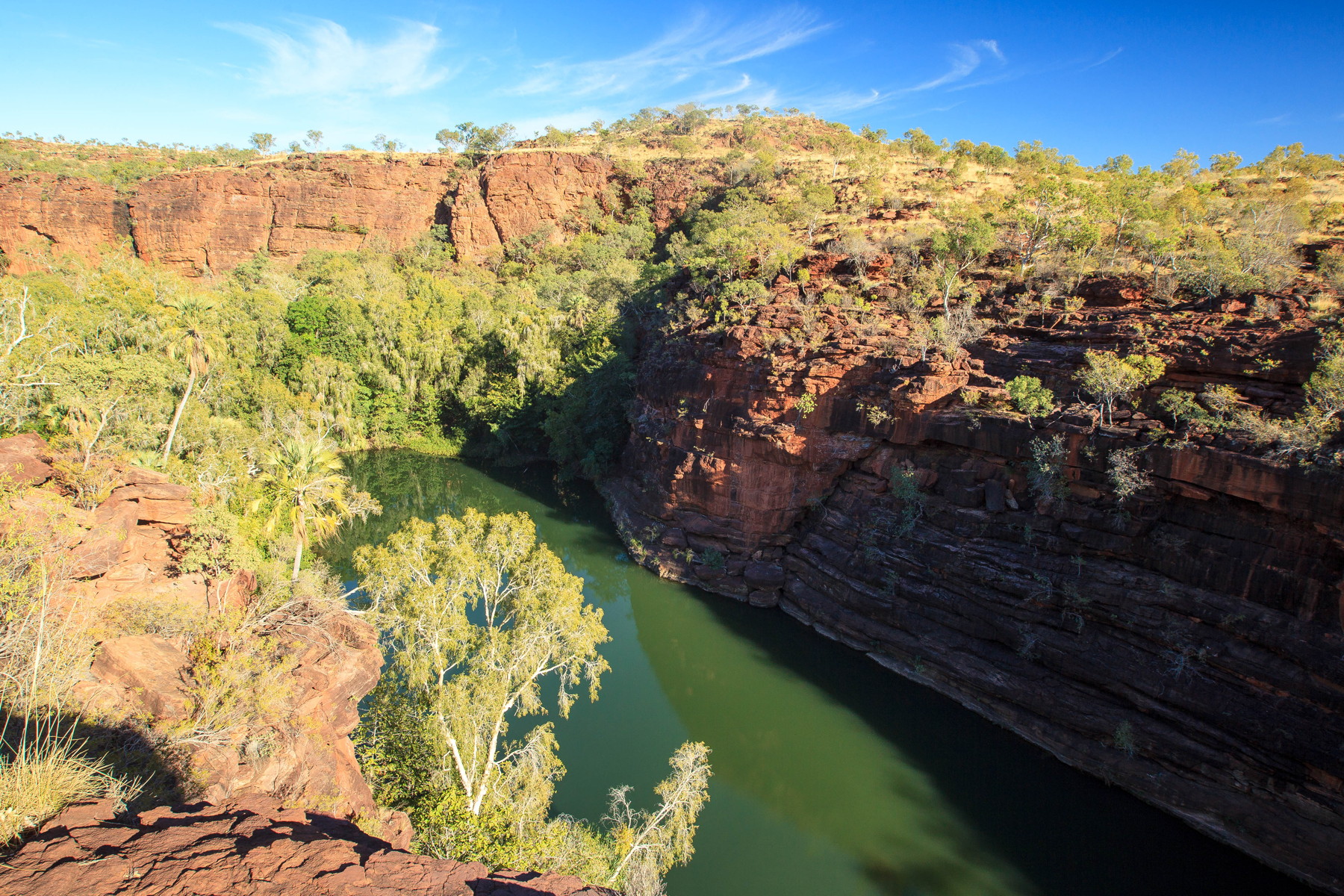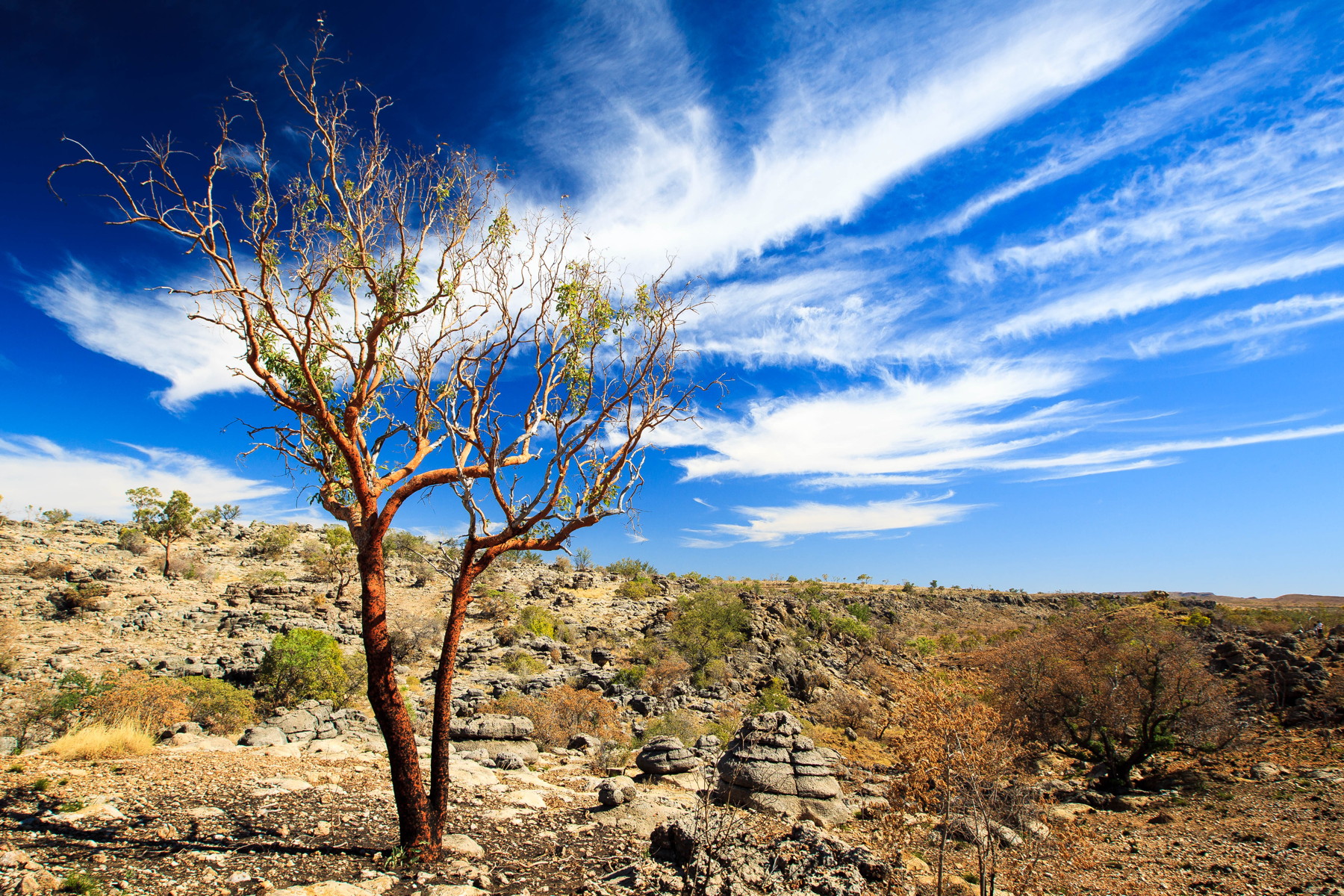 After the nice hikes at the Lawn Hill Gorge, we had a stop for one night at the Leichardt Falls. Well they were dry, but still it was a fantastic bush camp in a beautiful environment and the sunset and the night sky was just amazing…
…even with some wildlife. 🙂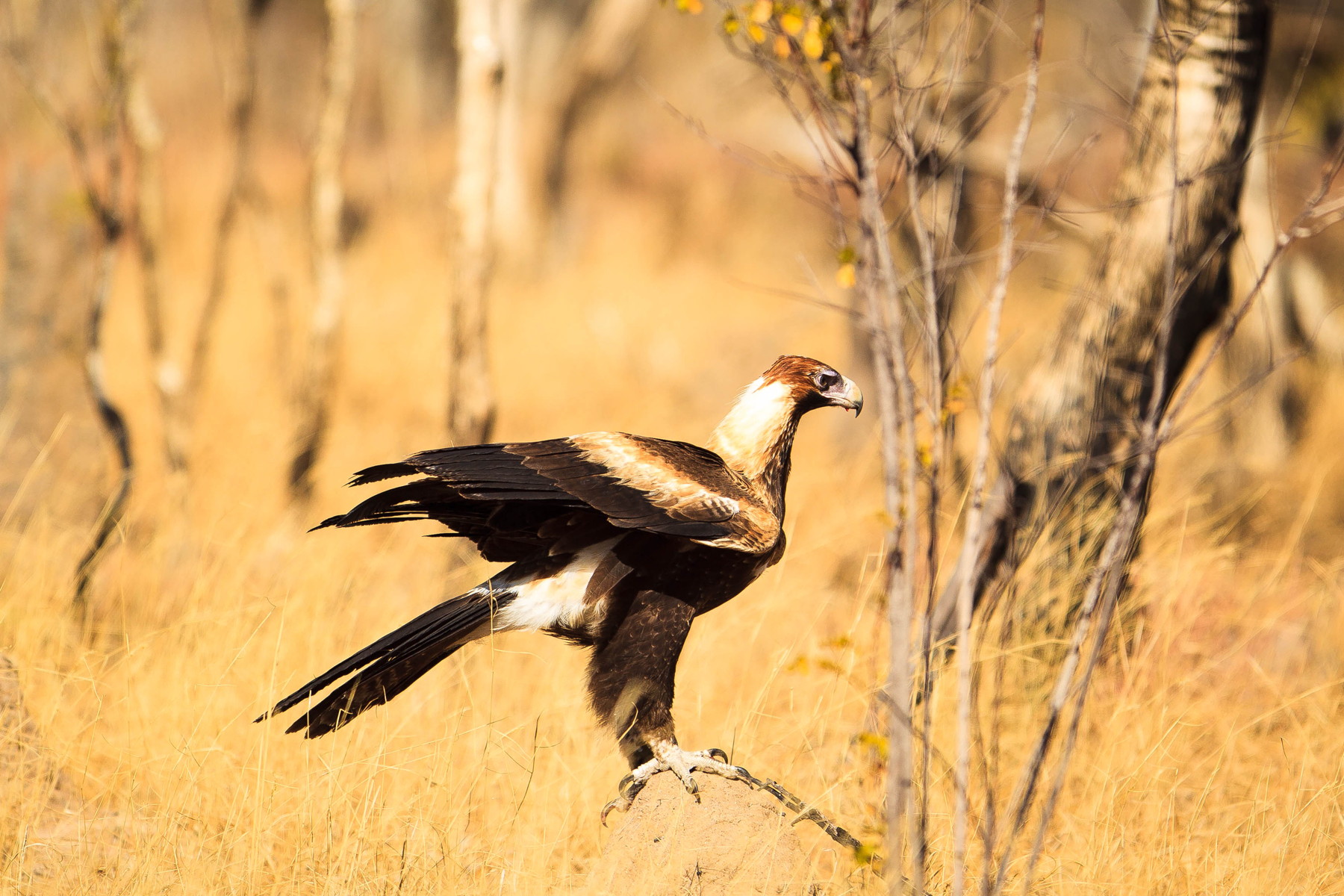 So really a good start in Queensland, on our way to Cairns, but we have still some kilometres ahead of us.