What to say, kind of a different blog this time. 🙂 We decided to visit two museums in and around Tucson and on our way we had another stop at a space observatory. So a lot of technology pictures this time and a lot of toys I was dreaming of as a child.
Kitt Peak National Observatory
On top of a mountain ride it opens up nice views for sure, unfortunately there is not too much you can see. So if you come by, having a stop can be nice, but at least we would not drive up here just to visit the observatory.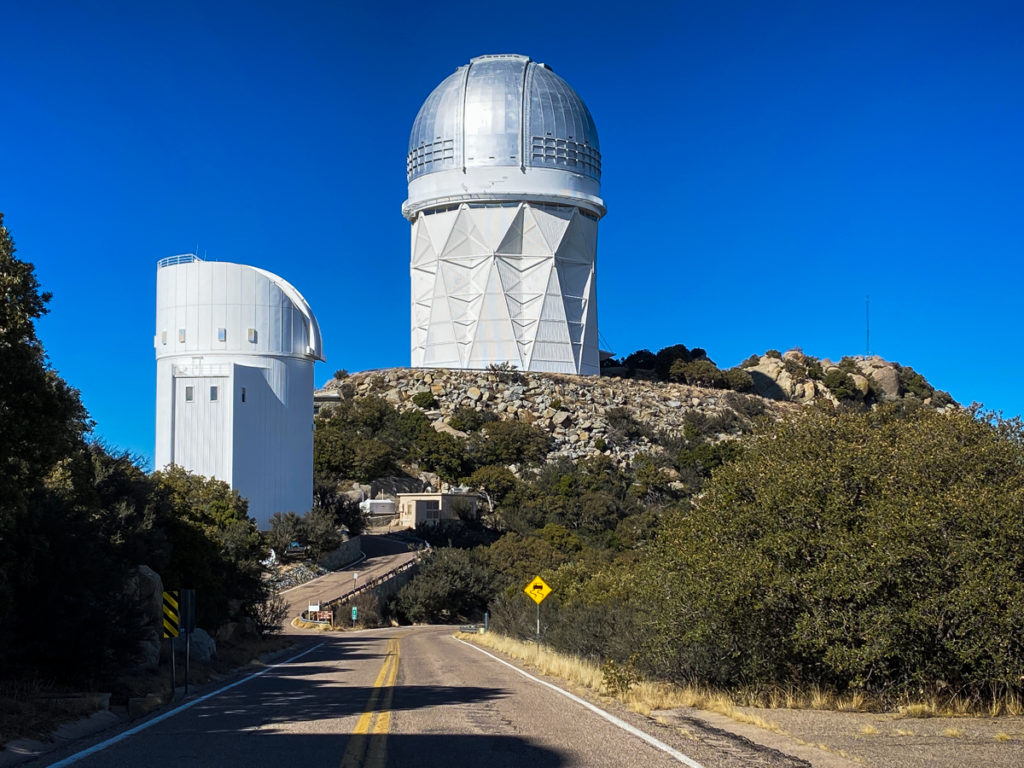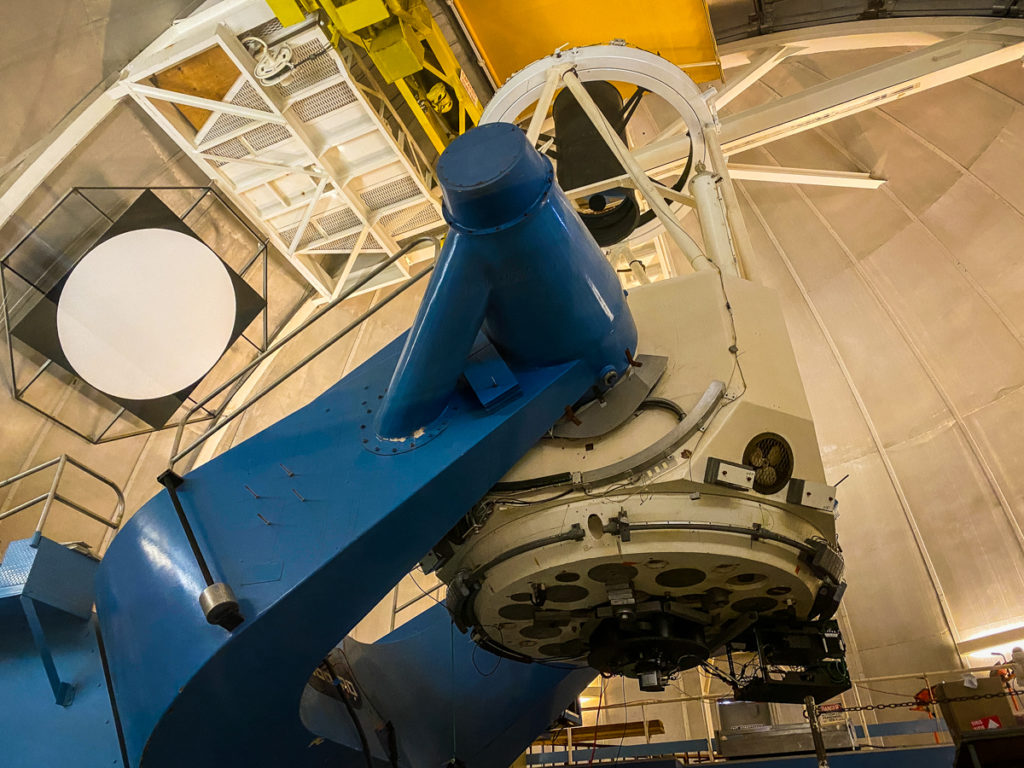 Pima Air & Space Museum
Nice museum with hundreds of planes, unfortunately you can't get into any of those or get some more inside views, but still nice to visit for a couple of hours. What makes it interesting is that they work a lot with volunteers who gained some experience in that field, e.g. as fighter pilots or even WWII bomber pilots and talking to them is the thing we would recommend.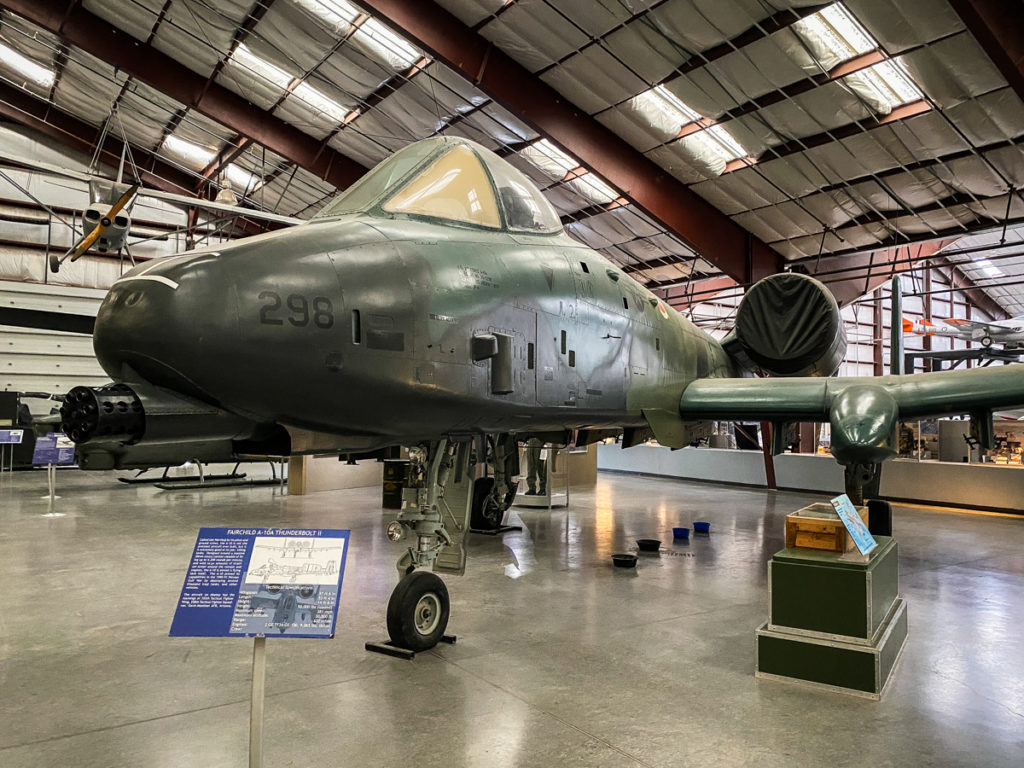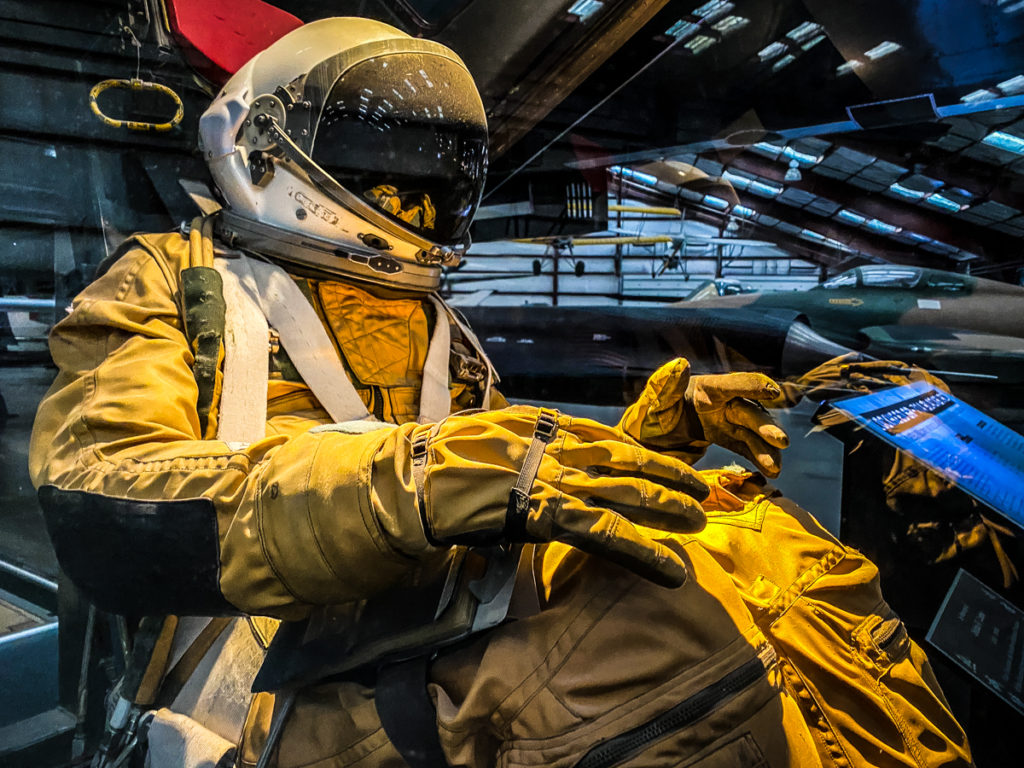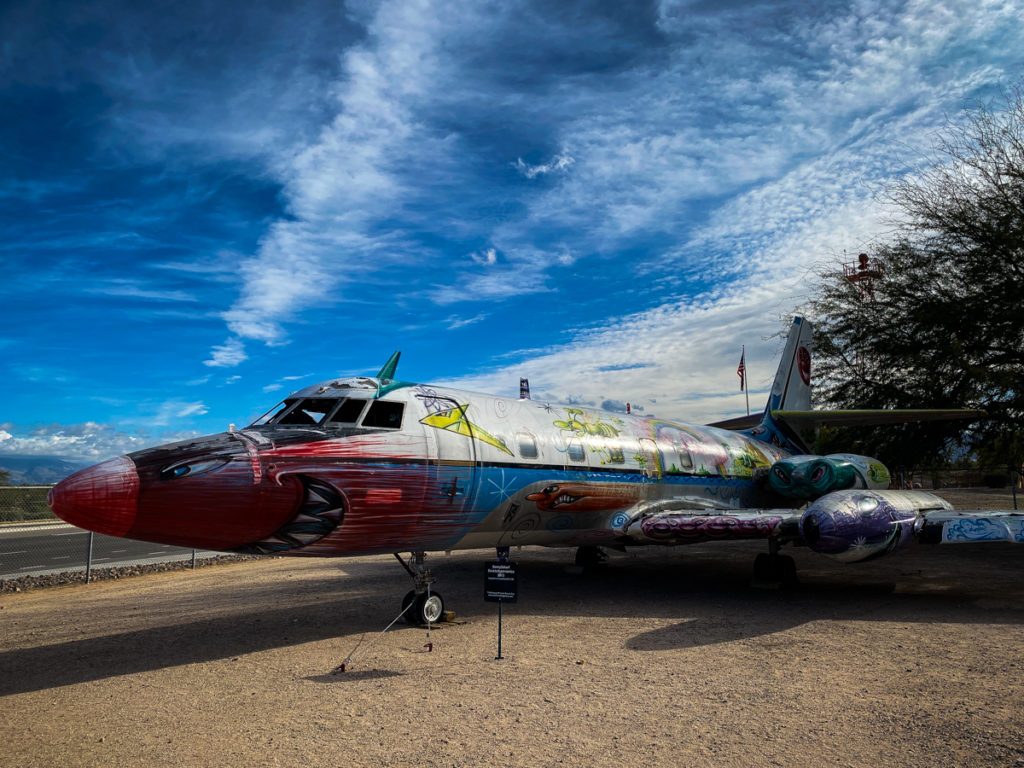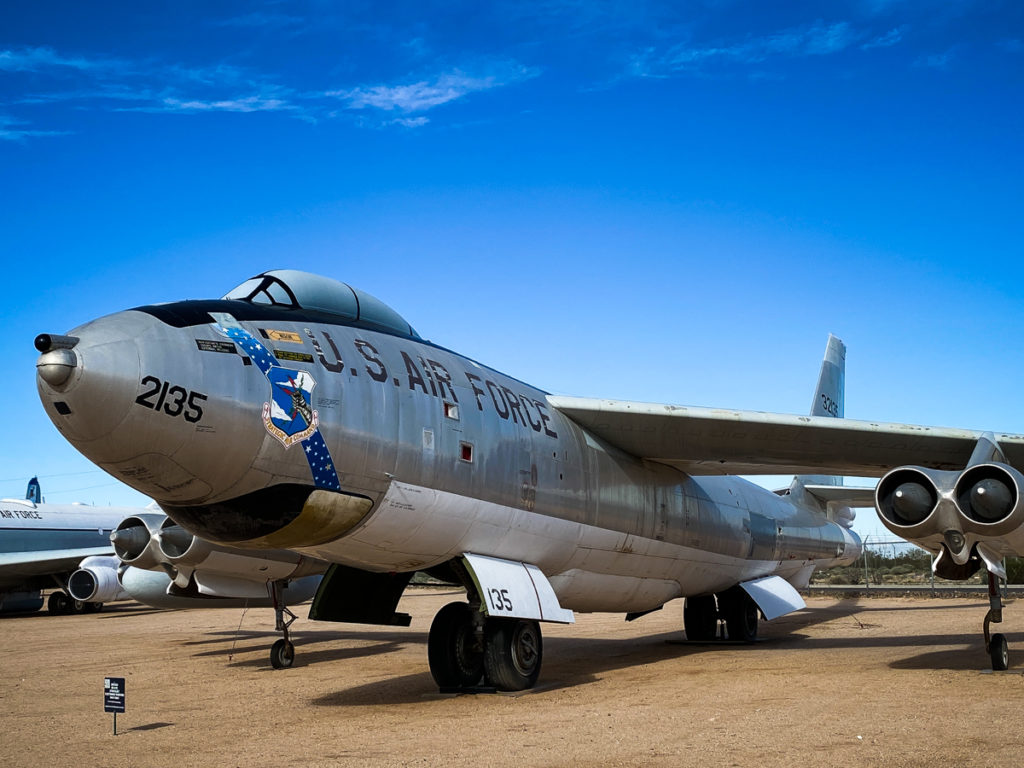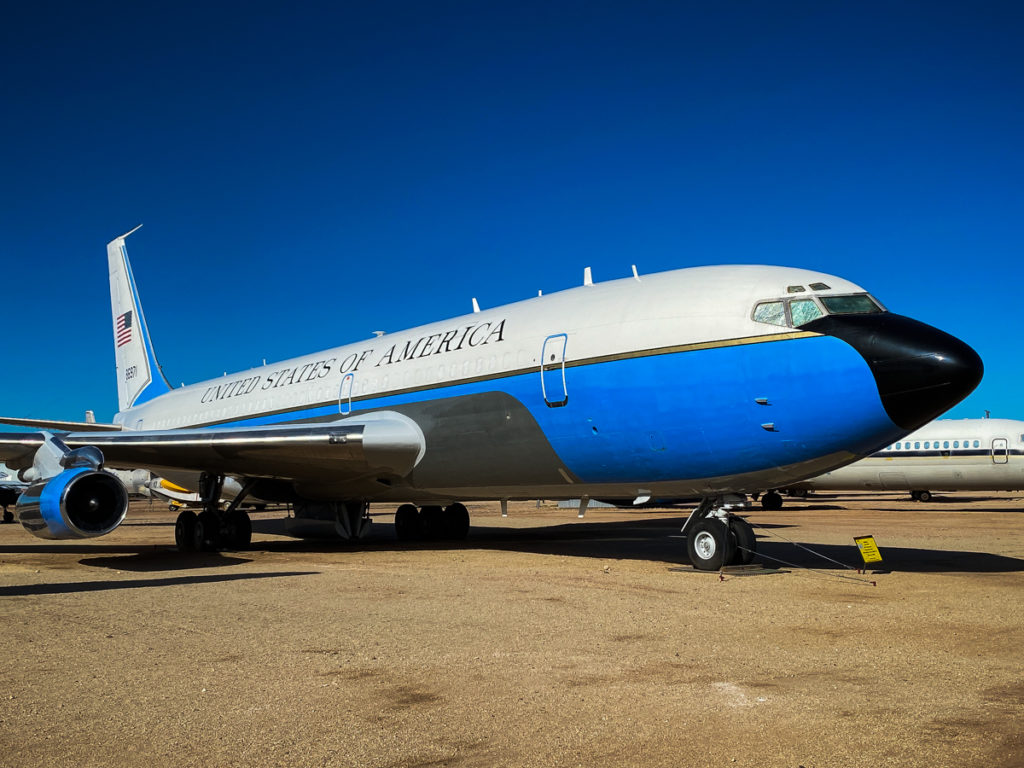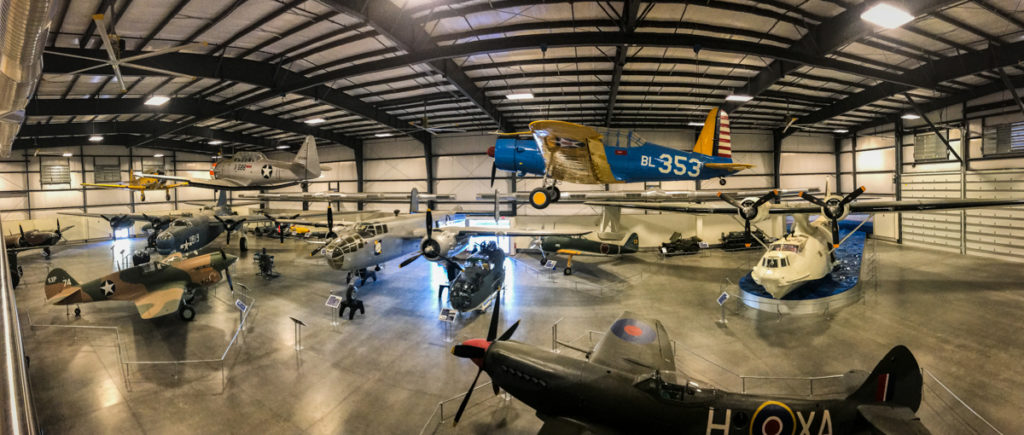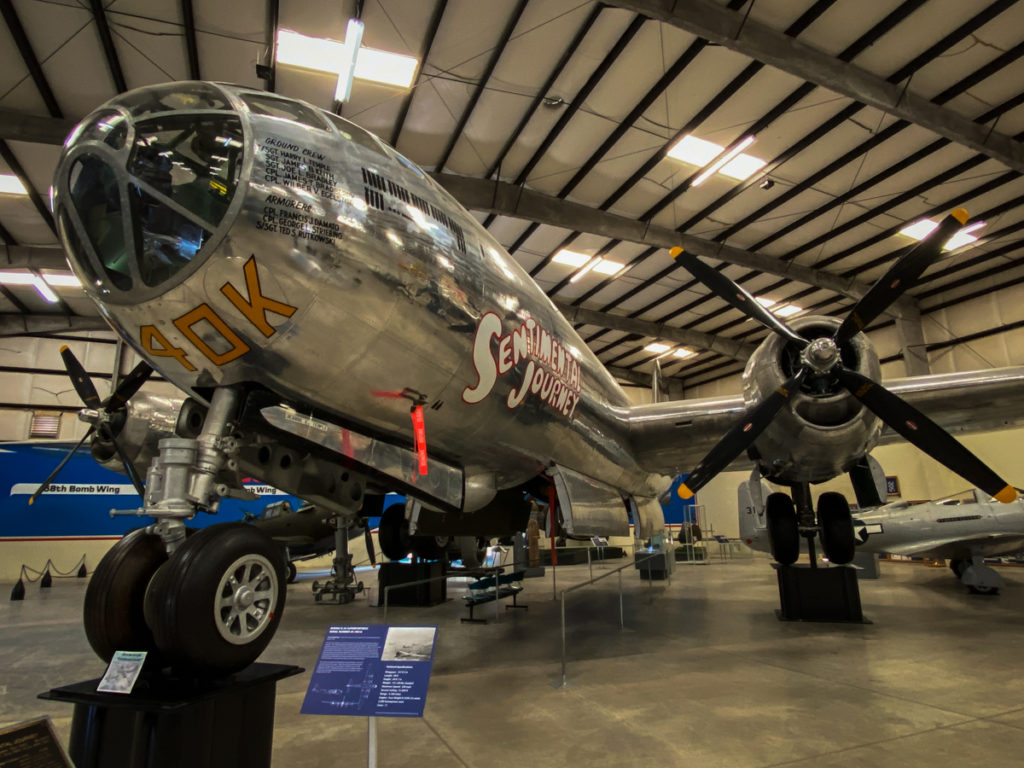 They also have the famous "bone yard" which you can visit on a bus tour, but you have to pass a security screening first as this is in an active military area. Would have been nice to see those hundreds of old planes stored in the desert, but as it is a bus tour only and you can't leave we decided to skip that. Beside that it has a lead-time of 16 days and that made planning also a bit difficult for us.
Titan Missile Museum
Nice museum and interesting guides, basically people who did their service at a Titan missile location. So they can tell a lot about the background and how their days looked like, waiting for that one order launching a missile with a 10 megatons nuclear warhead. Fortunately they never got this order, but impressive to see the last existing one.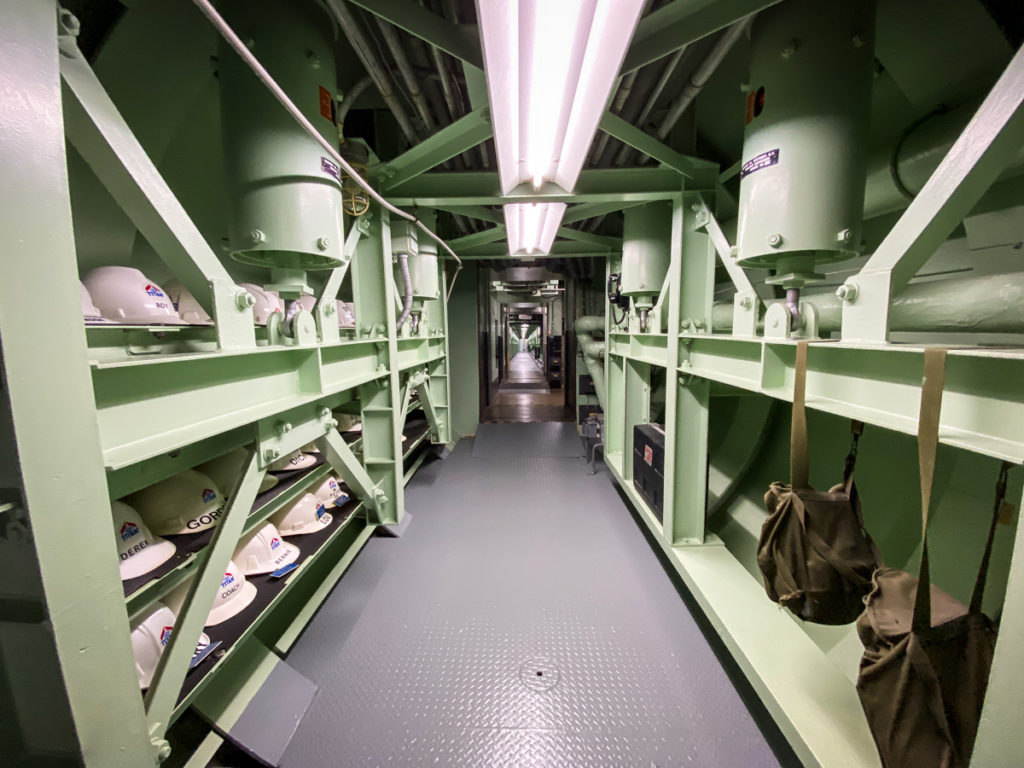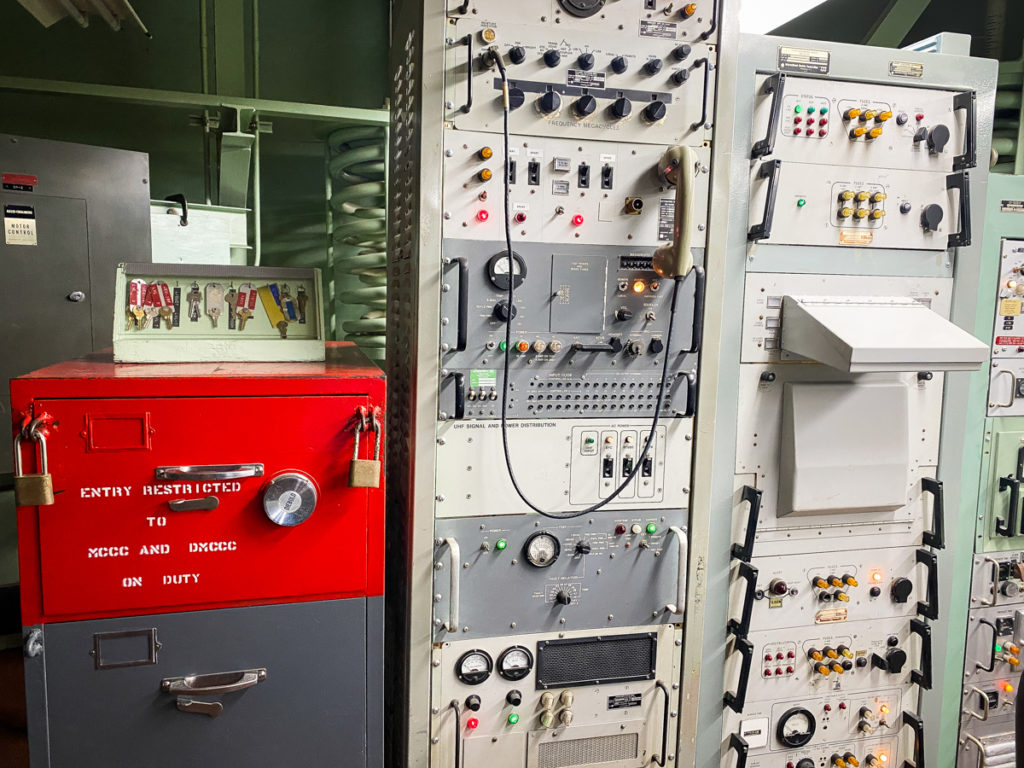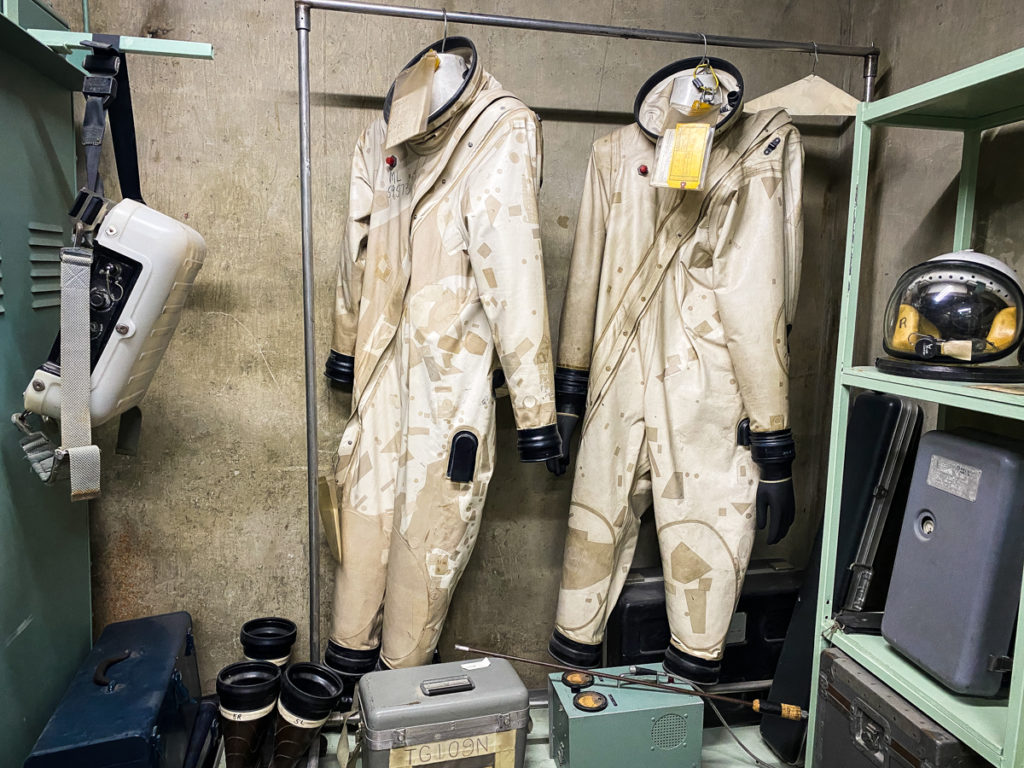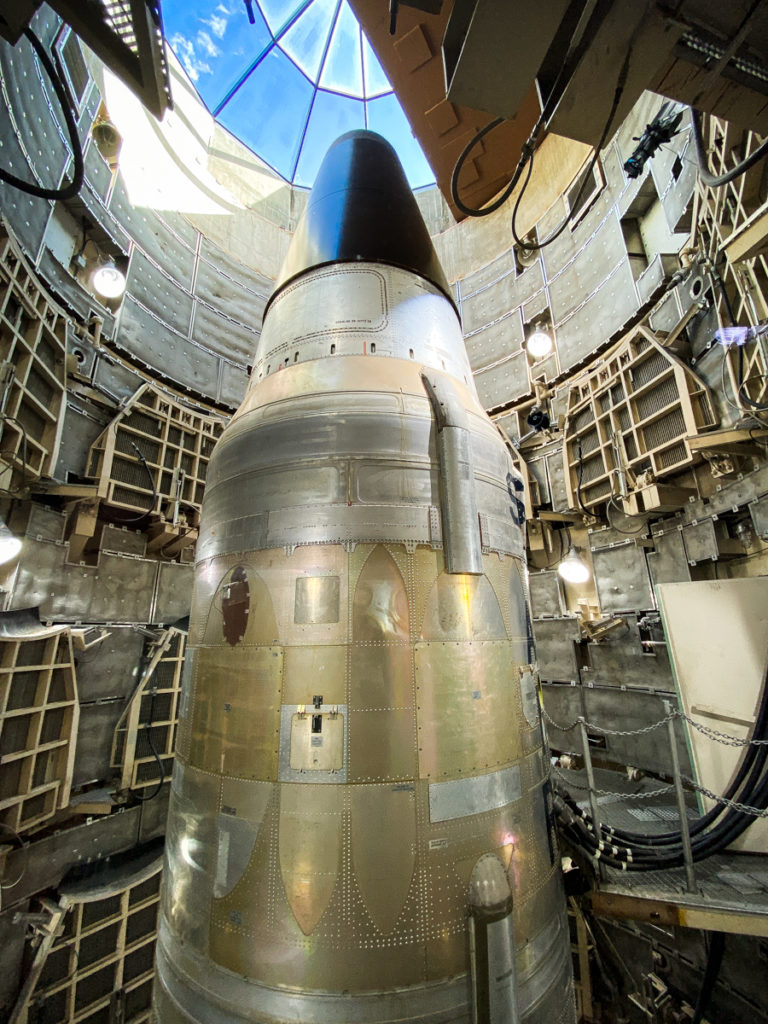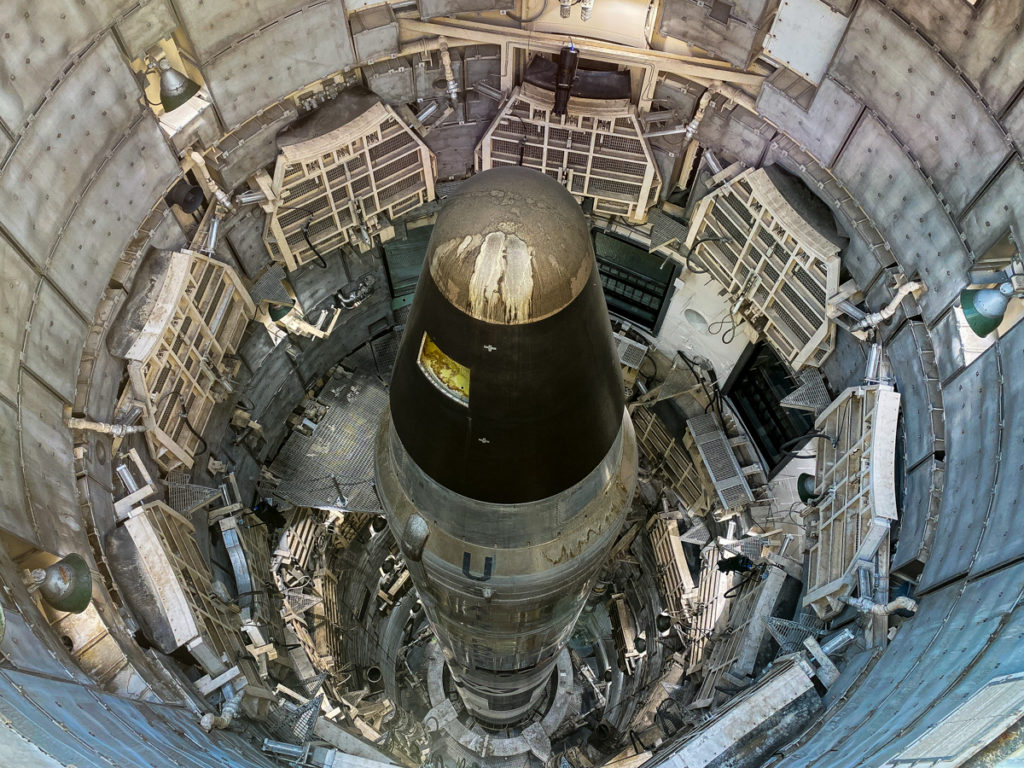 All in all nice to visit when you are in the area and want to see something different than "just" nature and desert. Worth the extra miles? Maybe not when you've seen something like this before.
So for us it is now time to head back into the desert, not yet sure where exactly, so stay with us and you will figure it out next time. 😉