Plitvice Lakes NP has been on the bucket list for a while, but somehow we never managed to get even close to the national park on earlier trips to Croatia. Unfortunately the weather was not offering the best photo lights and even though it is end of the tourist season, we had too many people around us, still it is a nice place to visit.
It is one of the oldest national parks in Southeast Europe and the largest national park in Croatia and already in 1979, it was added to the UNESCO World Heritage list.
Worth a visit, but plan your trip in a way that you manage to get around the peak season of the summer months, even now, end of September it was too crowded still.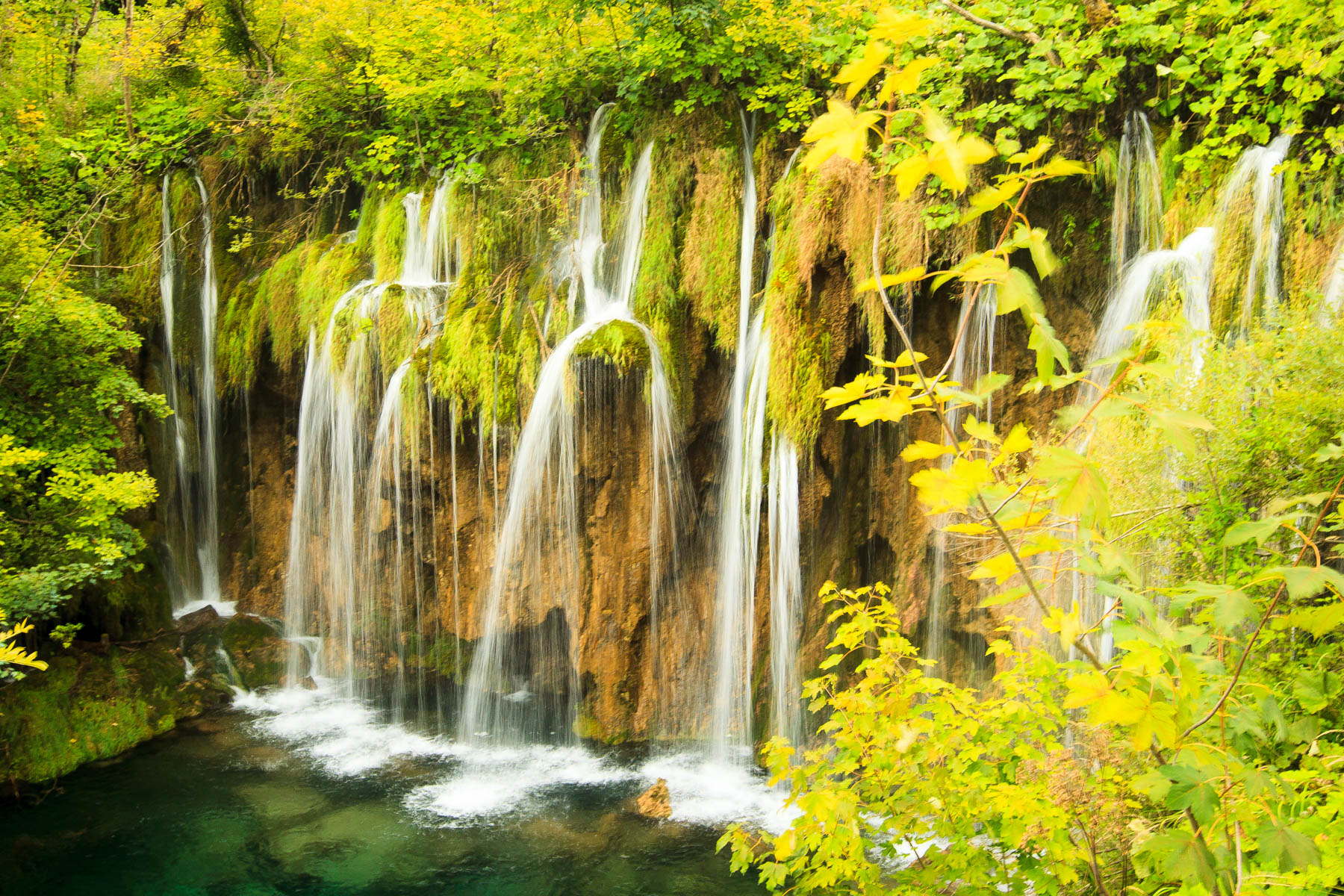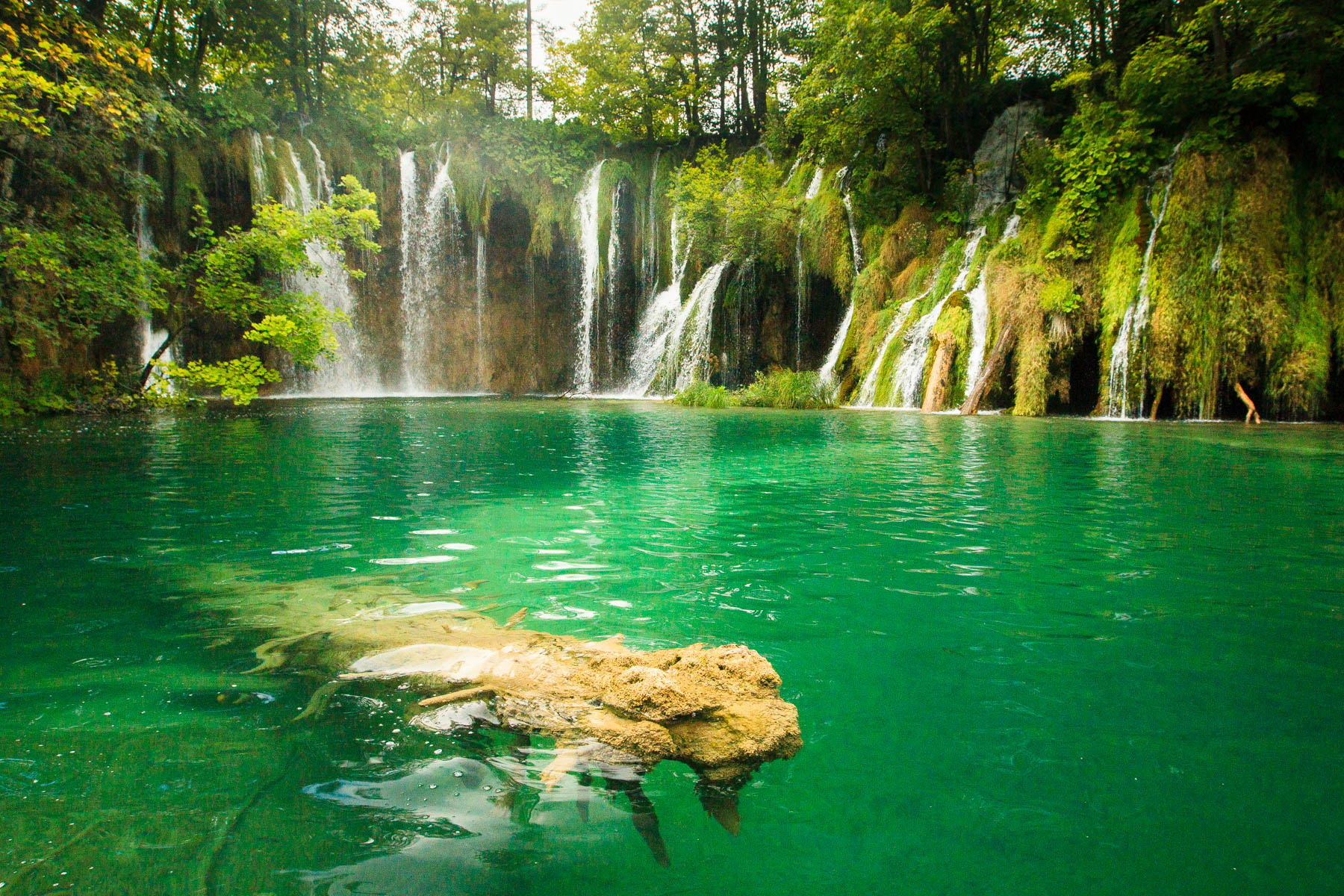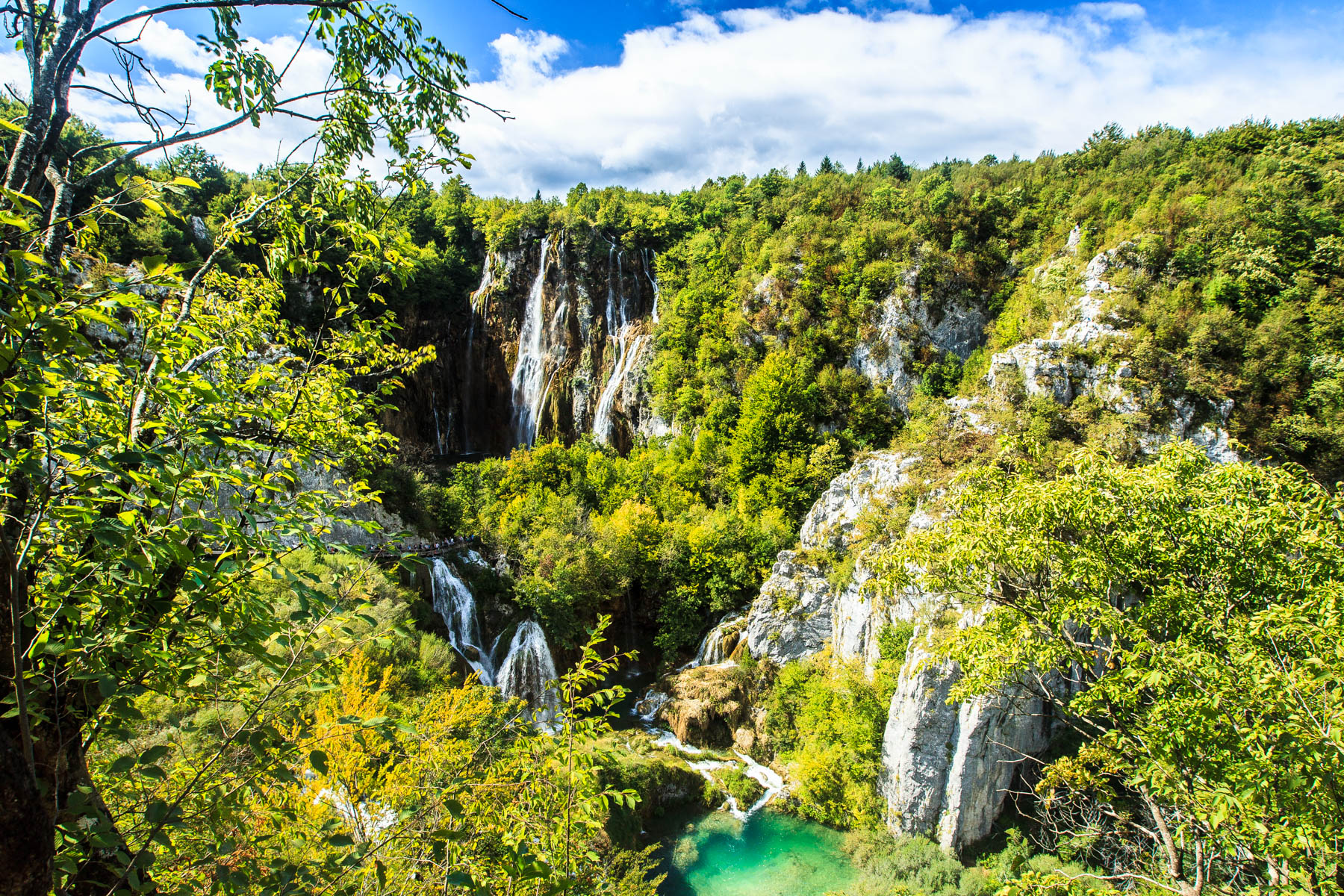 Seeing the crowds there, absolutely surprised how this snake managed to find a more or less quiet place next to the walkway in the national park without being found by anybody passing by.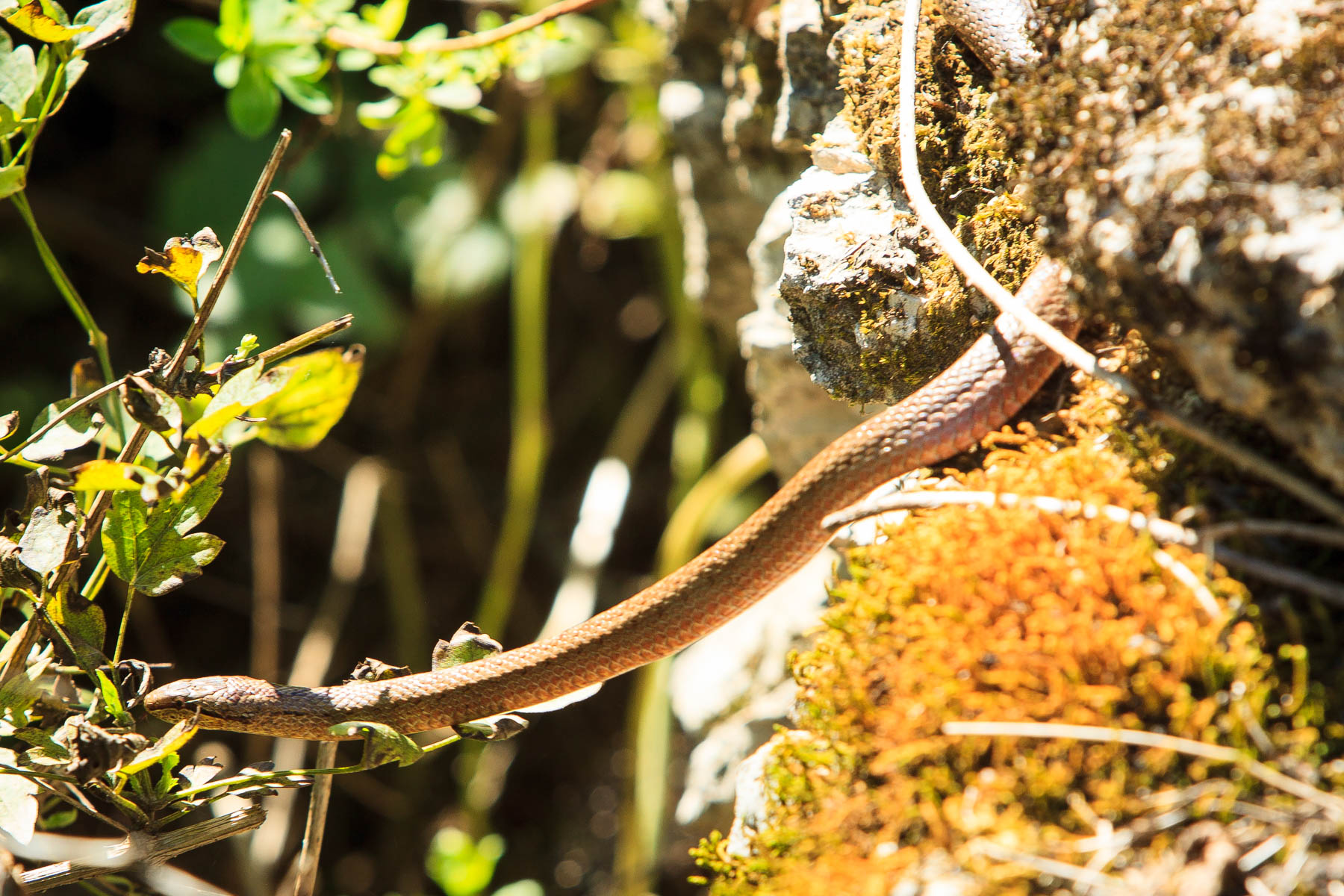 Close to Plitvice, you can also visit the Caves of Barać, nice place and not crowded at all. Seems they are lacking the infrastructure for the large tourist buses, so you share this experience only with a couple of people. On top of that, you have to wear these nice helmets, always a great opportunity for a stupid looking photo. 🙂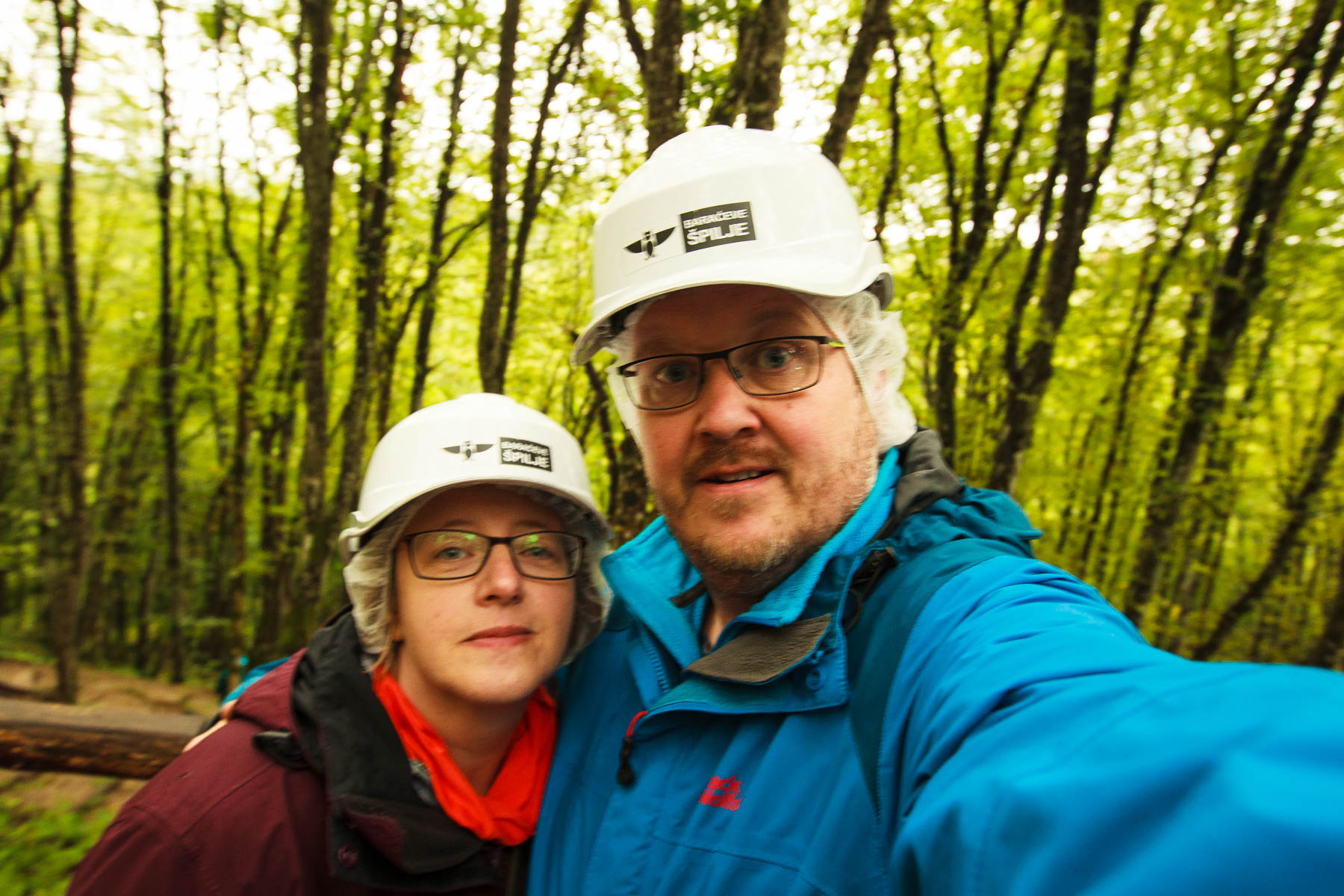 A nice cave that is worth the visit, not too spectacular, but nice to see all the formations, especially when its raining outside.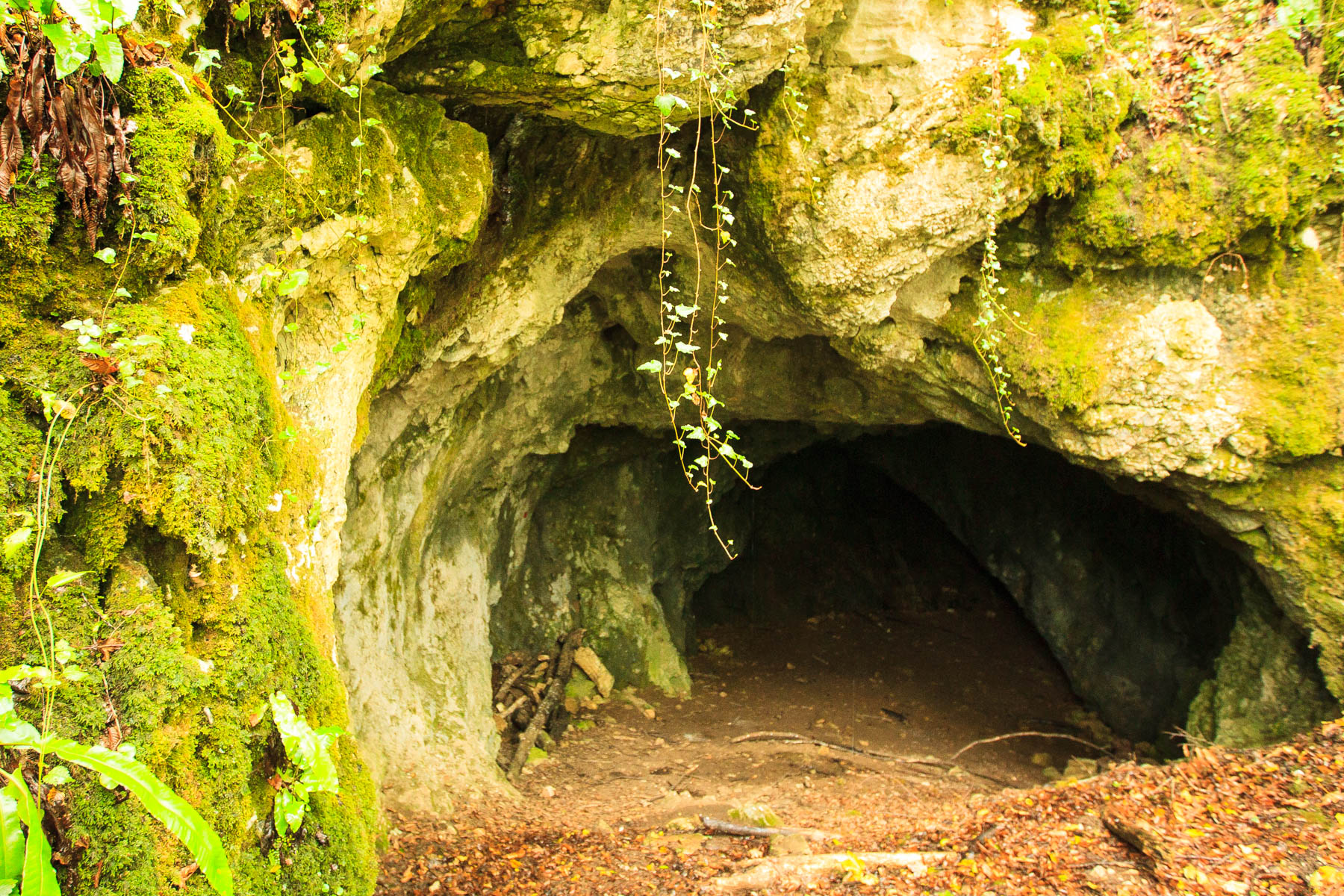 Always a pleasure, working with extremely high ISO values for the photos as no flash-lights are allowed and always a surprise how little people know about their cameras to turn the flash off.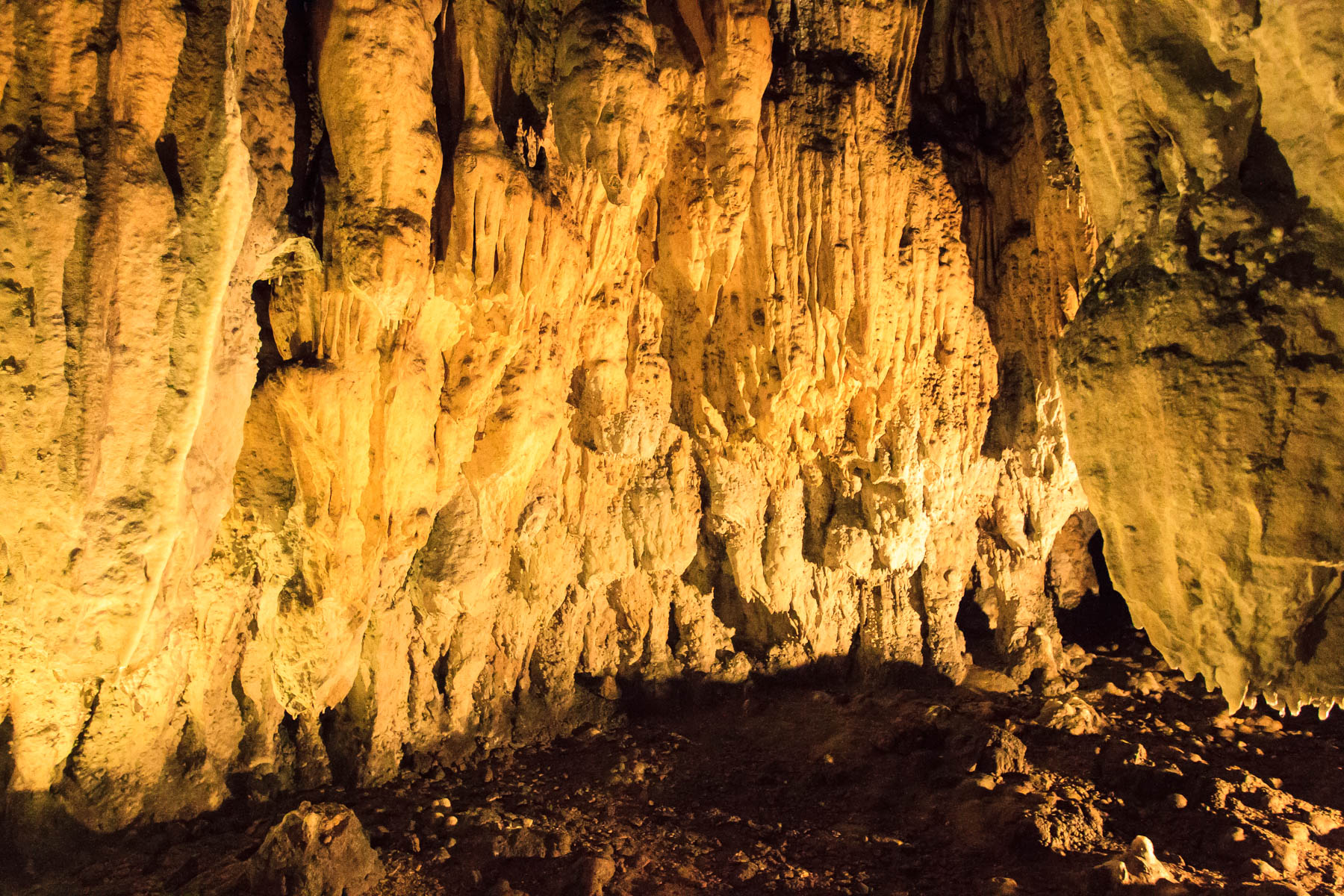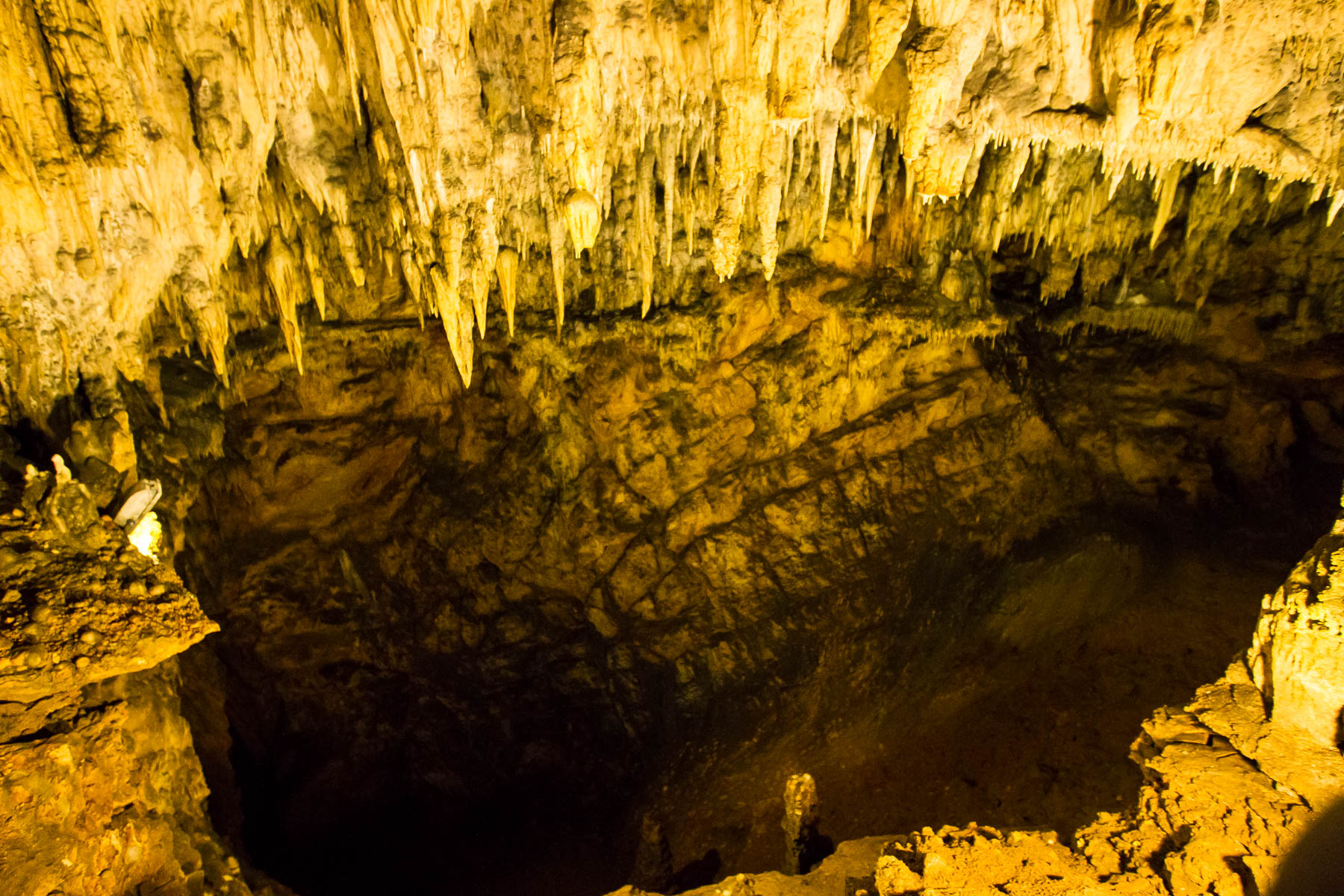 And finally a bit more of wildlife, something we have never seen in nature before, and somehow did not even expect to see it, however, making us really happy and creating an excellent morning experience. Beautiful Fire Salamander, worth getting into the dirt and getting dirty clothes.