Once again re-planning, but that seems to be normal for us. 🙂 Originally we planned to stay one night at the Santa Rosa section and two nights at Carnarvon gorge, but in the end we decided to stay two days at Santa Rosa and three at Carnarvon gorge.
The Santa Rose section is not so much visited, if you hear about Carnarvon, you mainly hear about the gorge. However, Santa Rosa is a beautiful spot, with nice little walks and a nice campsite.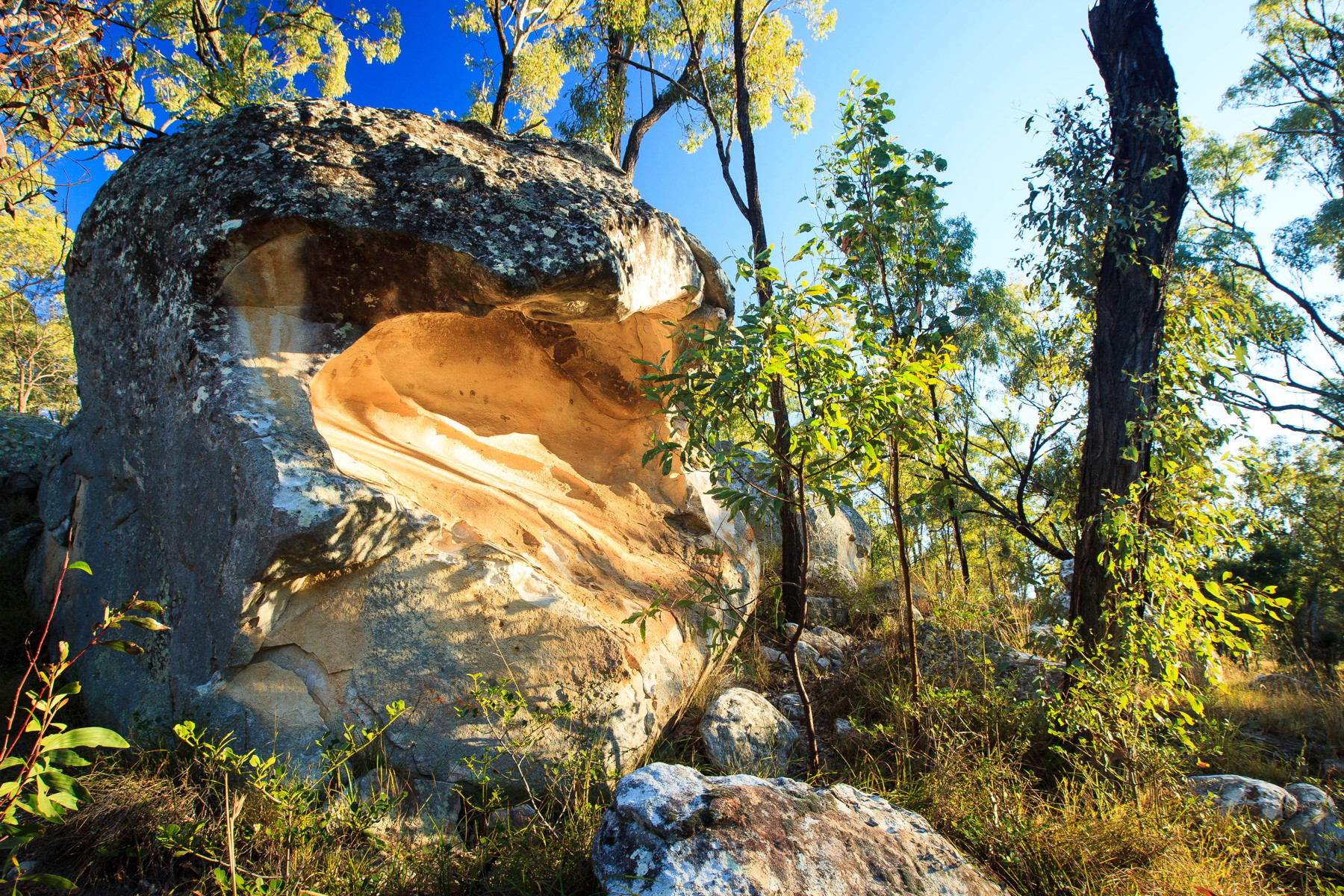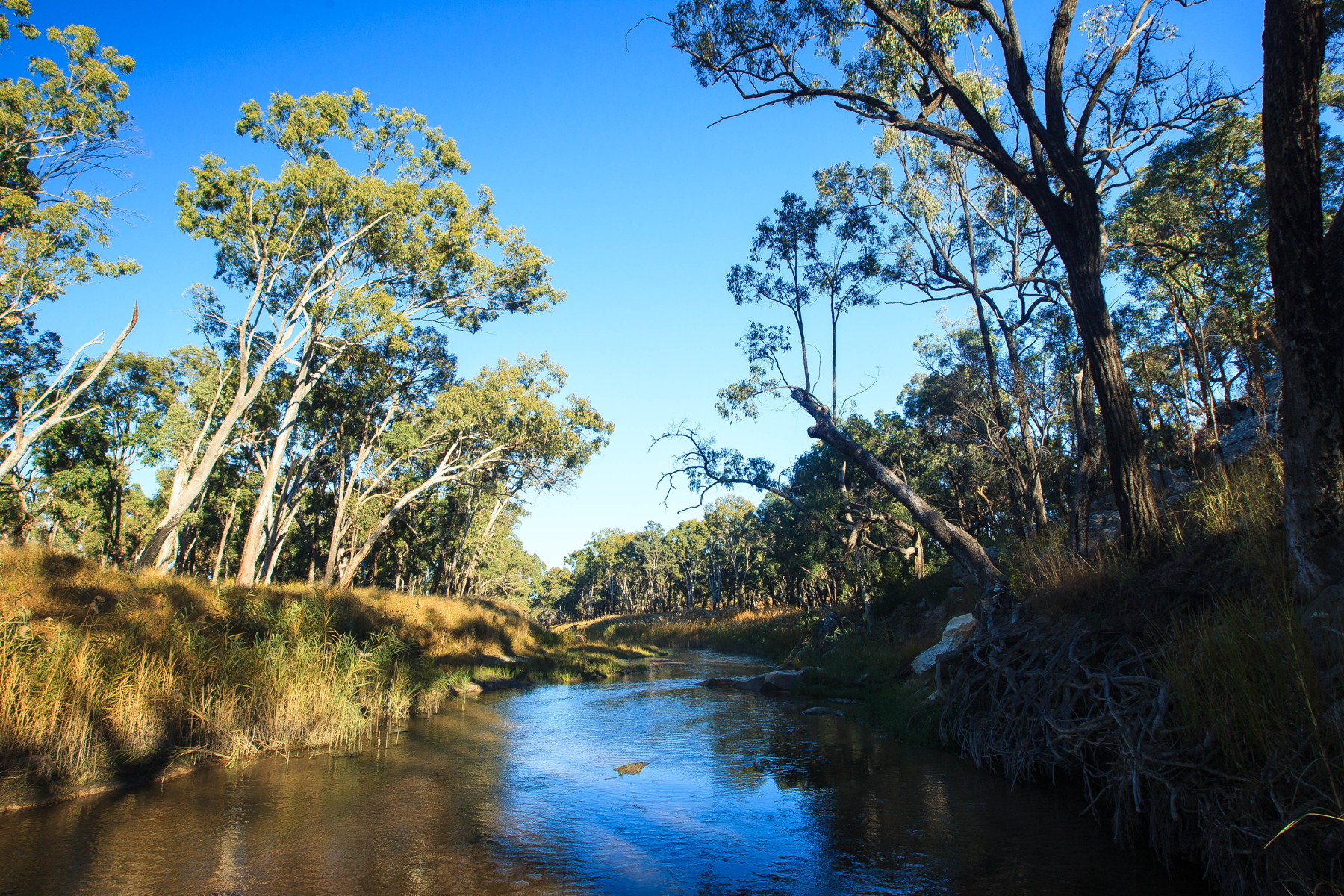 We had the "pleasure" to have our coldest night so far here, slightly below zero degrees, with some ice on the car in the morning. On a day like this, only a hot cup of coffee and a warm campfire helps. Somehow reminds me on another freezing camp night few years back in Naxi Pan NP in Botswana were we burned nearly all the Baobab nuts, under which we camped, in the morning to warm up again. 🙂
So strange to see plants in this region that you would not have expected here.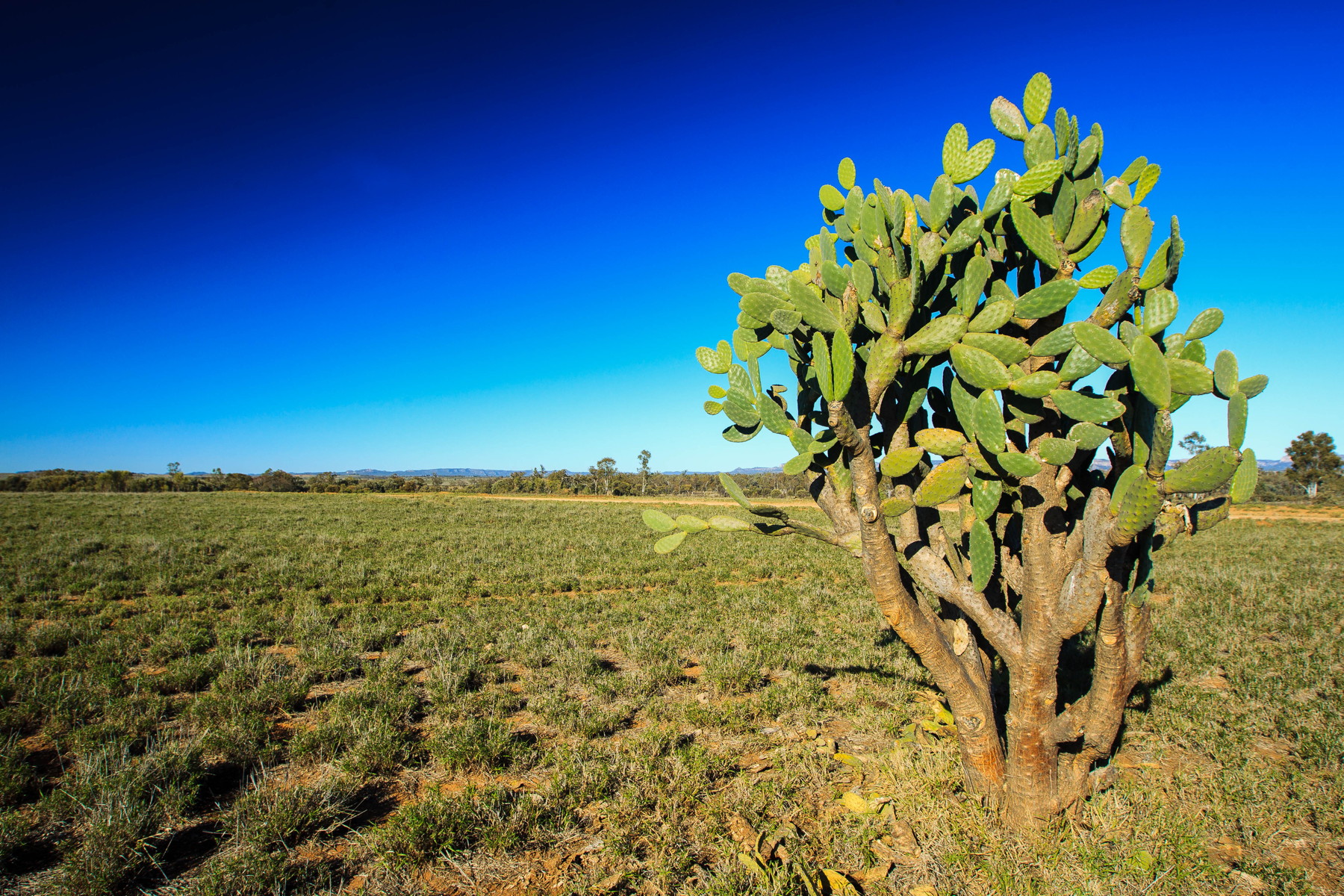 On the way to Carnarvon gorge we found an impressive snake, an Eastern Brown Snake. And it was the most aggressive snake we met so far, even striking out towards us and showing who is the chief at this place. And she was successful, not keen on getting more in touch with her.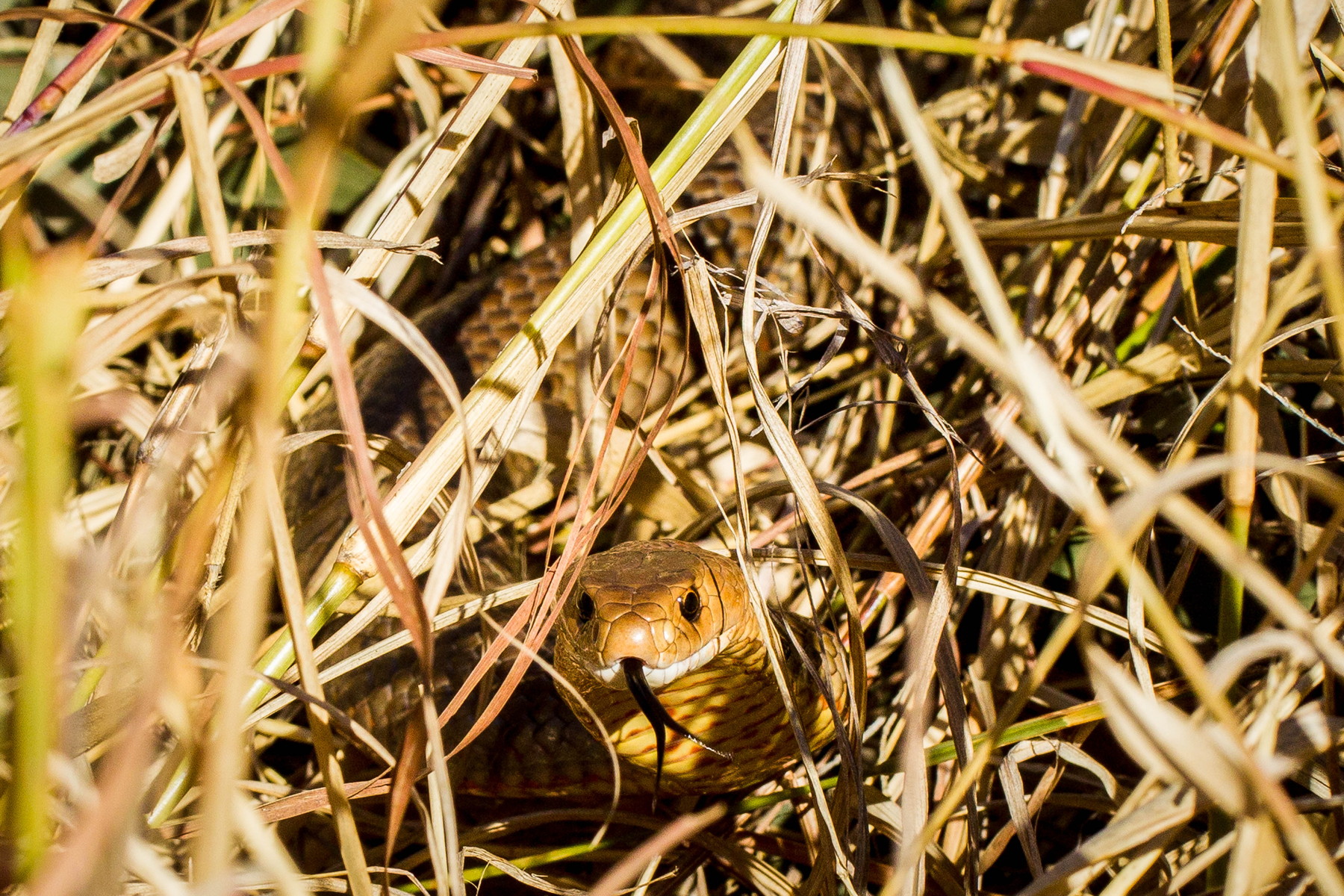 At Carnarvon gorge we were really impressed by all the birds, a lot of parrots flying around and being noisy the whole day. Very nice concert of birds around us; never experienced this before in this intensity.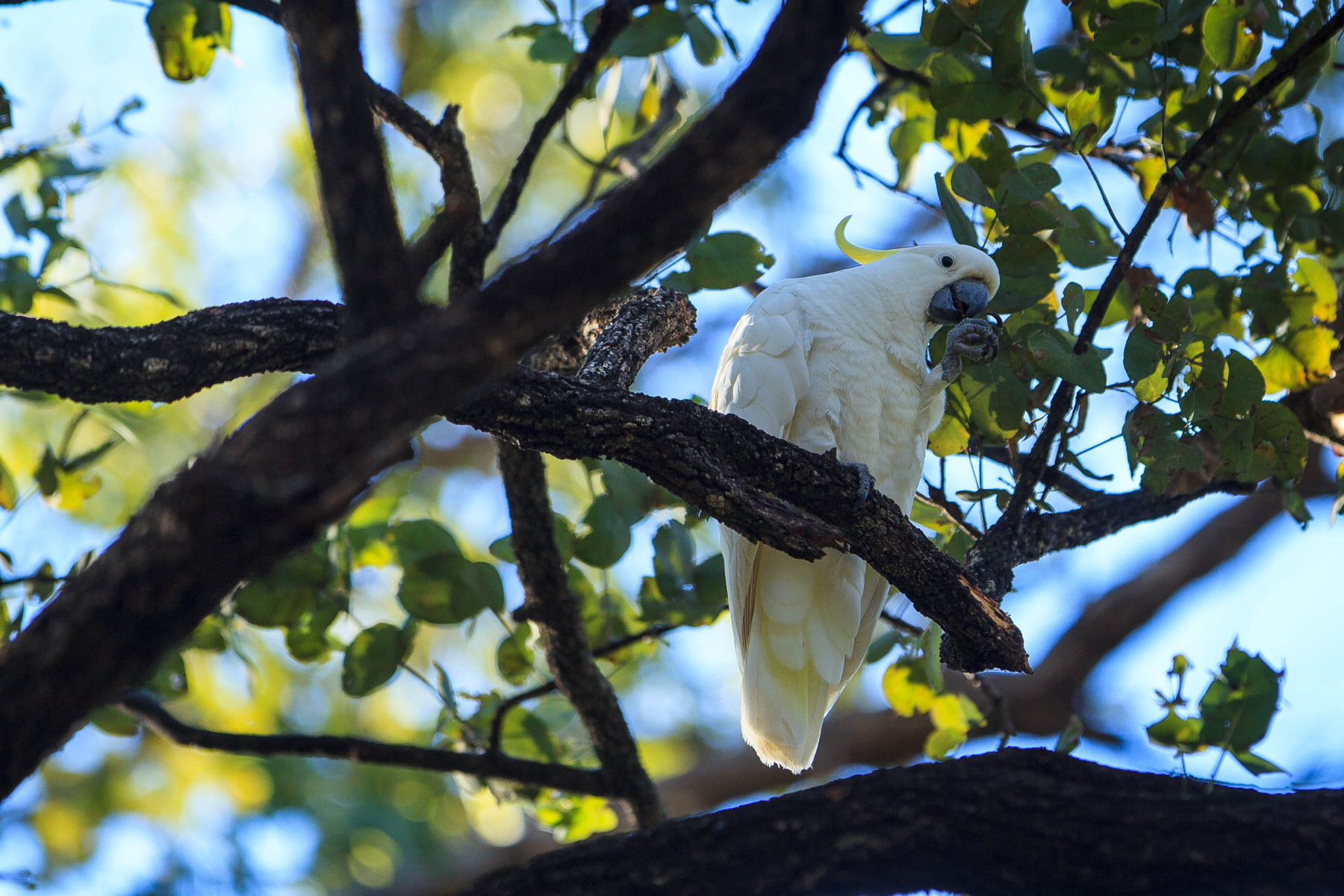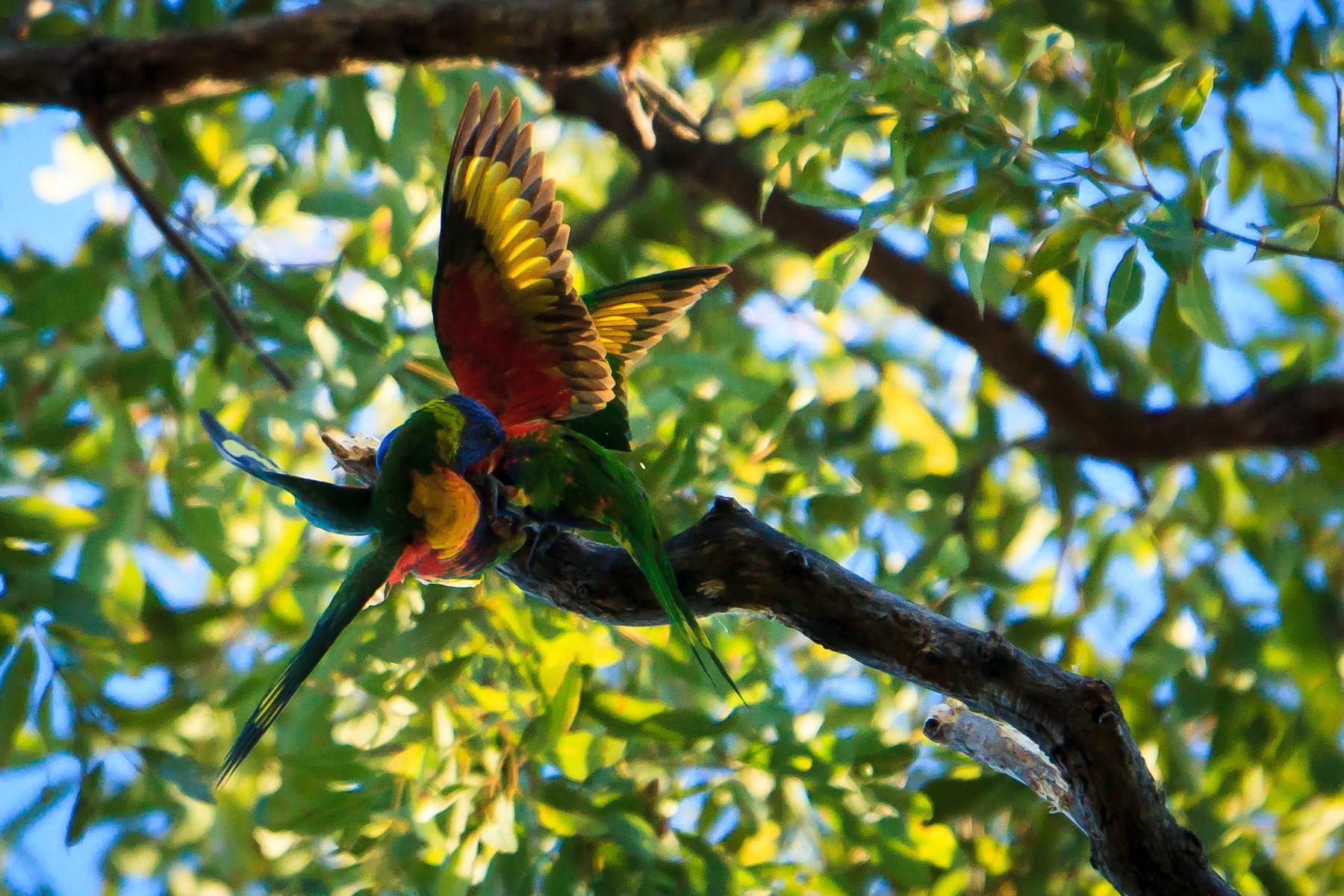 We saw so many kangaroos so far on this trip, but still I like those guys. Somehow they are funny…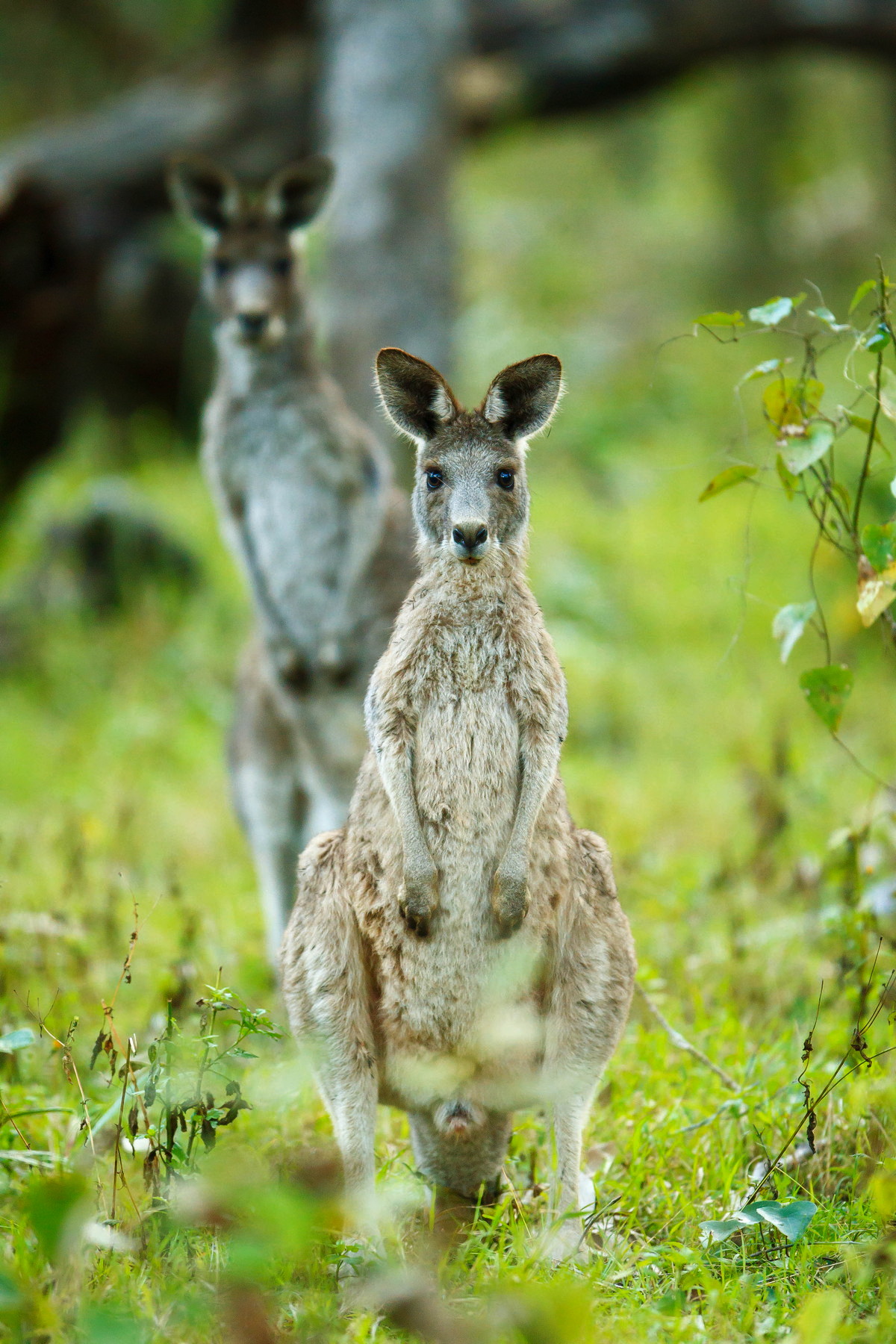 The main gorge is simply huge, with one long hiking trail of 22 kilometres and a lot of amazing landscape and sandstone cliffs of nearly 800 metres height…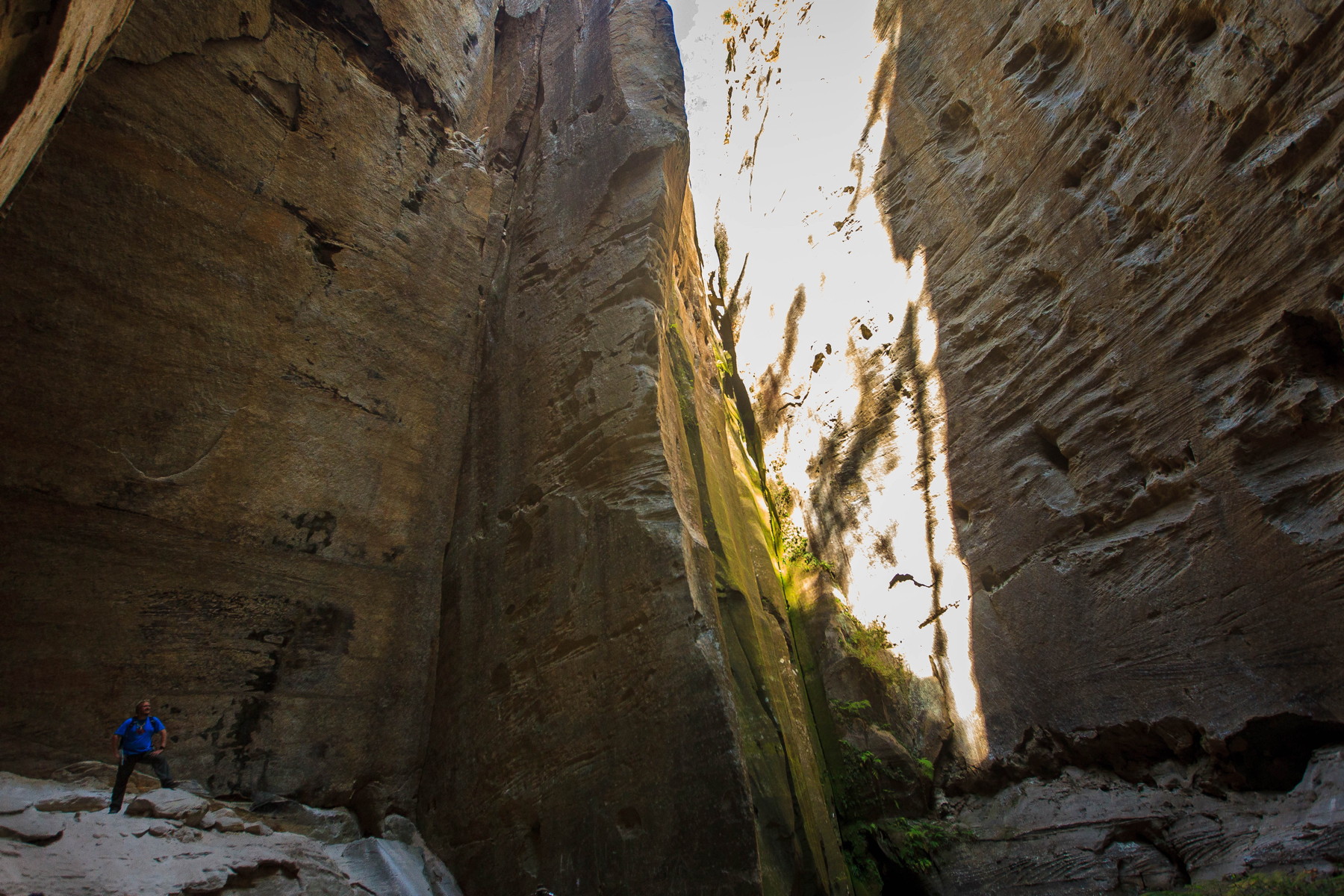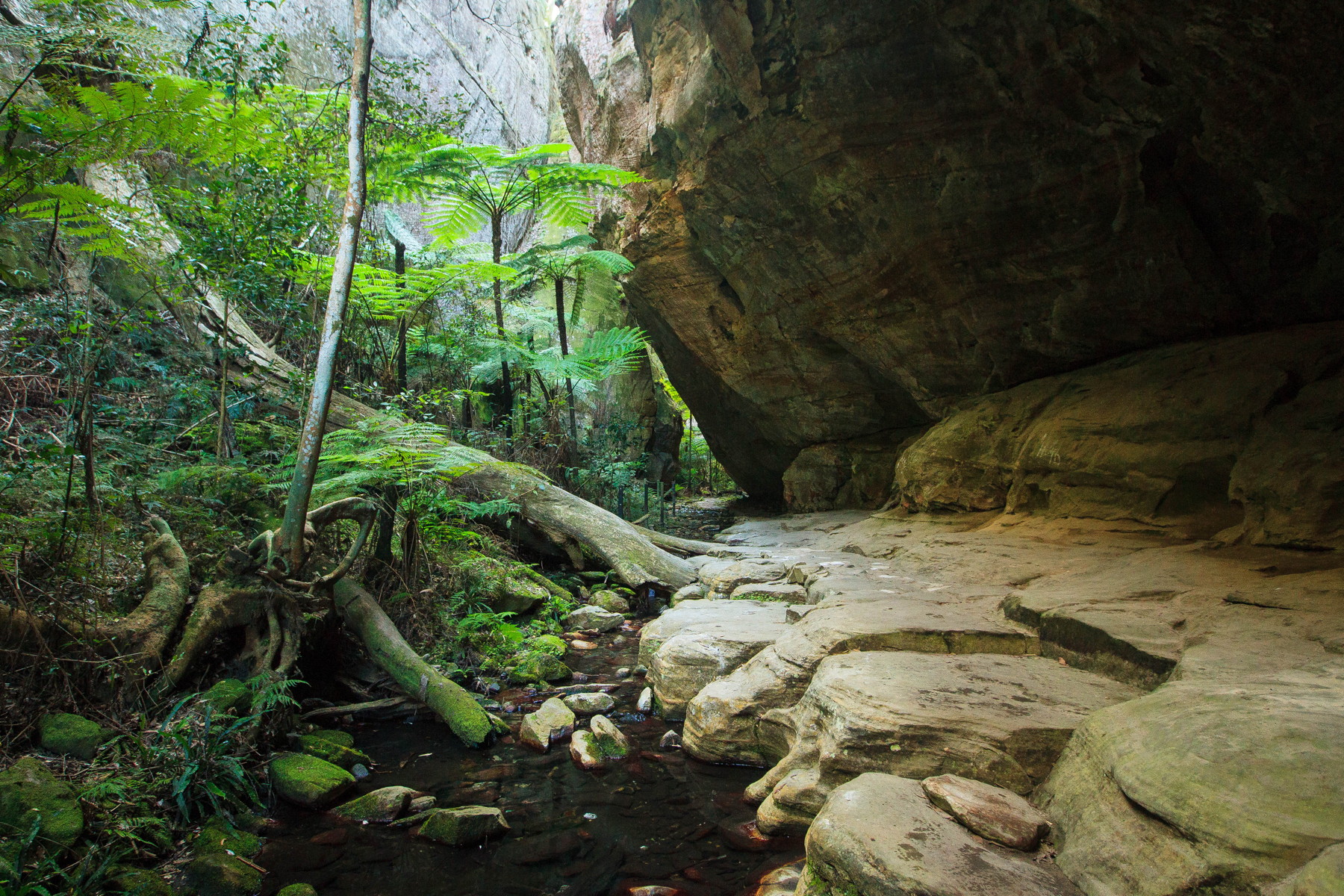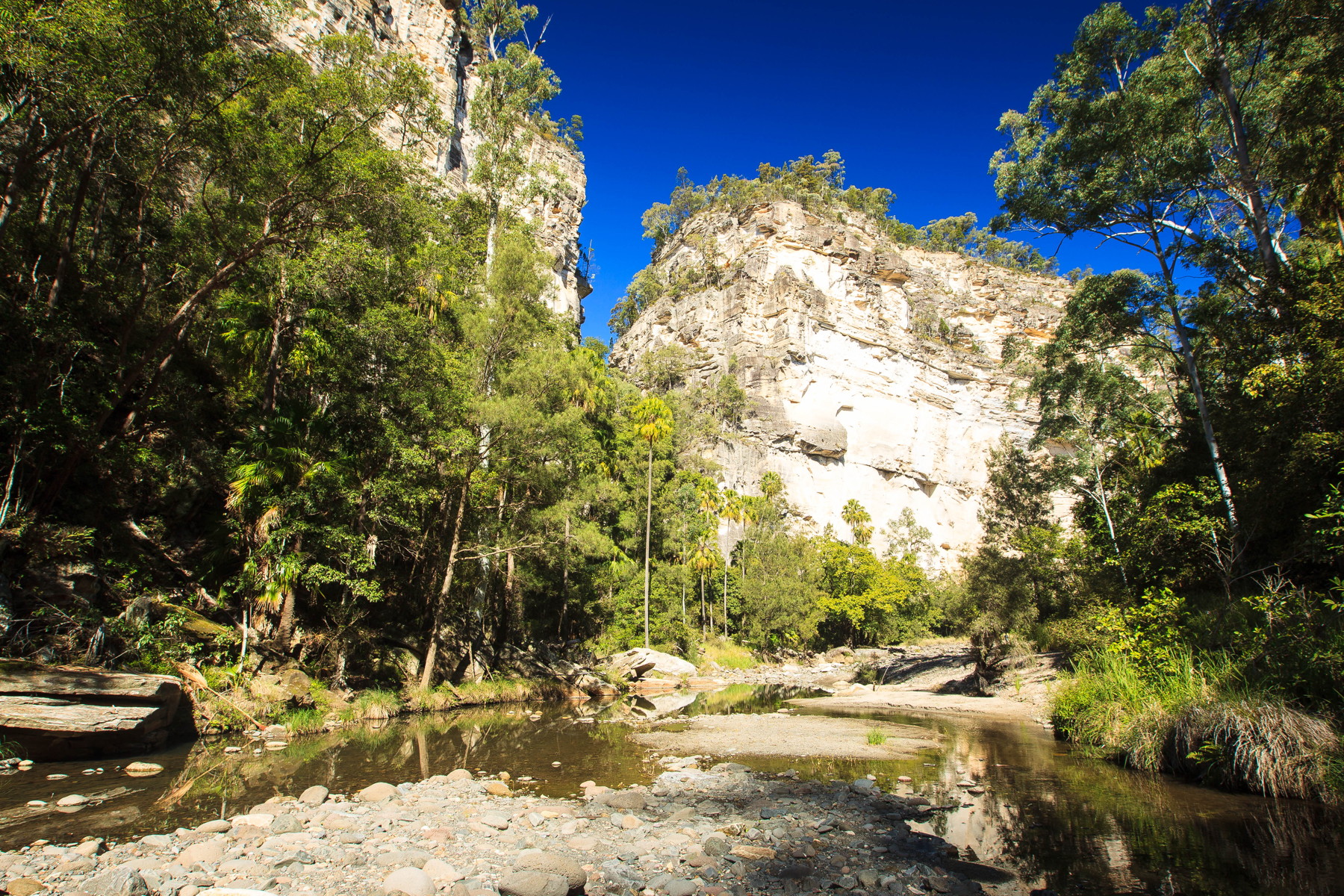 …but the art sites are also nice to visit. A little bit of culture in the wilderness.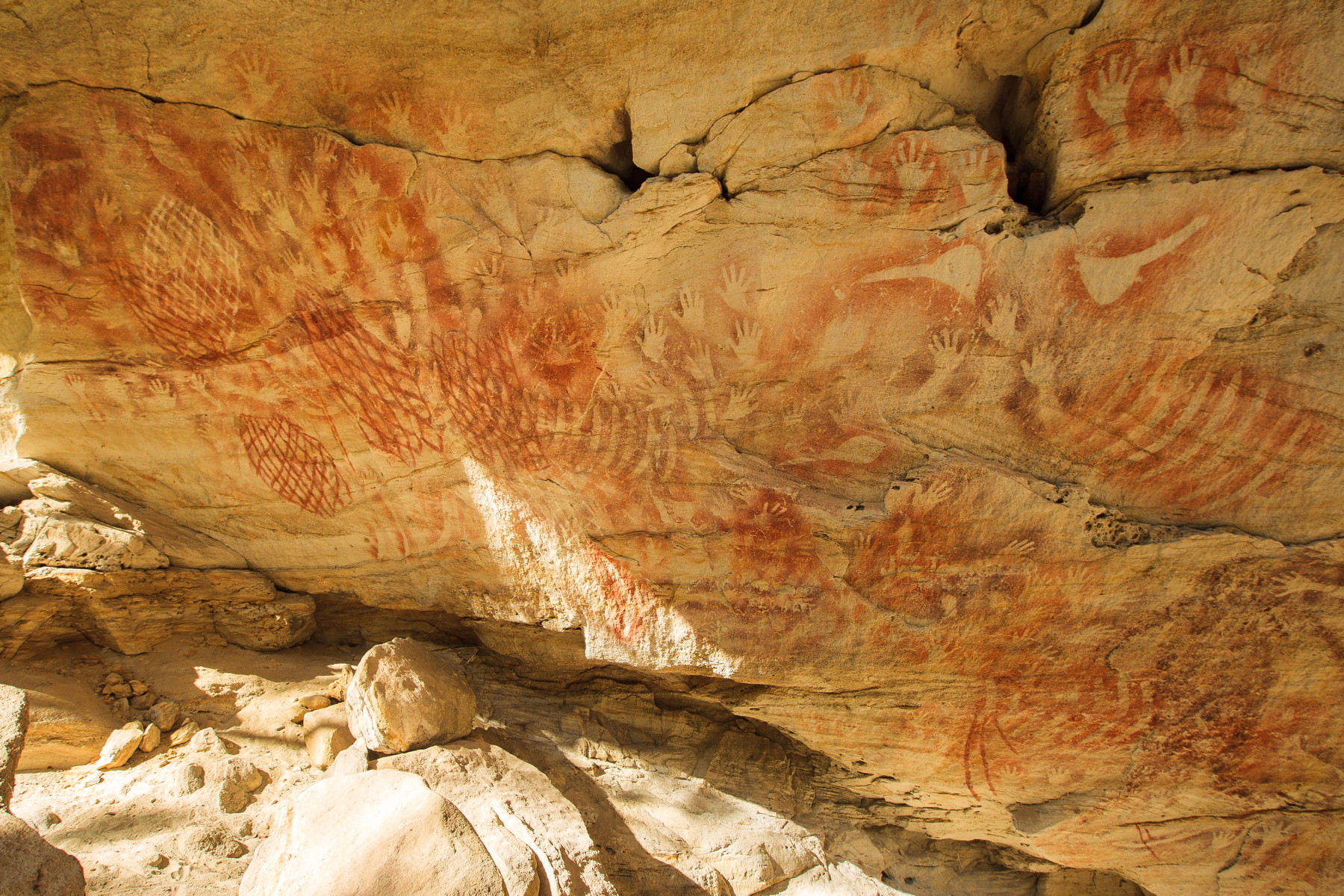 Beside the main gorge there are some other, little gorges, which are somehow even more impressive in my opinion. We would have nearly missed those, due to the fact that we once again had a flat tyre, the second one on 500 kilometres. 🙁 But "Frostie", the guy how owned the garage in Rollestone ("just" 100 kilometres away – we get used to the Australian distances), was so fast in fixing our tyre that we were able to get back for one more night and have also a hike to those places.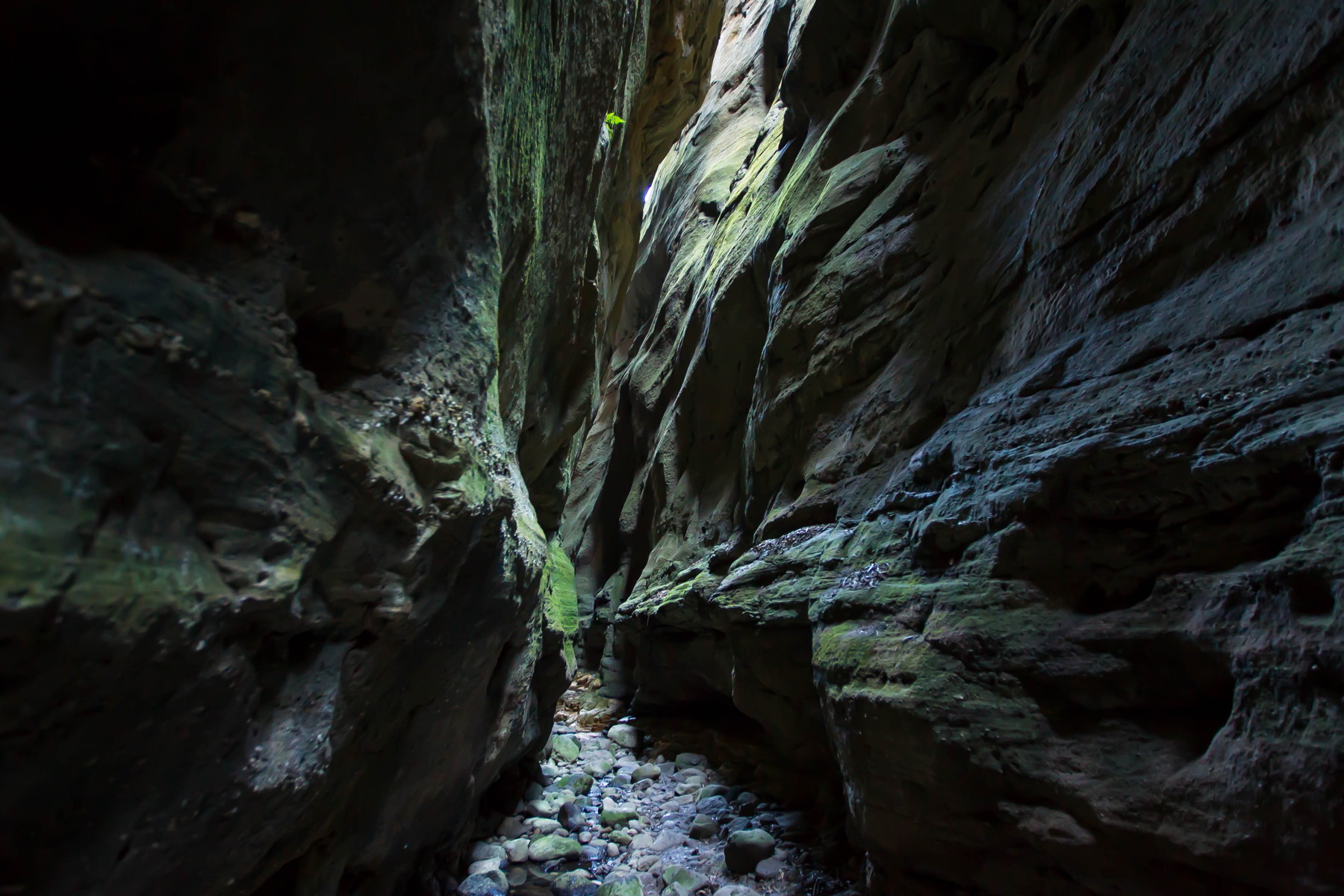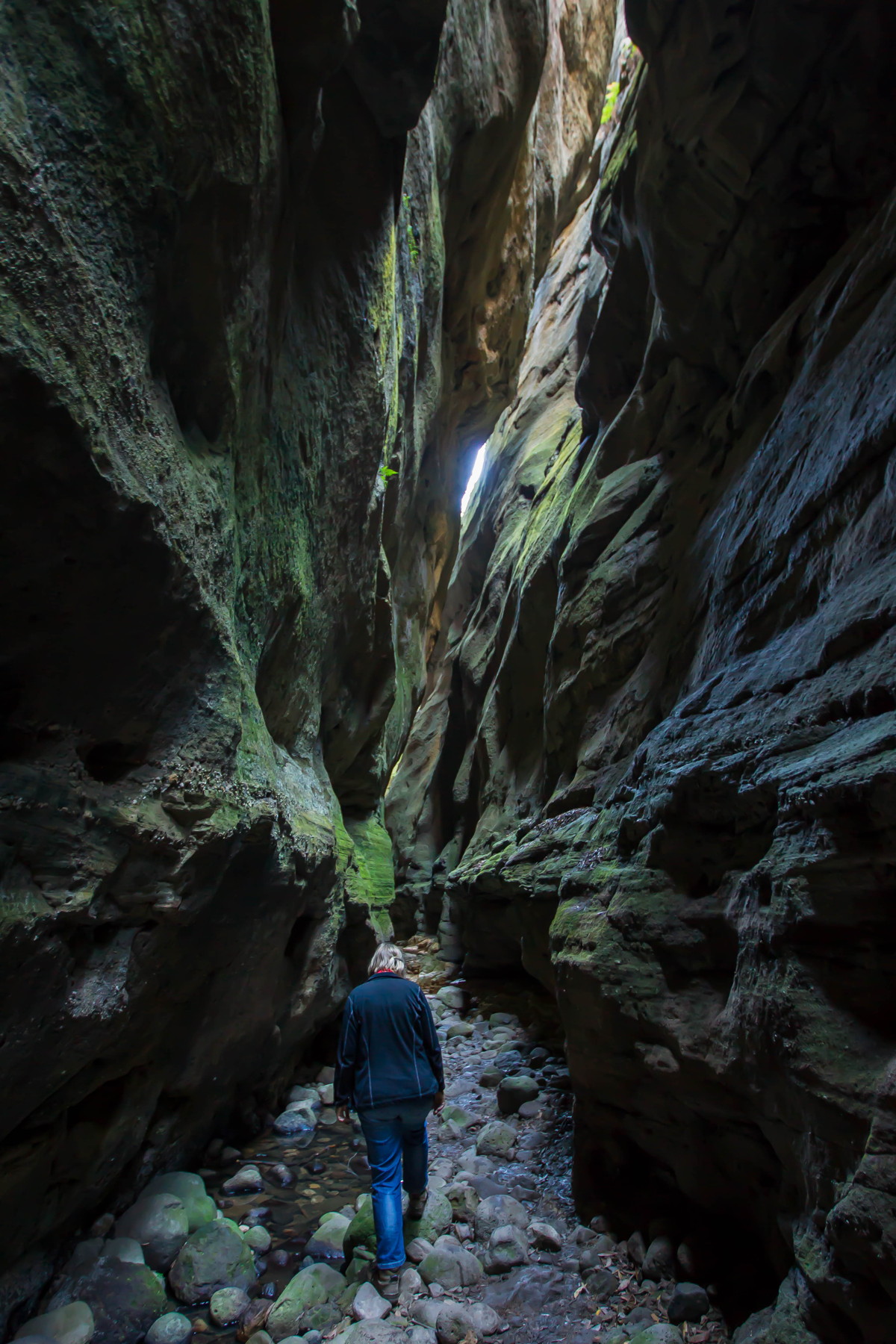 Well and the best thing, at least for us, Mother Nature was hiding till the end. We saw a platypus on our last evening in the Carnarvon NP! 🙂 More or less the last chance on this trip, at least to our knowledge. We saw one already two years ago on Tasmania, but still wanted to see one again.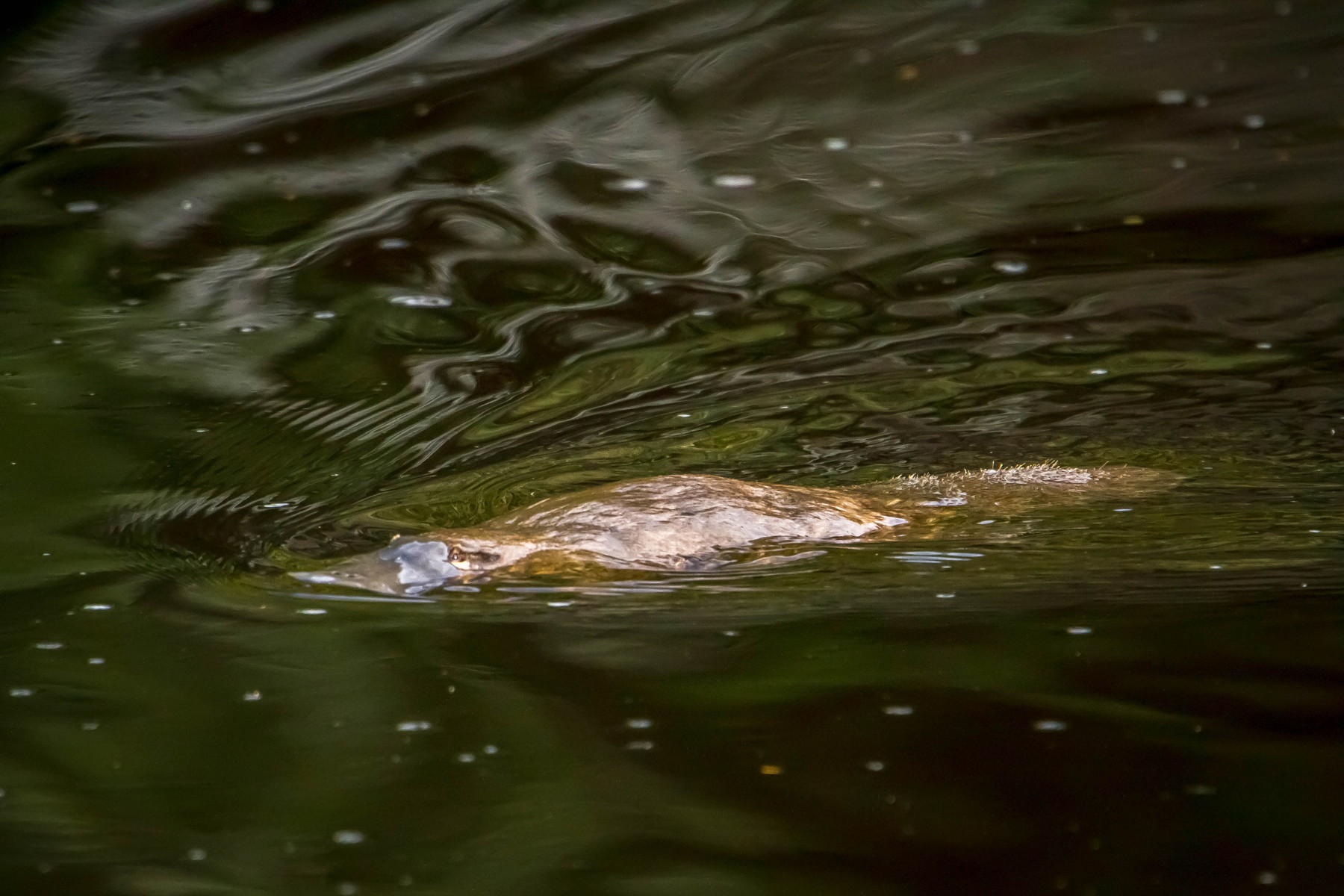 Ok and I got a free lesson on top of it: Never cross a creek by jumping from one slippery rock to the other with both hands in the pockets. You might end up in getting a free evening swim and some wet shoes and cloths. But the camera survived, what is the most important thing… 🙂