Back again from Namibia, exciting 2,5 weeks behind us, round about 3.500 kilometres driven, many of them in the Kaokoland under not the best track conditions. At the Jan Joubert Pass it took us nearly two hours for 30 kilometres, but lot of fun in a way.

Nice trip with a lot of impressions and 3.000 photos to be looked through. Now looking forward doing some planning for the next trips. Destination? Unclear, but a long bucket list to select from. We'll keep you posted.

Concluding this with one of the nicest campsites we had on this trip and one of the most exciting wildlife encounter we had on this trip.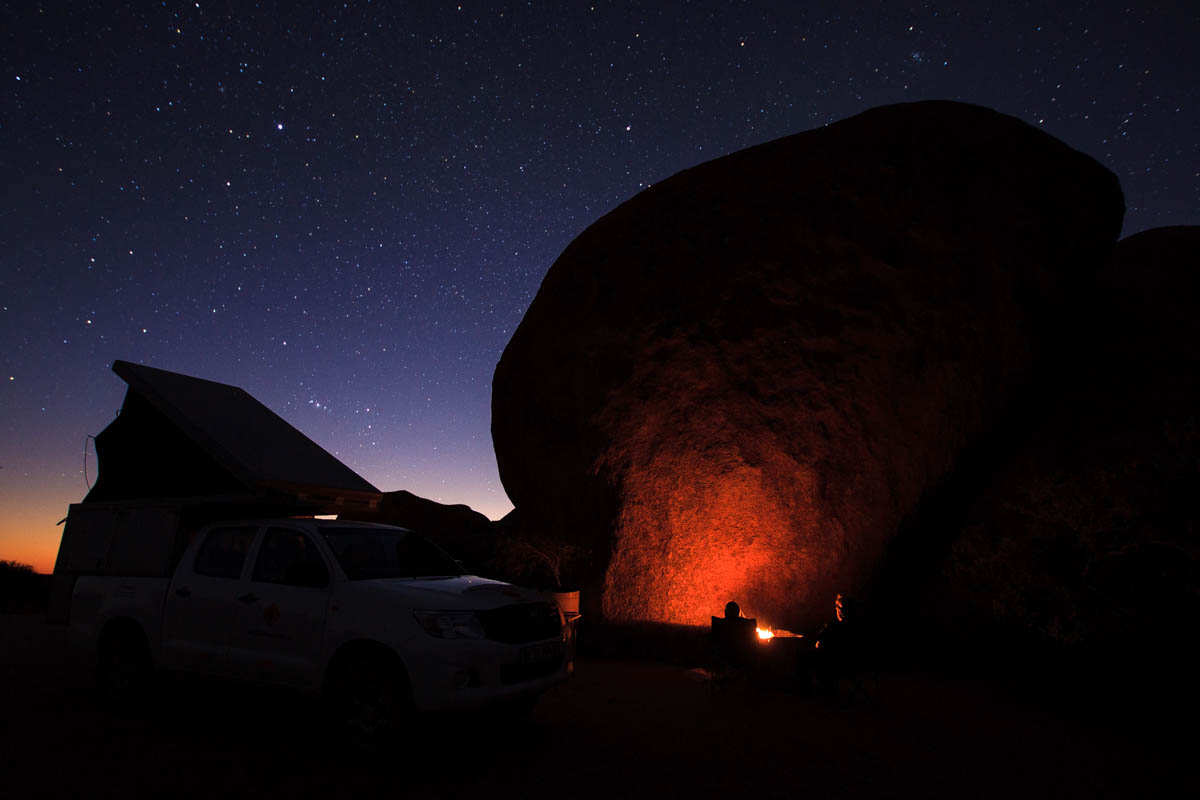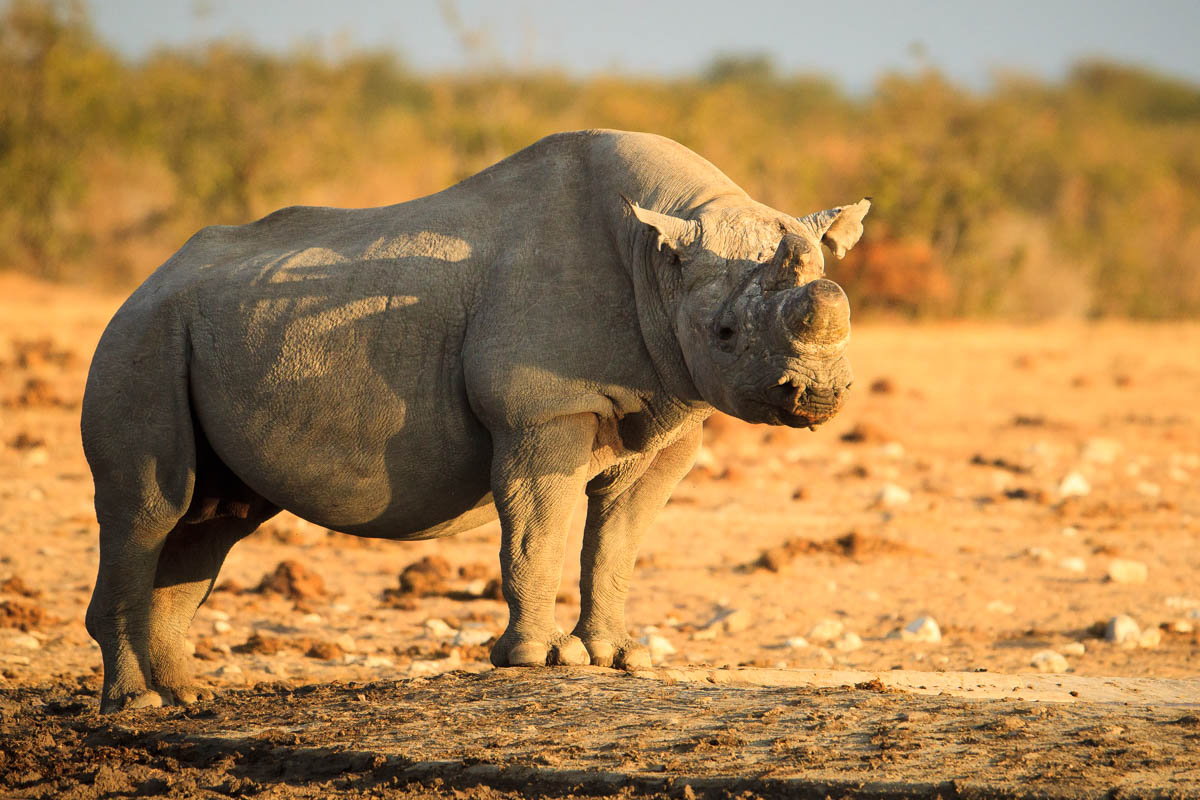 We hope you enjoyed our short posts and the photos. Thanks for following us.
To be continued… Hopefully soon!