After spending the Christmas days in Nevada, we are now back in California, on our way to the Yosemite National Park. Well originally our plan was that this will be our next stop, but then the weekend came in-between. As we tried to avoid the crowds on the weekend in Yosemite, we had to find an alternative.
So when having a coffee in the morning while having an online break in the lovely little town of Angels Camp, we heard about the Calaveras Big Trees State Park. The was the moment when we changed our plans and decided to head out there to see some Sequoias. Well, there are of course other places to see those huge trees, but the Calaveras Big Trees State Park was highly recommend.
With that said, here you go, some impressions from Calaveras Big Trees State Park…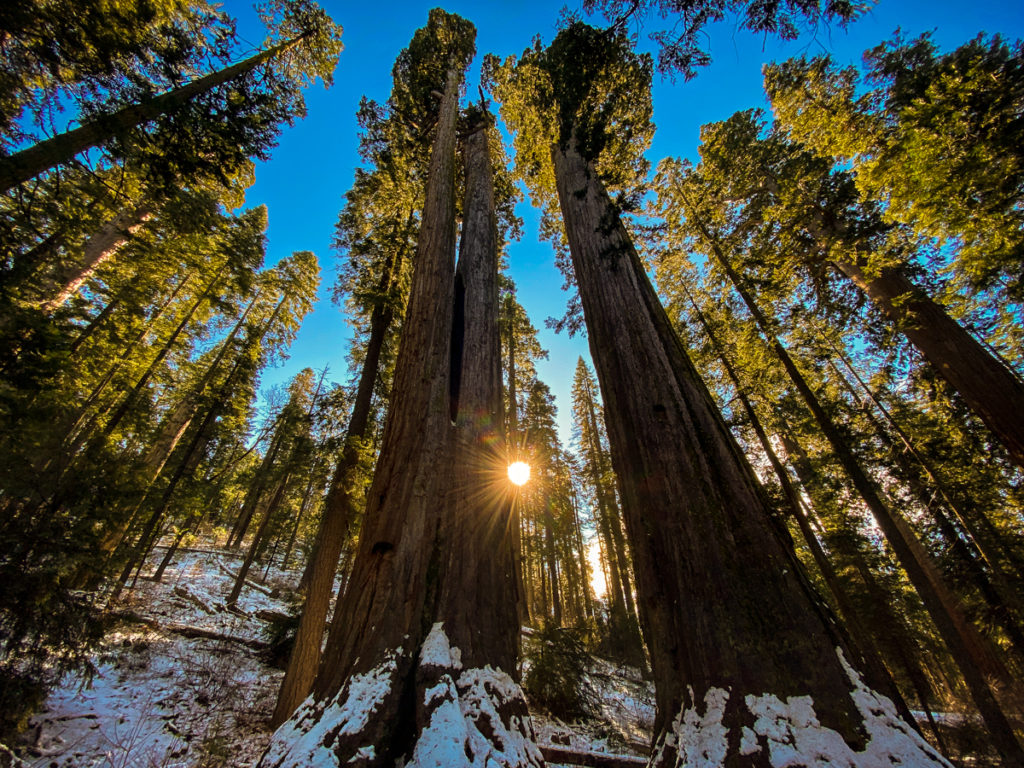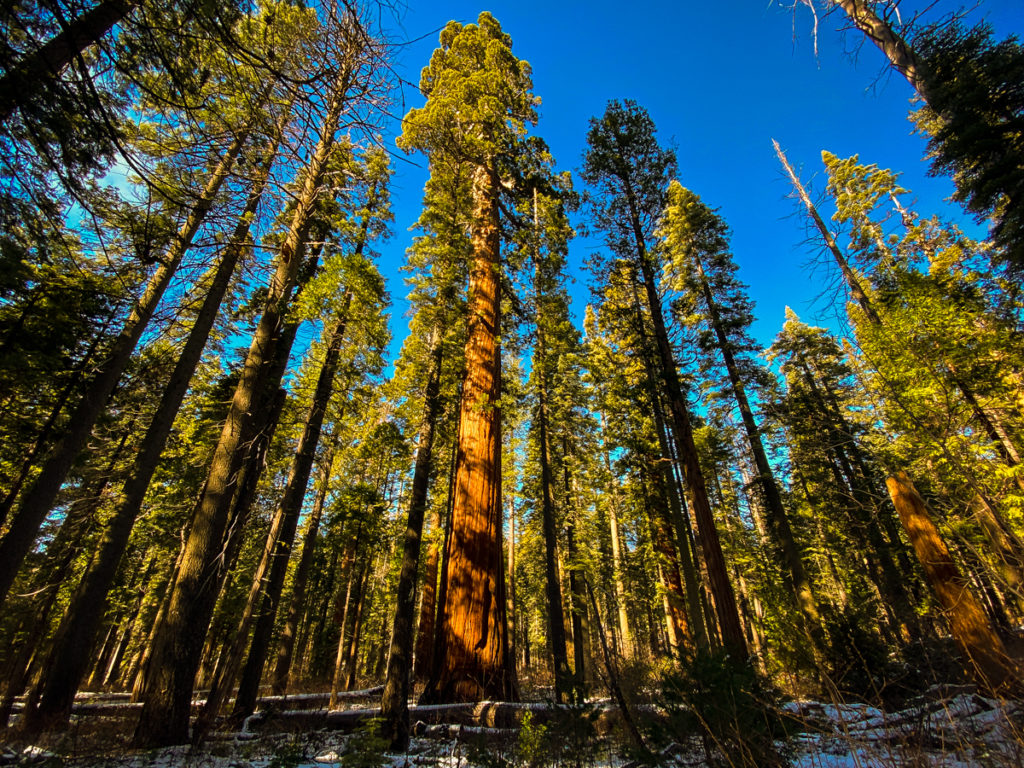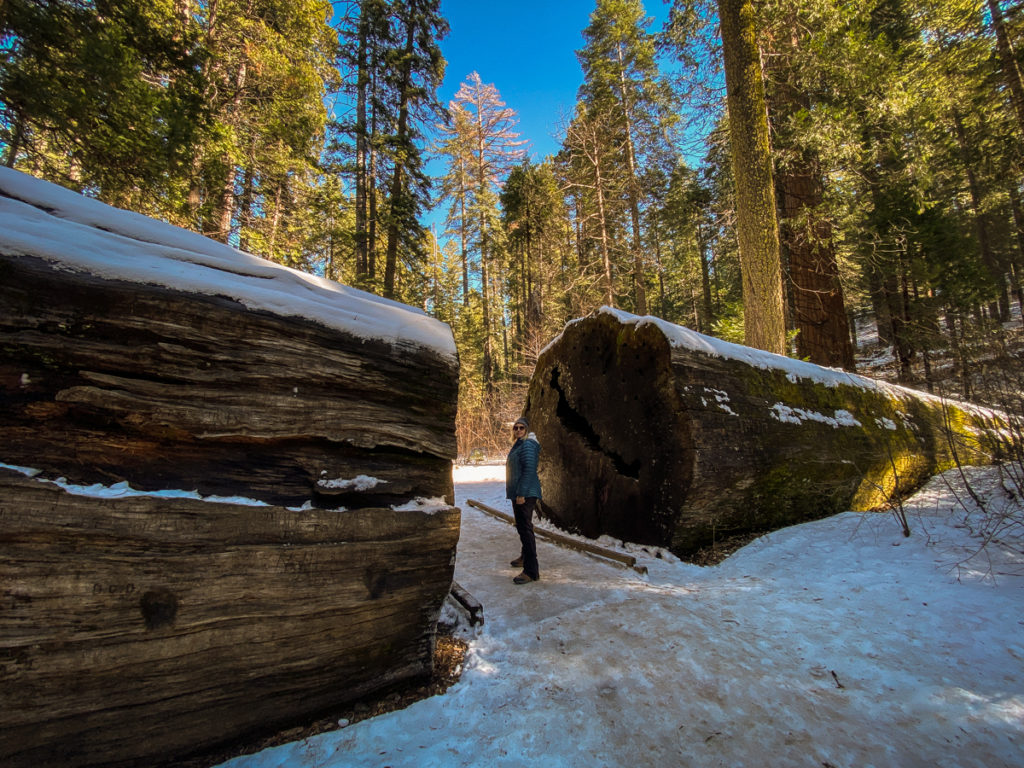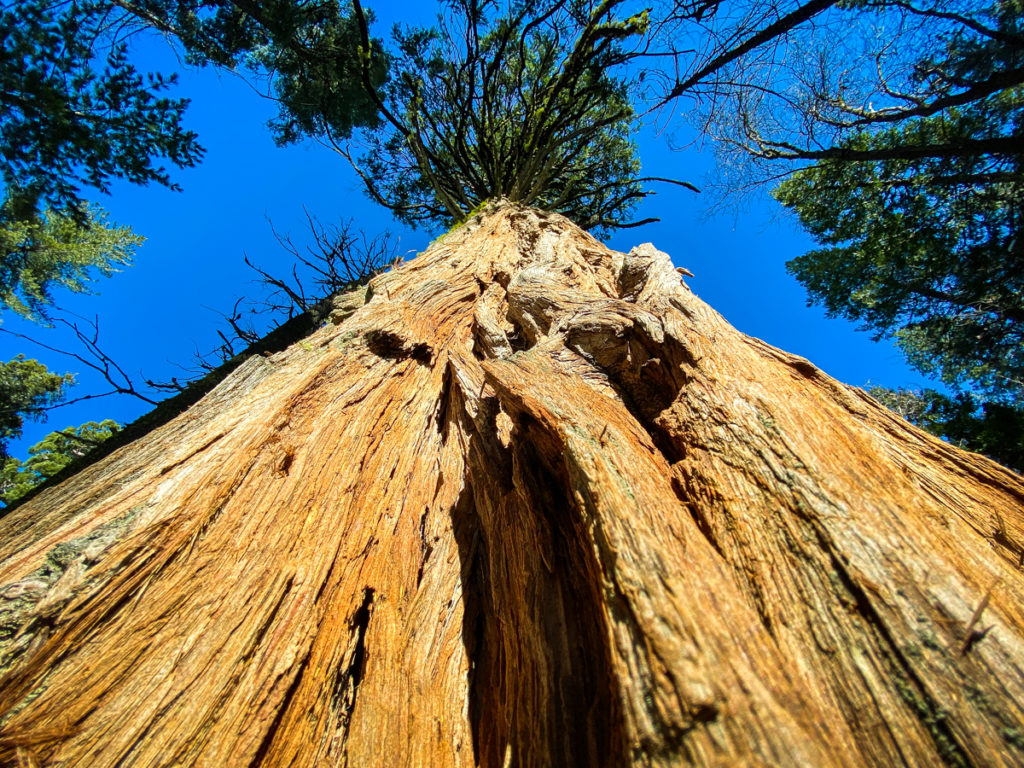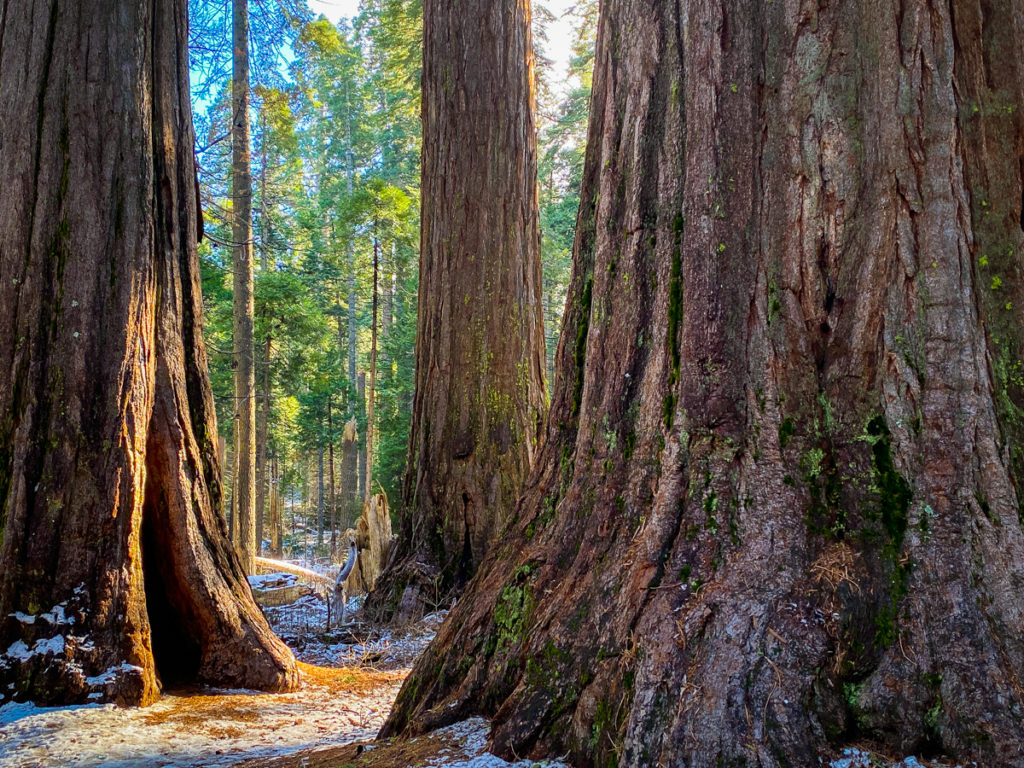 When you are in the region, we would recommend stopping by there. Beautiful area and the trees are really huge, especially comparing them to Mariposa Grove in Yosemite, but more on this next time. 🙂 So stay tuned, as we are heading now finally to Yosemite National Park.