Originally we planned the next blog post for the Litchfield national park, but on the way we got a nice recommendation from an older local couple, camping on the same spot. So we changed our plans once again and headed to the Douglas Hot Springs.
Really a nice place, especially in the morning light, but also during the day, beautiful to hang around in the warm water in the middle of the forest.
Also a nice place for wildlife, as we found out.
Short story regarding this photo. We were walking in the river, as it was so much easier than finding a way on the banks, searching for snakes as we suddenly heart this very unique warning tone, that only a crocodile can produce. Really "nice" when you are knee-deep in the water and hear this noise. I can promise, you know immediately that it is a crocodile.
In that moment, few thought pop-up in your mind:
Where is the crocodile?

How big is it?

Saltwater crocodile (Saltie) or fresh-water crocodile (Freshie)?
In our case it was fortunately an approximately 1,5 metres Freshie and not a Saltie, laying 2 metres away from us. At least here in the Northern Territory they pretend that Freshies are not dangerous, even though they can grow to about 3 metres. Nice experience… 🙂
But also otherwise it was a nice place… Those two guys were not really happy with each other, sharing the same pond. We got some nice shots in my opinion of them, fighting for "who is the king of the hill".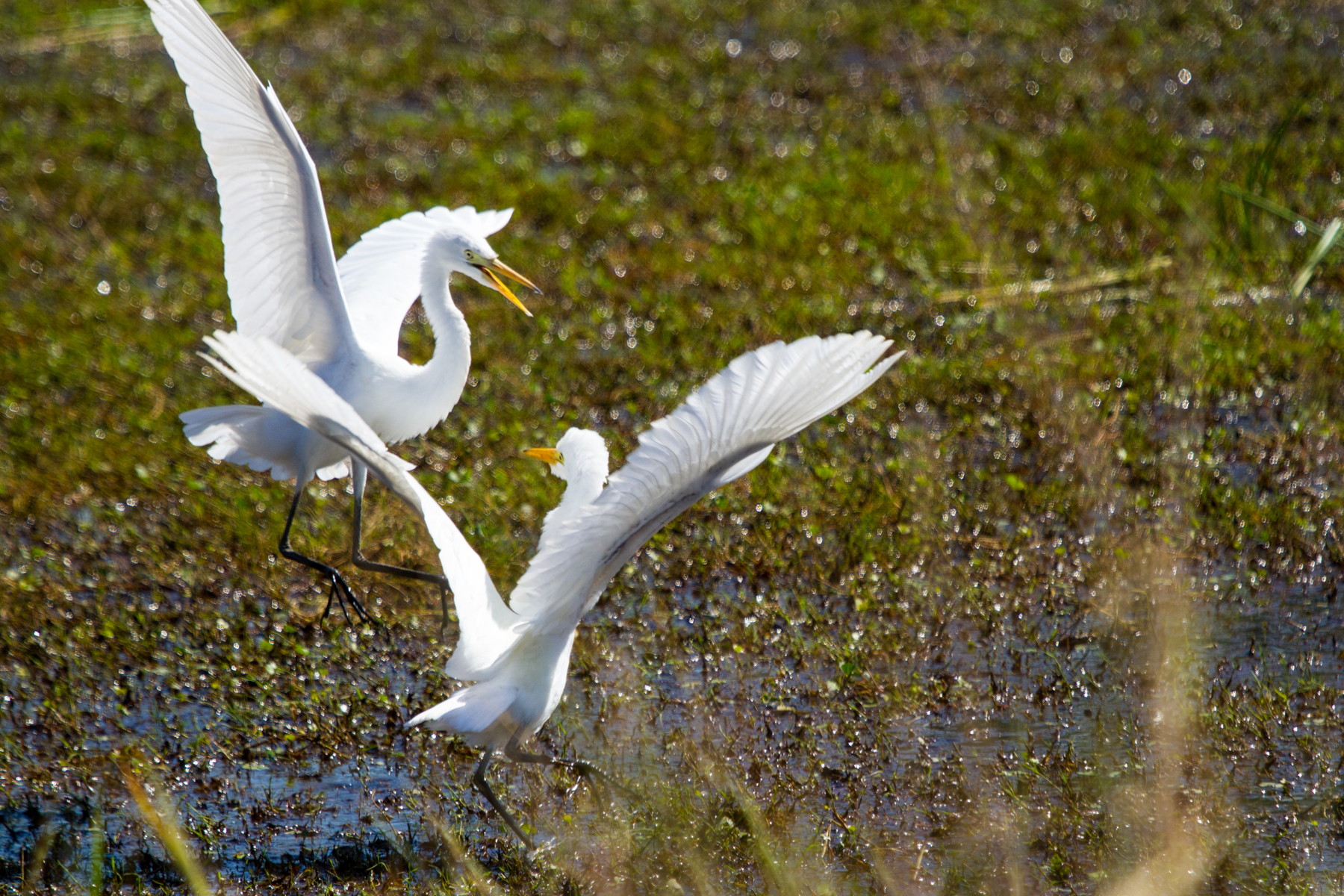 And also the Eagles were presenting them nicely in the afternoon light.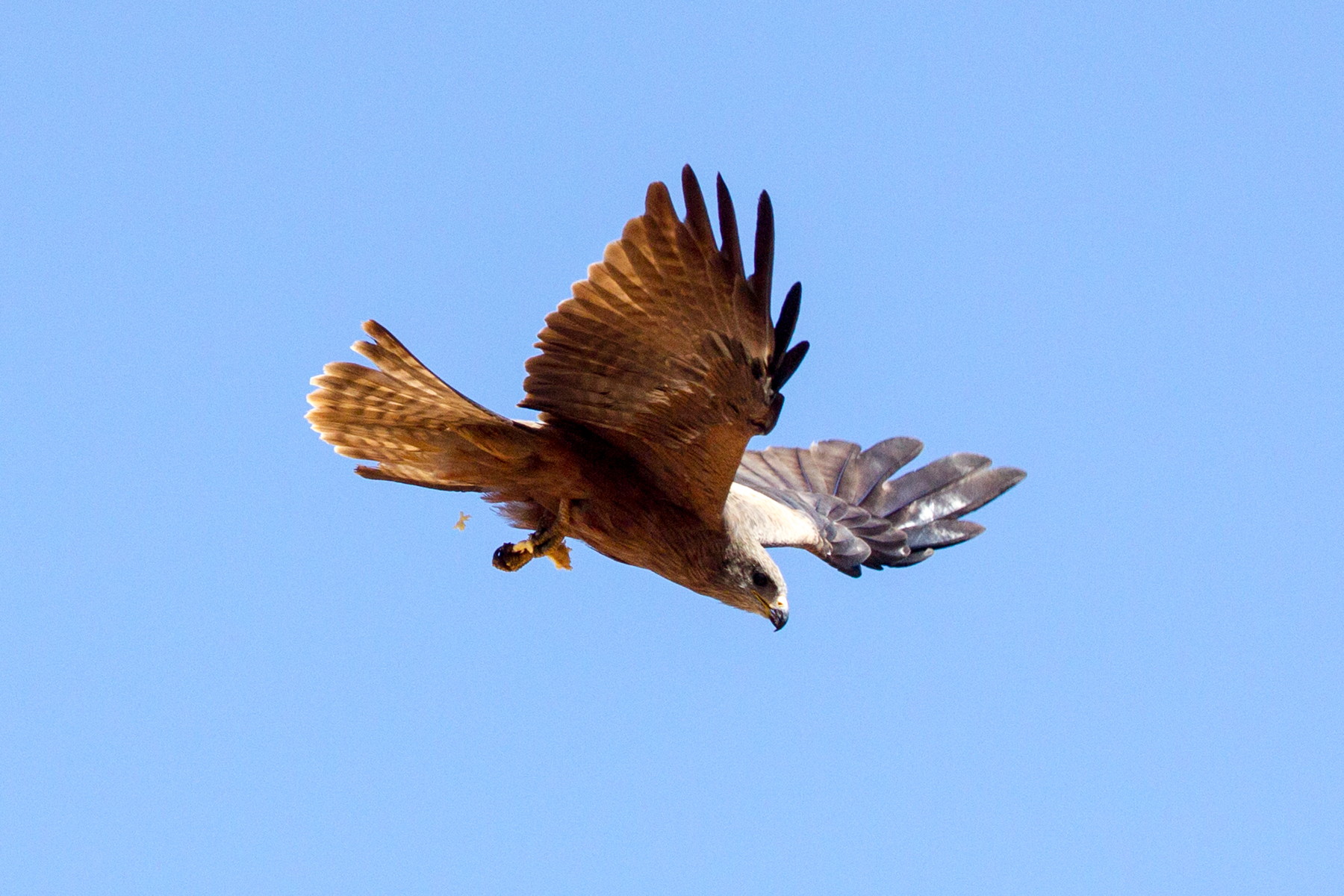 Robin Falls was not a wildlife spot, but absolutely beautiful hike up to a waterfall with an amazing natural pool. Perfect place to just get rid of you cloths for a short swim to get some refreshment.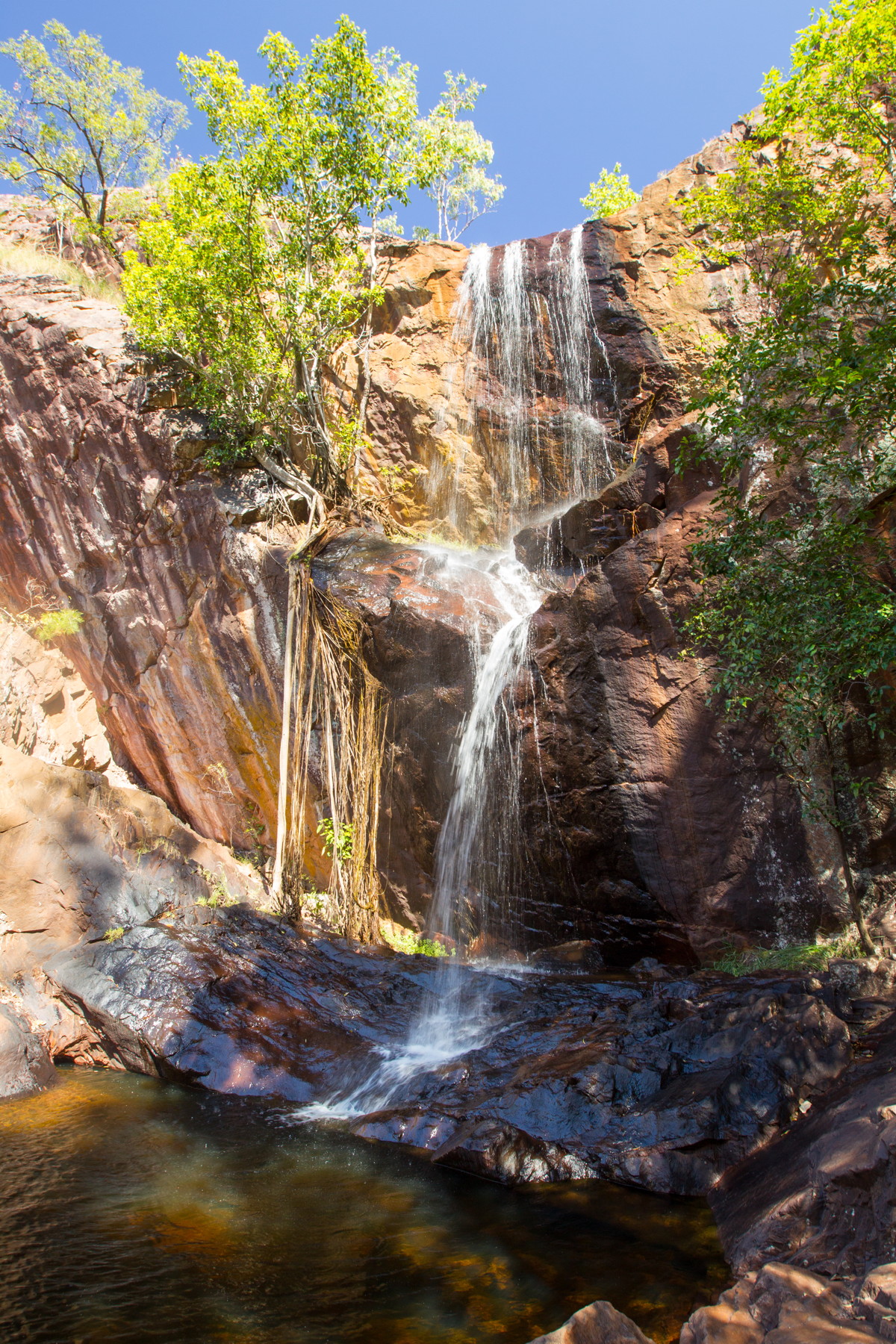 Never had the feeling so often than here in Australia that I have to go for a short swim. Those natural pools are just amazing.