Just a short stop on Mahé for three nights, basically time for some maintenance, as we surprisingly need more T-Shirts than expected because of the climate, so time for some laundry.

Still more than enough time for some classical sightseeing this time, starting off with the early morning at the market, where the locals buy their food. The fish was really fresh, but a bit too much, just for a meal for the two of us…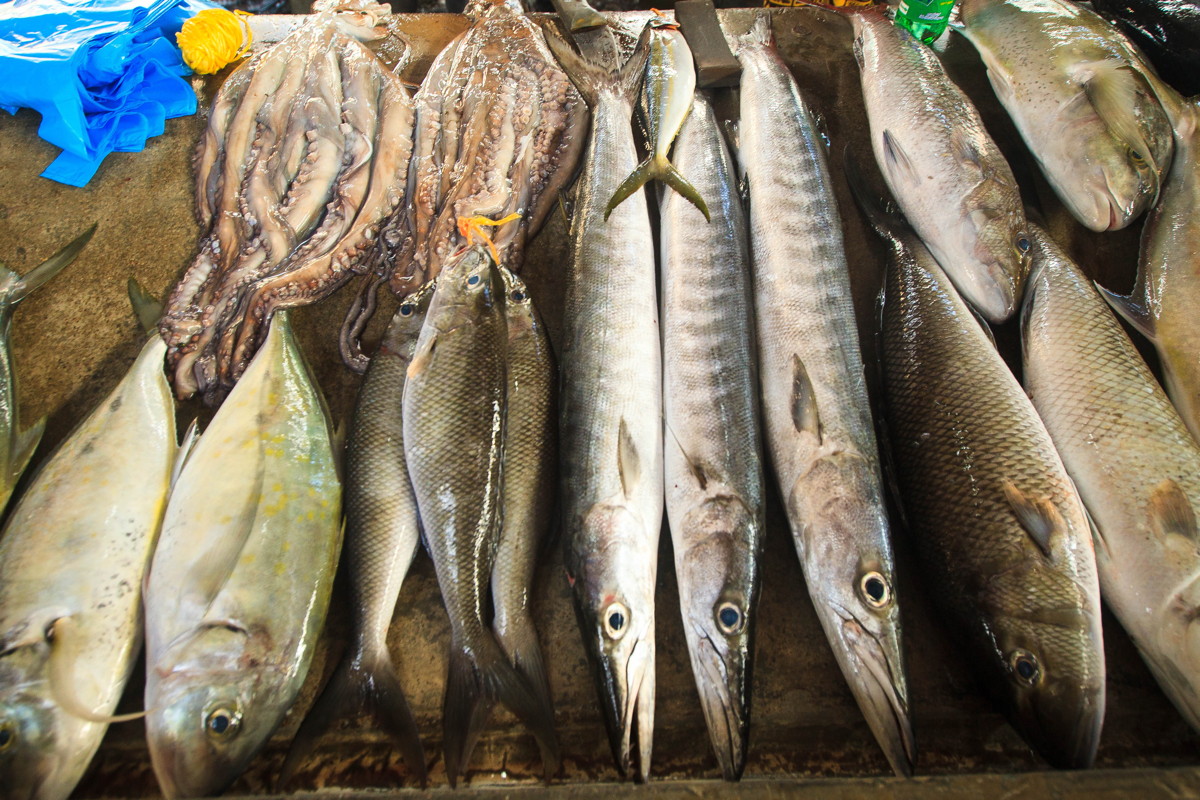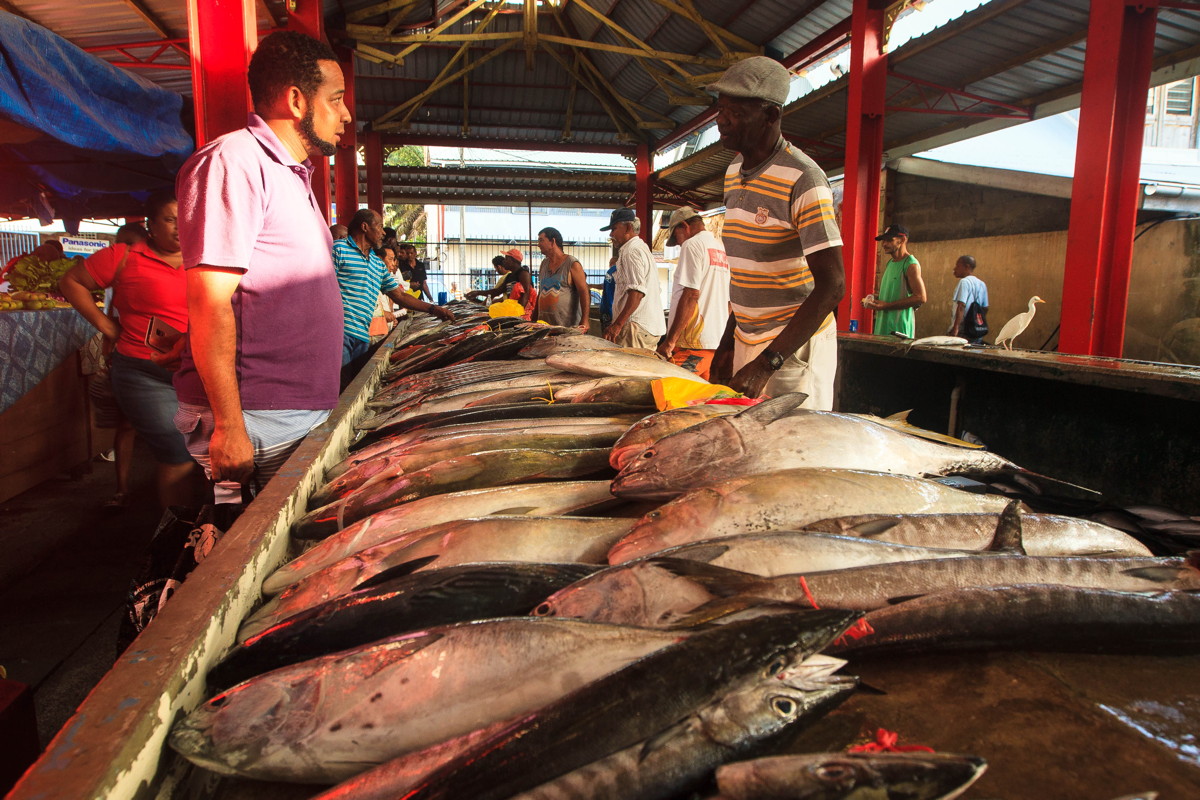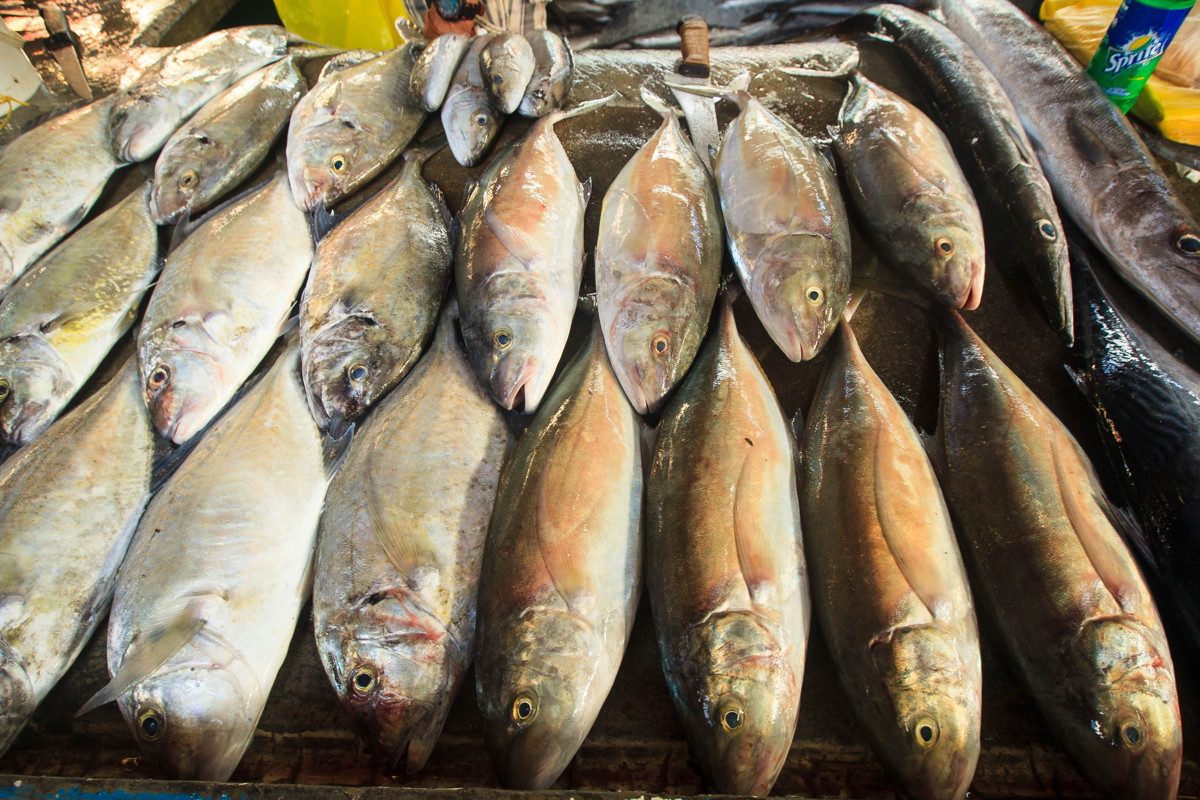 So we ended up buying some salad and fruits for the day. Really good selection, here at the market, if you are here early enough (around 7am).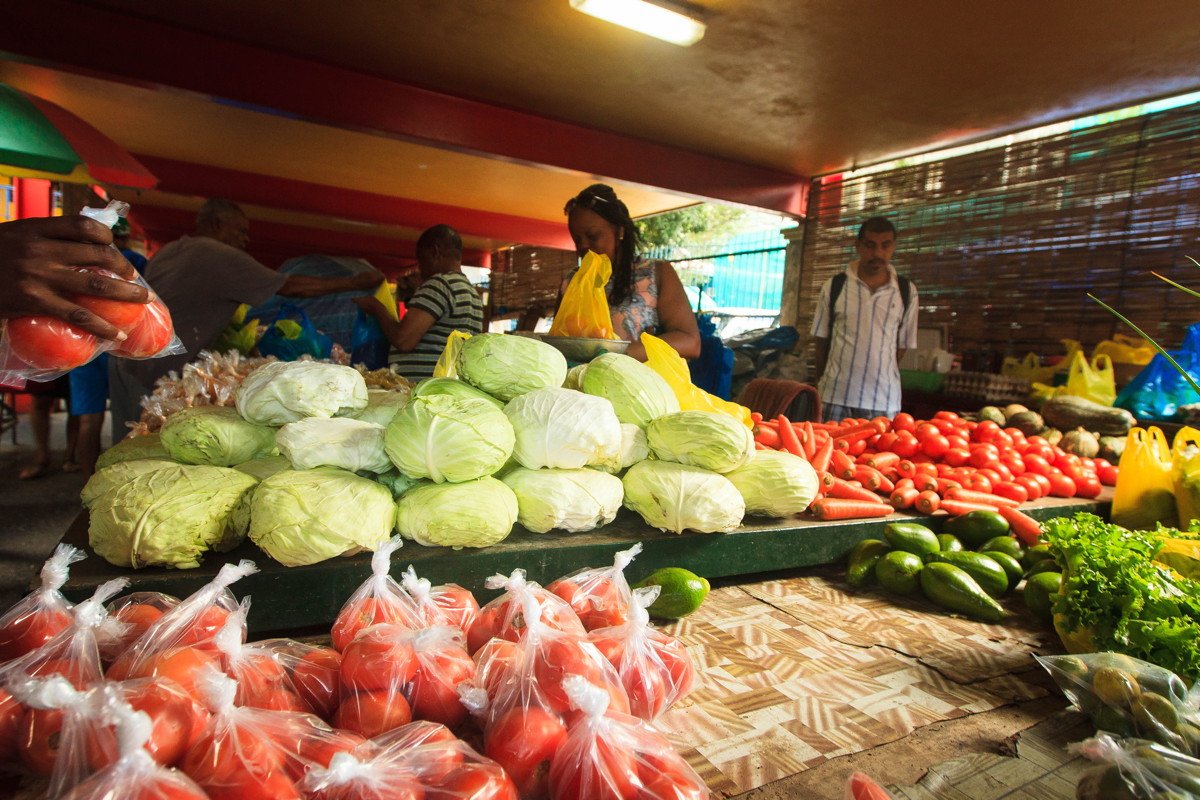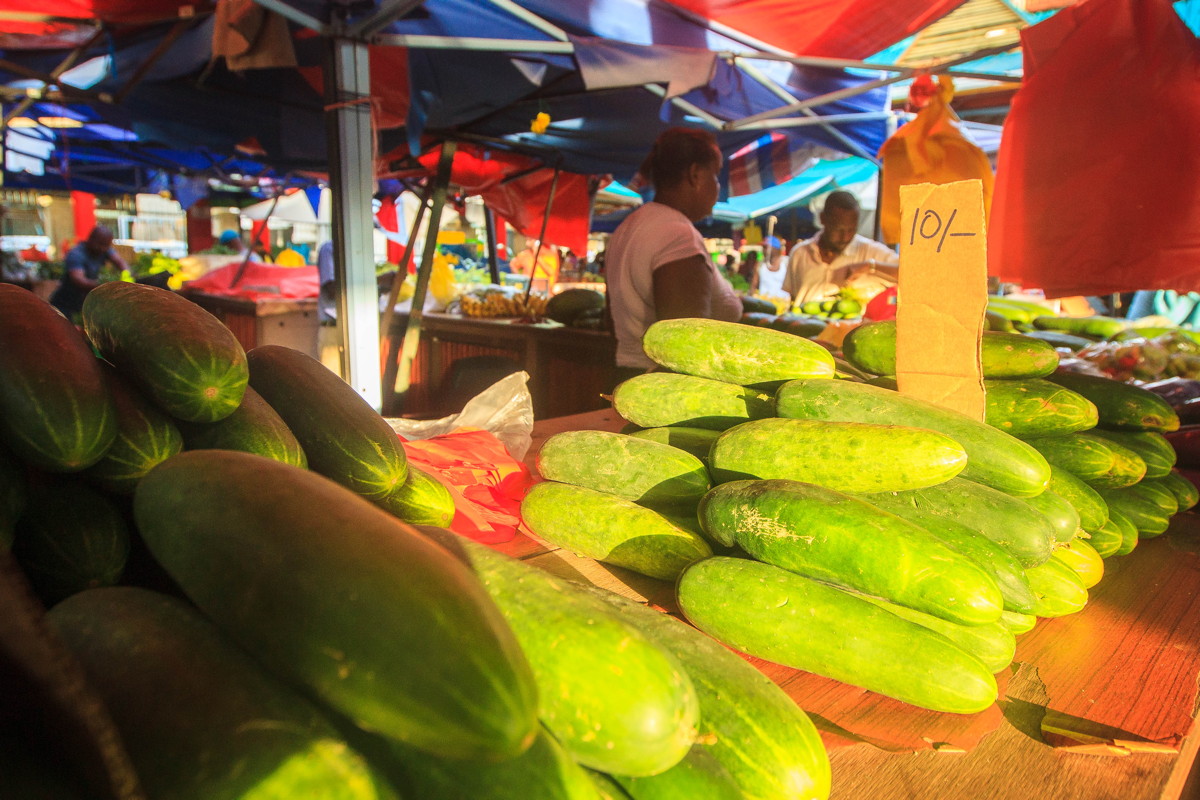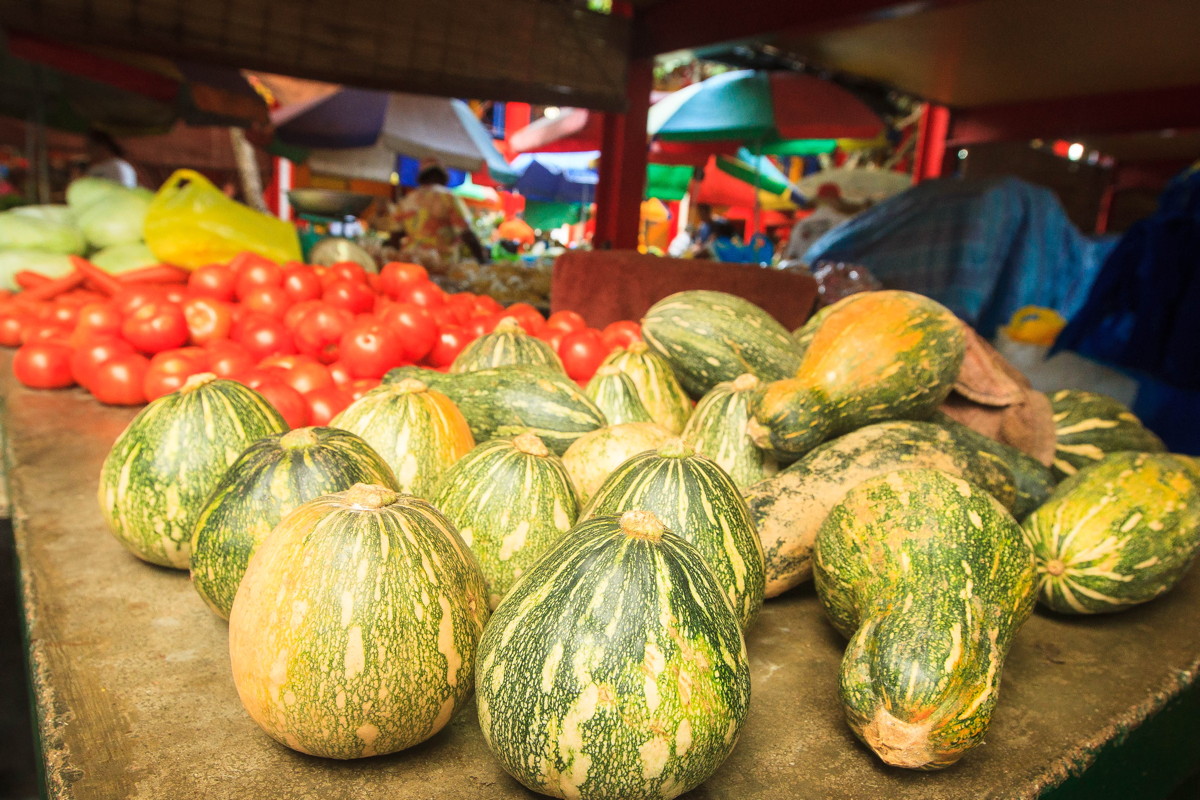 As we just parked opposite the Hindu temple, we decided to pay it a short visit, too. Looks more impressive outside than inside, but for sure worth a visit.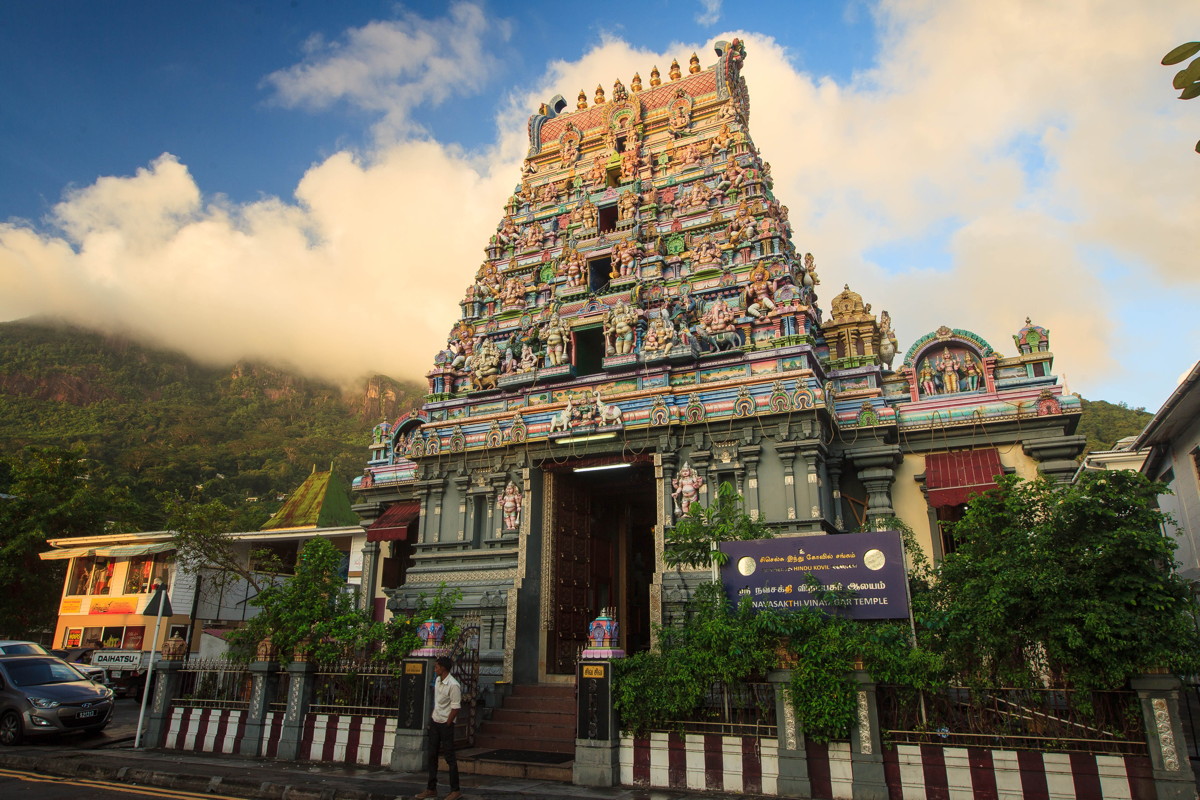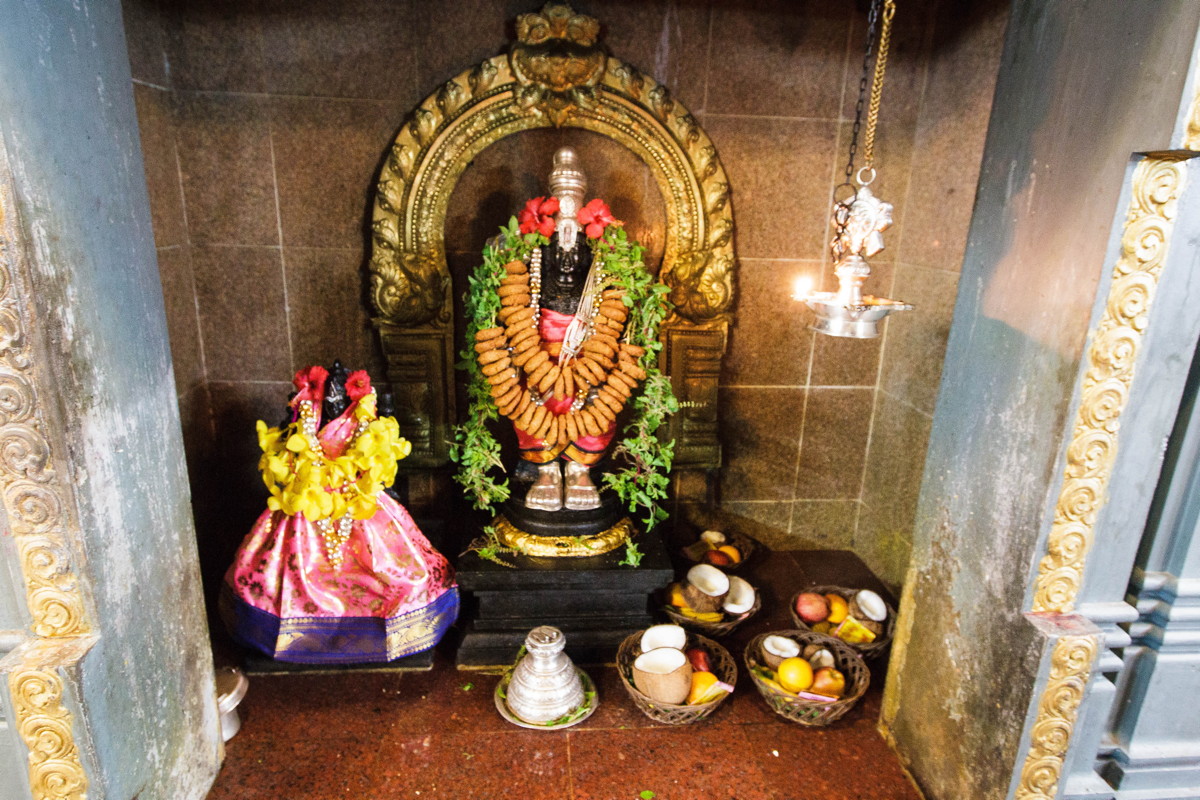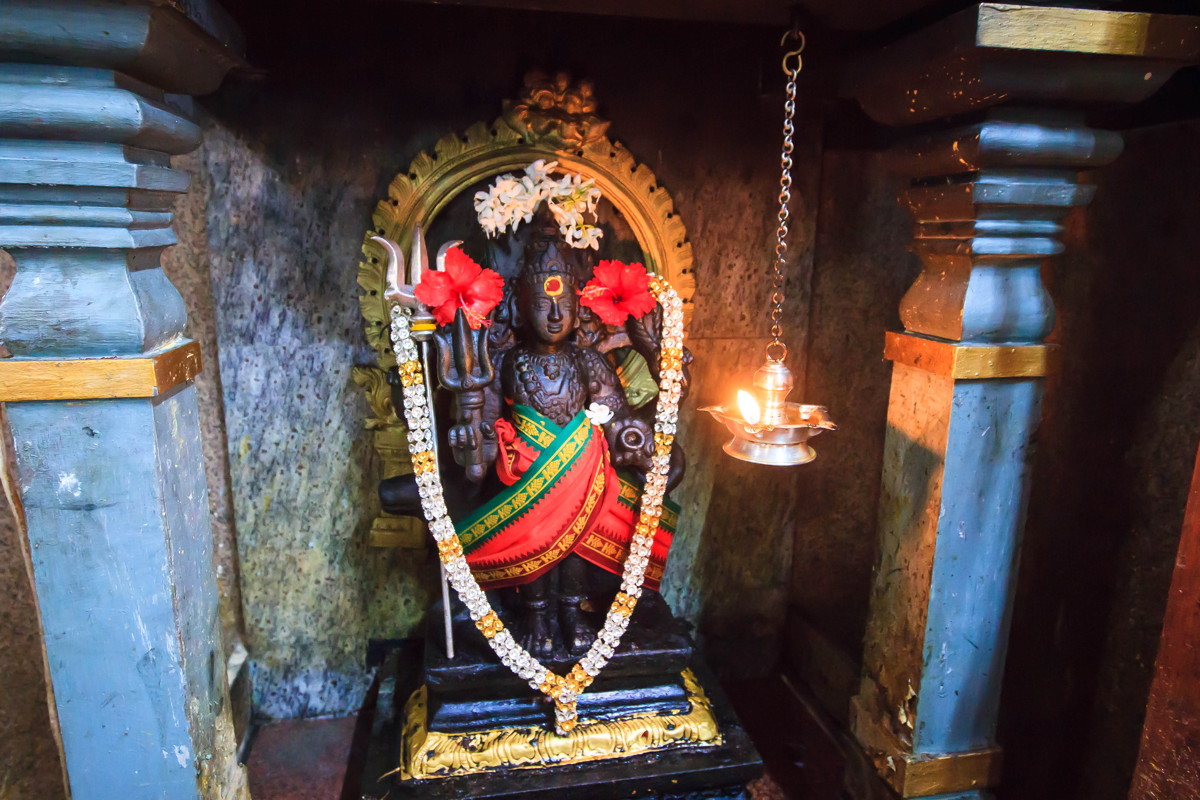 Moving on, we found a nice little graveyard. Somehow it seems that life and death is sometimes really closely related to each other, at least when we take the amount of condom packages on this graveyard into account.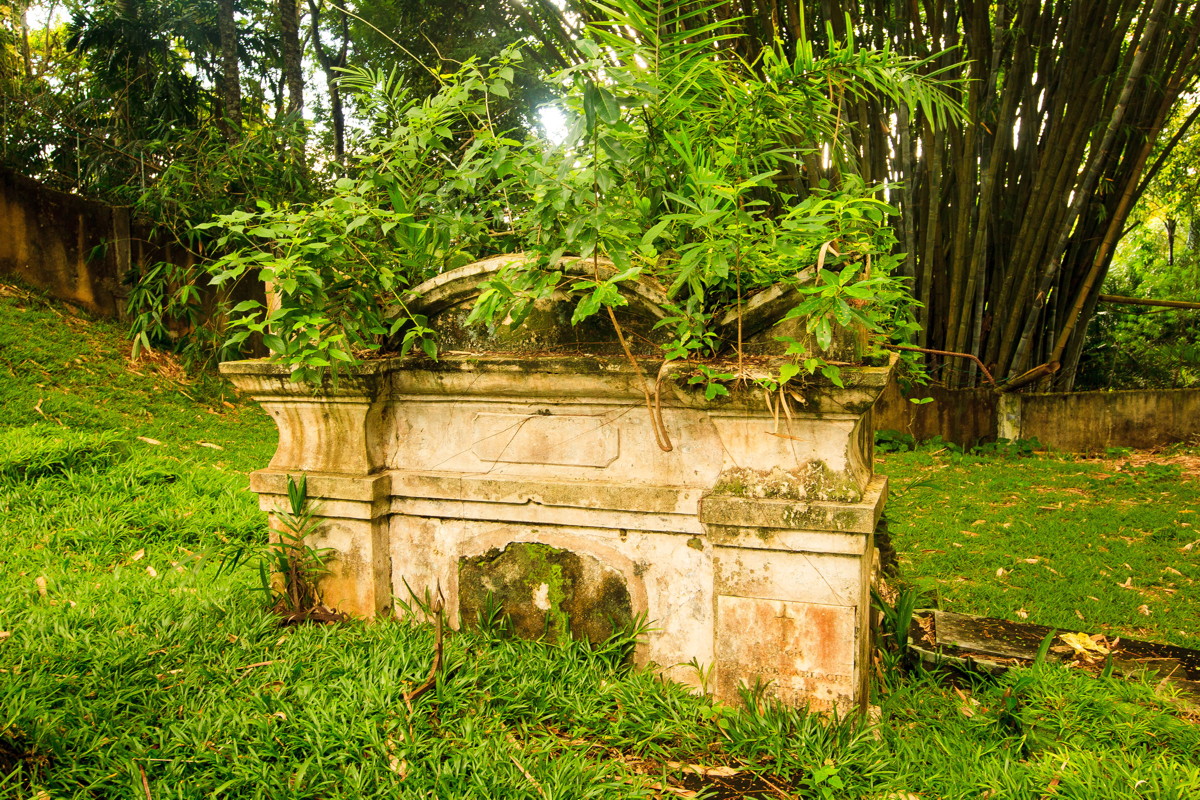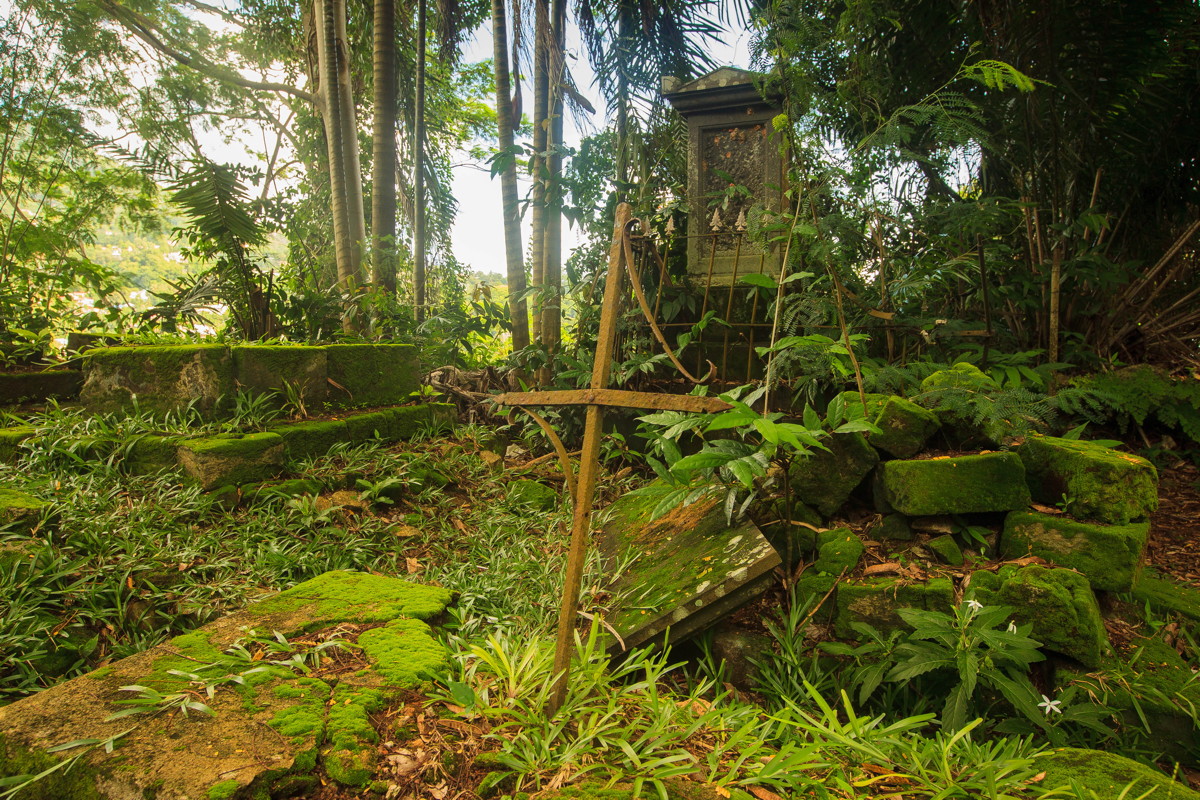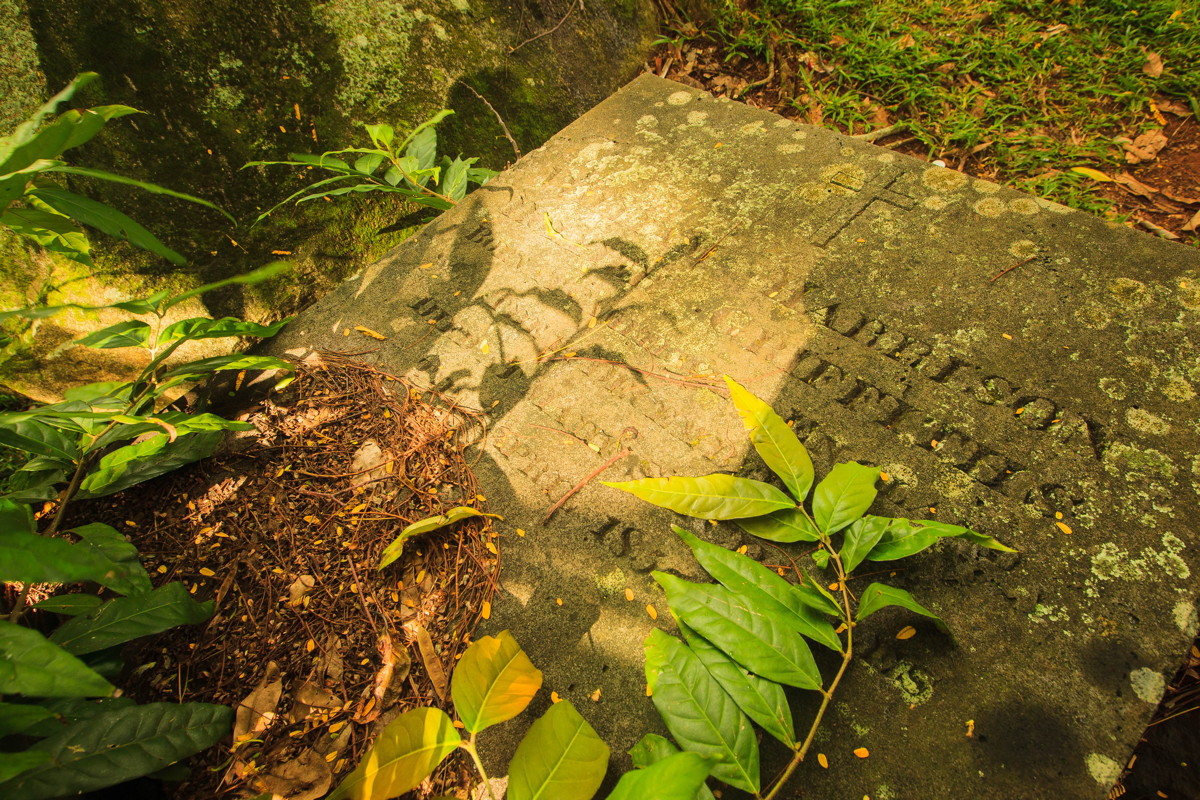 So a lot of classical sightseeing, but we also found some wildlife on Mahé…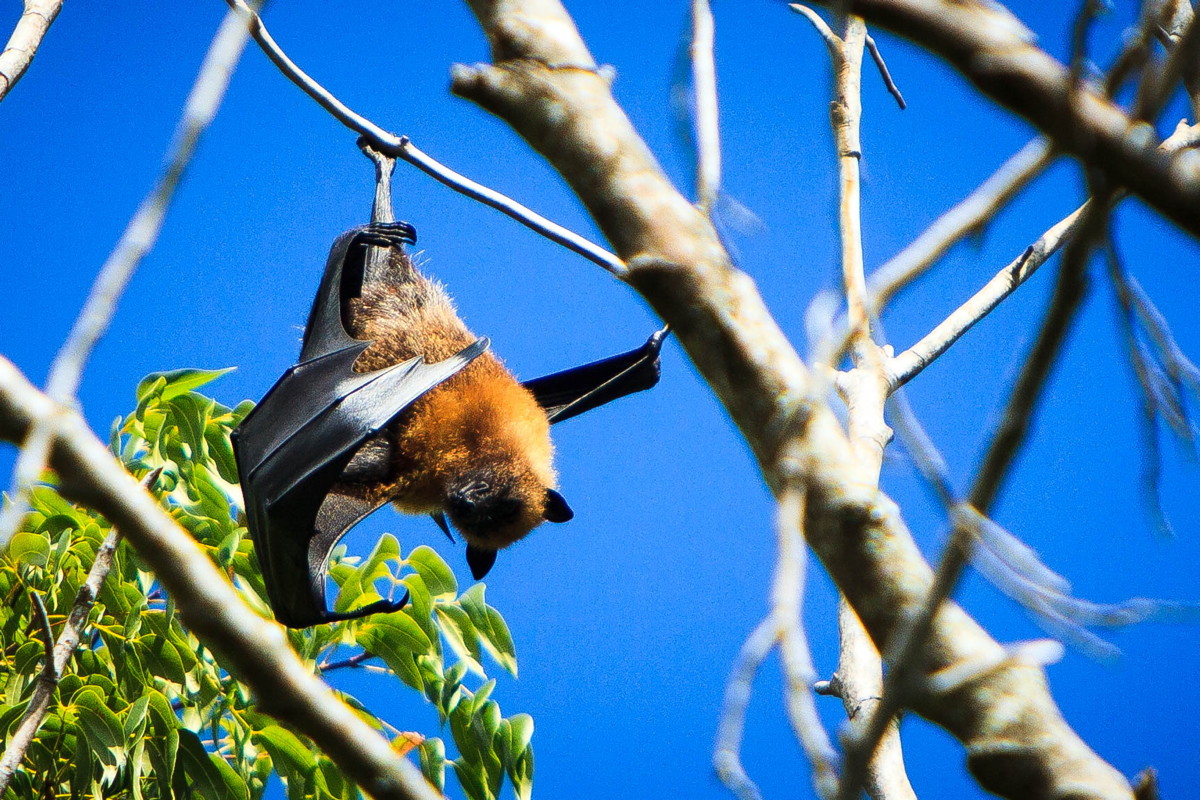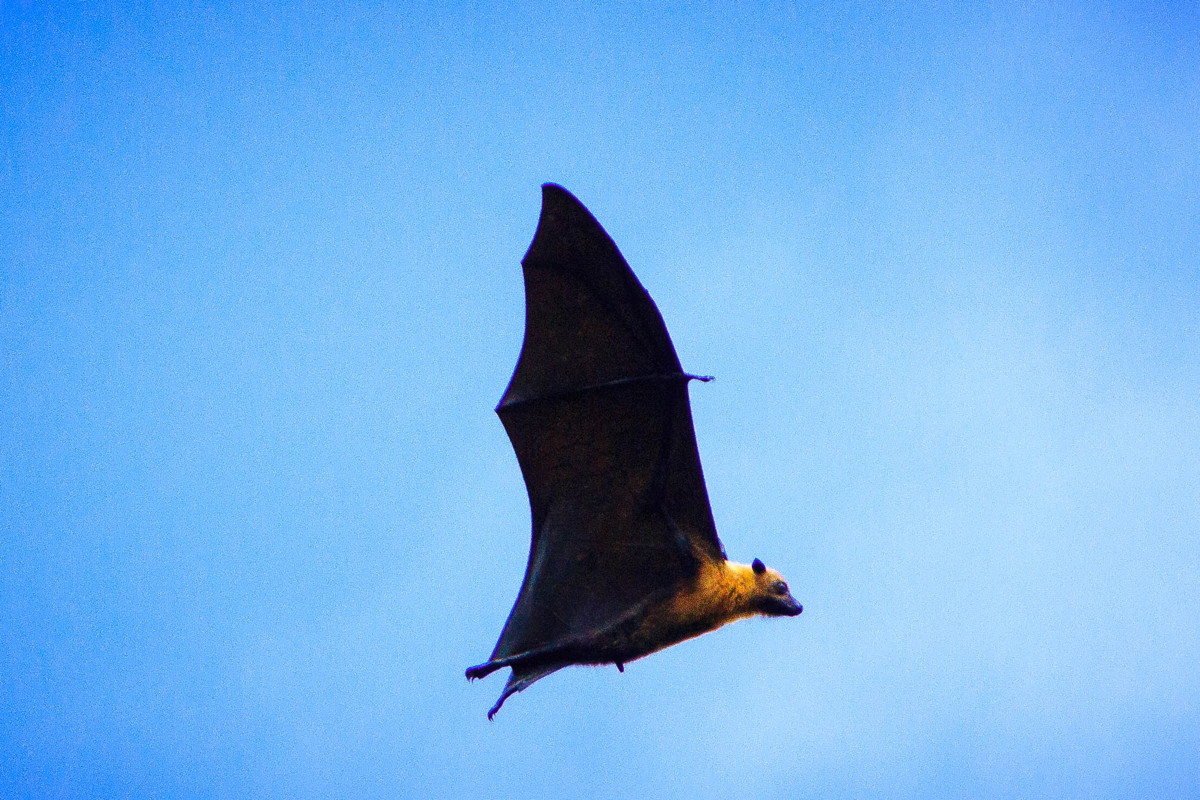 …and some nice flowers, too.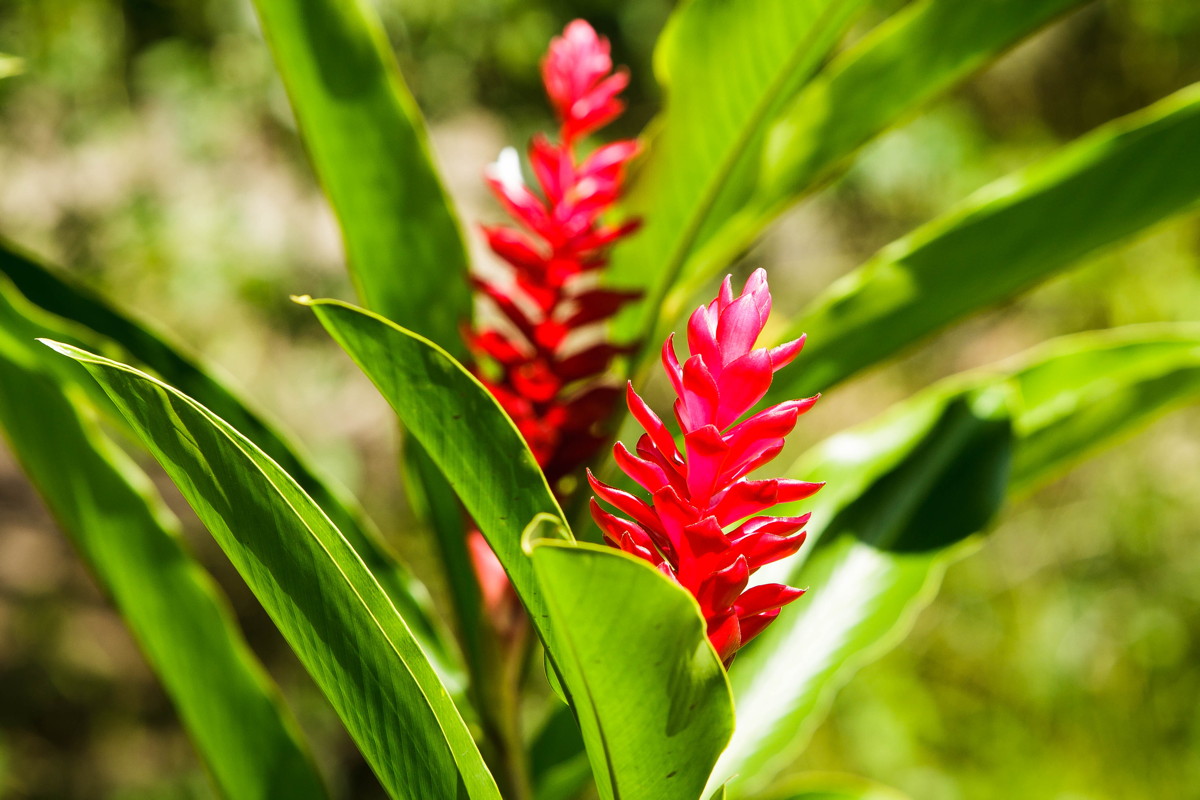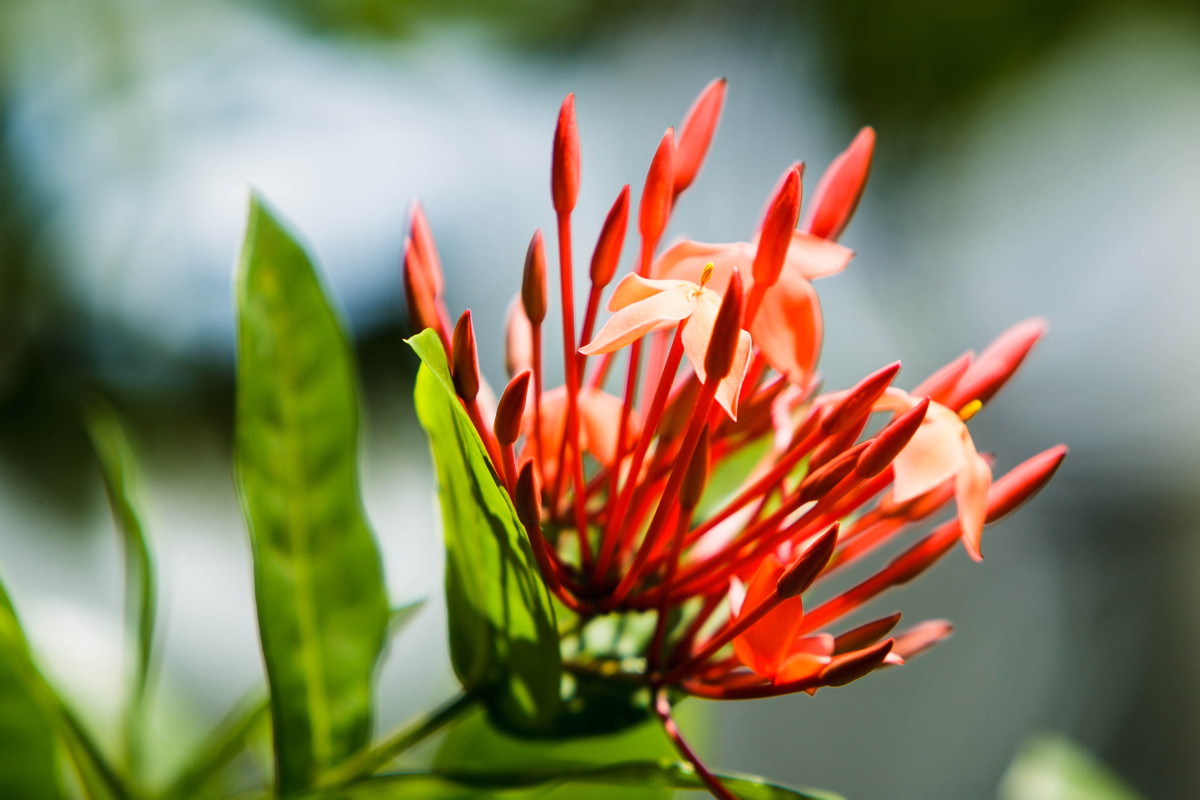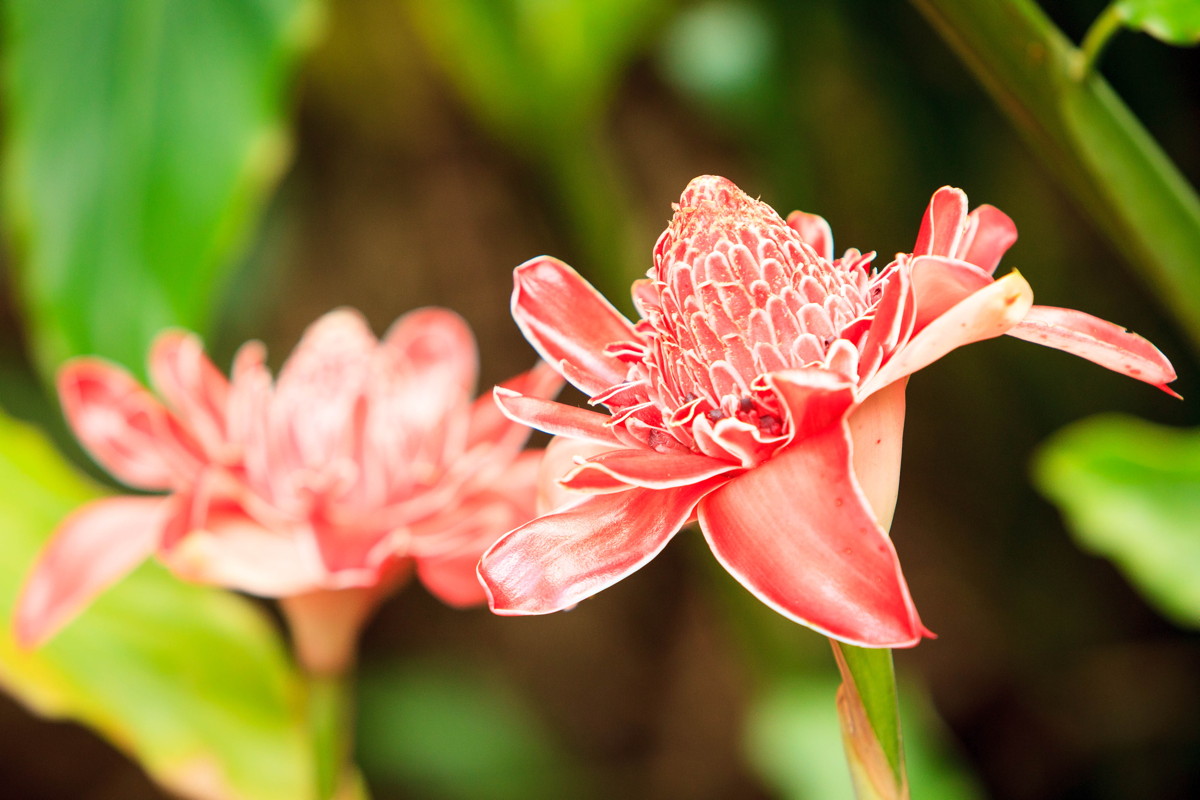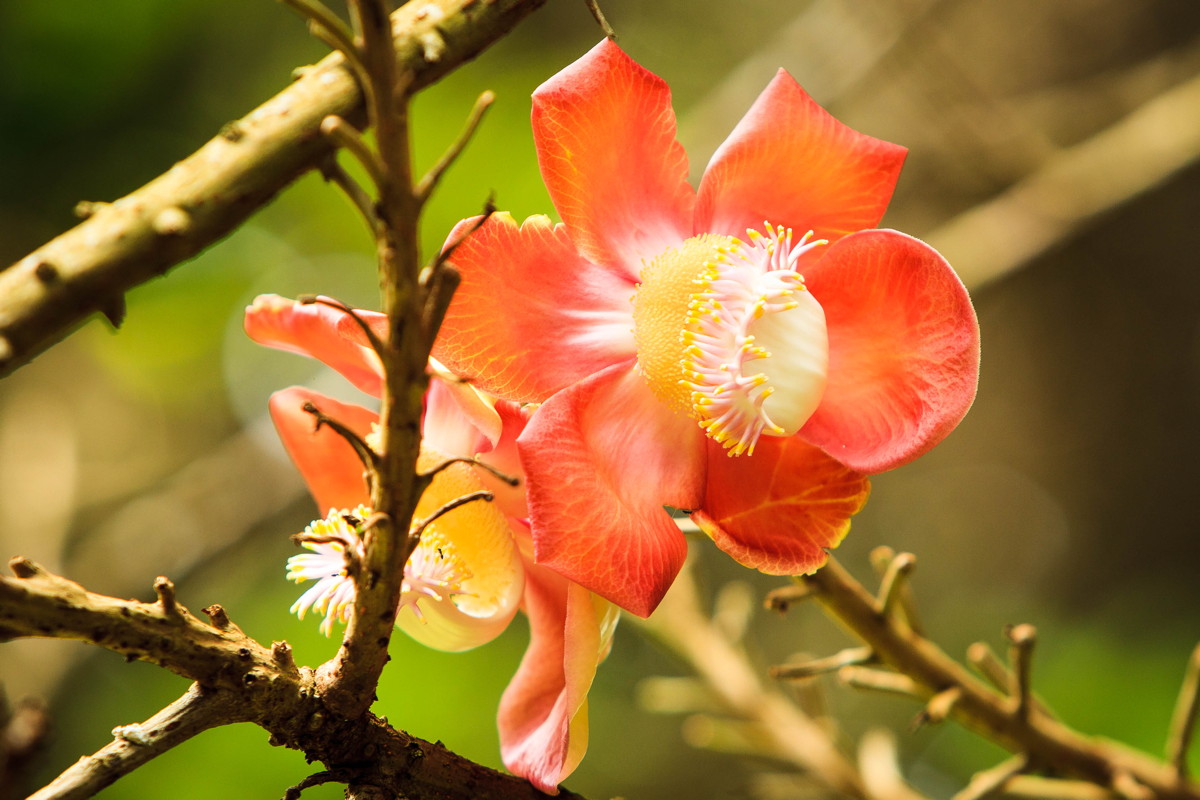 Slowly like a snail time is passing by and we are soon more or less on the last mile of our trip, tomorrow leaving for Denis Island. Expectations are very high, so let's keep fingers crossed.
In that sense, to be continued…