A converted Toyota Landcruiser HZJ78 was our home already for 6 months in Australia and somehow we had to get one again. 6 cylinders, 4166ccm and 131 horse powers – an engine build to run forever, fingers crossed. 🙂
But finding a solid car is not that easy anymore on the German market. They are getting rare nowadays, at least on a decent price level and with a good quality. When visiting the Desert-Tec guys to get an impression on the roof they are using, we were also lucky and found a brand new HZJ 78.
So what can be a better first step than cutting of the roof to get a high-top on it as a starting point of the conversion?
Unfortunately we don't have pictures from that step, but still it is stripped down a lot, snorkel is missing, all the interior is out of the car, bumpers to be replaced and the same will happen to these tiny little standard wheels and other parts of the standard setup. 🙂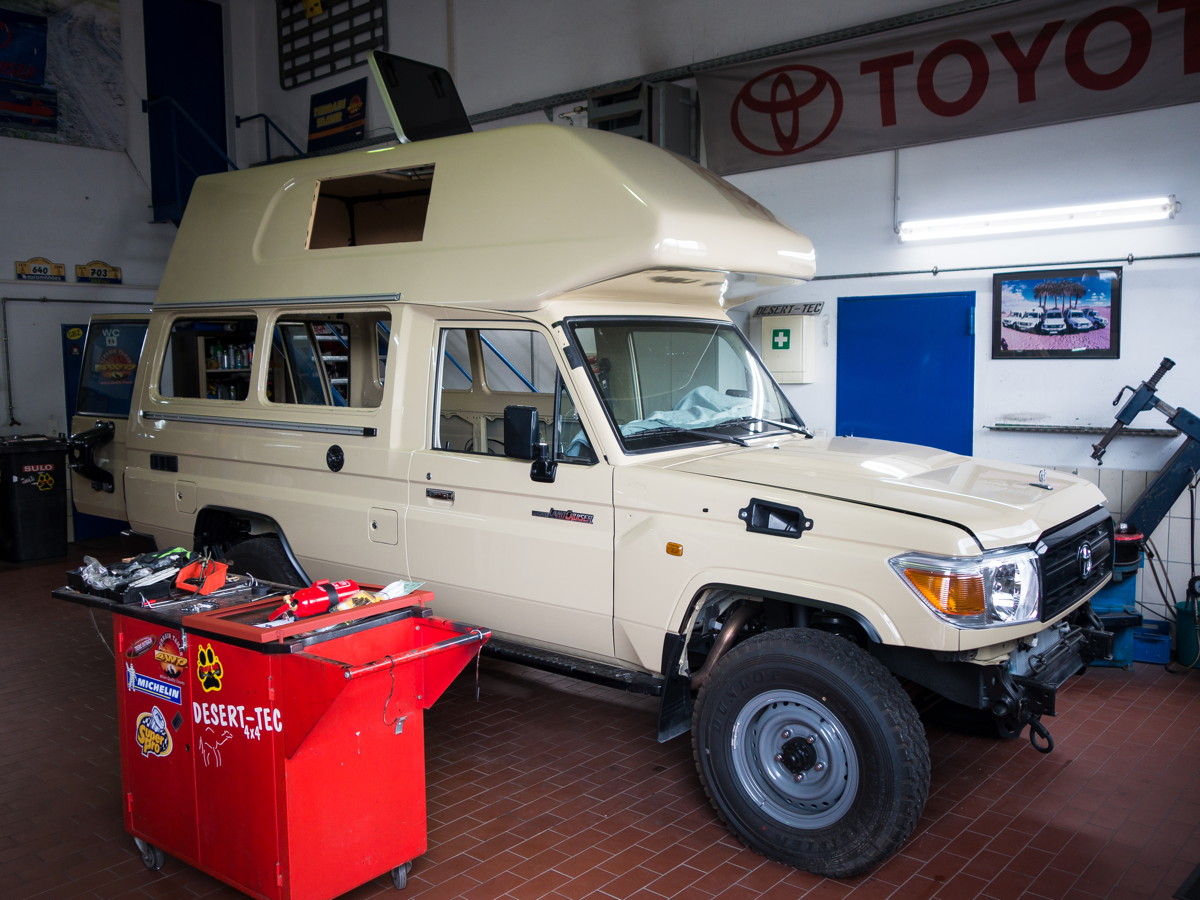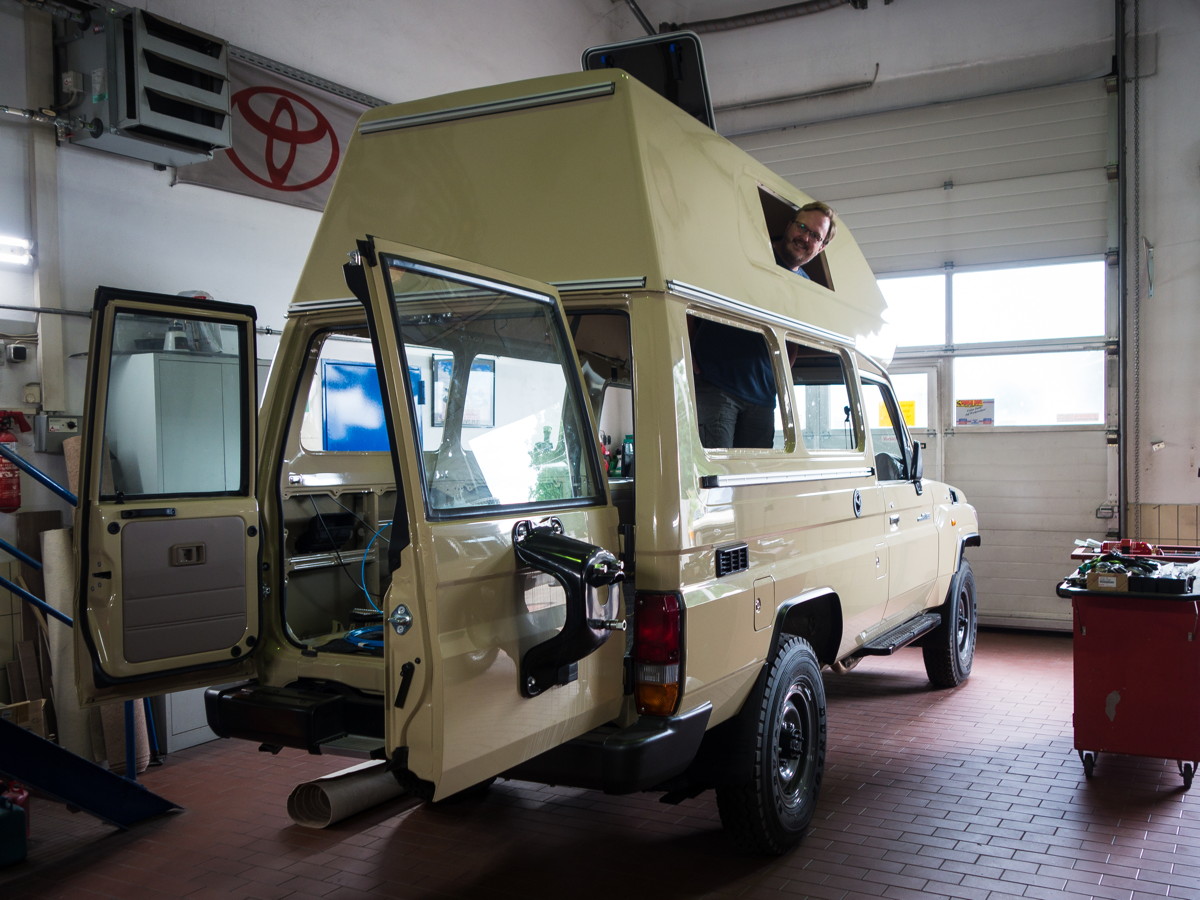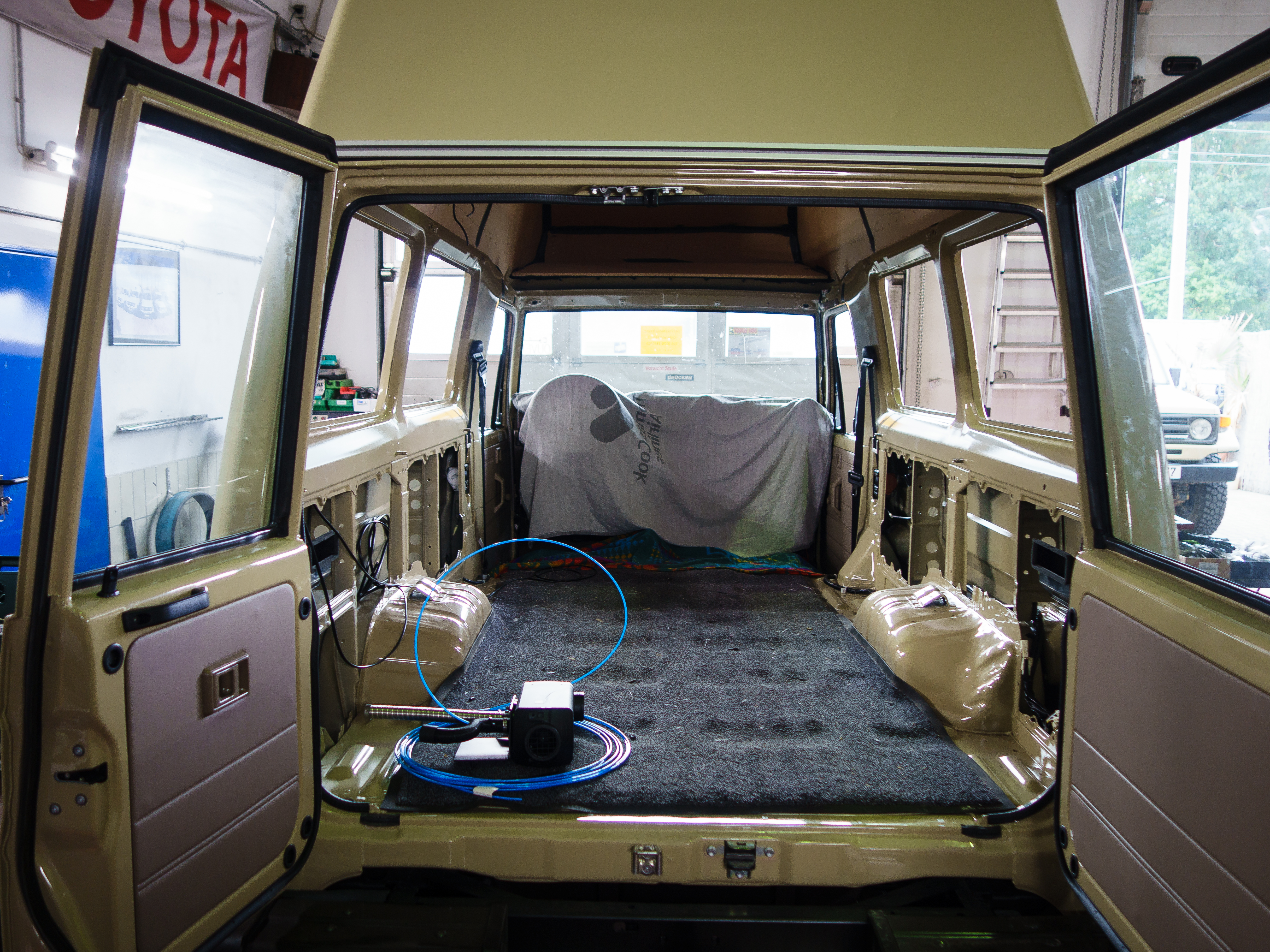 Still a couple of weeks to go, but by end of July it will be in our hands and then it starts, building the furnitures inside. A lot of open questions, many ideas but also a lot of limitations, so will be interesting to see what happens and how we will be able to turn this into a cosy little camper.
Looking already now forward for our first trip, guess it will be with an empty car beside the bed, but still, will be fun, for sure. Whatever the first trip will be, it will not be cold, thanks to our heating system.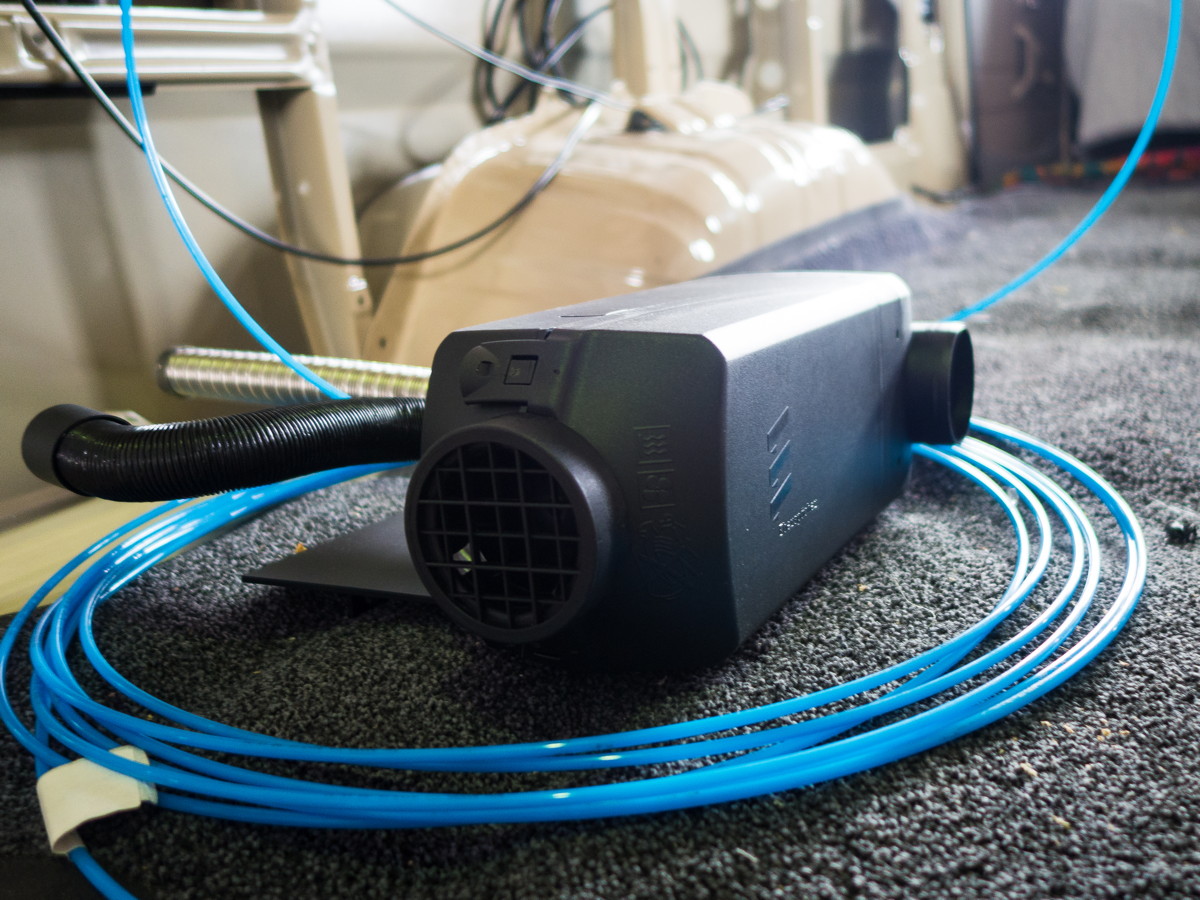 More to come when the construction work will start on our side during August.