We were a bit wondering what to do with our remaining two weeks after selling our car so fast. So we decided to take a flight from Sydney to Adelaide and the ferry to Kangaroo Island. We were here already two years ago, but we had a lot of rain, so we thought that it might be worth to give it another try. Ok, and we wanted to buy a bottle or two of the excellent Kangaroo Island Spirits Gin. Amazing stuff, so worth to take a flight from Sydney. 🙂
But hey, it is really nice here when the sun is shining and already on our first afternoon we saw more kangaroos then during our whole last stay.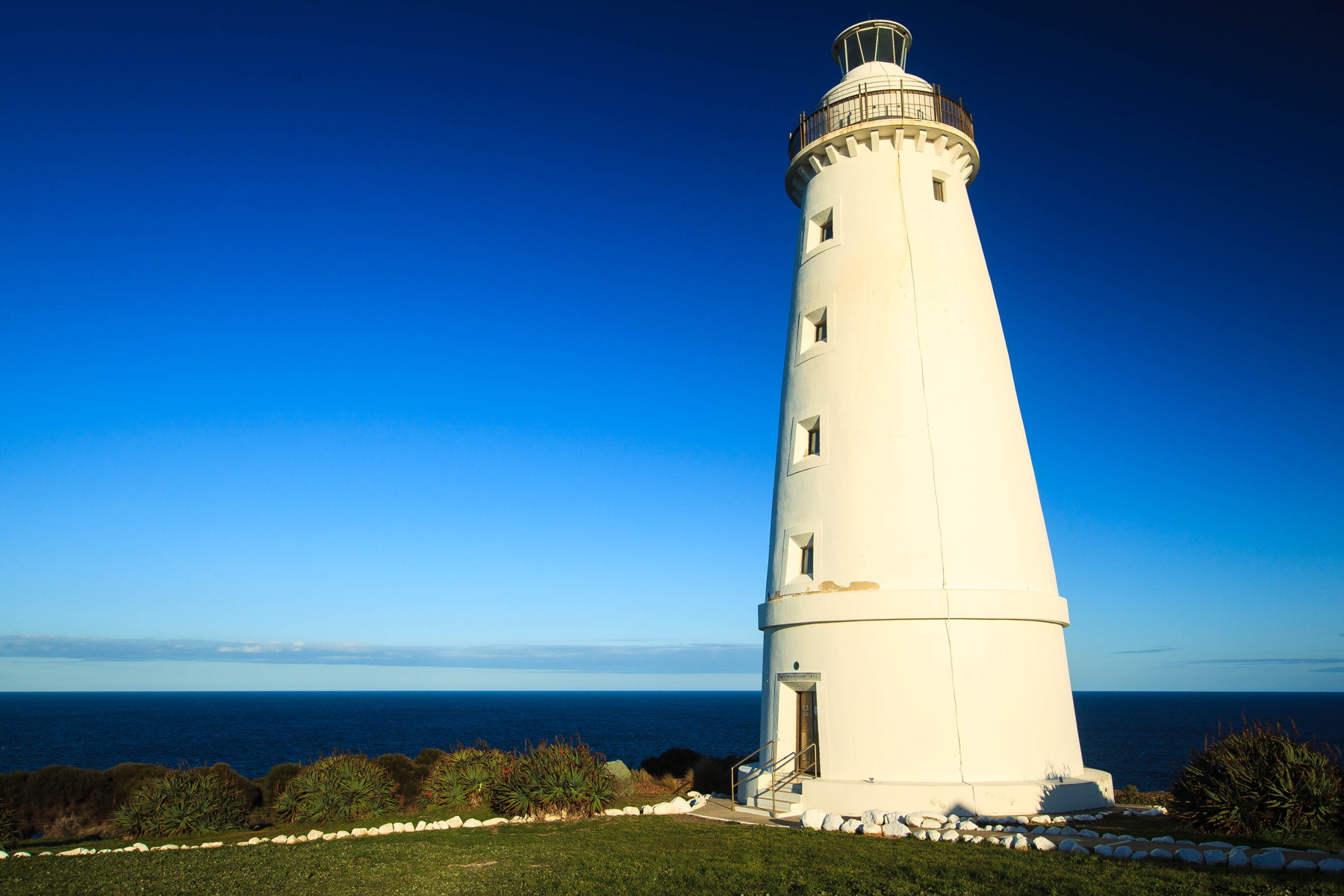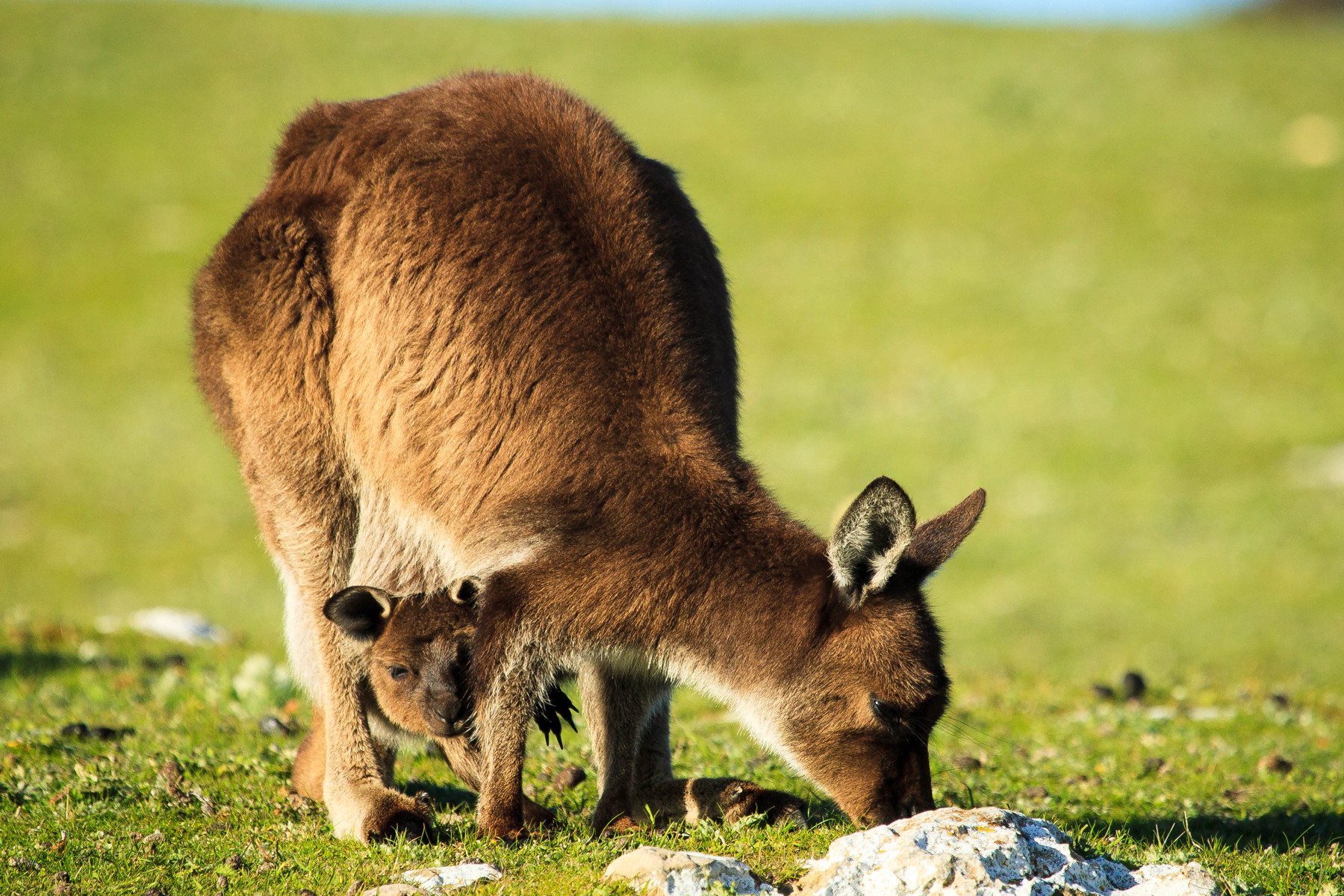 In the morning they were even fighting directly in front of our cottage, nice breakfast entertainment. 🙂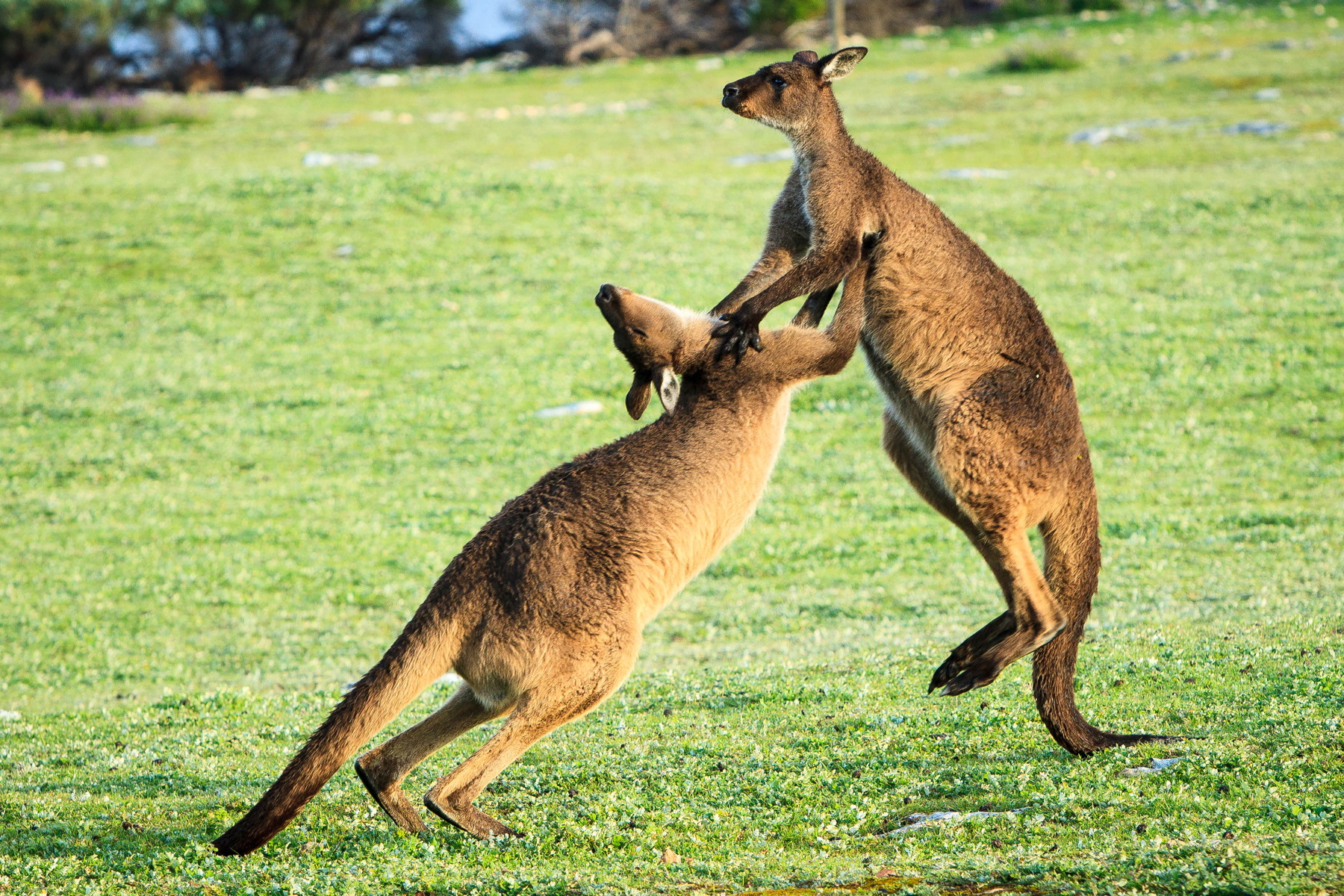 And finally, after six months on the road, we were able to find some Koalas. You tend to believe they are everywhere, but unfortunately not. 🙁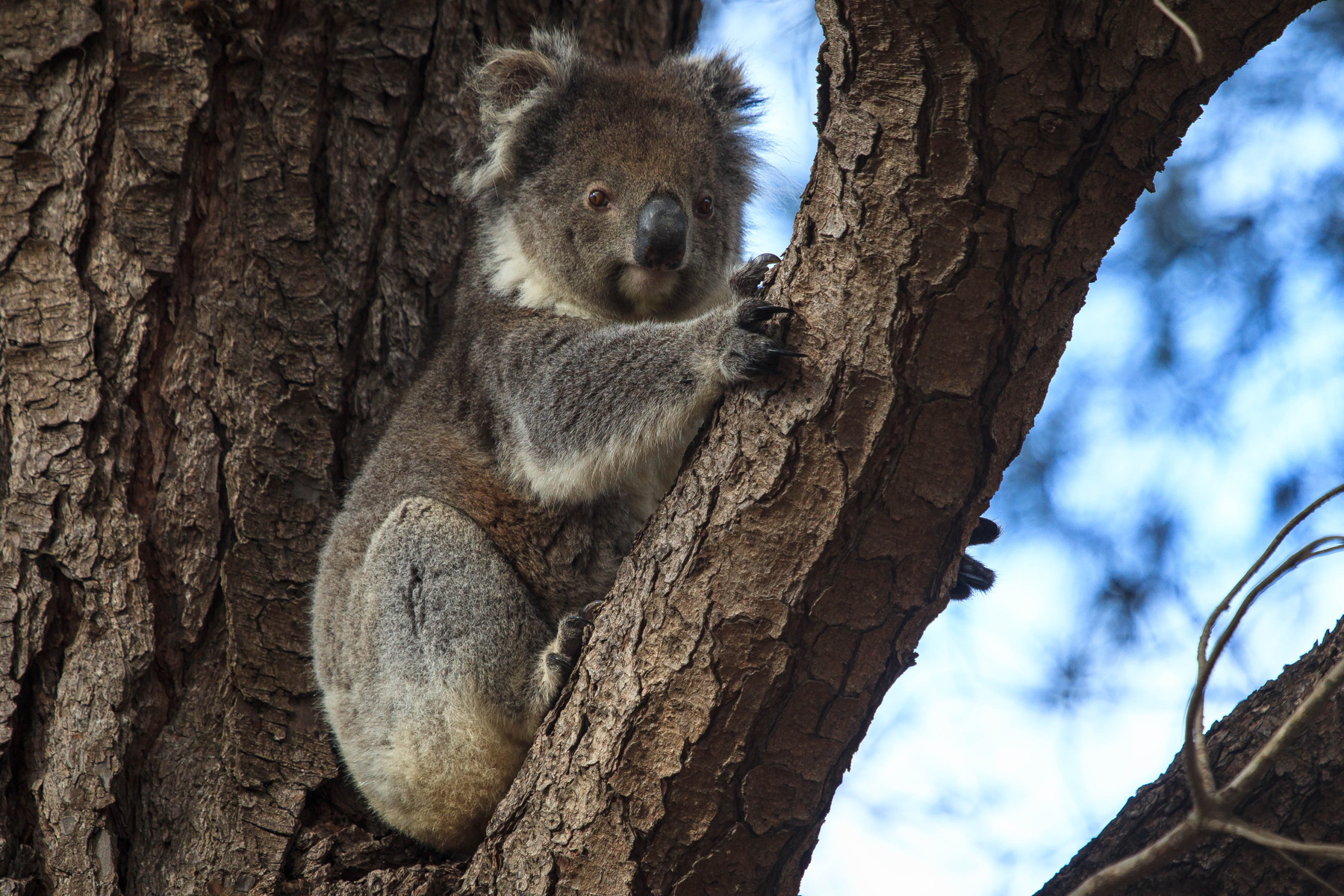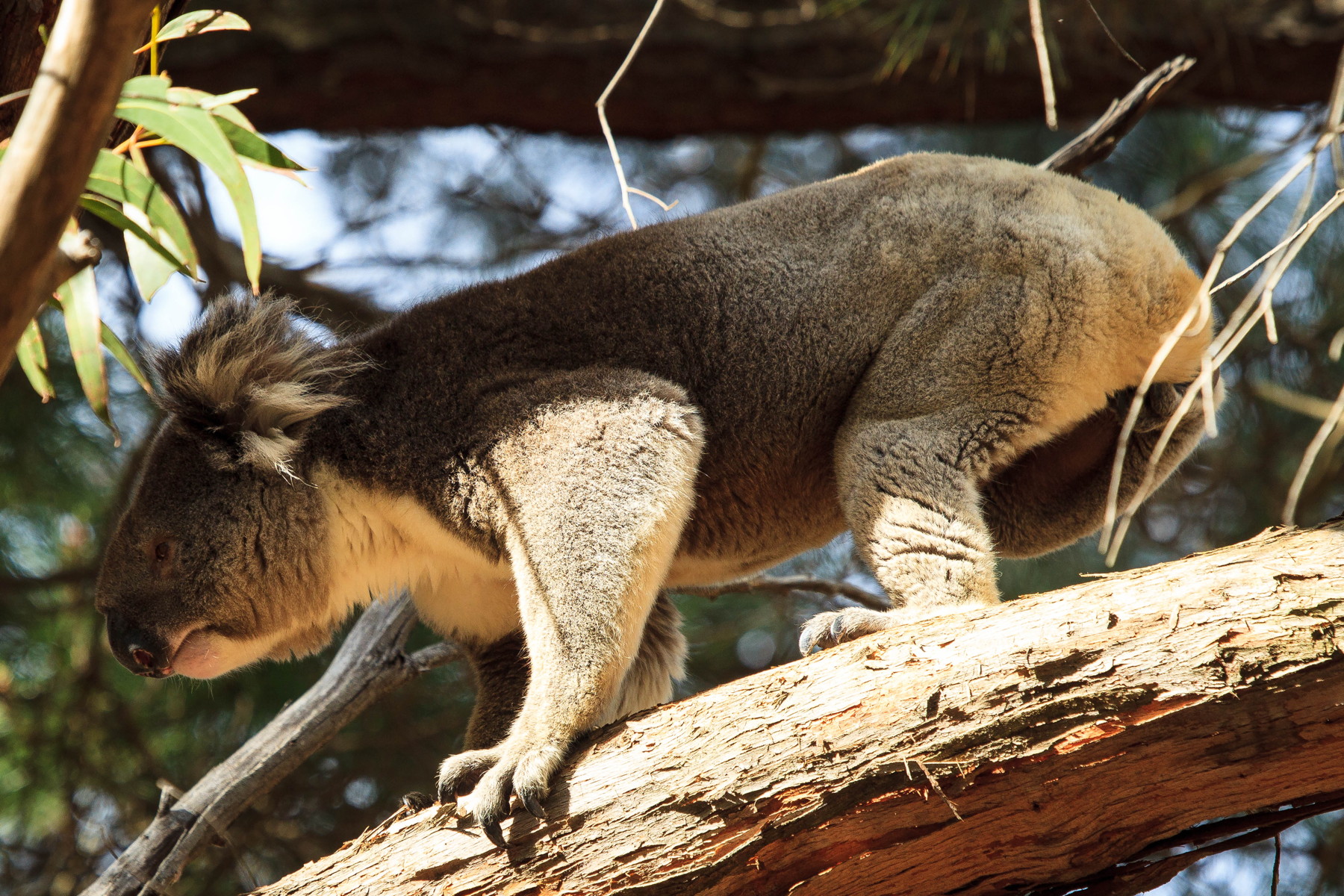 This again is something I had in my mind and it even worked out. Watching seals is always nice, but getting one surfing a wave was not too easy. However, we got a few on a picture. 🙂
Of these guys we can't get enough. Echidna's are so nice, but often hard to watch as they are shy, but this guy was very cooperative.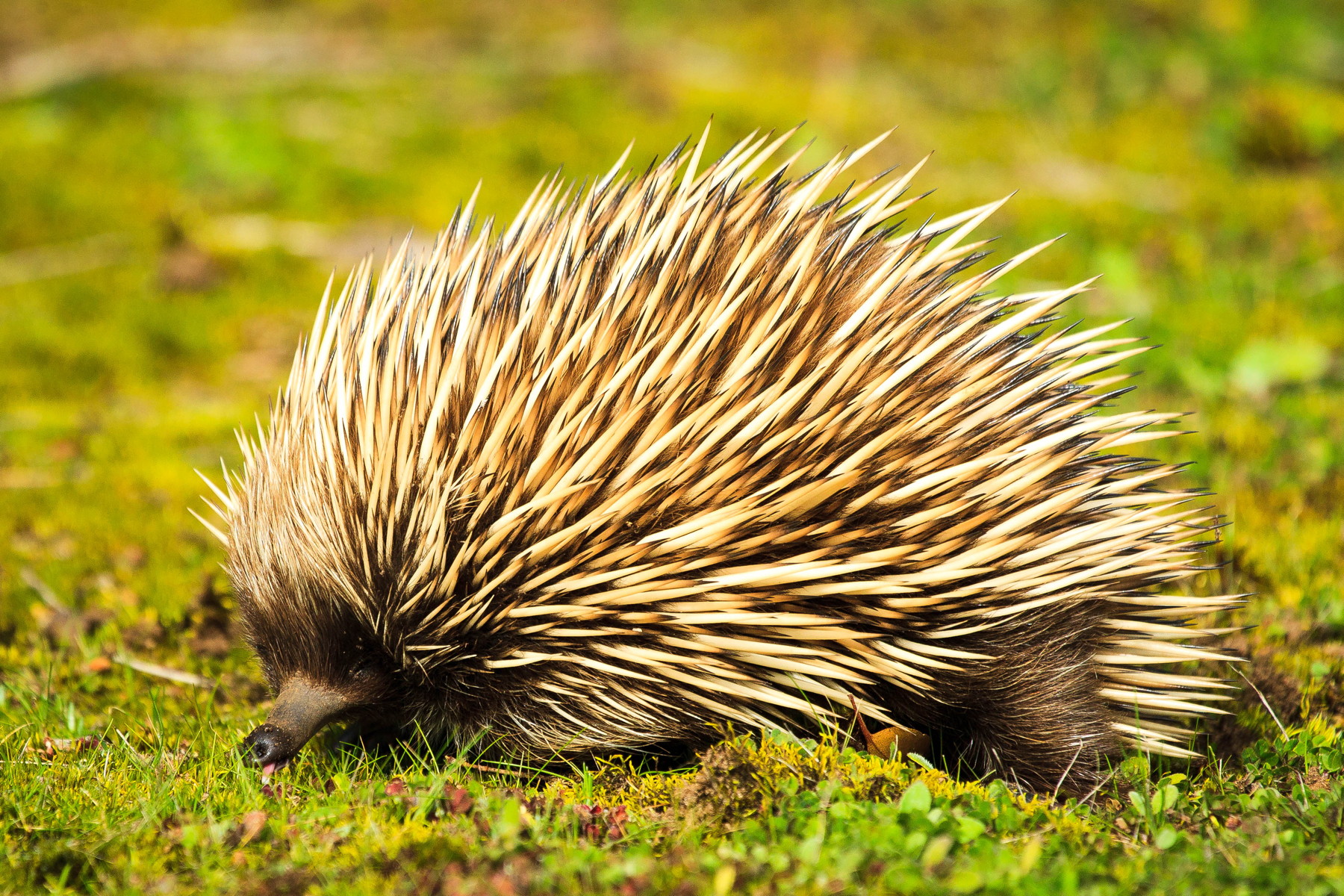 A good signal that spring is coming are the reptiles. This Black Tiger Snake was taking a nap on the road, enjoying the spring sun. Fortunately we saw her early enough so that we could a) take a picture and b) stop another car before hitting her.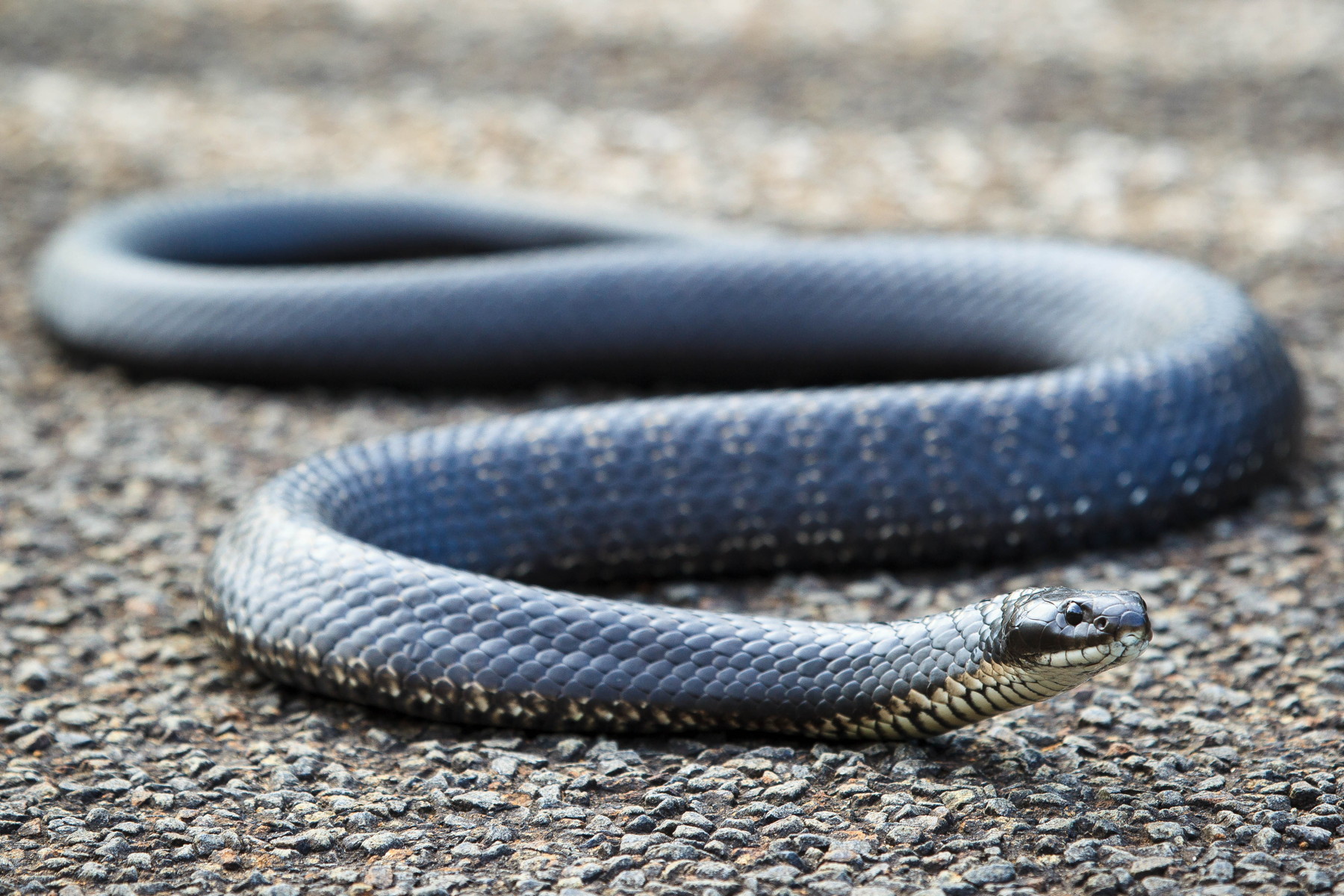 It really seem to be a paradise for wildlife. But the landscape is also beautiful, at least when the weather is good.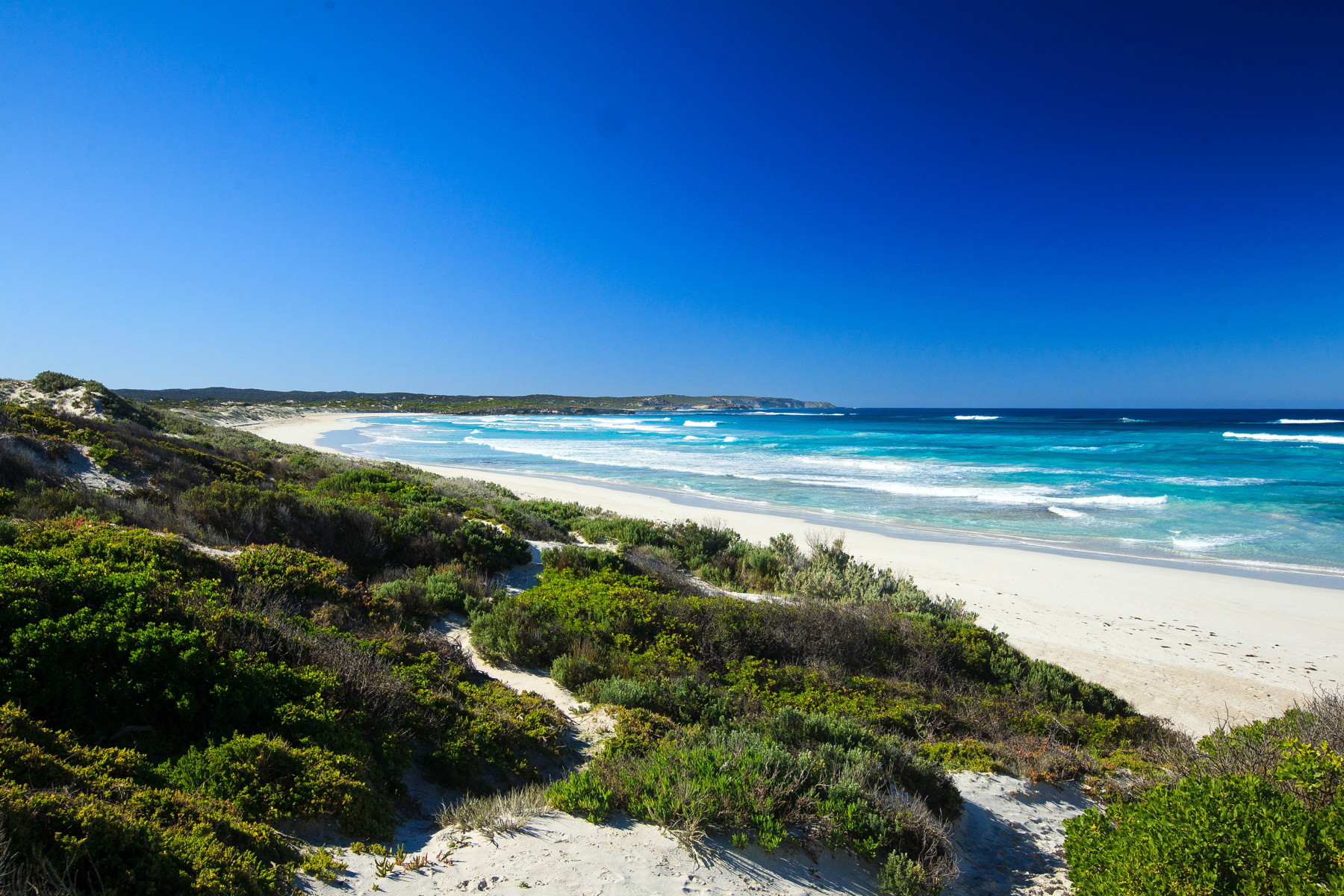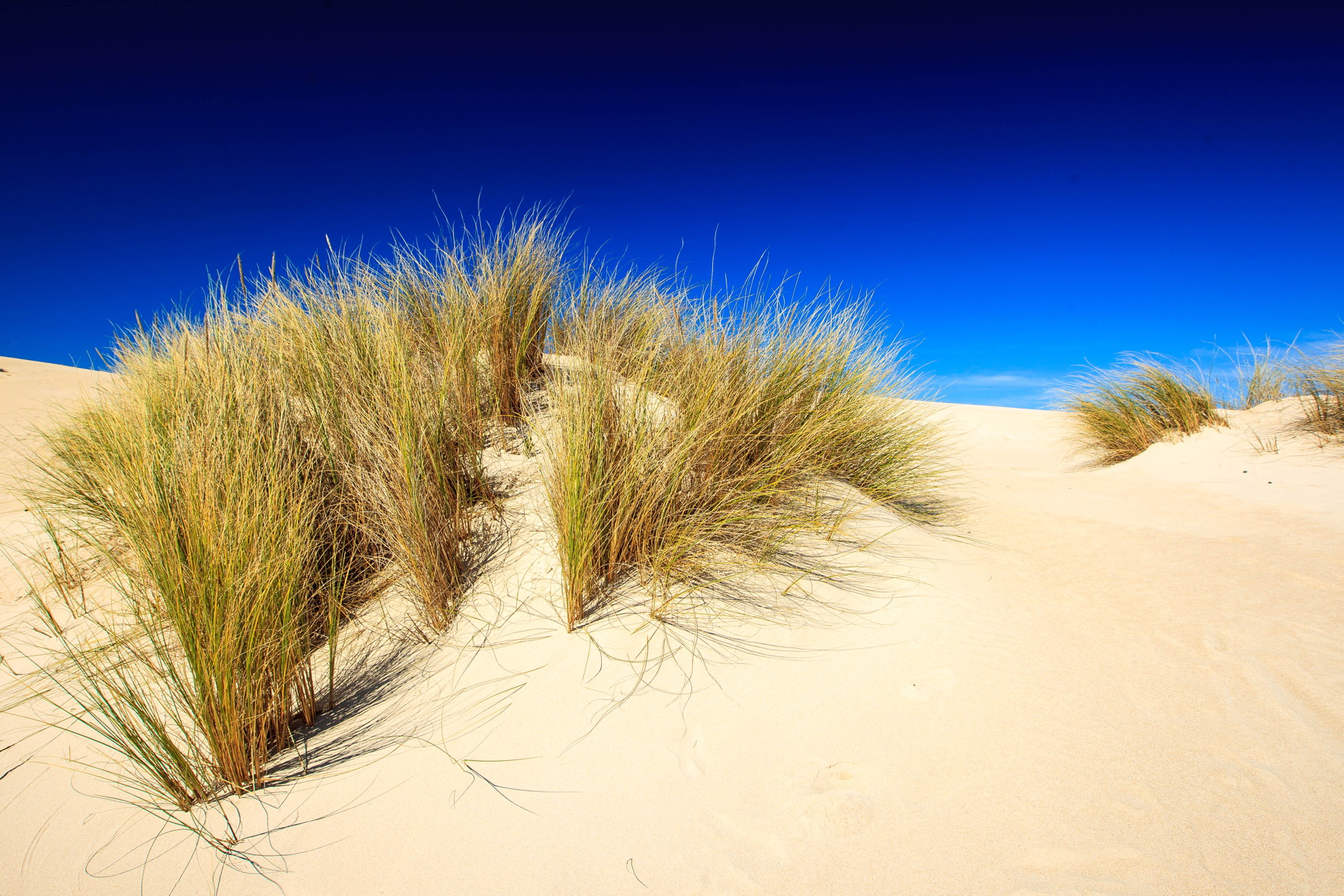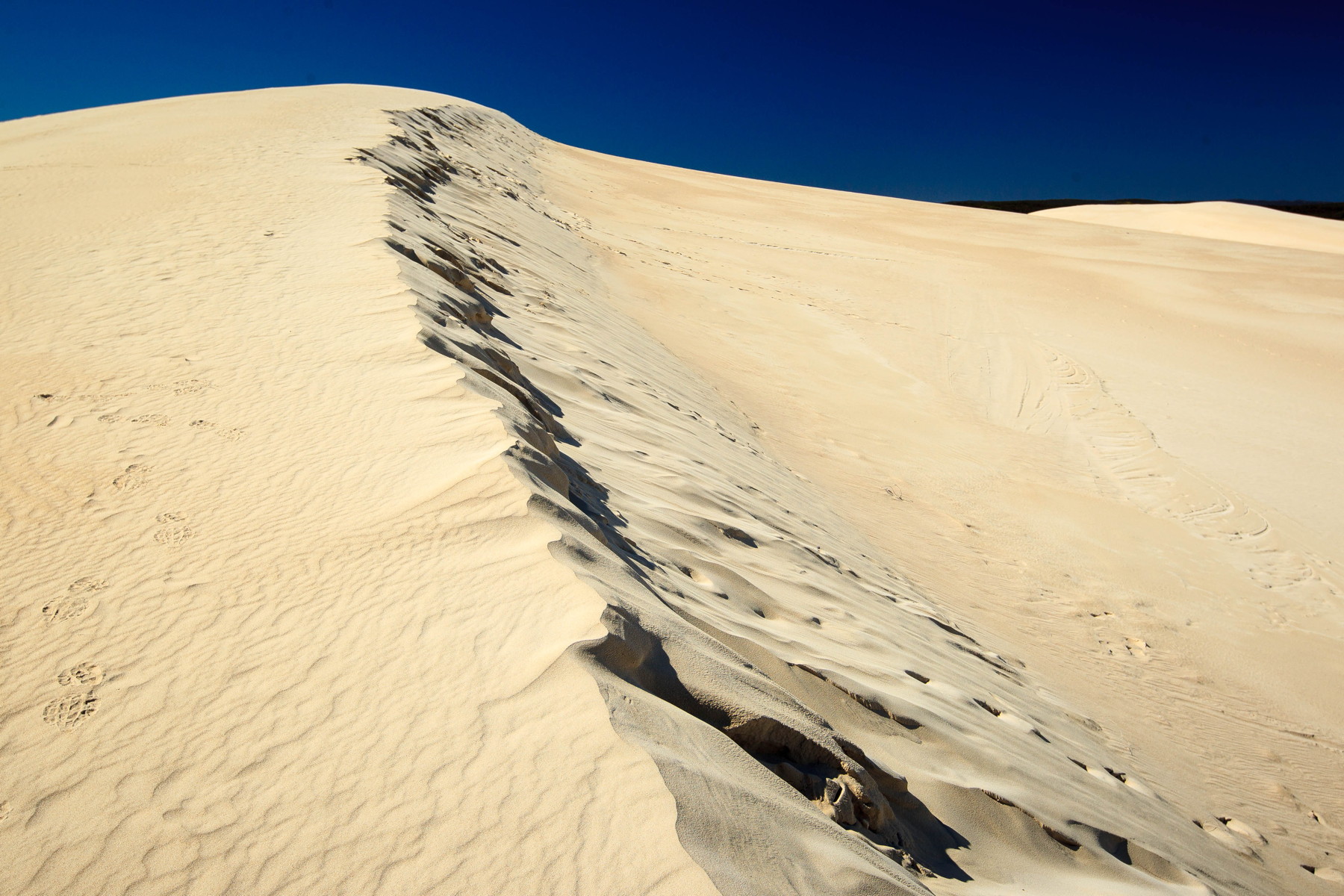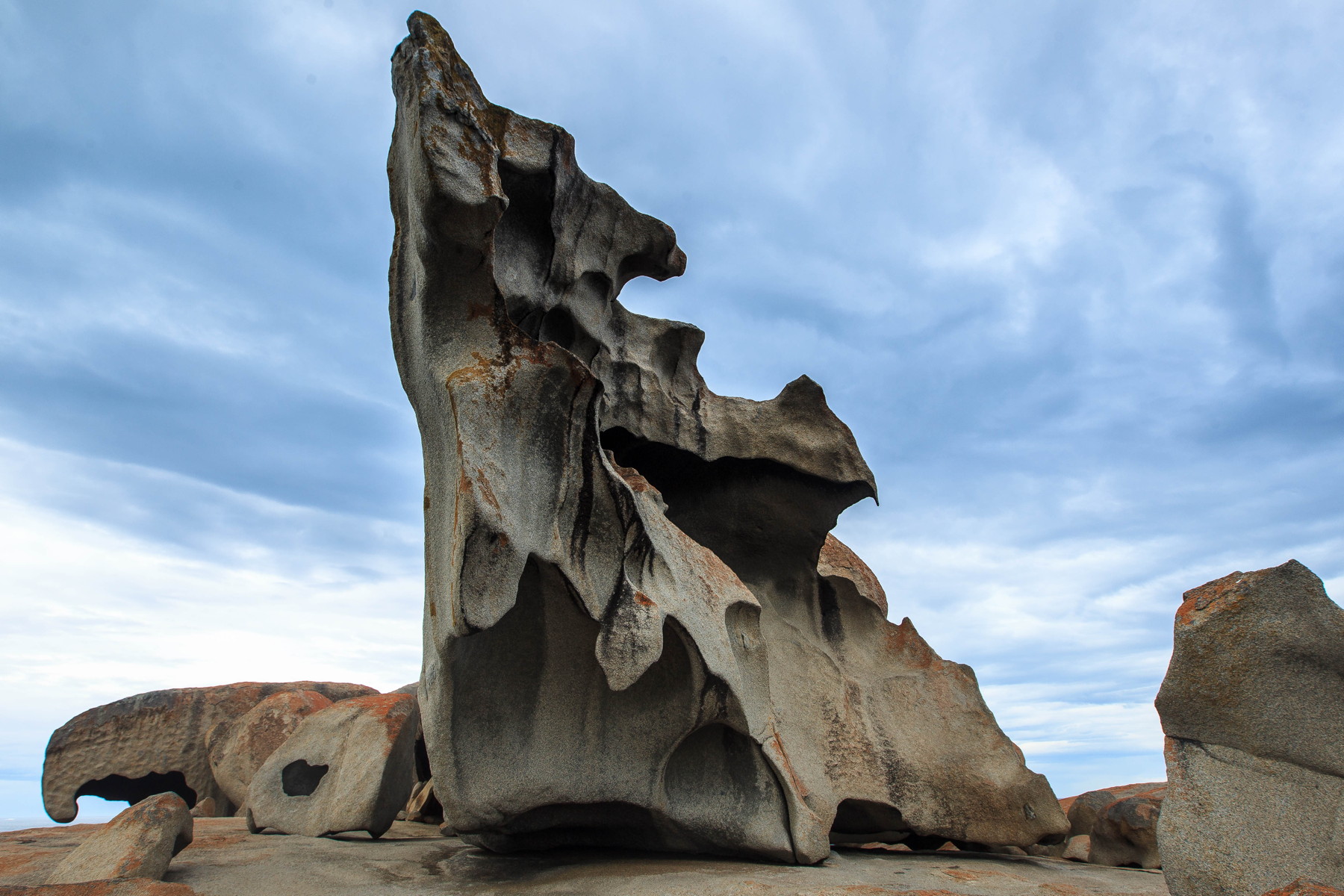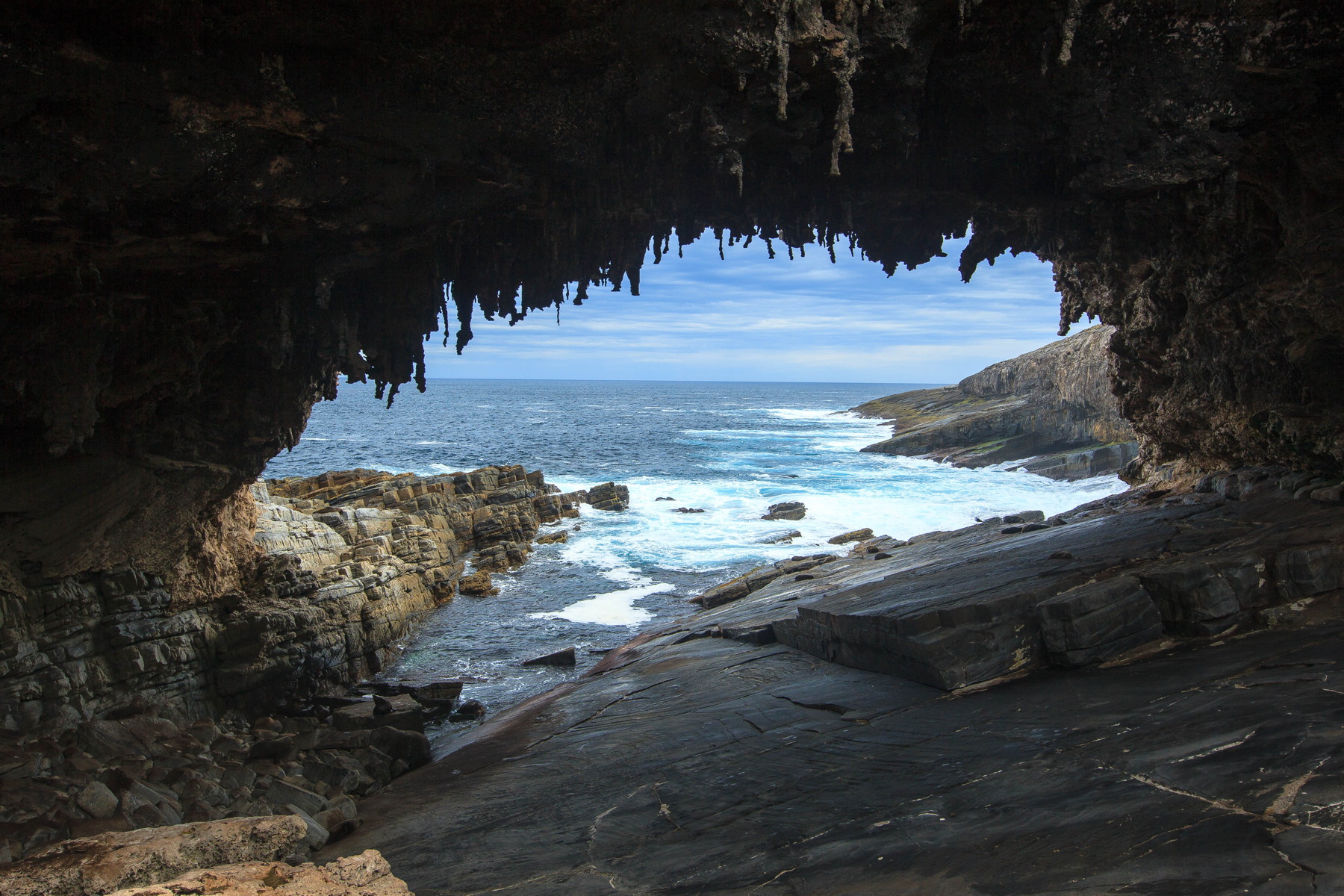 Beautiful end of a beautiful day, unfortunately rain took over during the night. 🙁