Stop-over in Hong Kong on our way to New Zealand, not too bad at all. We decided to take a two-night break here instead of travelling directly onwards to New Zealand. For us sufficient time to explore the city. So we had kind of standard tourist program during our time here, the bright and shiny version. As you can guess, there is also another side of the coin, but more on this next time. So lean back and relax, nothing on politics for now…
Starting our stay here with a nice airport transfer, actually not a bad idea at all, especially carrying bit of luggage and a great opportunity sitting in a Tesla S. 🙂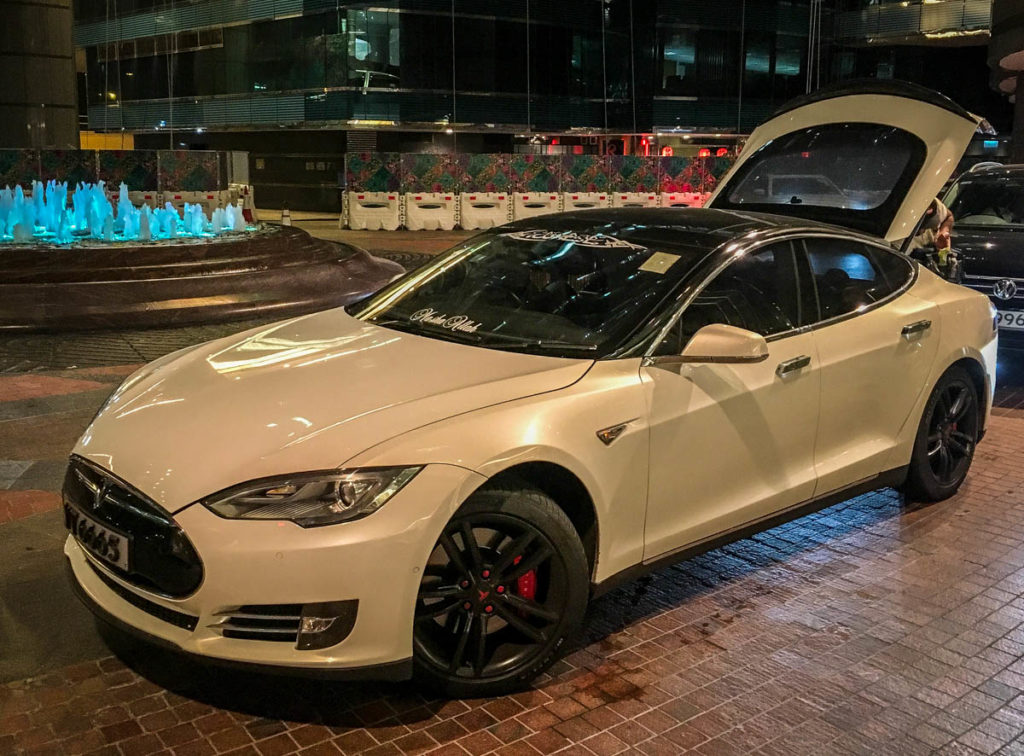 After an excellent night at the hotel we went for a walk in the city, not following a certain plan, just walking around and enjoying the area. Therefore couple of photos for you to get an impression, without too many words around it.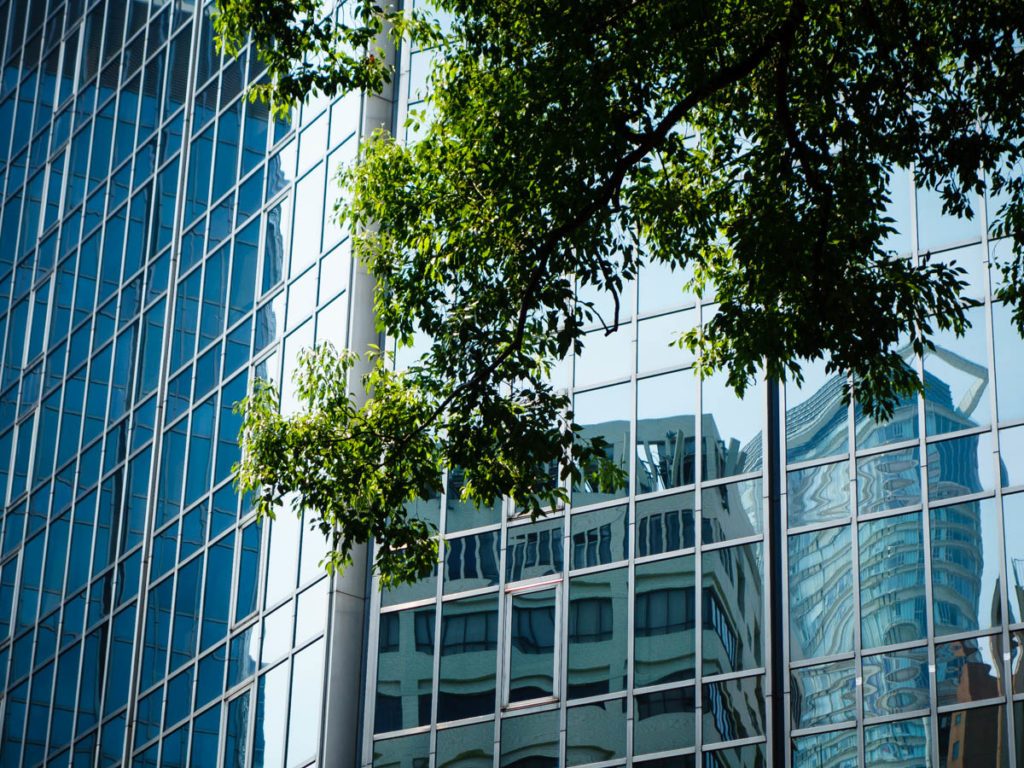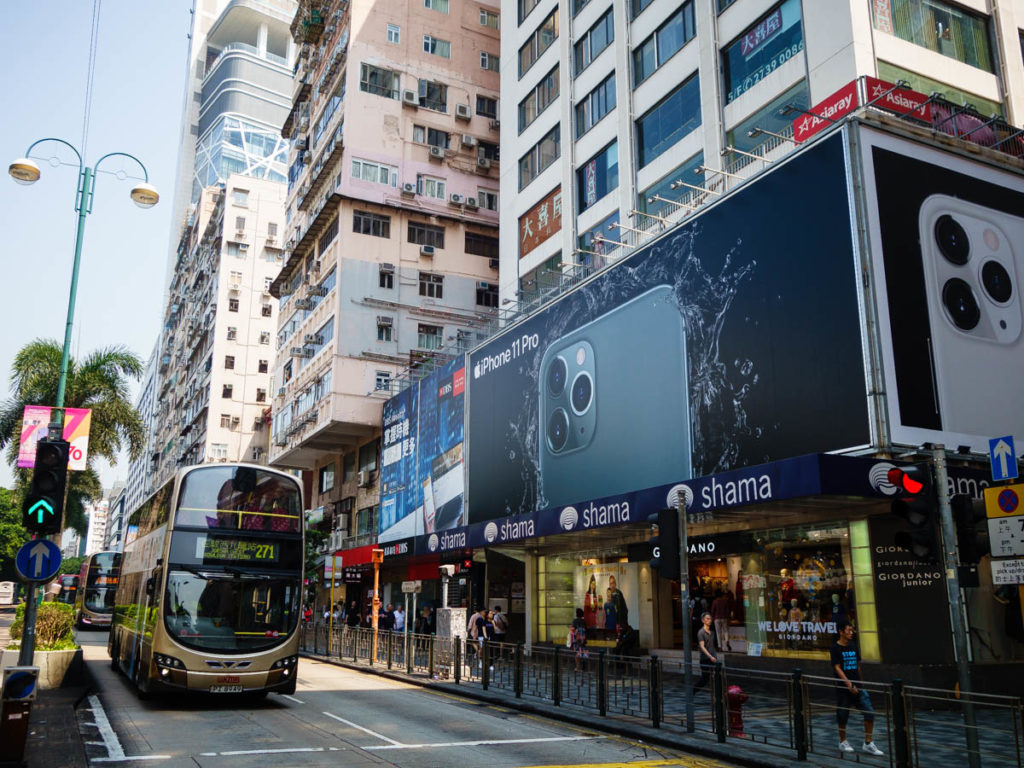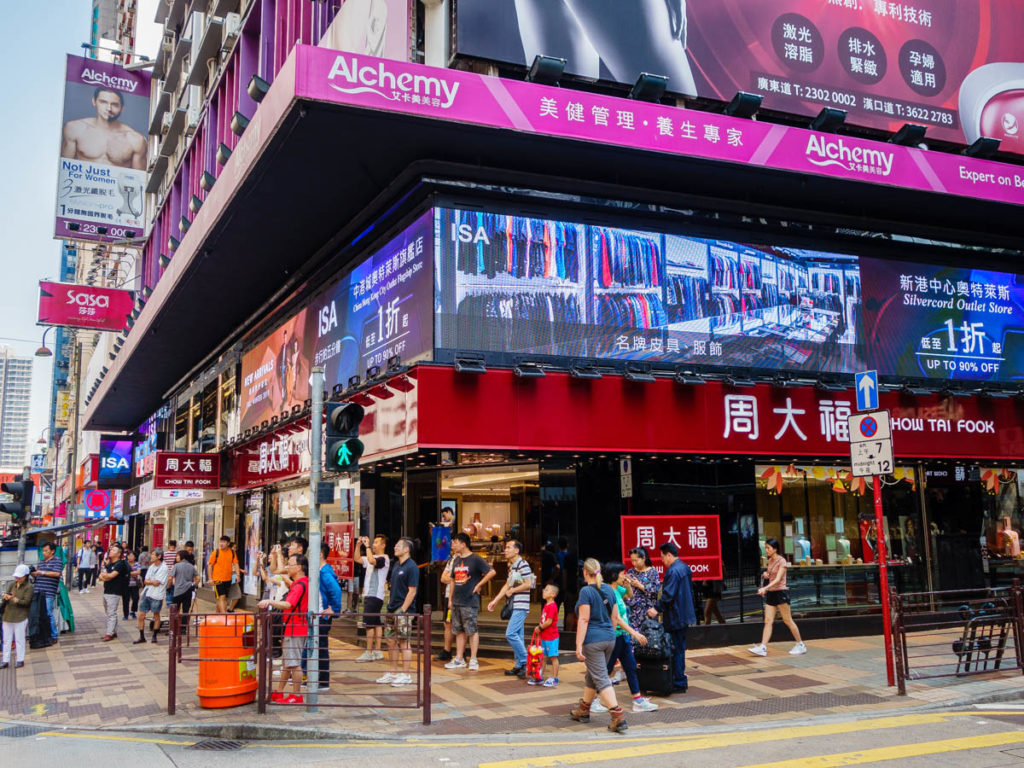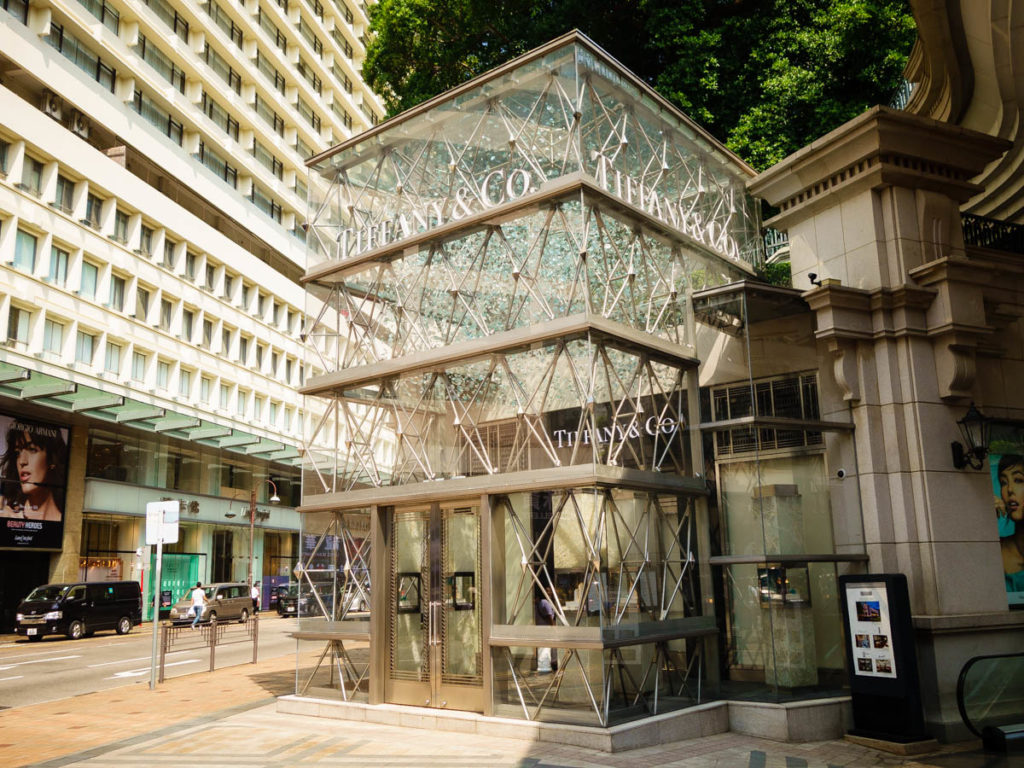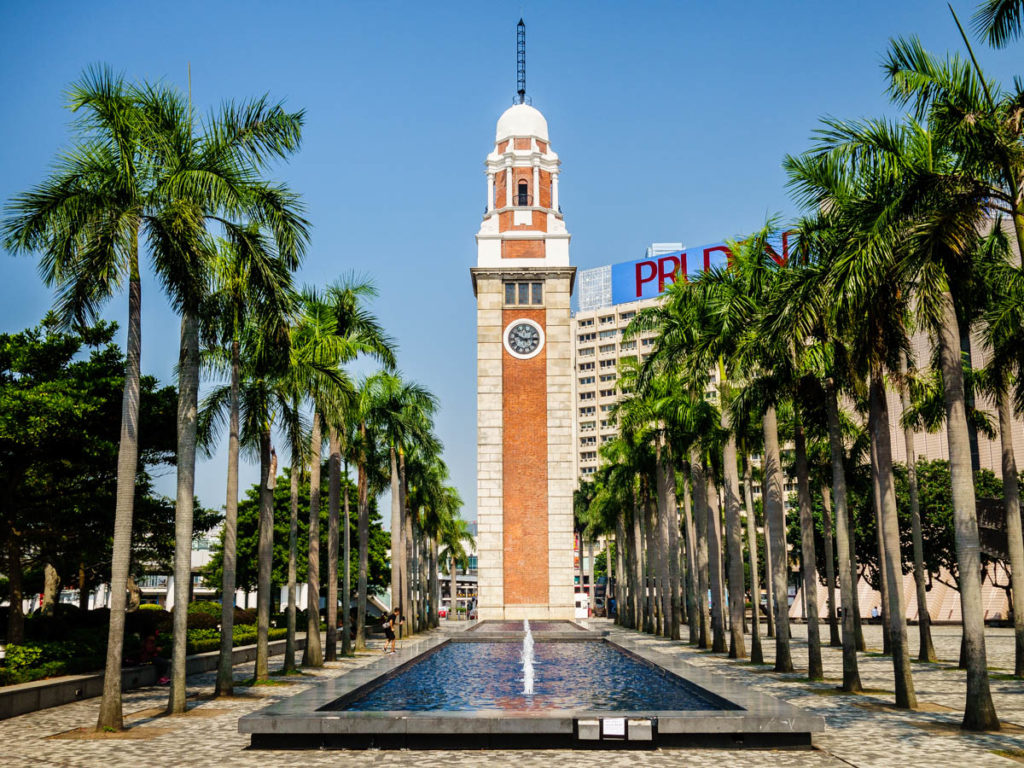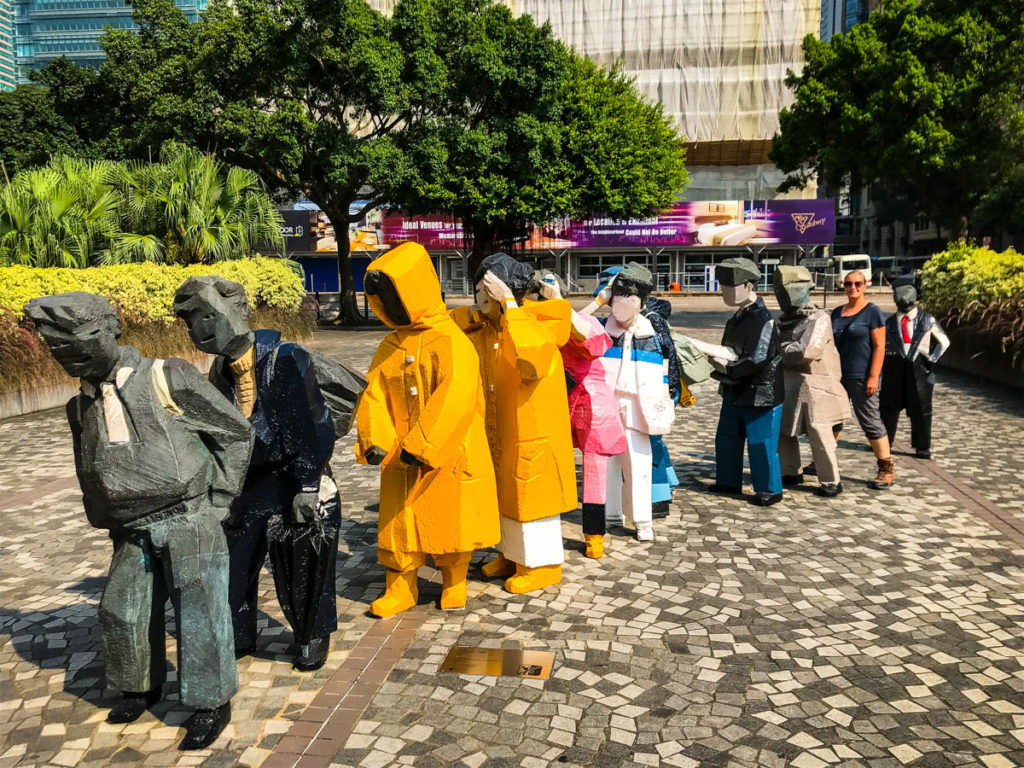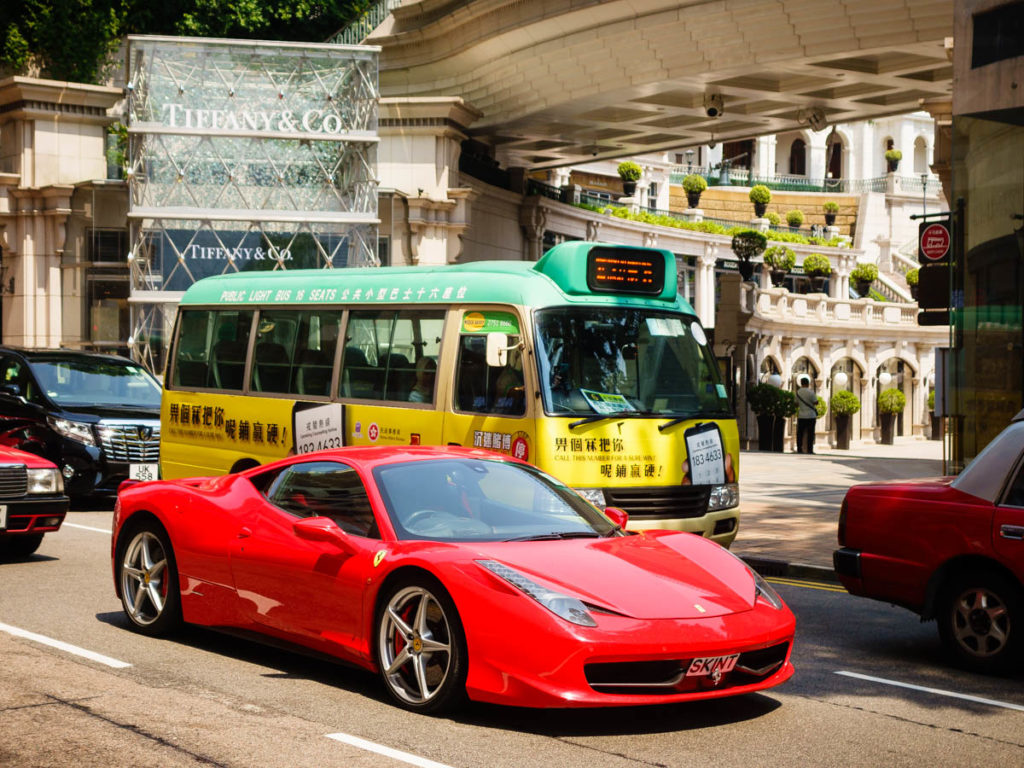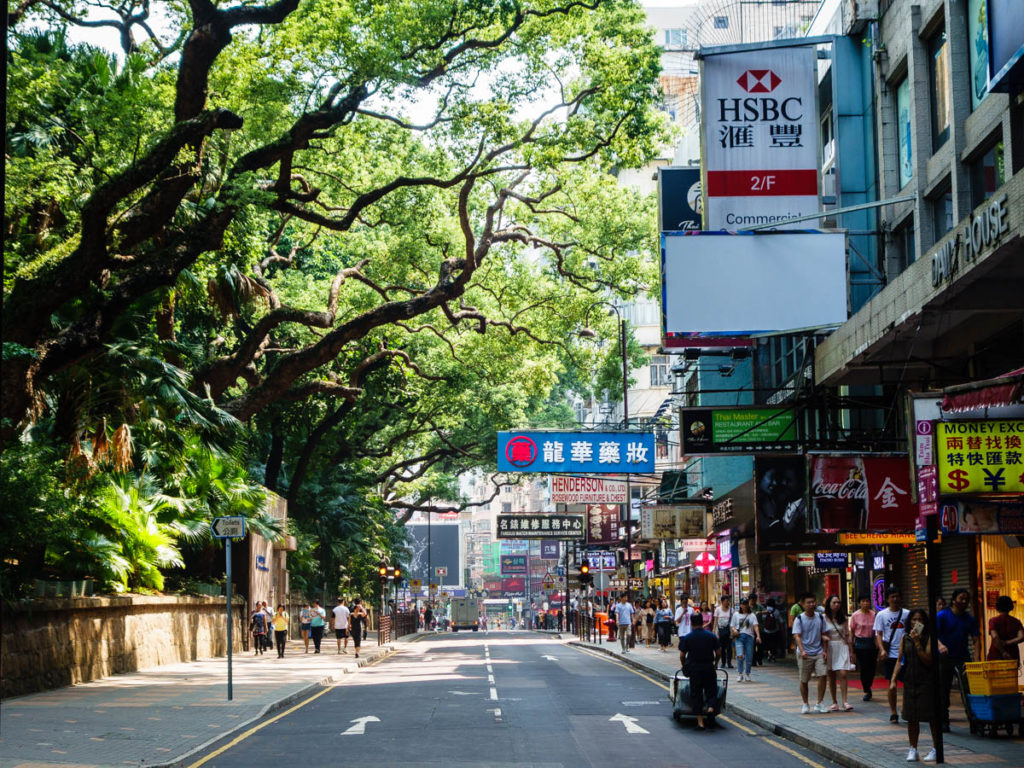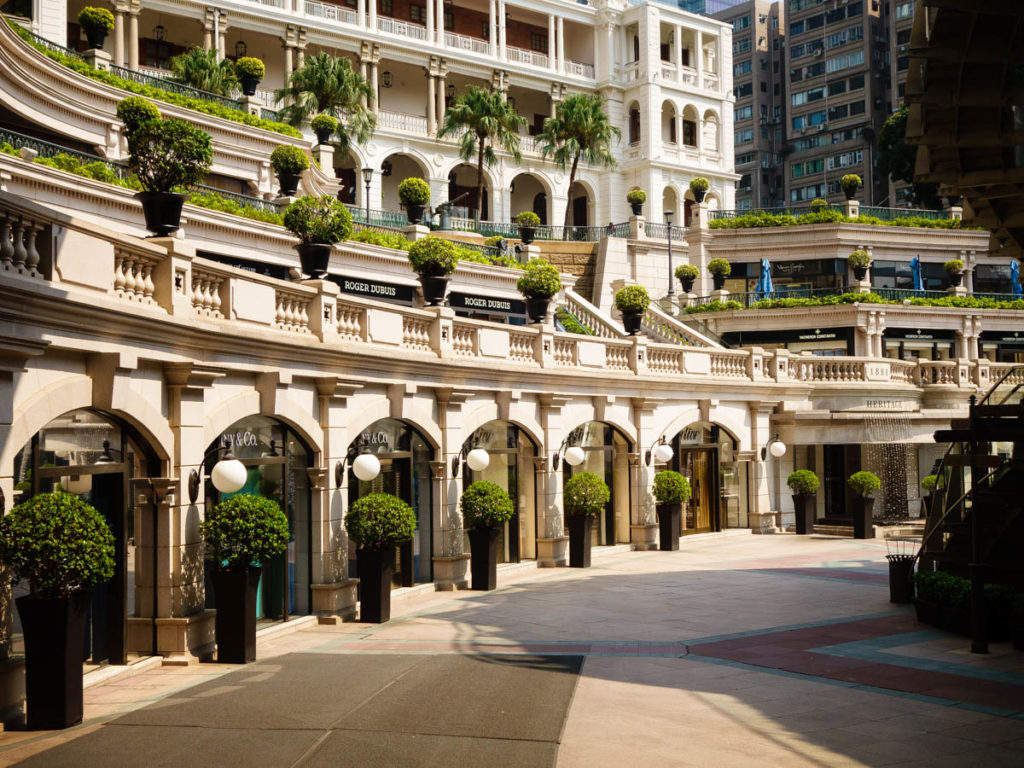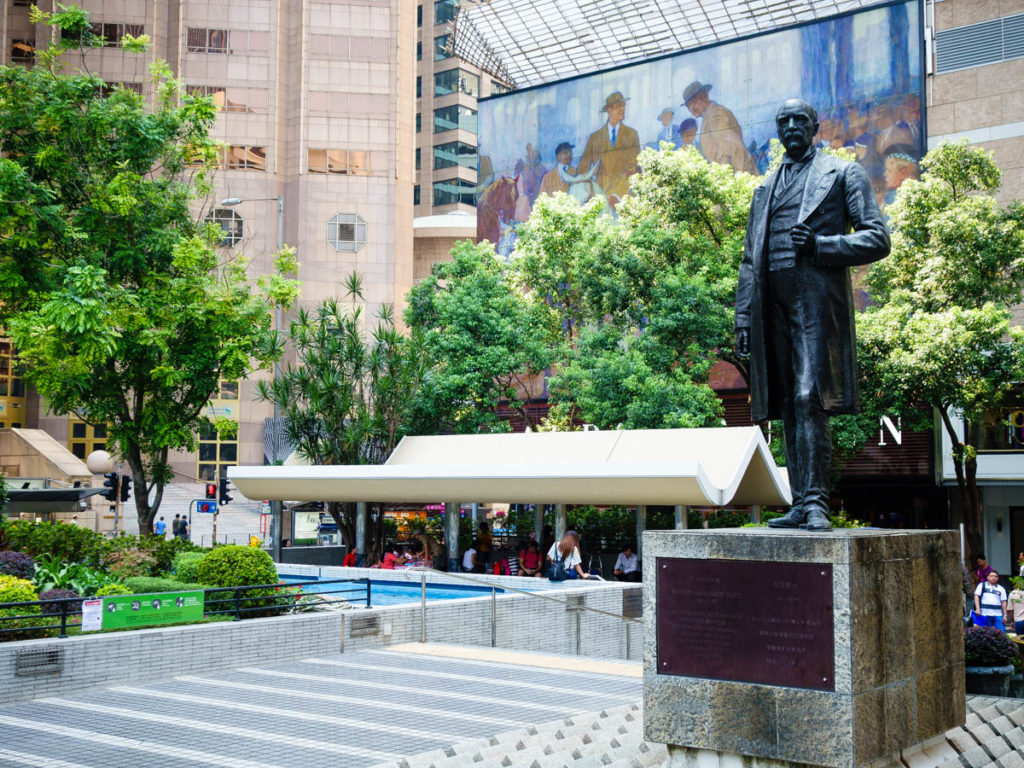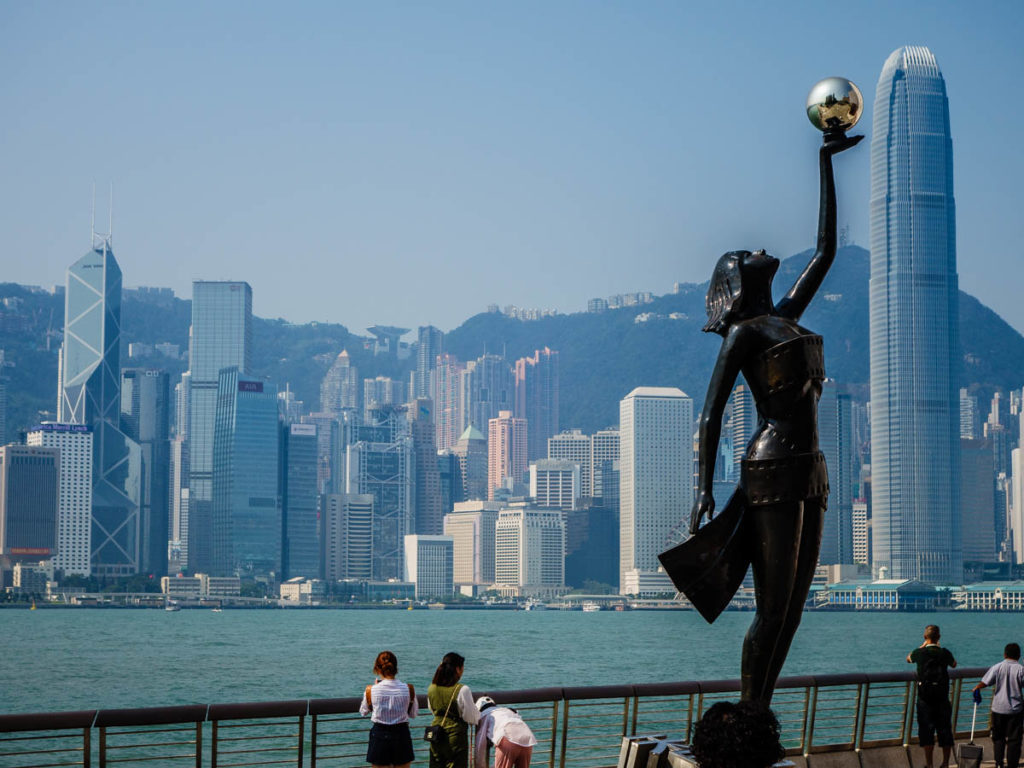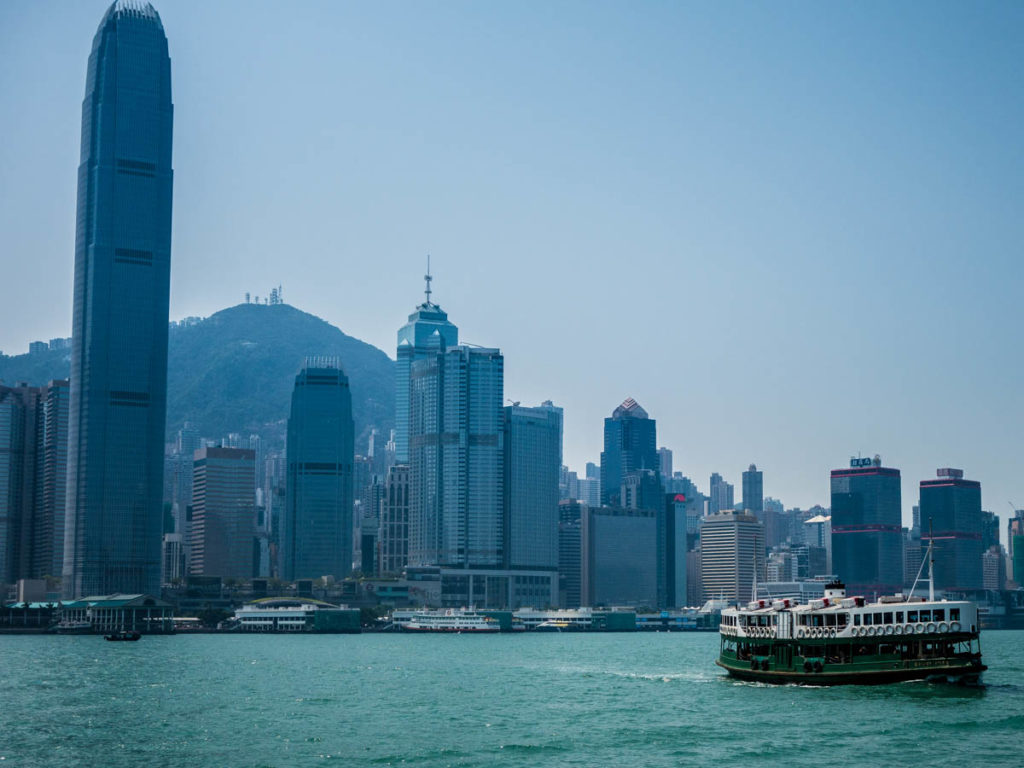 What you also can find are nicely painted stairs, wonderful idea and beautiful to watch.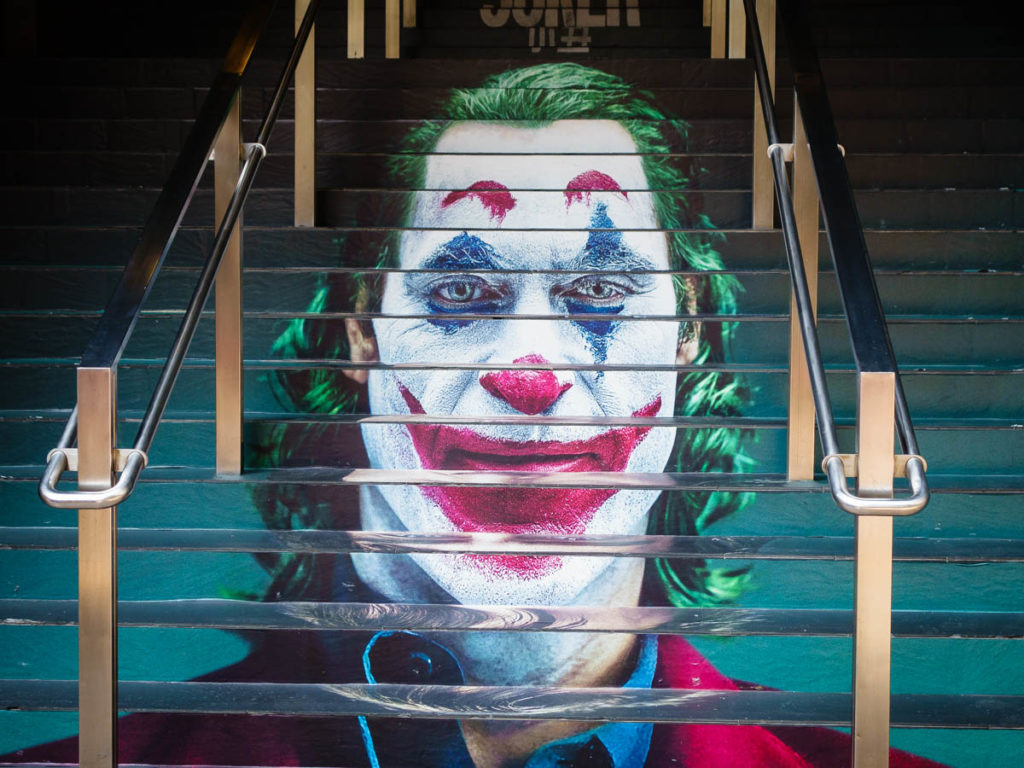 Another beautiful spot to visit on Hong Kong Island, St. John's Cathedral. Nicely settled within the hectic city, somehow kind of a quiet haven for a short while, till you move on and explore the city further.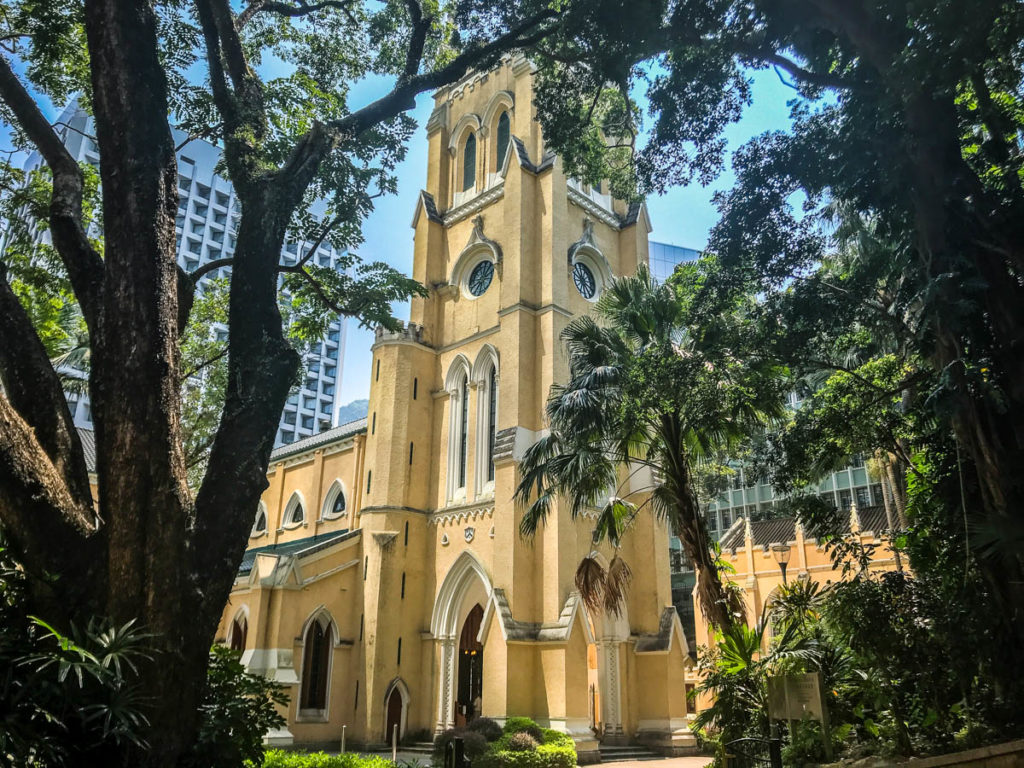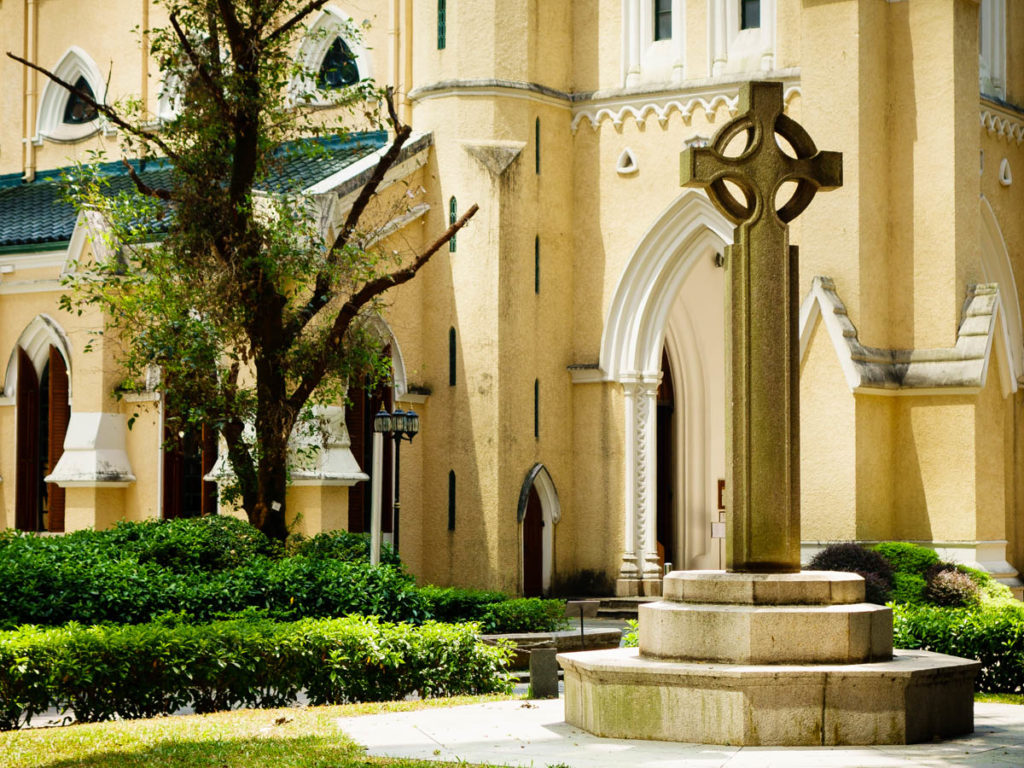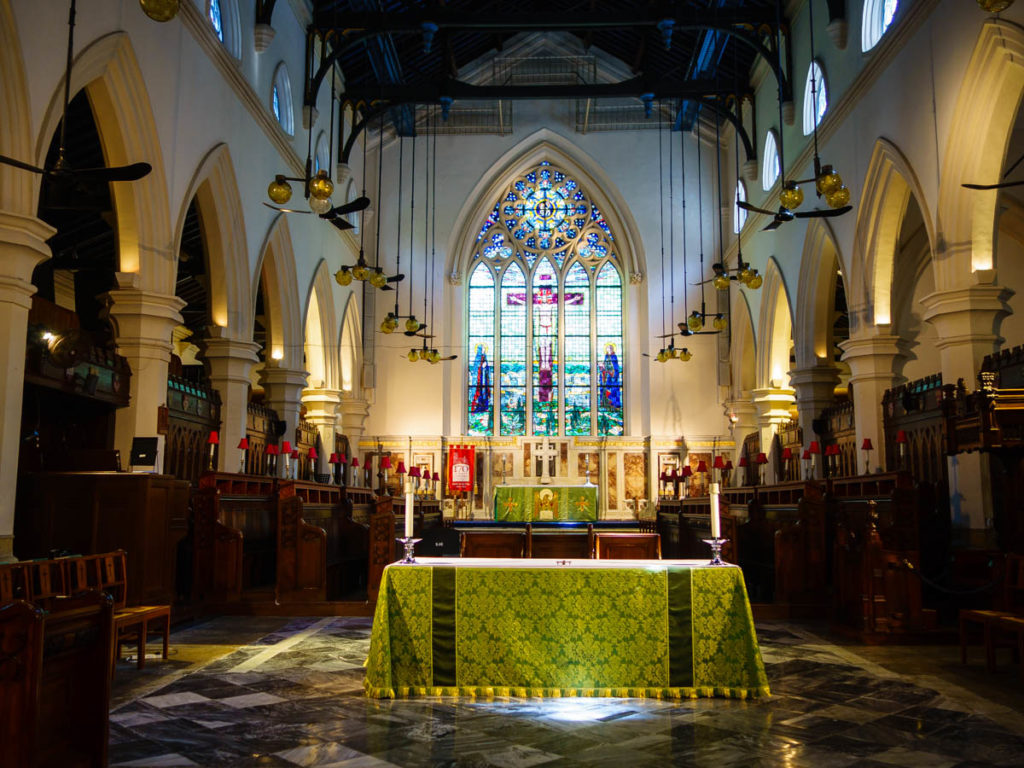 Of course we also visited Victoria Peak, an excellent spot if you want to enjoy a view over the city. Bit touristy, however nice spot and with the cable car it is even more relaxing as walking up the peak at a temperature of 35 degrees Celsius.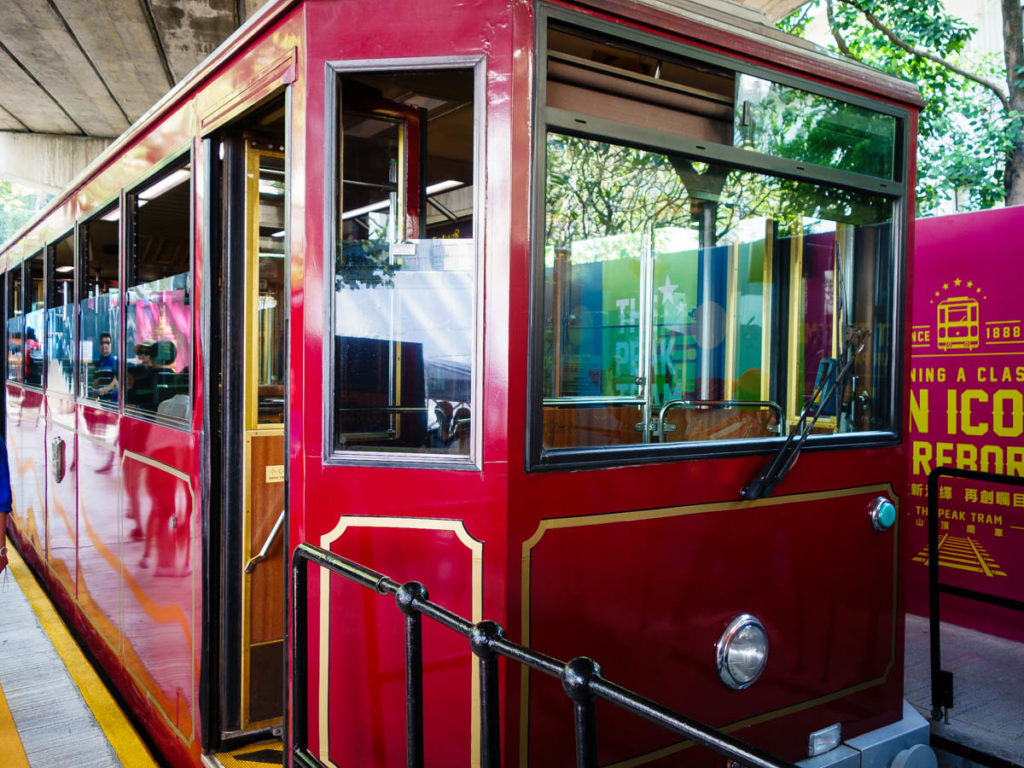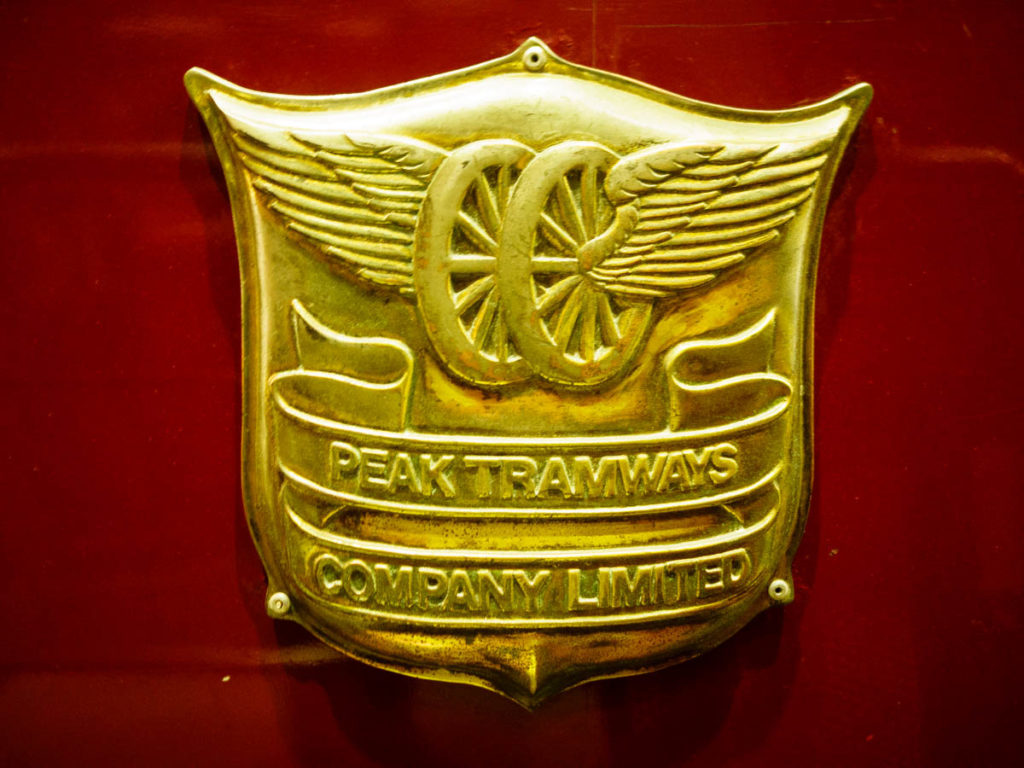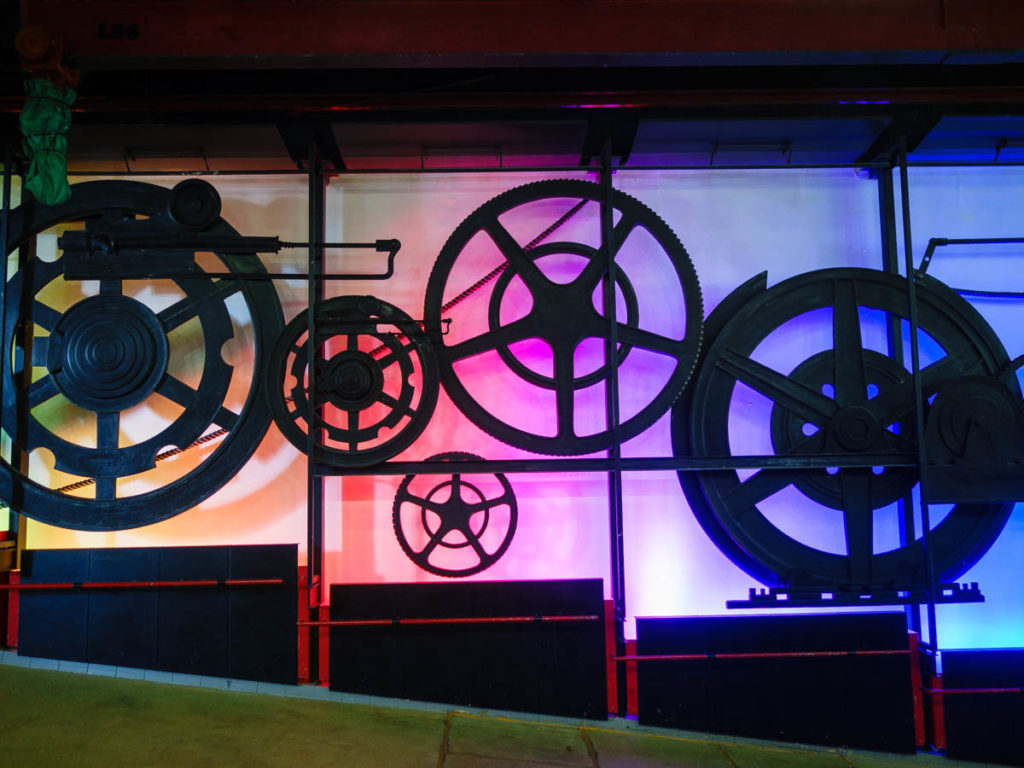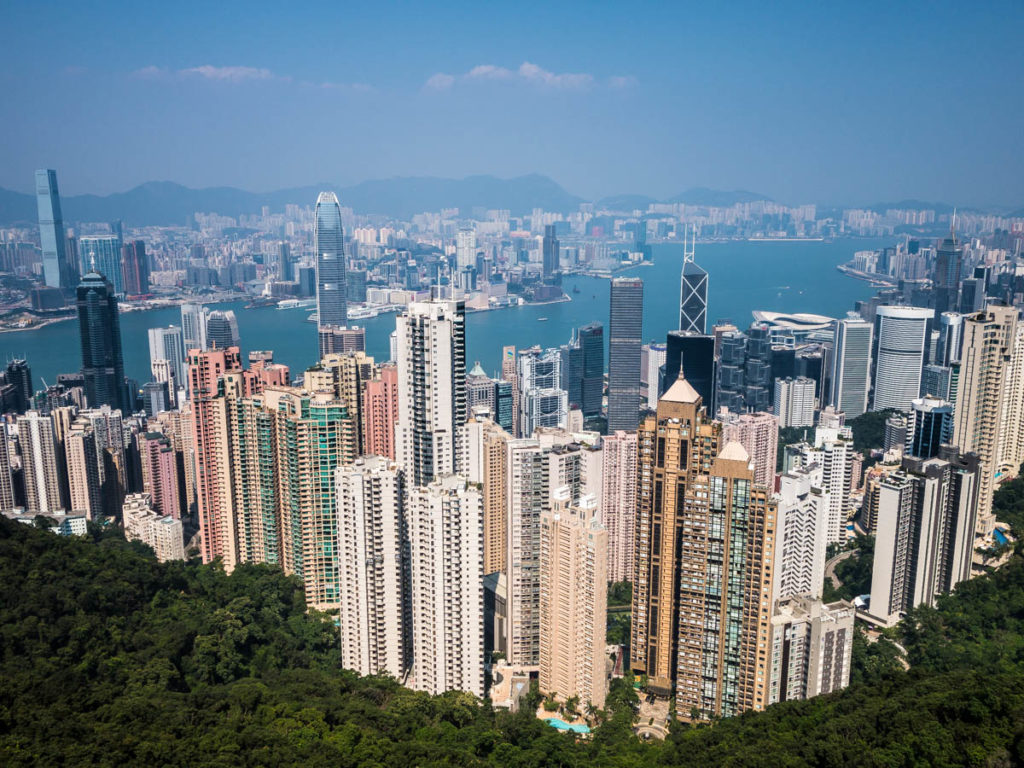 With a climate like this, you might deserve an ice cream. Well at least we did, and it was absolutely a right decision. 😉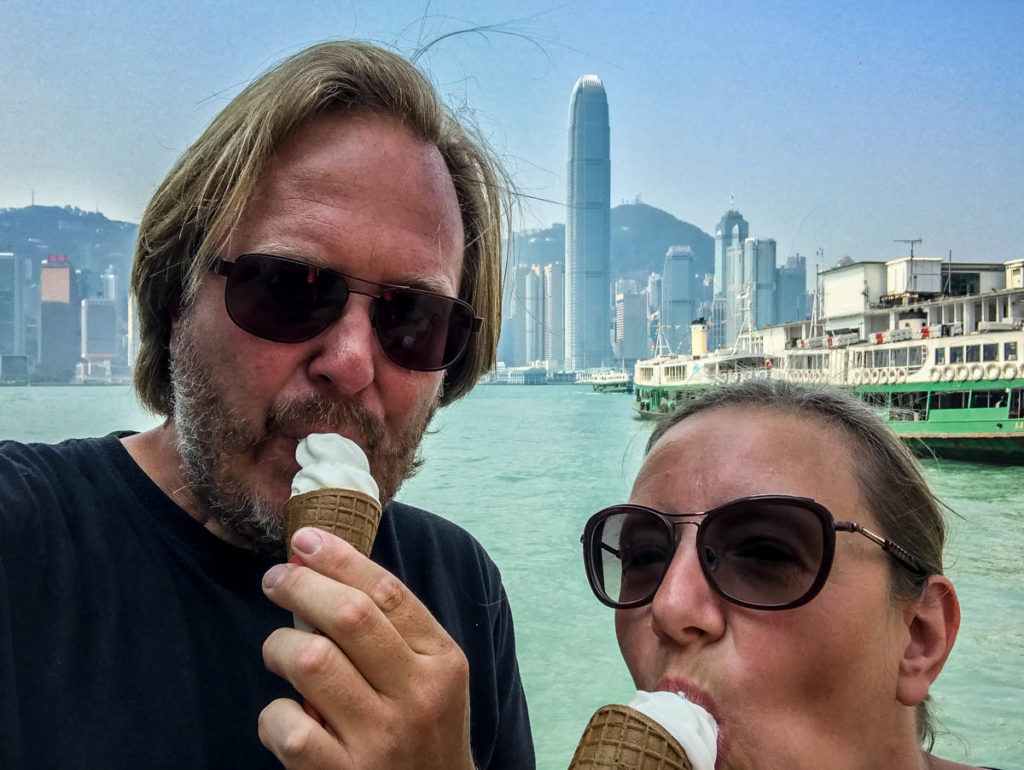 Also part of the game during a classical tourist day in Hong Kong, enjoying excellent kitchen. No need to visit one of the fancy restaurants, of course you can if you like, but in downtown you find so many places, you just have to take a risk and give it a try.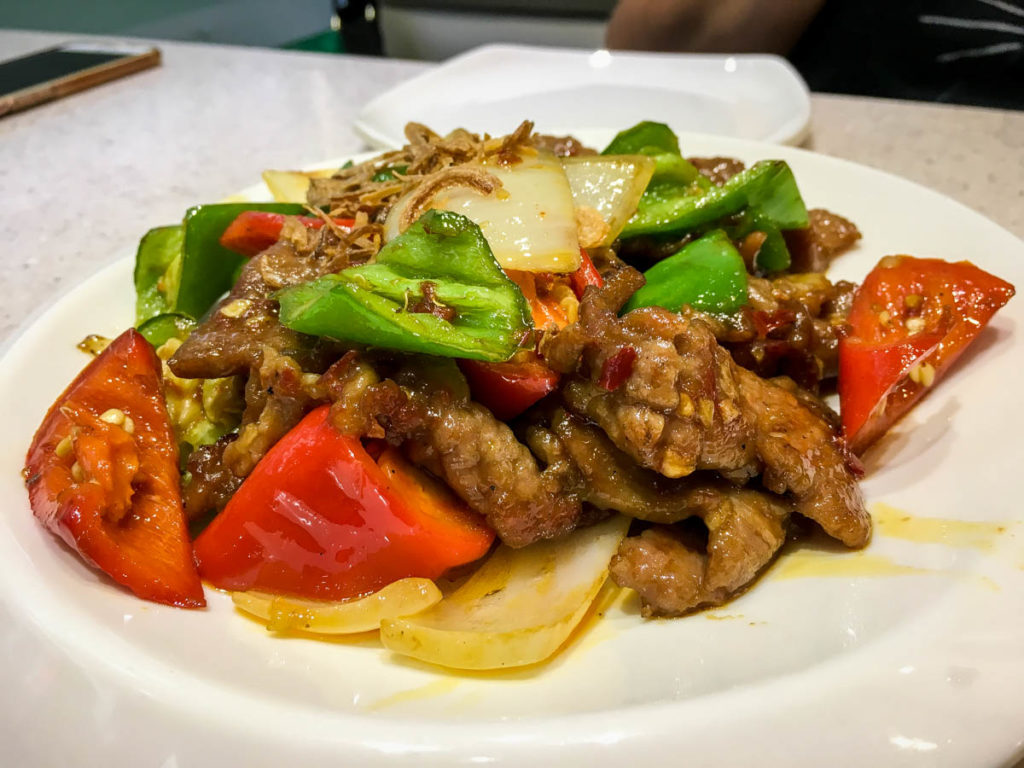 Last stop for us after a long day of walking around and doing sightseeing, skyline at night.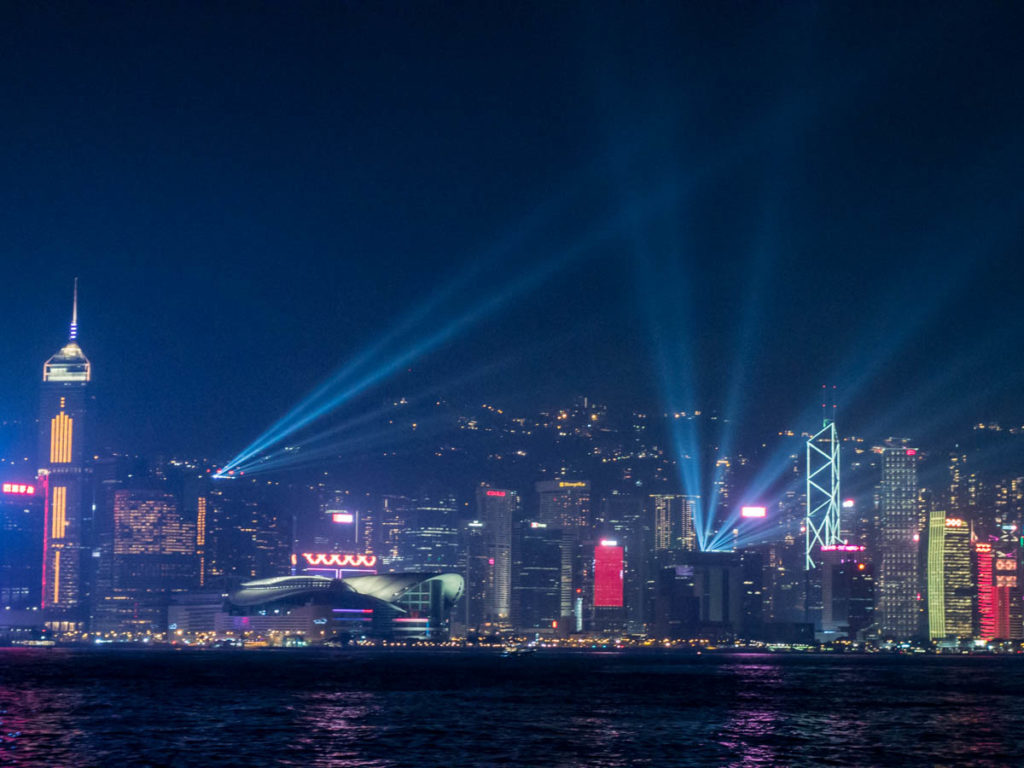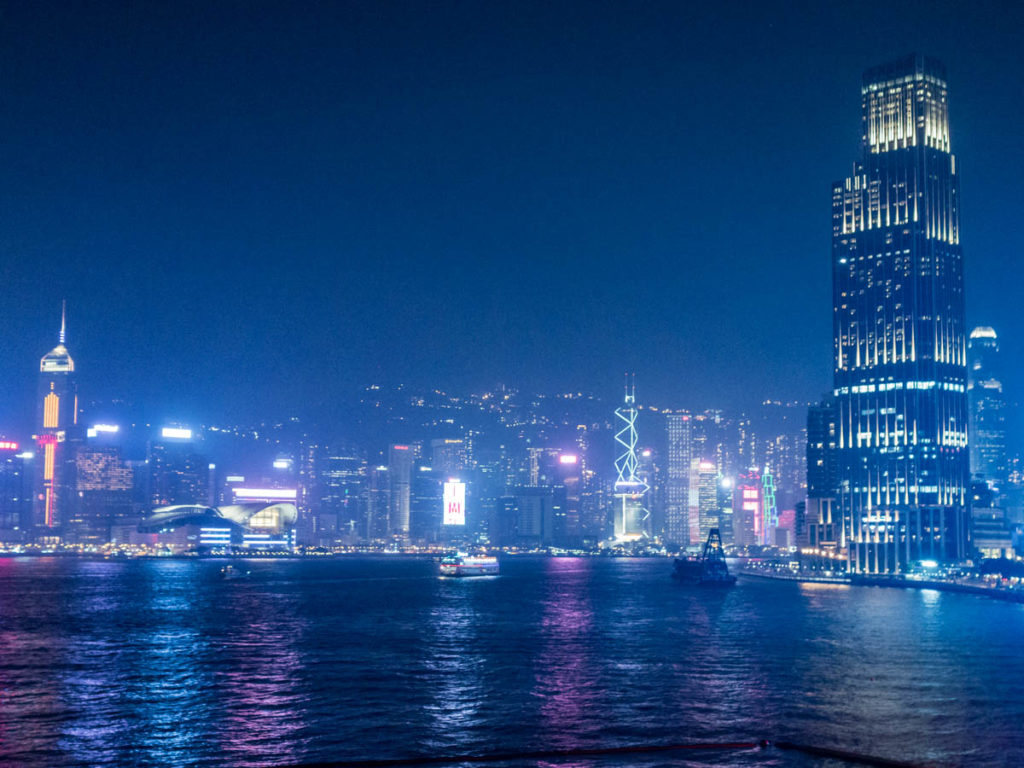 That much about a classical tourist day in Hong Kong. As mentioned before, there is also another side of the coin, but more on this next time. Stay tuned if you are interested in that as well…