The Syöte National Park has truly been one of the highlights on our trip, not devaluing the other parks and regions, but as every trip has to come to an end, we are now heading back to Helsinki. Having one week left, till we have to board the ferry, we had a short stop at the Hepoköngäs, a beautiful waterfall and surely worth a visit if it is on your way.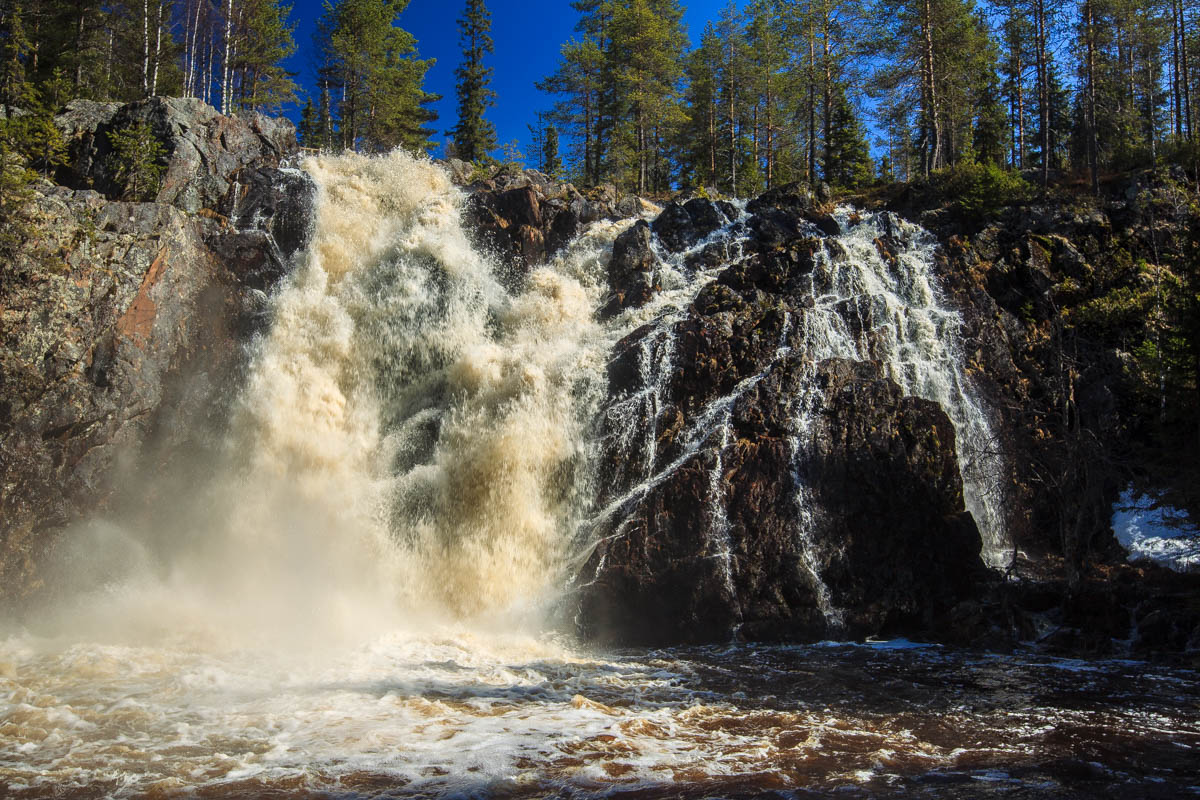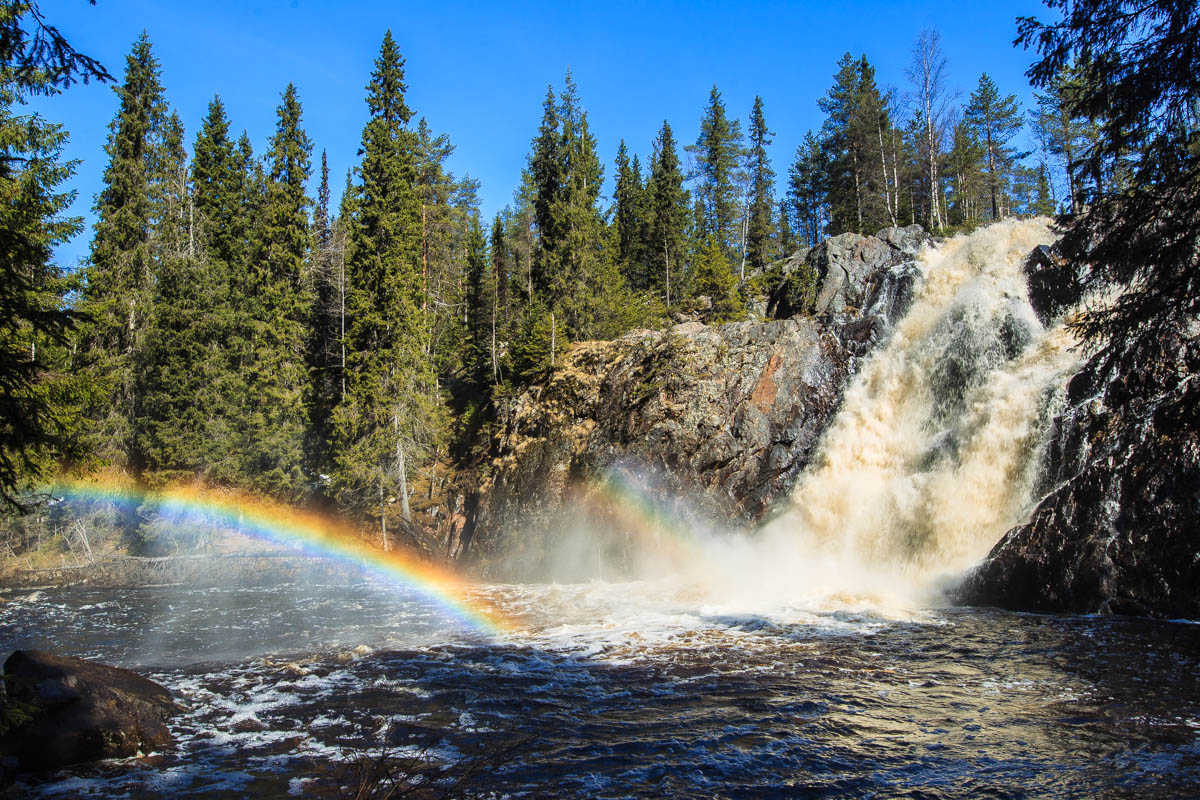 Heading further South from there, we had a stop at the Pyhä-Häkki, Leivonmäki and Liesjärvi National Park. All with wonderful hiking opportunities and all of them offering fantastic wild camping spots in the surrounding area.
So we enjoyed the last days of this trip with some relaxing hikes…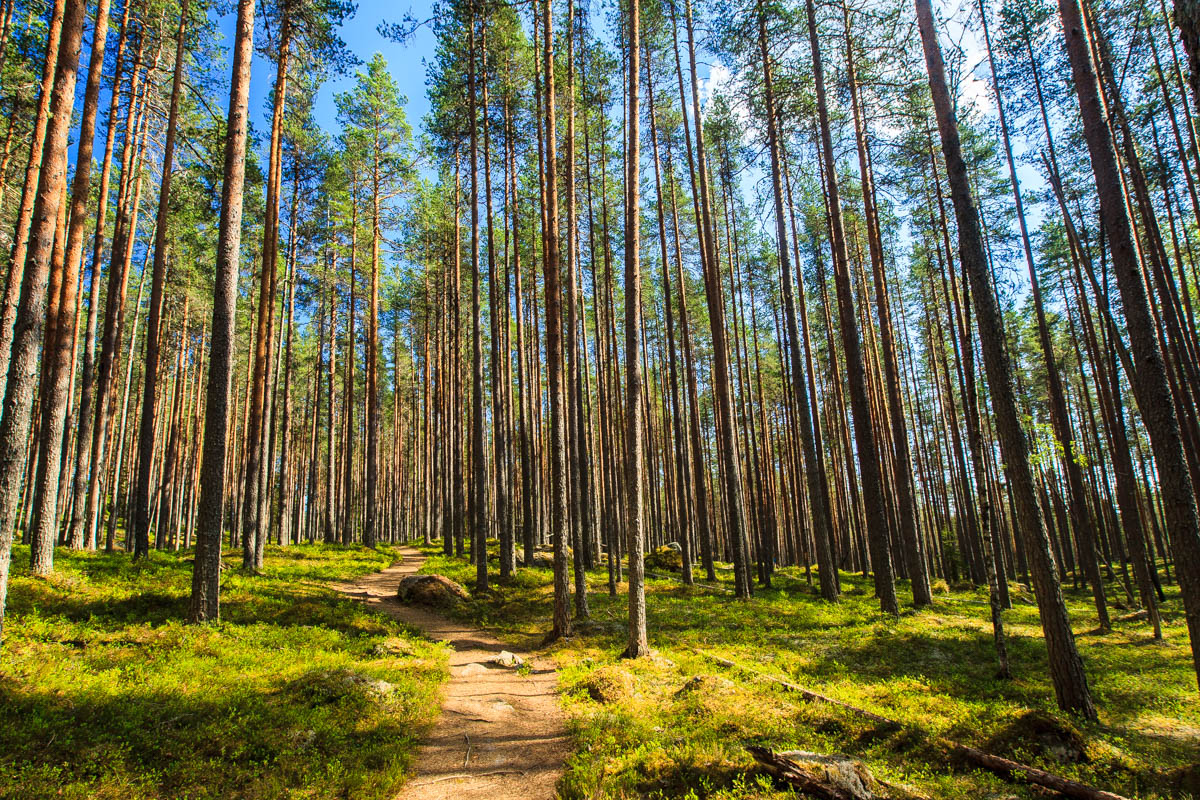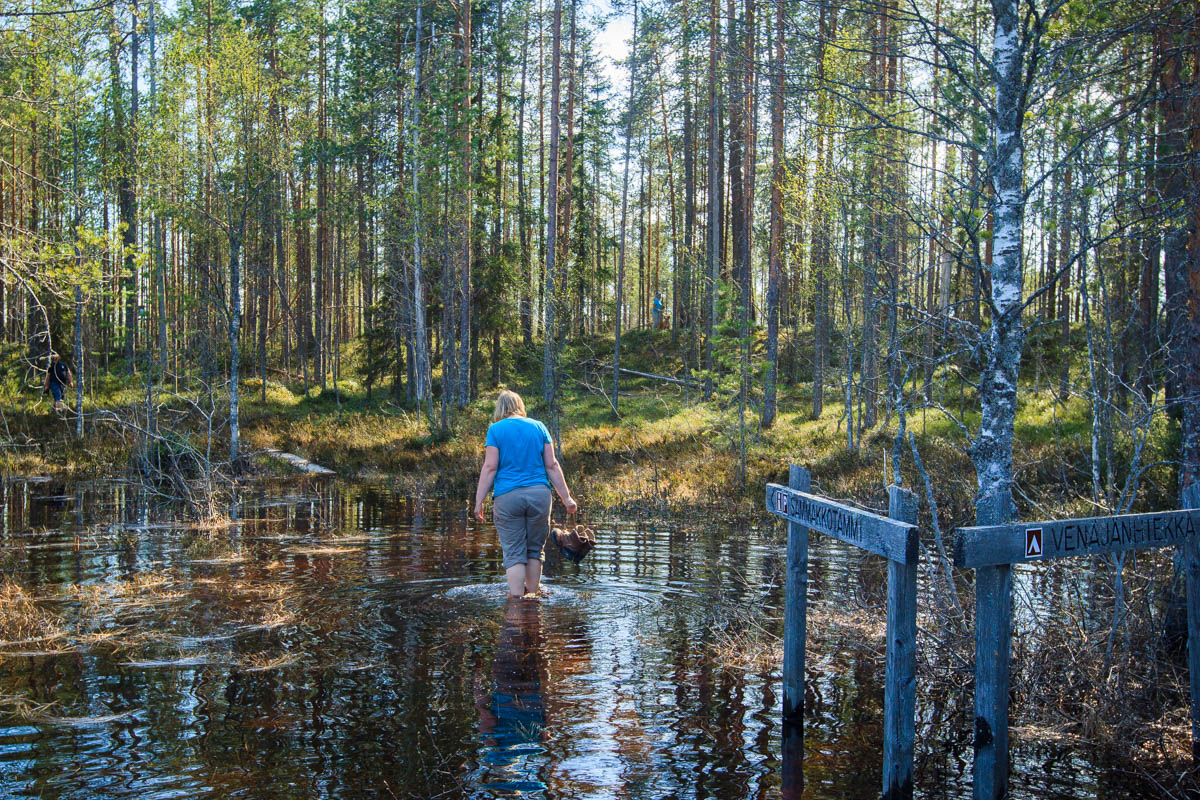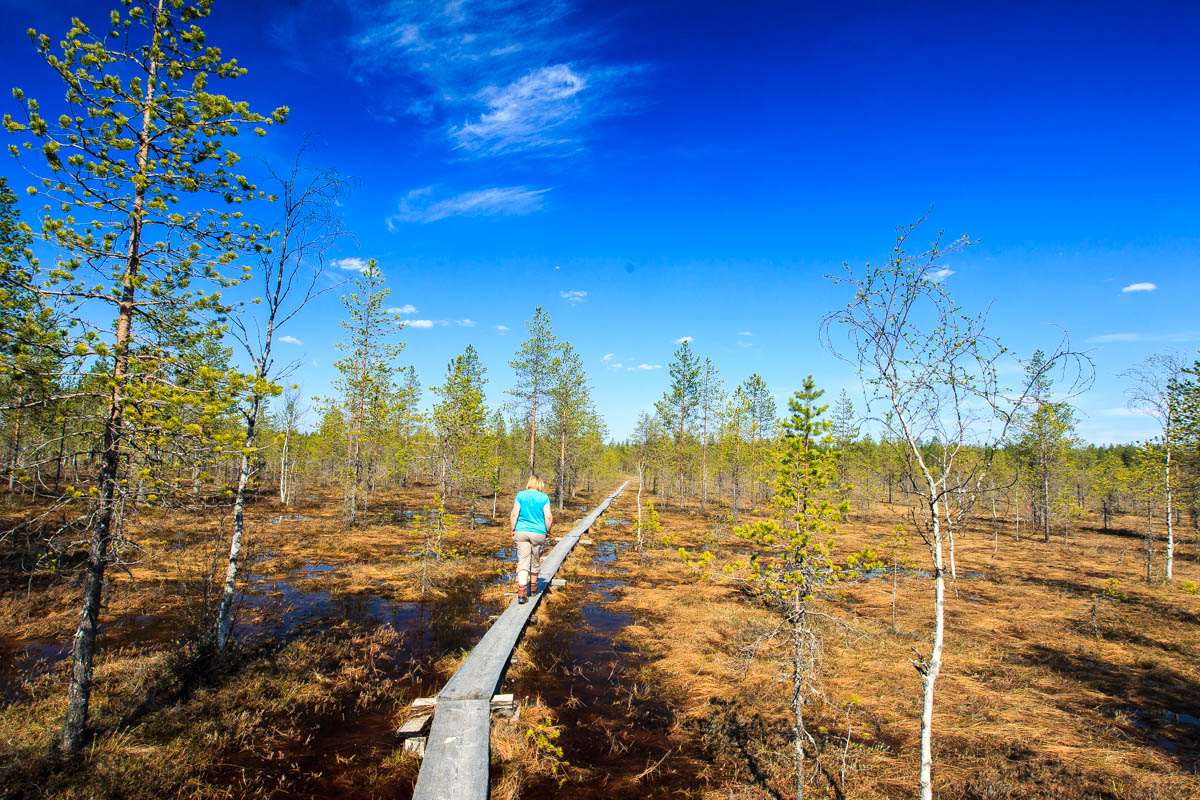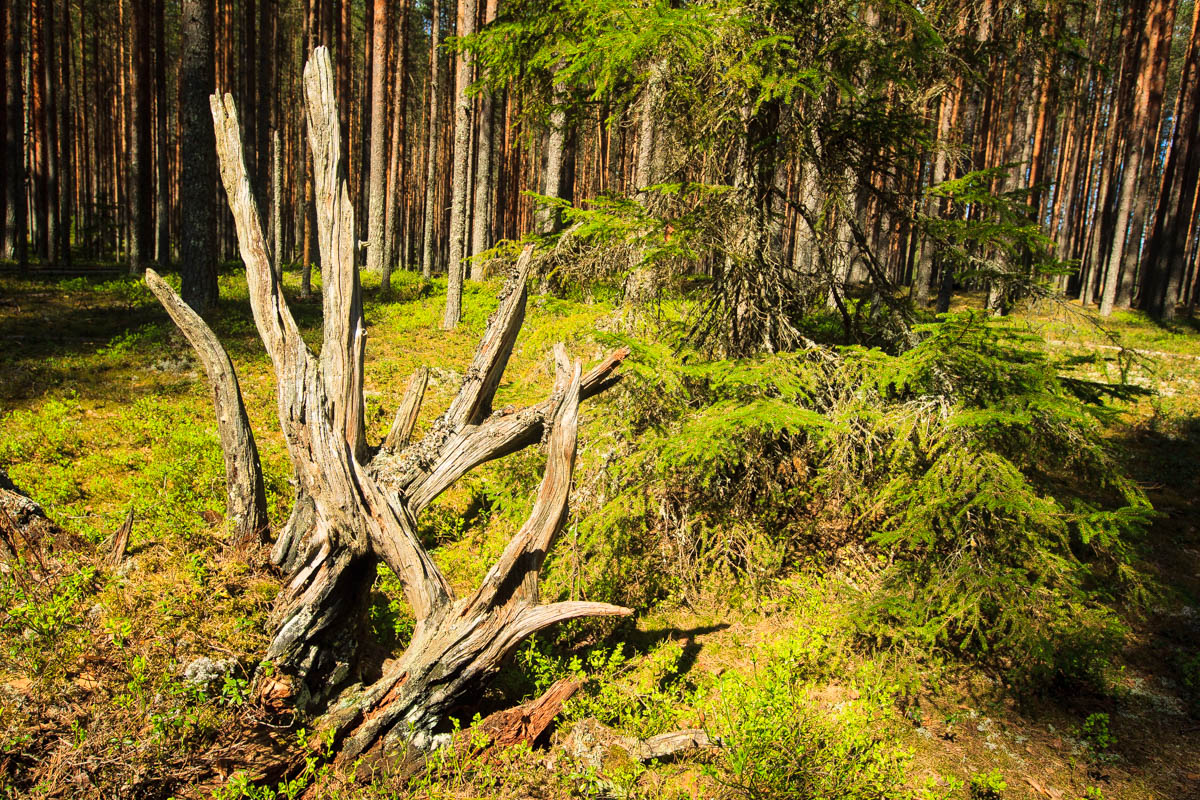 … and some wonderful camp spots in the nature, with excellent camping food, mostly prepared on the fire.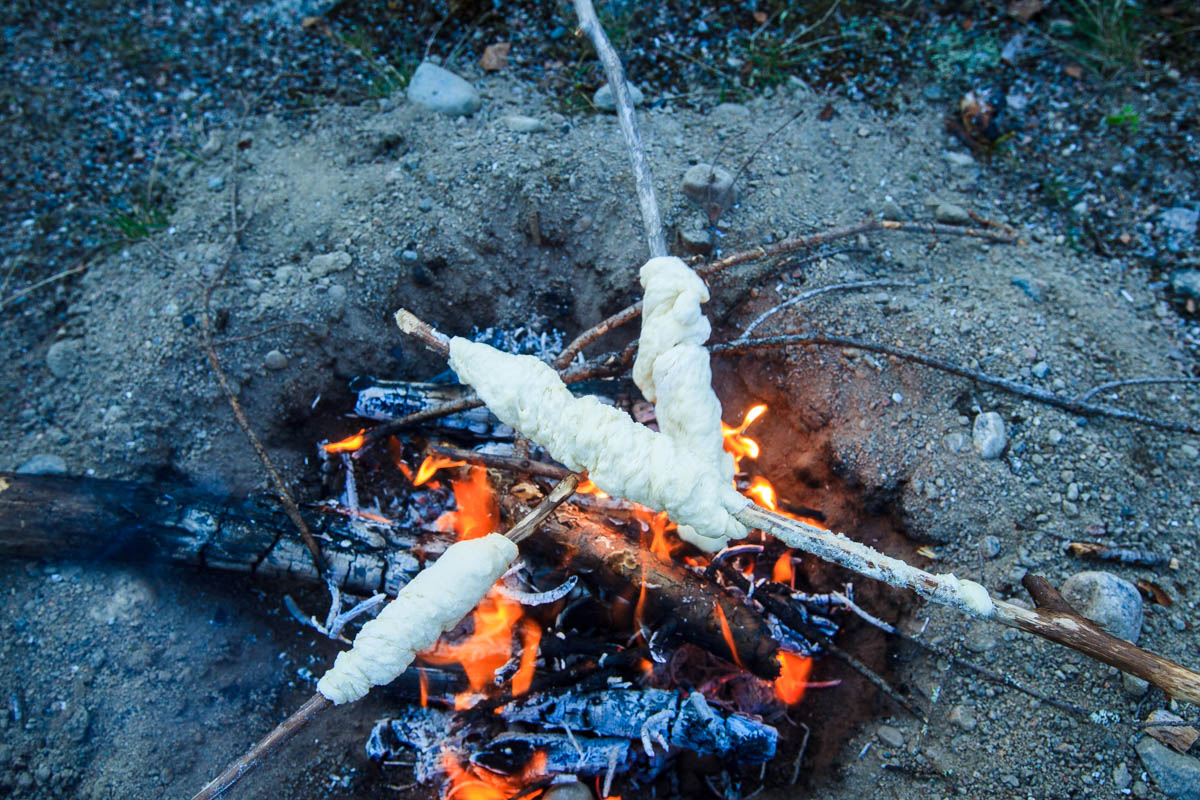 From time to time nature is even close to surreal, no wind blowing and amazing reflections in the lake or just amazing views.
Slowly coming to an end with this trip, but not yet completely, so enjoy with us the last days in Finland.