"The use of traveling is to regulate imagination by reality, and instead of thinking how things may be, to see them as they are." (Samuel Johnson)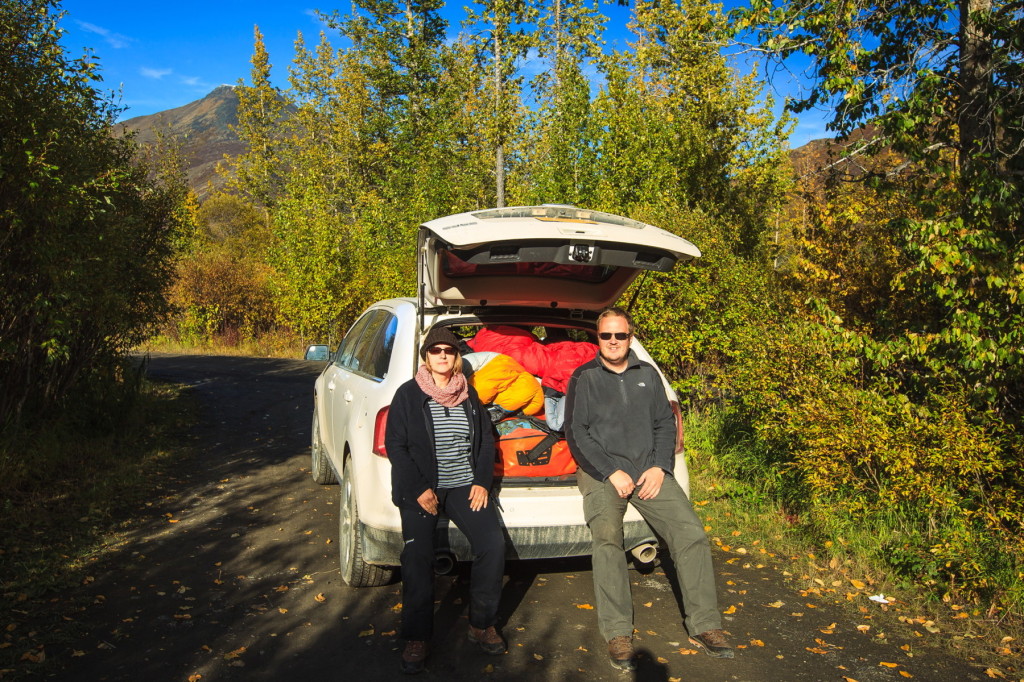 About ten years ago we made our first trip to Bolivia. Somehow this was raising our interest in travelling and photography as well as the "need" to see as much as possible of the world.
Some years later, in 2005 we travelled the first time to Namibia and this was the starting point for a long lasting fascination and interest in the African nature and wildlife. From that point onwards we travelled several times to Africa, visiting countries like Uganda, Botswana, South Africa and Namibia. One of the most beautiful areas that we visited in Africa is by far the Kalahari dessert that has impressed us quite a lot.
But there are still other regions on the map that need to be visited, also outside of Africa. Costa Rica, Mexico, Ecuador, US with Alaska and all the great national parks around there as well as some other countries were already on our list and many more will hopefully follow.
But also the situation regarding wildlife in Germany is getting better and better, we are looking forward to a lot of new experiences, even with our own wildlife, right next door to us.
Our camera equipment that is currently in use for our photos:
– Canon EOS 1D Mark IV
– Canon EOS 7D
– Canon EF 16-35/2.8 L II
– Canon EF 100/2.8 L IS USM
– Canon EF 70-200/2.8 L IS USM
– Canon EF 300/2.8 L IS USM
– Canon EF 100-400/4.5-5.6 L IS USM
– Canon EF Extender 1.4x II
– Canon EF Extender 2.0x III
Underwater we are using following equipment:
– Sony RX100 ii
– Patima aluminium housing
– Sea Dragon Duo 5000
– GoPro Hero 4
Somehow even finding the right equipment was also a long journey, but finally we believe we found the right setup for us, but you never know.
Regular updates to our website can be found now also on Facebook.